WATCH: To Lube Up Bottom, Frat Boy Hocks Loogie On Bro's Raw Cock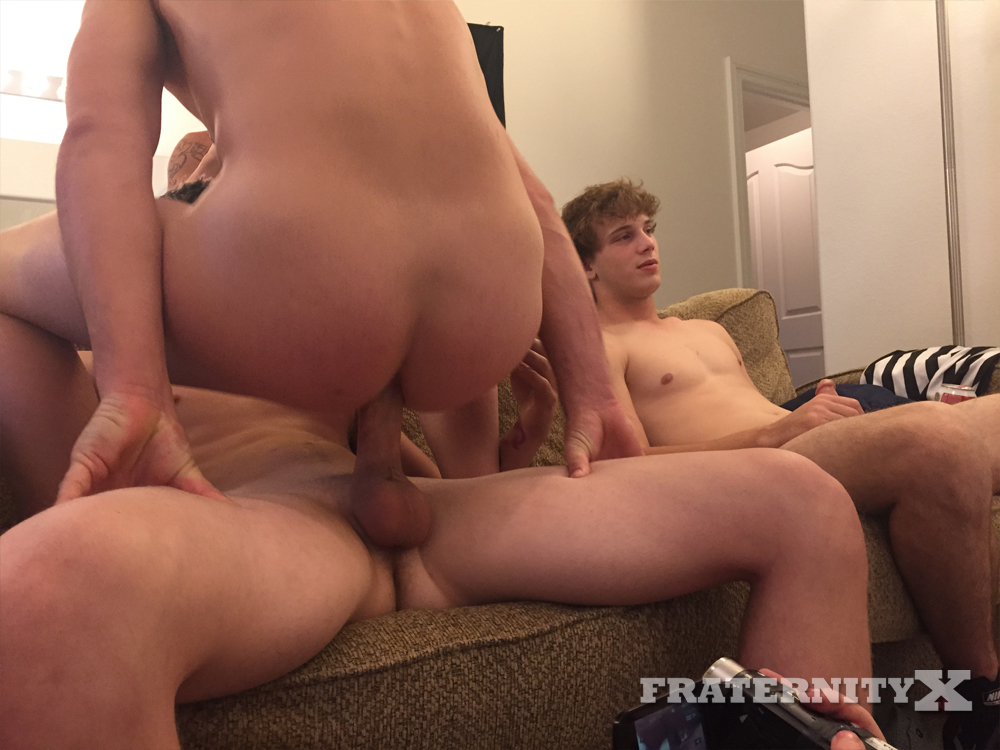 First, today's update from FraternityX (starring tops Tom Faulk, "Alex," and Donny Forza) shocked me because no one was being gangbanged bareback against their will, which is the standard scenario for pretty much every single FraternityX update.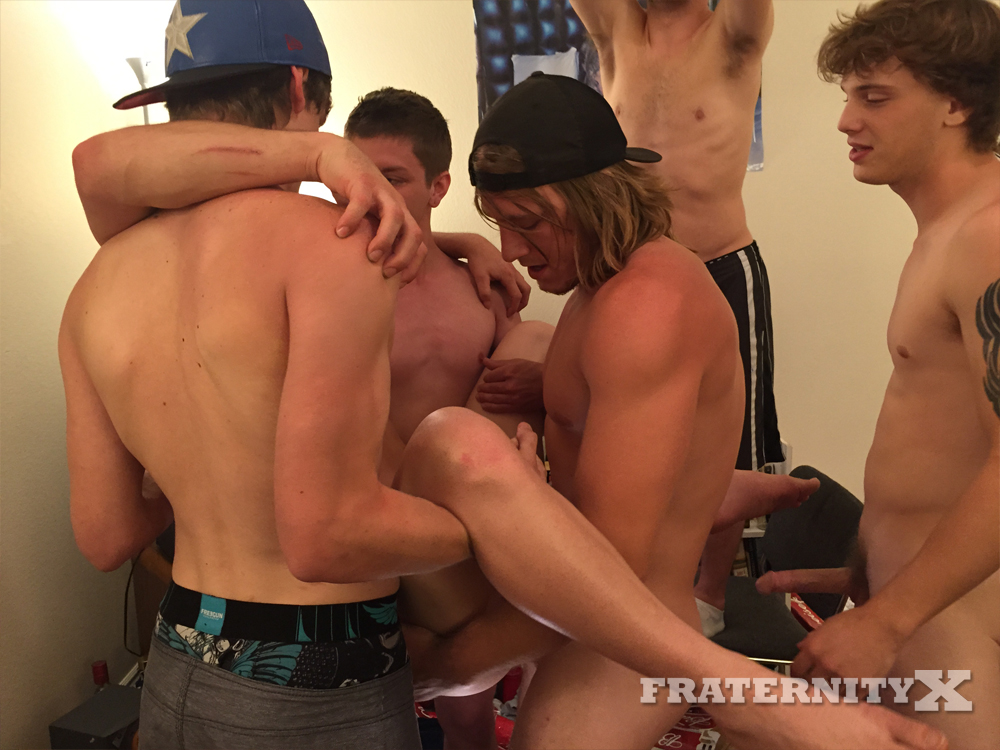 Then, I was even more shocked (technically: disgusted) when I heard one of the frat boys hock up a loogie and spit it on his bro's raw cock, in order to lube up the bottom, played by Tyler Sky.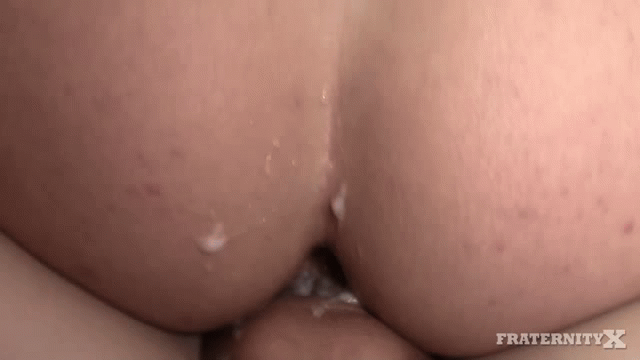 Is this lube? Lotion? Spit? Phlegm? Cum? All of the above?
It's one thing to spit on a dick (we've all done it a million times), but do we really need to hear the phlegm gargling up from the back of the frat boy's throat? And the worst part? It's kind of hot, in a horrifyingly repulsive way. Thanks a lot, FraternityX.
Watch (and listen) at your own risk (full scene here):
[
FraternityX: Frat Boy Hocks Loogie On Bro's Raw Cock
]