Countdown To 200 Cocks: Here Is The Complete List Of Every Single Man Who Has Fucked Johnny Rapid
If you liked the countdown to 100 cocks, you'll love this new countdown to 200 cocks! That's right, it's time to begin a second, expanded countdown of cocks that have been inside Johnny Rapid, which will eventually bring the grand total to 200 different cocks.
The same rules observed in the countdown to the first 100 cocks apply here: Each man who fucks Johnny Rapid is counted once in the countdown to 200 cocks. So, someone like Colby Jansen—who holds the record as the man to fuck Johnny Rapid the most, with seven fucks—only counts one time.
It took Johnny Rapid just four years to put his first 100 cocks up his butt (an average of 25 cocks per year), so how long will it take for him to fuck 100 more different men? Str8UpGayPorn will be keeping track of each and every one.
UPDATE:
With hunky Jordan Levine sliding inside of Johnny today—as seen above in today's "Pool Dick"— Johnny Rapid has now had a total of 125 different cocks inside of him.
Here are all the key stats and the full list as of today, November 17th, 2017:
125= Total number of different cocks that have been inside Johnny Rapid's asshole
184= Total number of Johnny Rapid sex scenes
196= Total number of times that Johnny Rapid has been fucked
3= Total number of stepfathers with whom Johnny Rapid has had gay sex (Charlie Harding, Dirk Caber, Adam Herst)
3= Total number of bareback cocks that have been inside of Johnny Rapid (Dennis West, Vadim Black, and Jake Wilder)
15= Total number of scenes in which Johnny Rapid has been double-penetrated, either with condoms or bareback (ranking of all 15 Johnny Rapid DP scenes here)
7= Total number of times Johnny Rapid has been fucked by Colby Jansen (more than any other man)
Here, in alphabetical order, is the complete list of all 125 men who have fucked Johnny Rapid, including each of the scenes in which they fucked him. Just for fun, try and come up with some gay porn stars who haven't fucked Johnny Rapid—there aren't too many!
Click any photo or link for that scene's trailer, or just go here for Johnny Rapid's complete filmography on Men.com. Johnny Rapid's bareback scenes are on Bromo.com.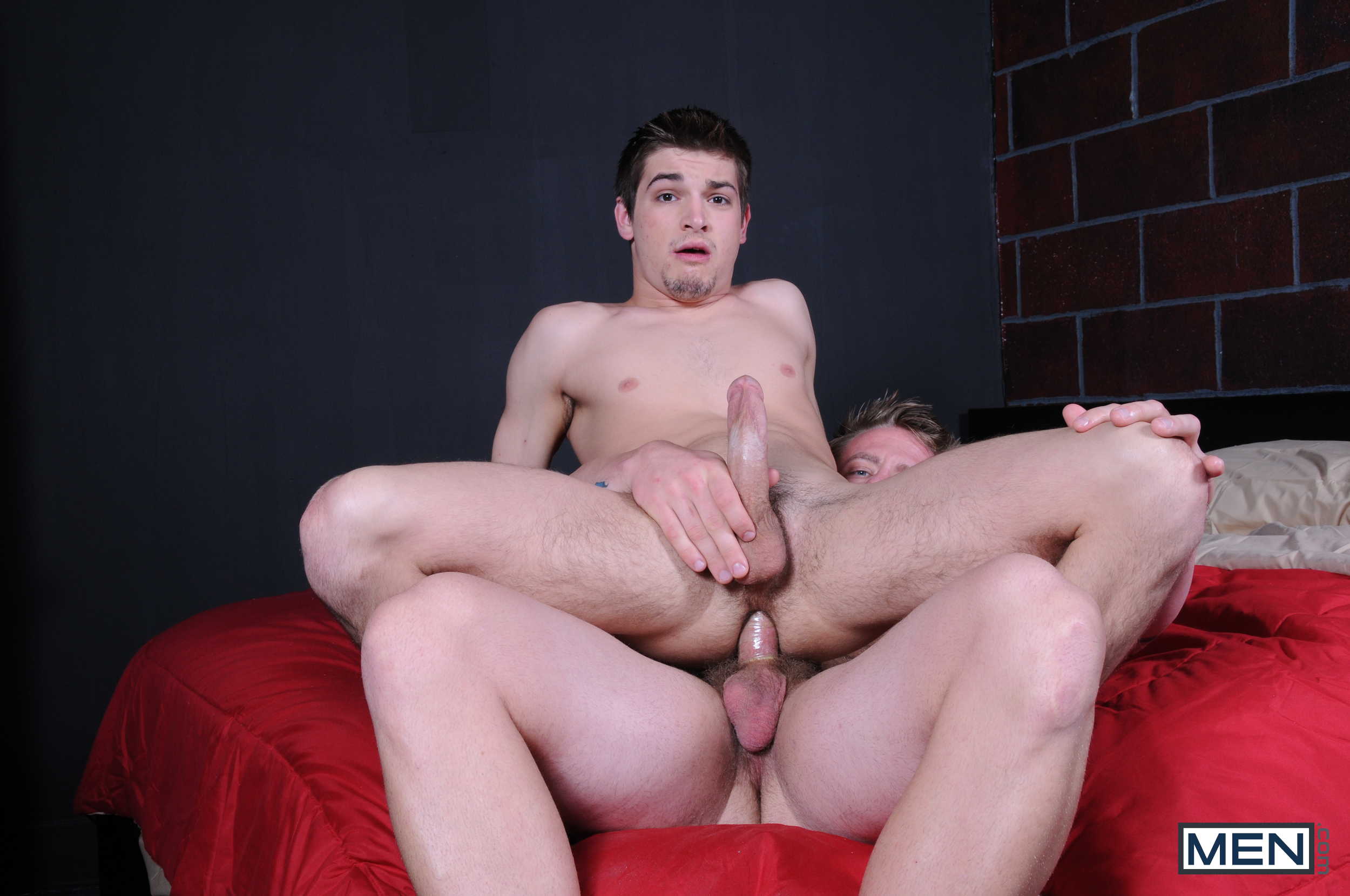 Aaron Bruiser (Blind, Happy Hour Sex)
Adam Bryant (Pride Atlanta, Stop In, Fuckemon Go)
AJ Monroe (Clean Up Time)
Alex Adams (Double Booked)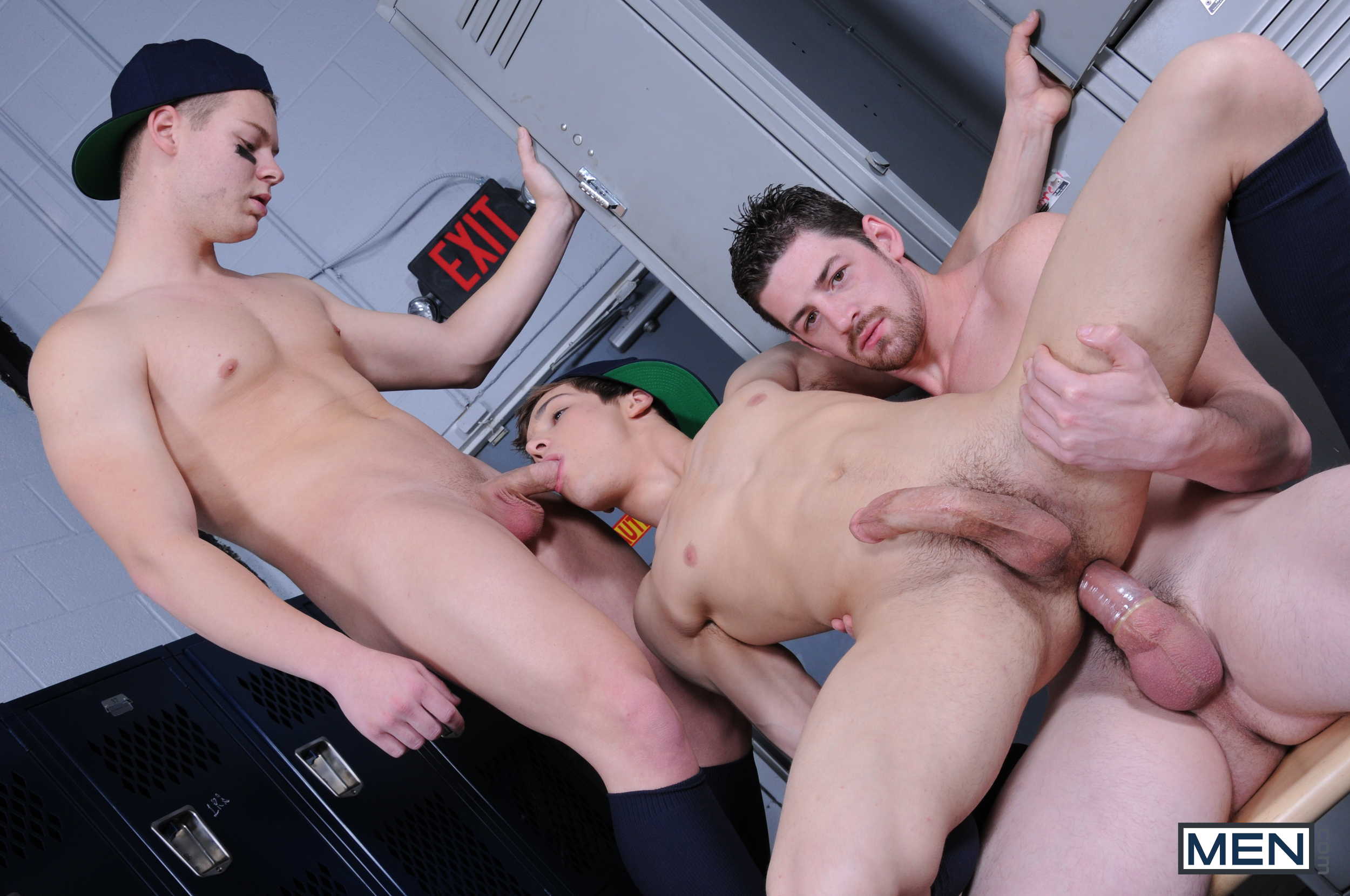 Andrew Stark (Major League 2, Major League 3)
Angel Rock (Broken English)
Armando De Armas (I'm Leaving You Part 3)
Aspen (Dick Barber, Son Of A Preacher Man Part 3)
Bennett Anthony (The New Exclusive)
Billy Santoro (Father Figure, Houseboy Part 2, Daddy's Club 5, Stealth Fuckers 5)
Blaze (Winning Ball)
Brad Foxx (Winning Ball)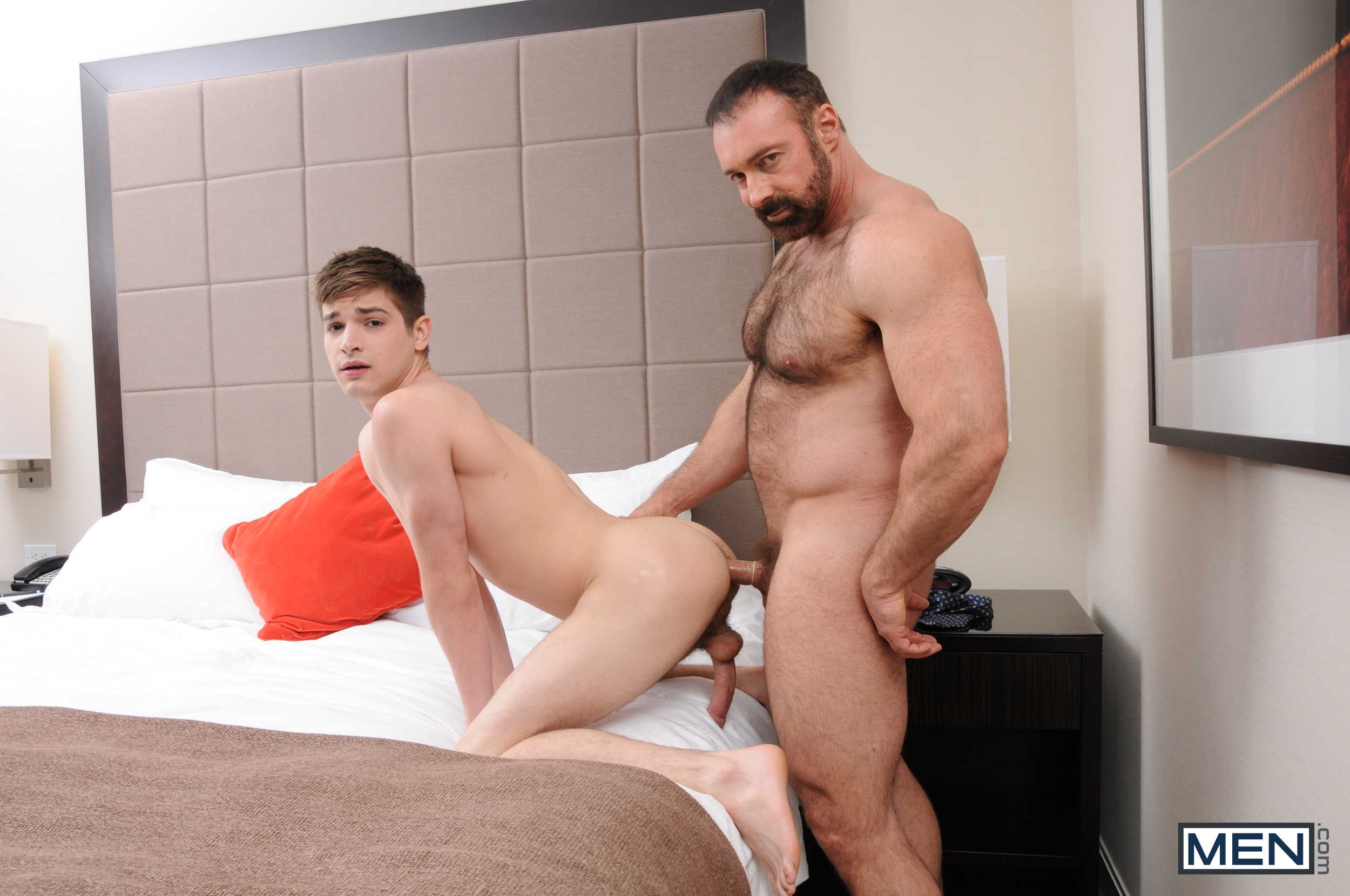 Brad Kalvo (The Legacy)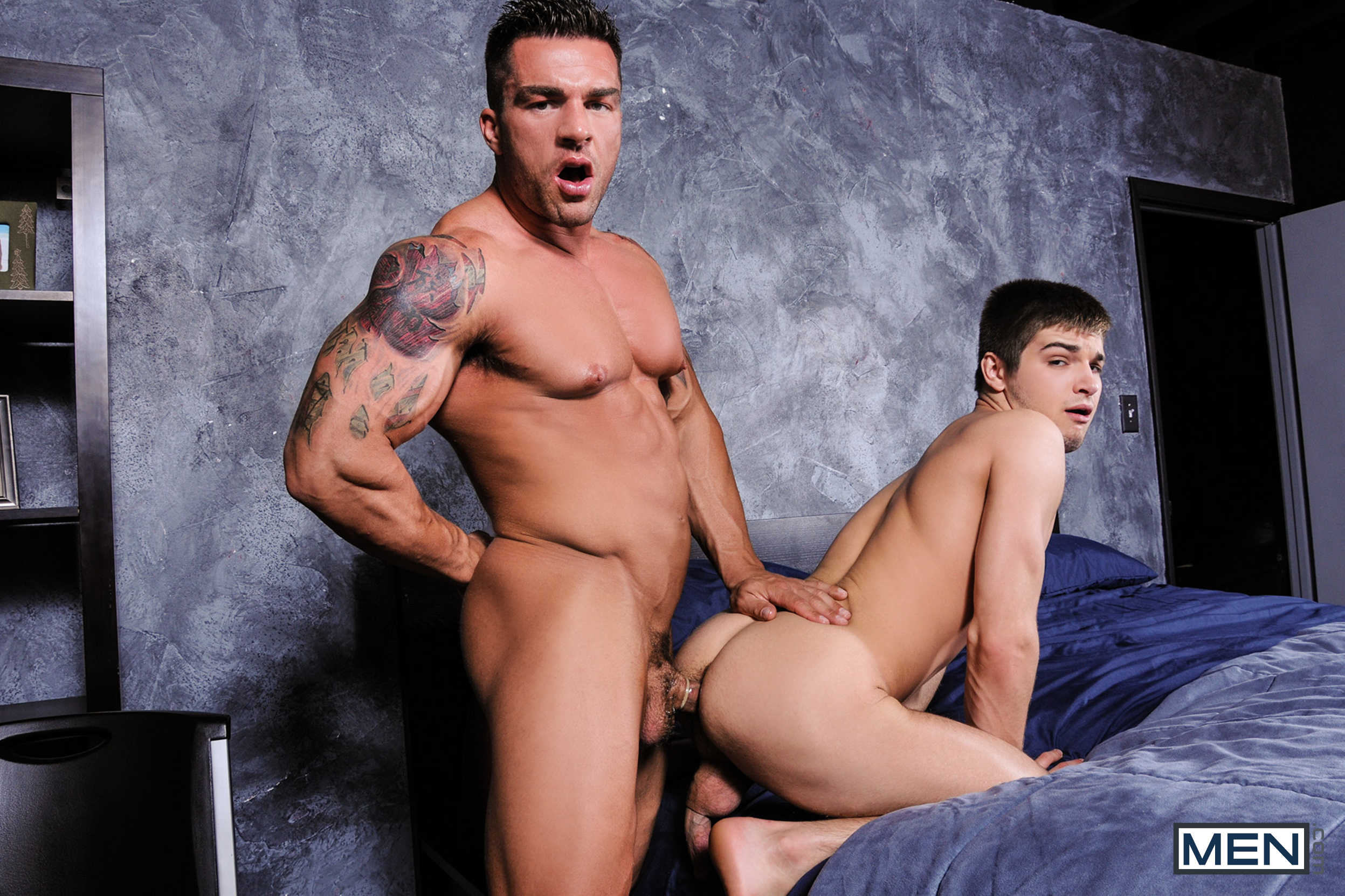 Braden Charron (Message Intercepted)
Brandon Cody (A Tale Of Two Porn Stars)
Brandon Lewis (Pool Shark)
Brendan Phillips
(
Stealth Fuckers Part 7
)
Brett Richards (A Separate Cock)
Bryan Cavallo (Instinctive Masters)
Bryce Evans (Extreme Men, Not In Public, Muscle Worship)
Bryce Star (I Wanna Watch)
Caleb Colton (Hot Tub Story)
Cameron Kincaid (Teacher's Surprise)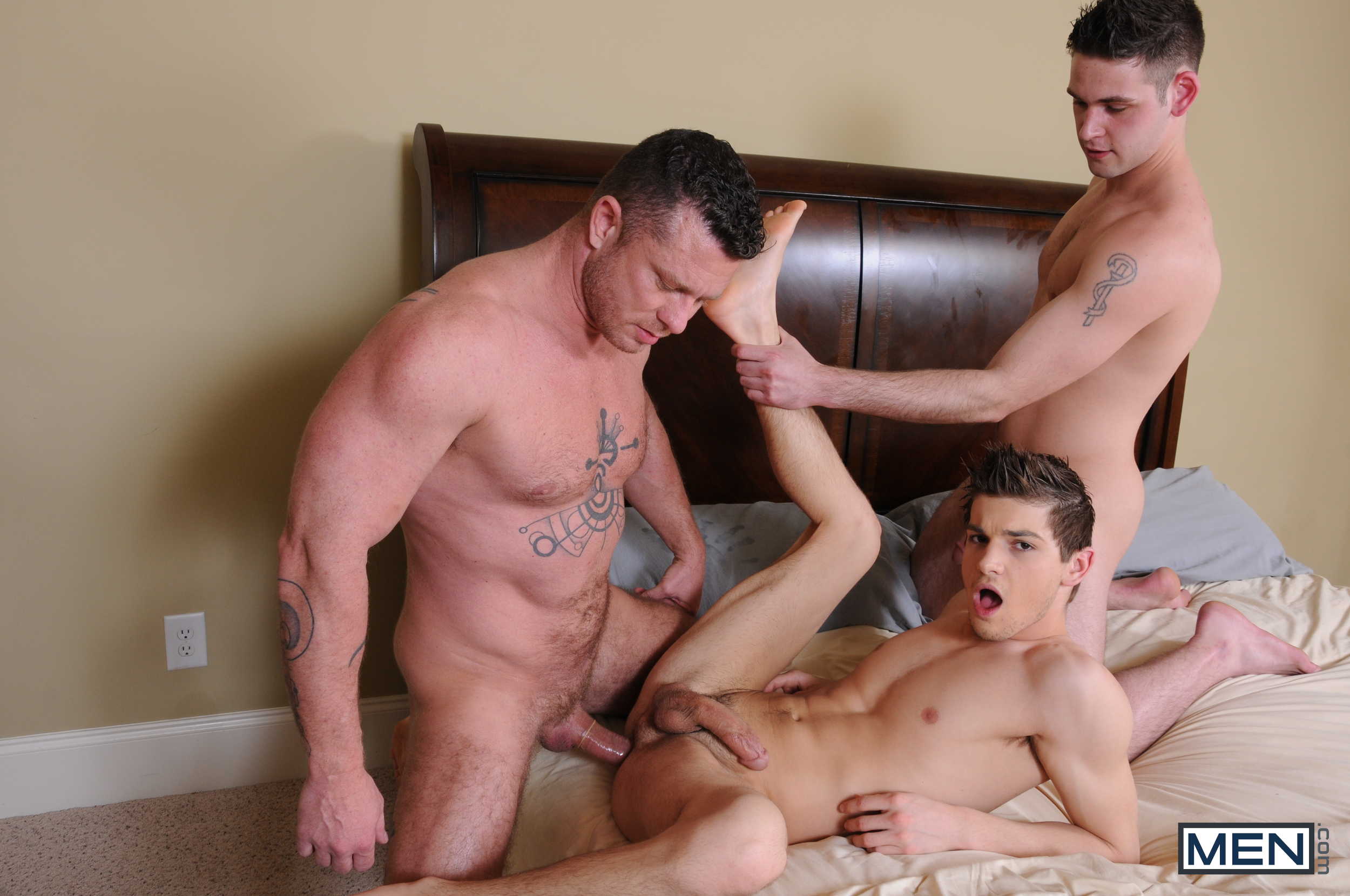 Charlie Harding (Prison Shower 3, Turn Me Into A Whore, Turn Me Into A Whore 3, Tops Only Required, Lessons From My Step Dad, Daddy's Club 5)
Chaz Stone (Special Delivery)
Chris Bines (Going West, Going West Part 3, Not In Public)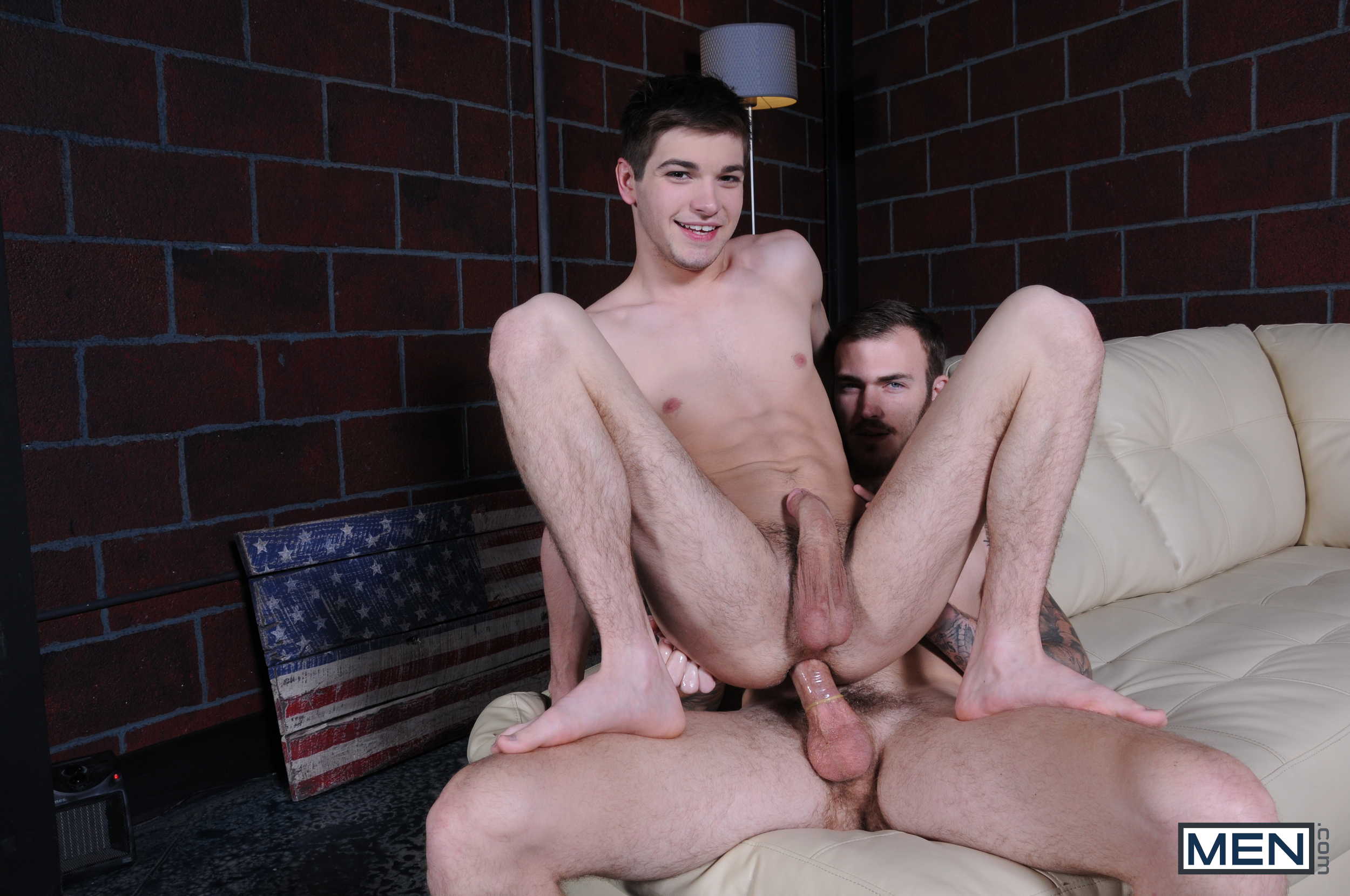 Christian Wilde (Cam Play 2)
CK Steel (Scouts)
Cliff Jensen (Video Chat Meltdown)
Colby Jansen (Prison Shower 3, Football Fuckdown, Football Fuckdown 3, Experimenting With Pleasure, XXXMas, Tour Of Duty 4, Stealth Fuckers 5)
Colby Keller (Pervy Professor)
Cole Harvey (Rub Me Down)
Connor Halstead (Cheating Husband Part 4)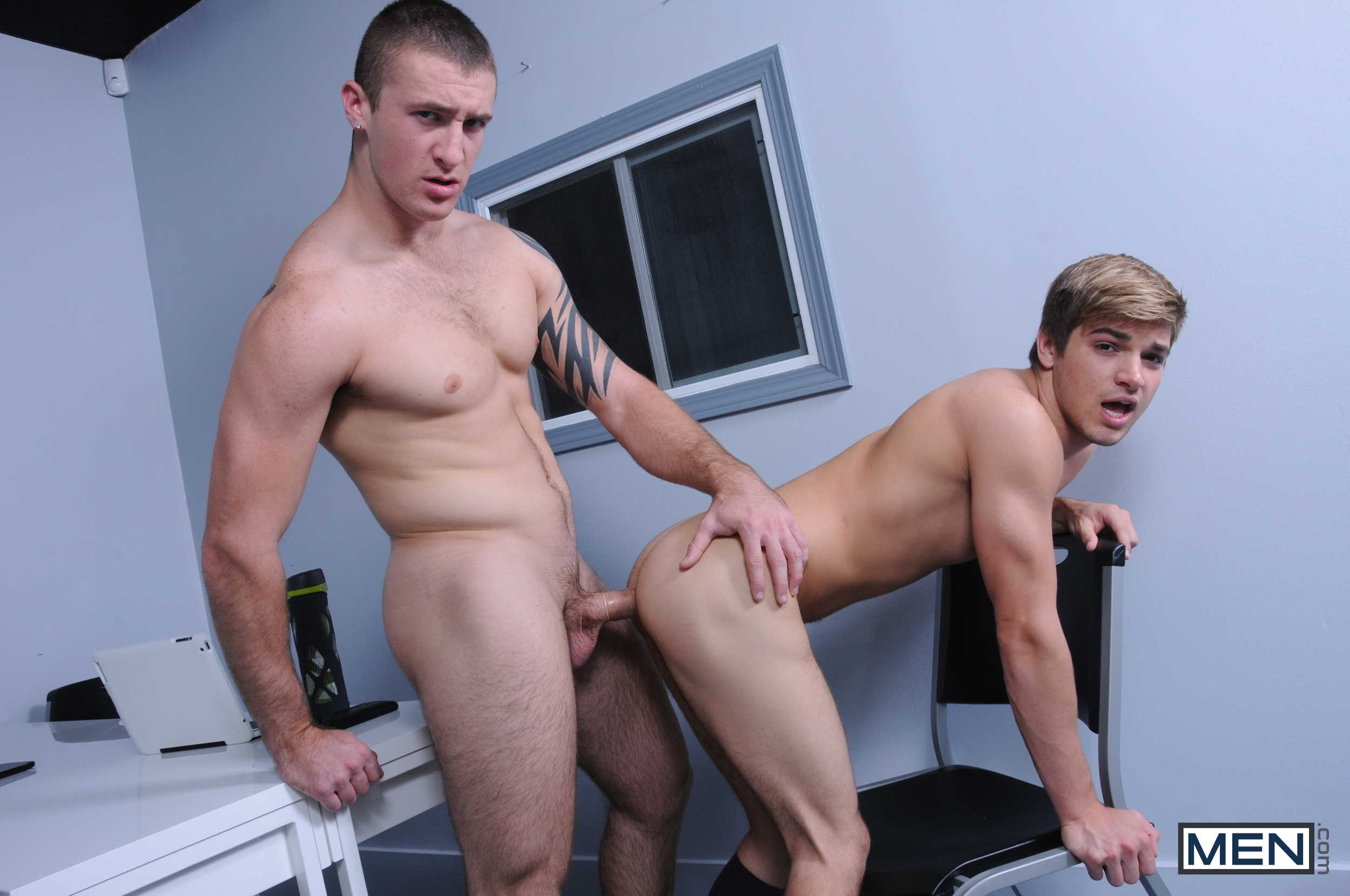 Connor Kline (Locked In, Muscle Worship)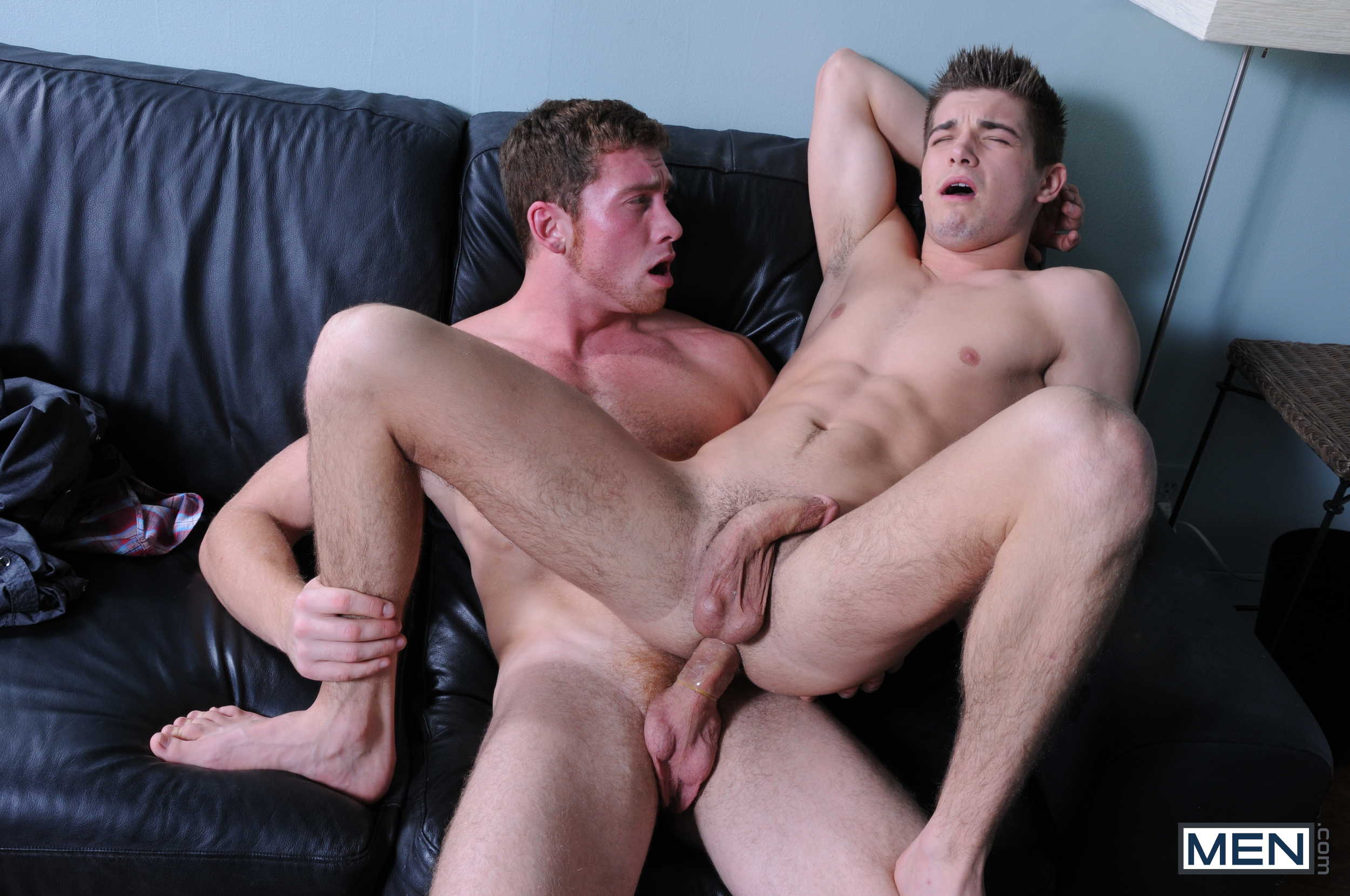 Connor Maguire (Cheating Loophole, Stealing Johnny Part 3)
Cooper Reed (Prison Shower 4, Johnny In A Box 2, Broken English, Going West Part 3, The Pledges, The Tank)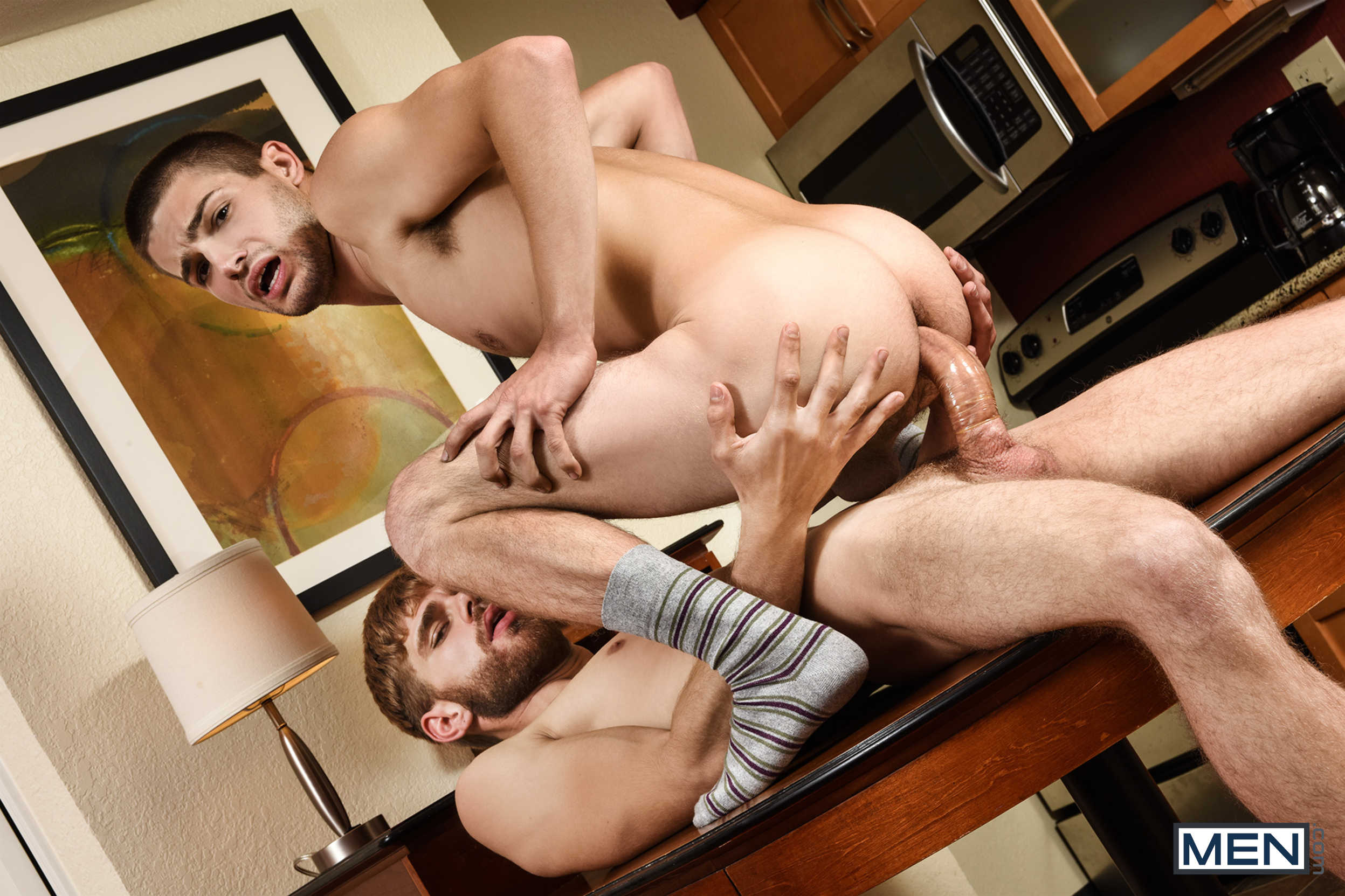 Dalton Briggs (Peepers Part 8)
Darin Silvers (Stop In, Gym Stalker)
Daryl Prince Lords (The Wrong House)
Dennis West
(
Johnny Rapid Goes Bareback Part 1
,
Johnny Rapid Goes Bareback Part 4
)
Diego Sans (Pirates: A Gay XXX Parody)
Dimitri Kane (Vacation Better)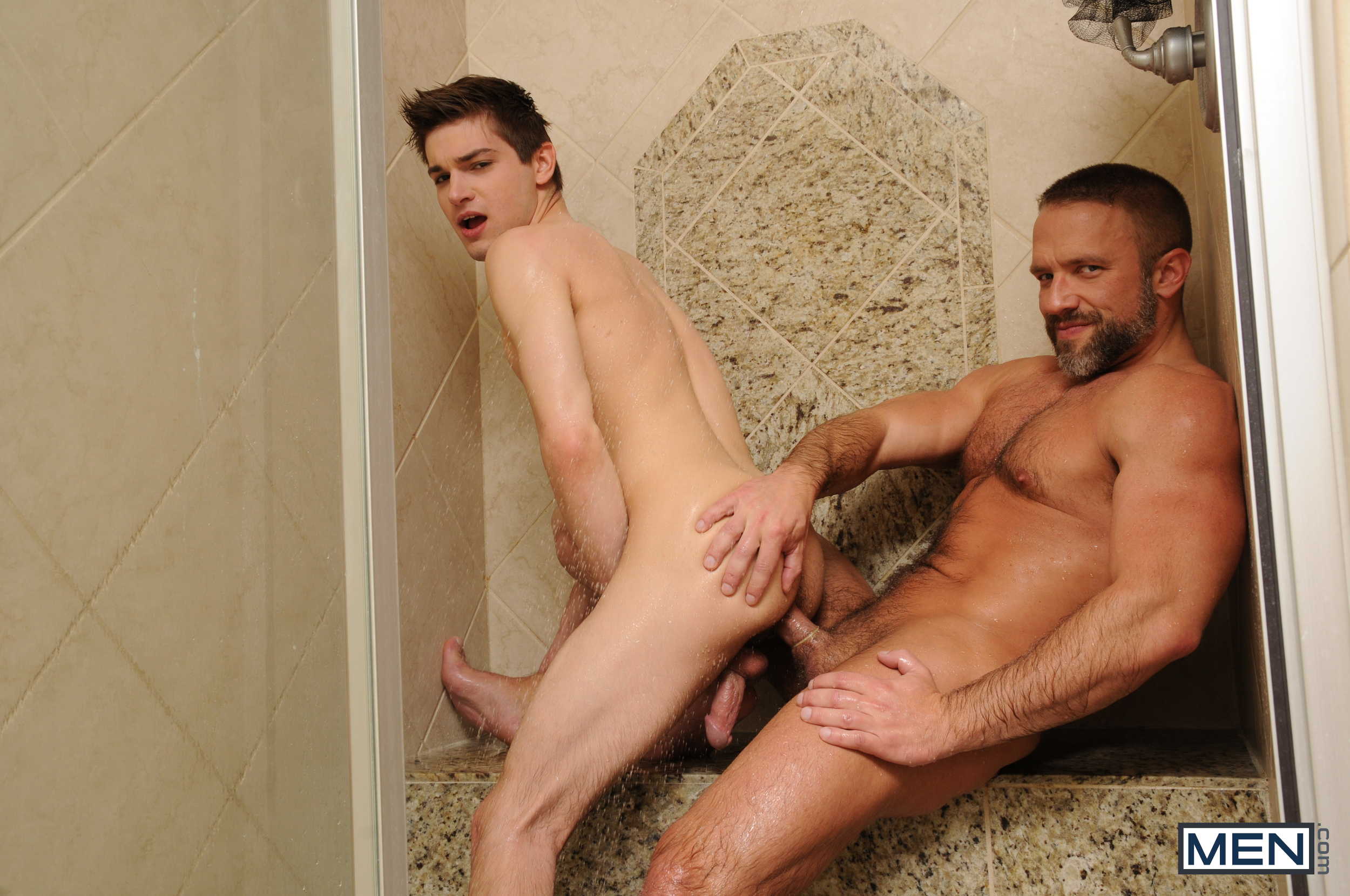 Dirk Caber (Stepfather's Secret, Stepfather's Secret Part 4, Houseboy Part 2)
Donny Wright (The Blogger)
Dustin Tyler (The Shut In)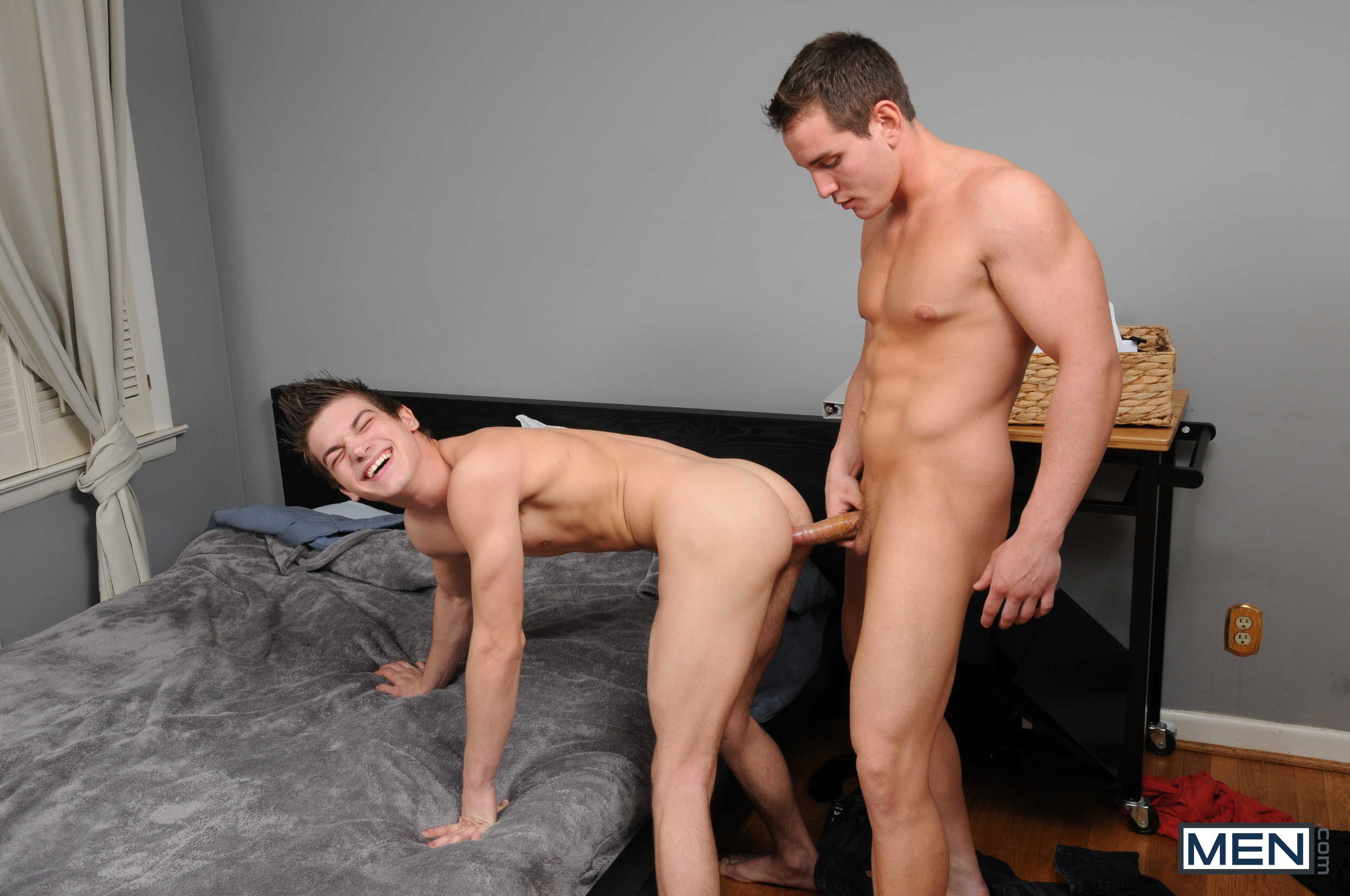 Dylan Roberts (3 Way No Way!)
Evan Mercy (D8 Night)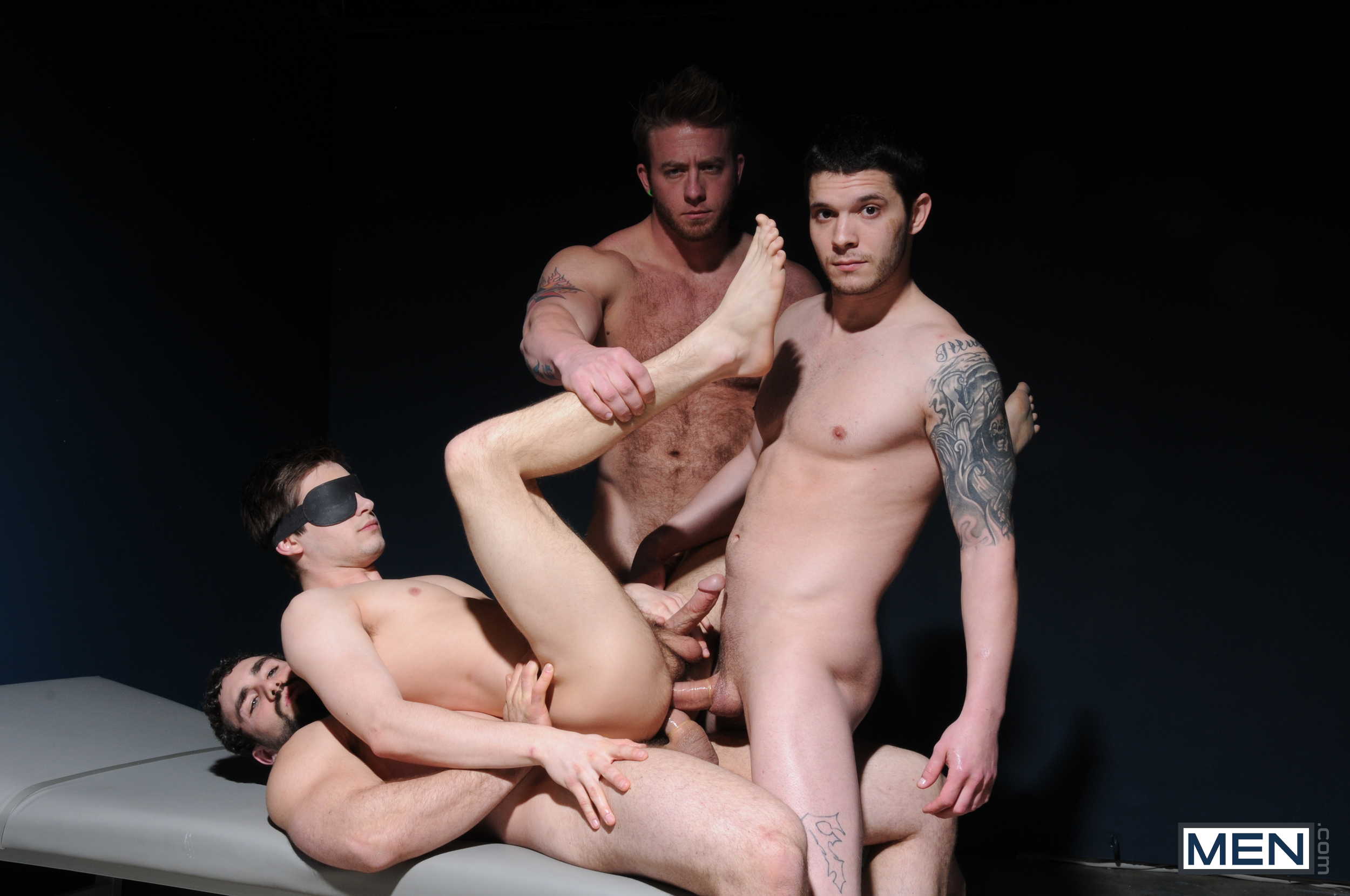 Haigen Sence (Gay Boat, The Closet, The Pledges, College John Part 3, Happy Hour Sex)
Hayden Richards (Mechanic Meltdown, Gay Boat)
Hunter Adrian (Neighborhood Pervert)
Isaac Hardy (Johnny In A Box: The Escape, School's Out Part 2)
Jack King (Prison Shower 2, Holding Cell, Going West Part 3, College John Part 2, The Jack Off Tape)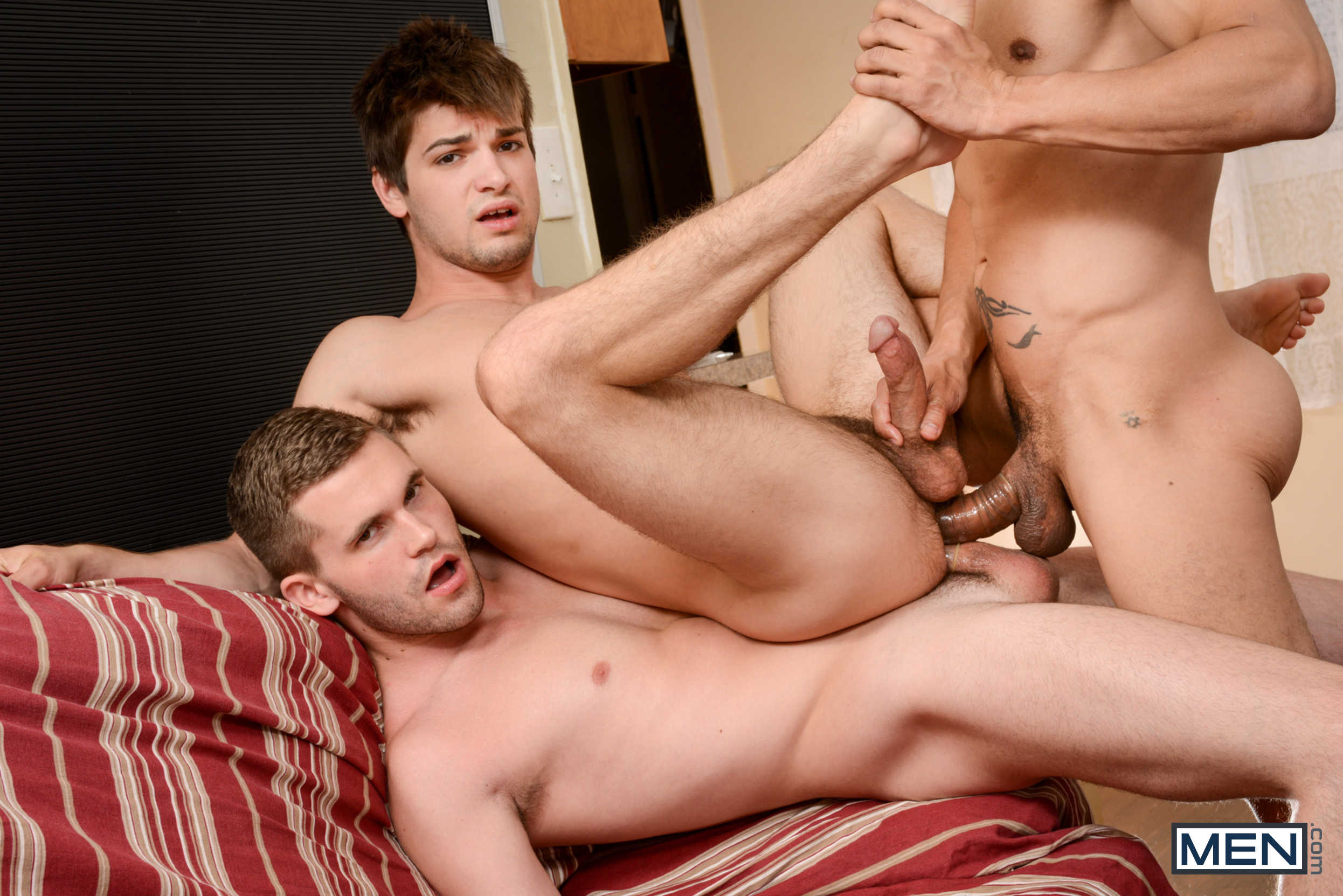 Jack Radley (My Neighbor's Son Part 4)
Jake Bass (Reconciled)
Jake Jammer (There's Something About Johnny Part 2, There's Something About Johnny Part 5)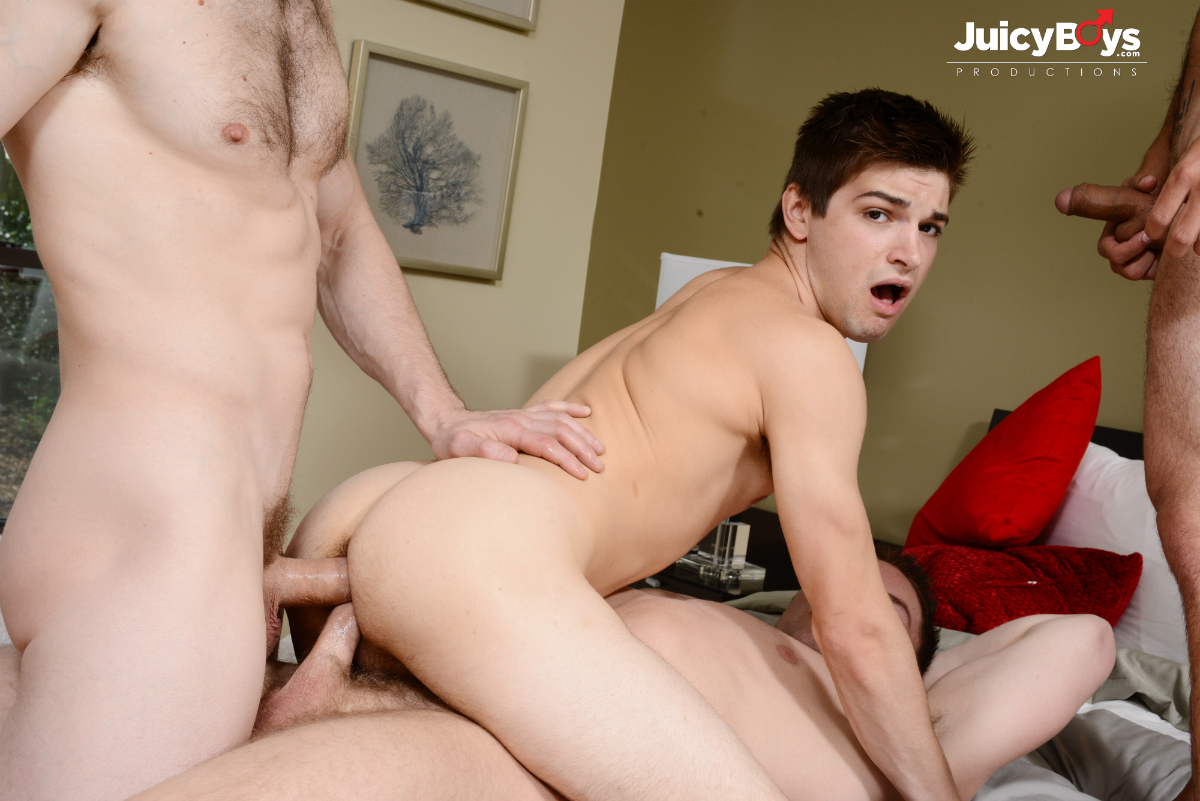 Jake Wilder (Johnny Rapid Goes Bareback Part 4—Johnny DP'd Bareback by Jake Wilder and Dennis West)
James Dickson (Last One Standing)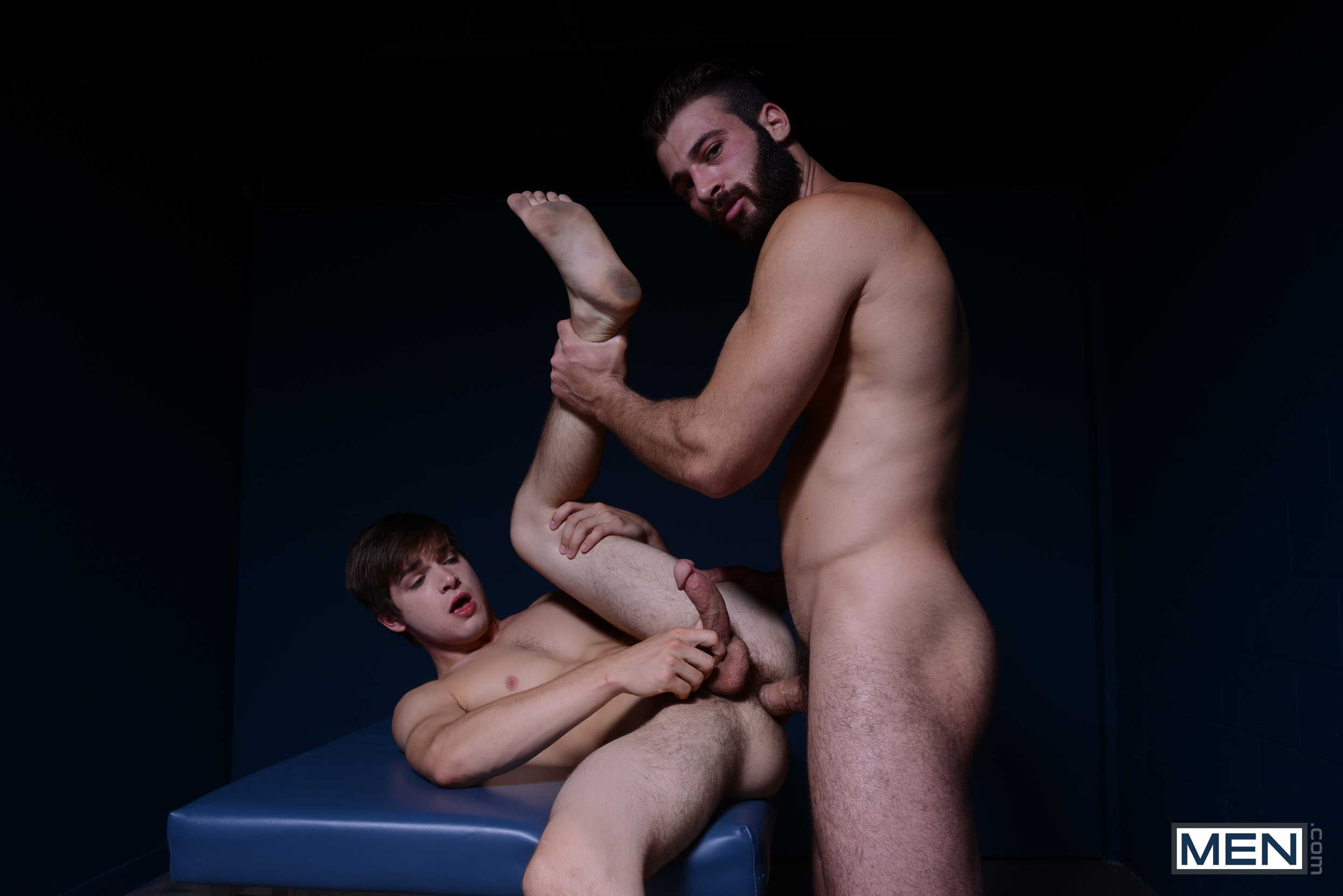 Jarec Wentworth (The Square Off)
Jason Goodman (Car Wash)
Jason Maddox (Ass Play 101, Stealing Johnny Part 1, Stealing Johnny Part 3)
Jaxton Wheeler (There's Something About Johnny, There's Something About Johnny Part 5, Happy Hour Sex)
Jay Rising (Johnny Juice)
Jessy Ares (The Flash Part 3)
Jimmy Fanz
(
I'm Leaving You Part 2
)
Jimmy Durano (Pirates: A Gay XXX Parody)
Jimmy Johnson (Door To Door, Holding Cell, Prison Shower 3, Double Booked)
Joey Moriarty (Bad Boy Boot Camp)
Joey Rico
(
Behind The Bleachers
)
John Evans (Bros Who Fuck)
John Magnum (Daddy's Club 3, Daddy's Club 5)
Johnny Forza (There's Something About Johnny Part 4, There's Something About Johnny Part 5)
Johnny Rocks (Secret Stash)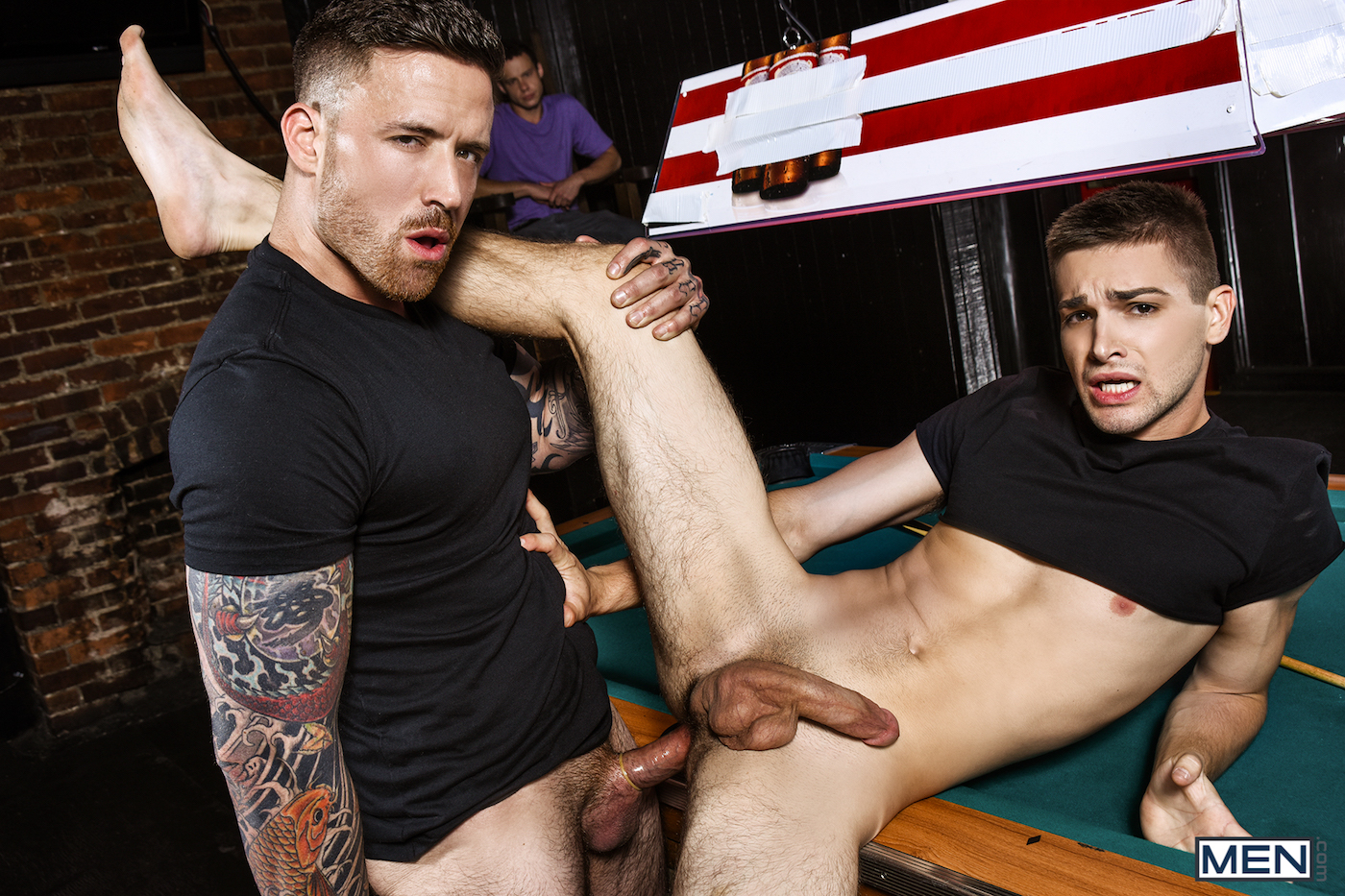 Jordan Levine (Pool Dick)
Jorge Fusco (Johnny In A Box: The Escape)
Josh Long (The Extra)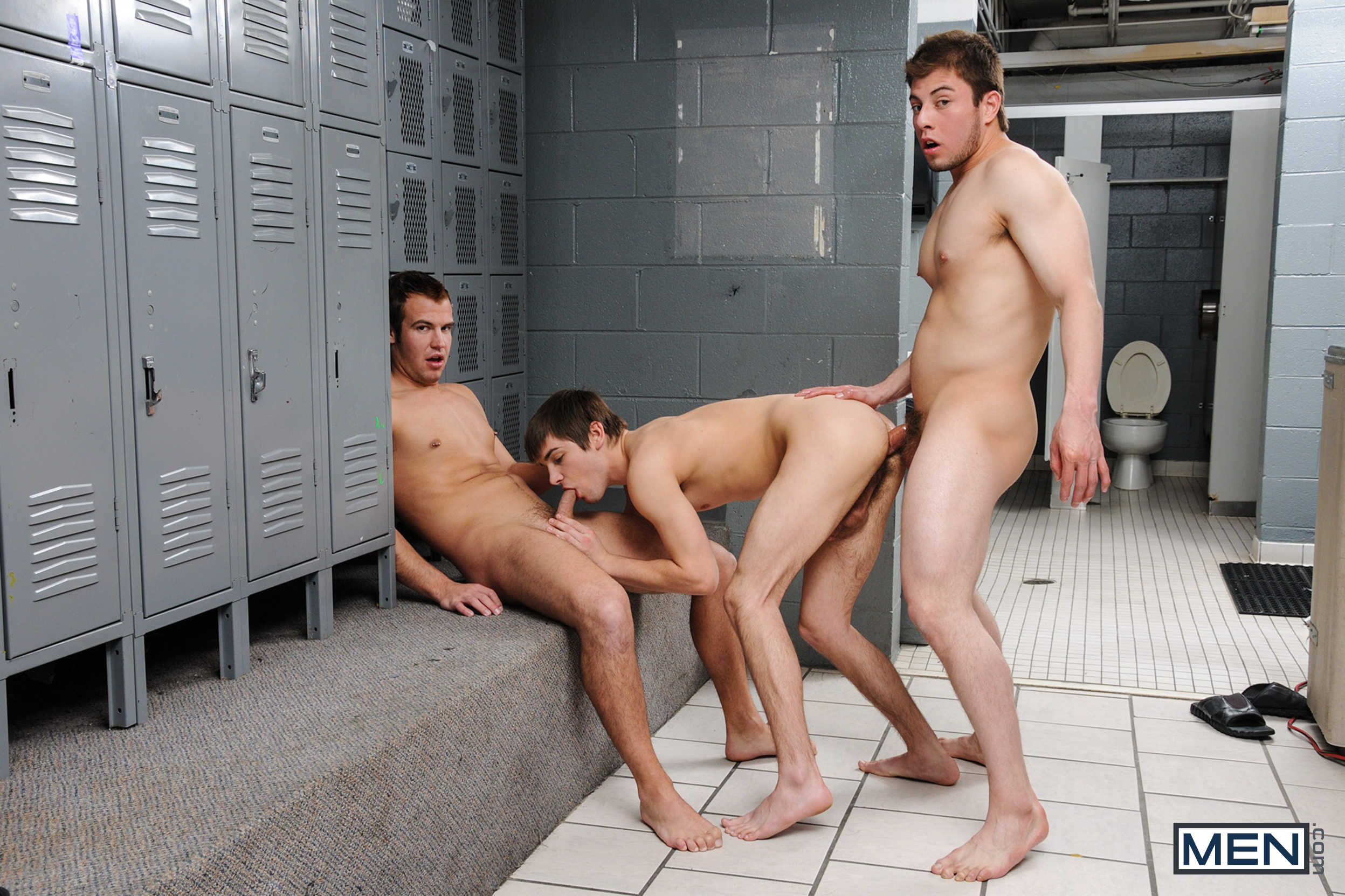 K. Kaleb (I See You)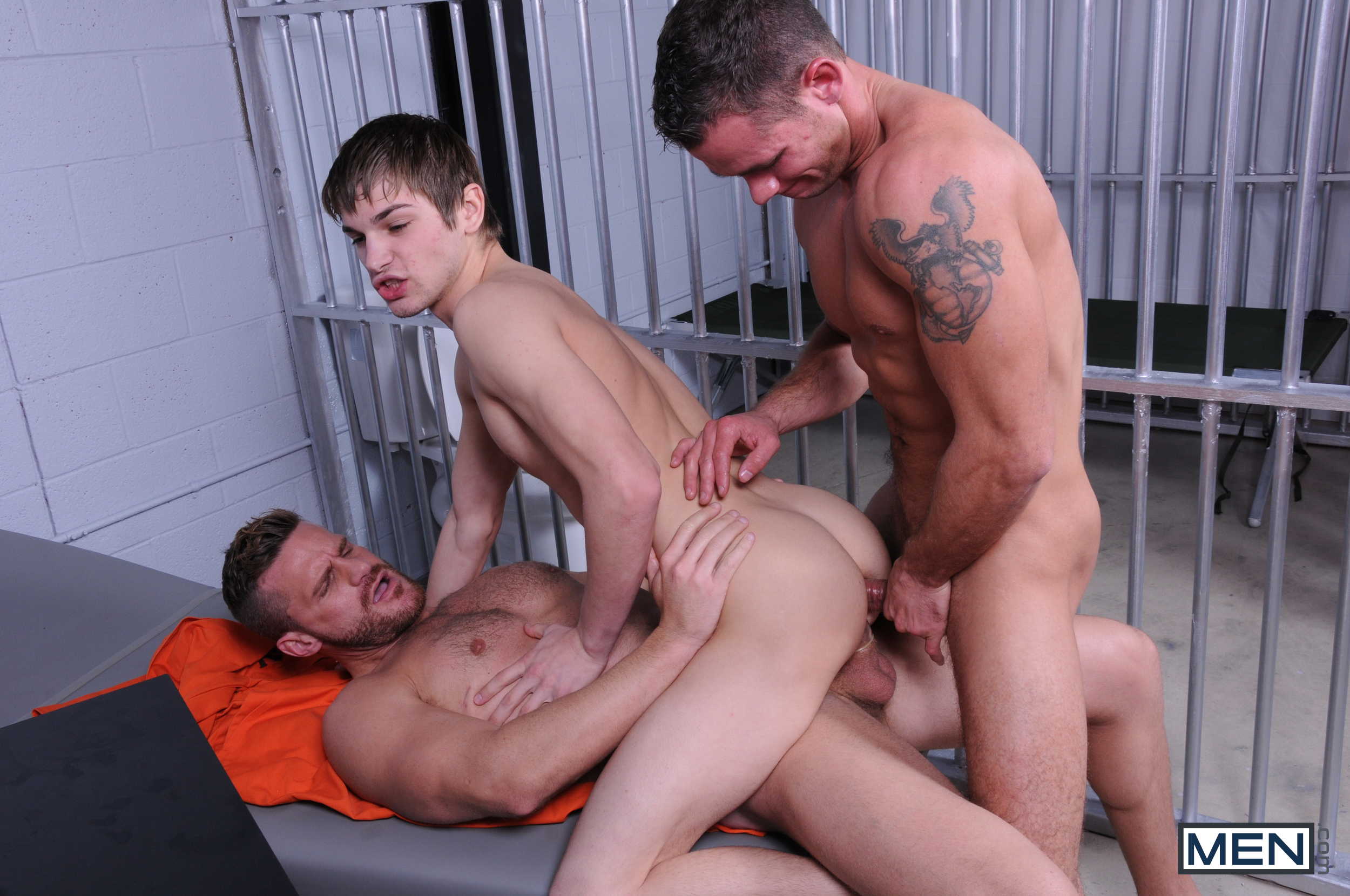 Landon Conrad (Prison Shower 4)
Leo Forte (Winning Ball)
Liam Rosso (Games Gone Wild)
Liam Magnuson (Turn Me Into A Whore 2, Turn Me Into A Whore 3)
Logan Vaughn (Houseboy Part 3)
Luke Adams (Intrusive Instructor)
Marcus Ruhl (Johnny In A Box)
Max Flint (Peeping Tom)
Maximillion Kong (Hometown Return)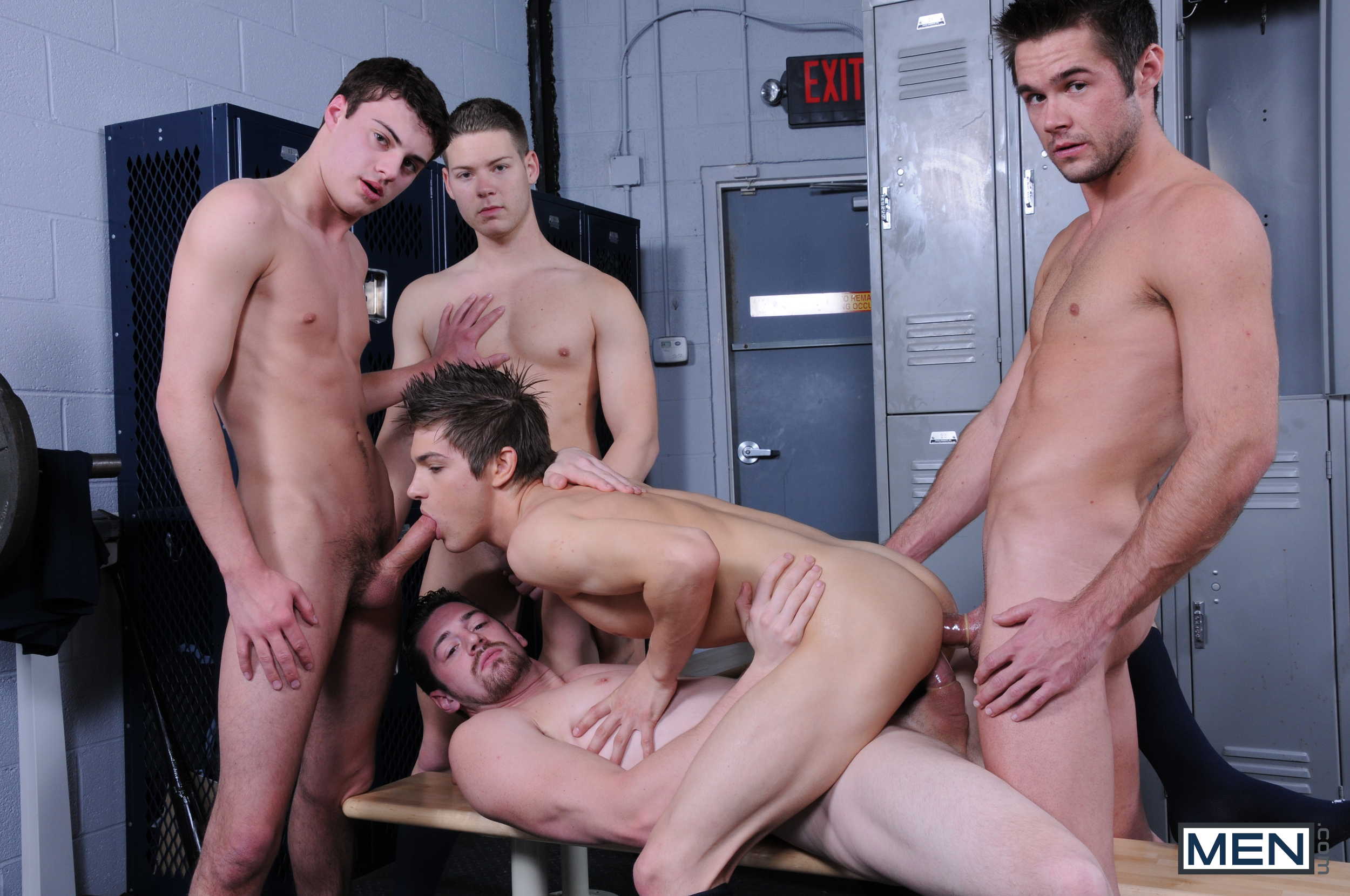 Mike DeMarko (Major League 3)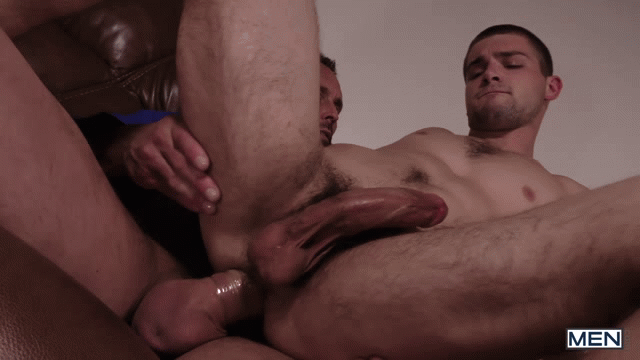 Myles Landon (Daddy's Secret)
Noah Jones (Peepers Part 7)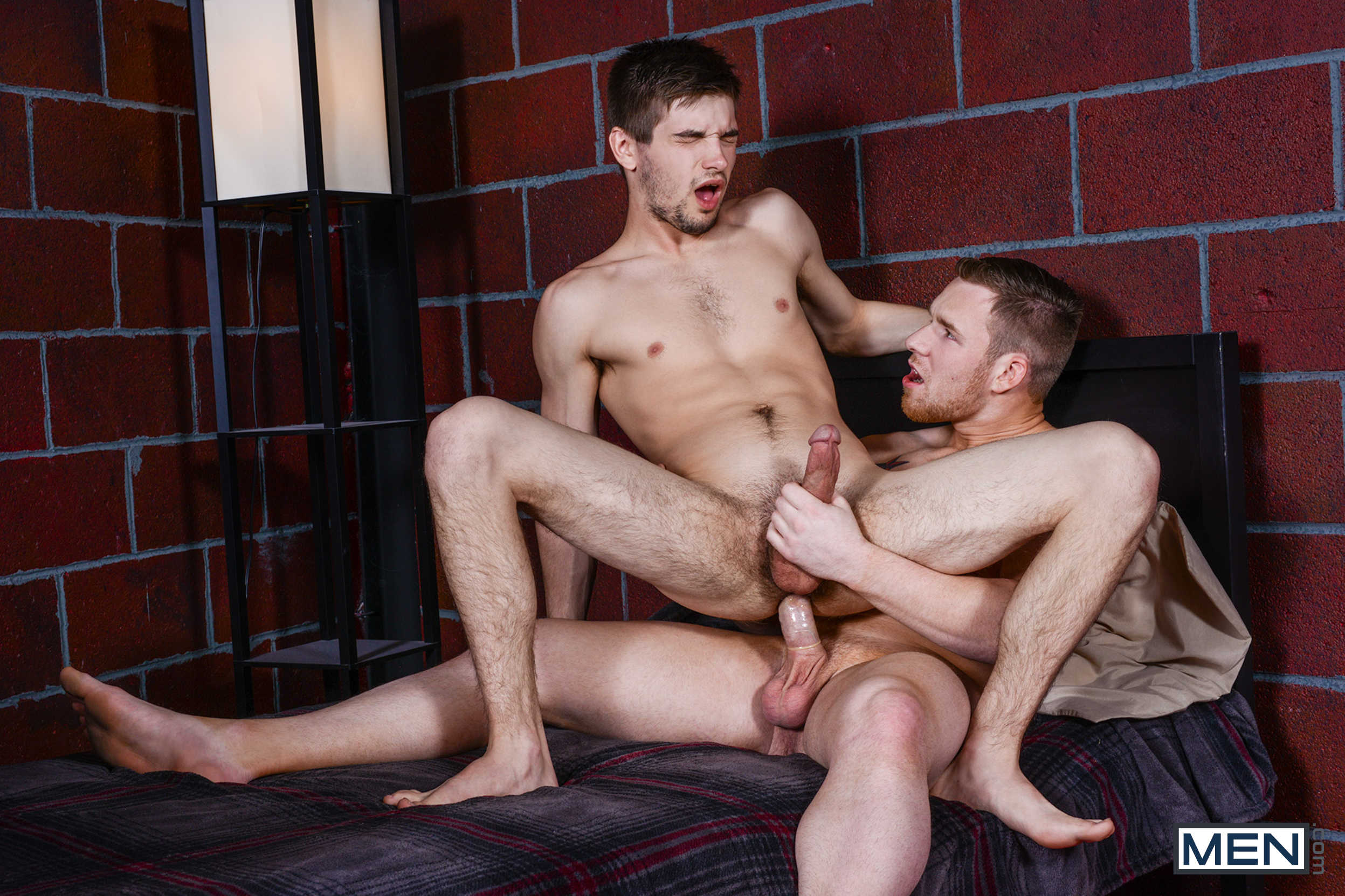 Owen Michaels (I'm Leaving You Part 4)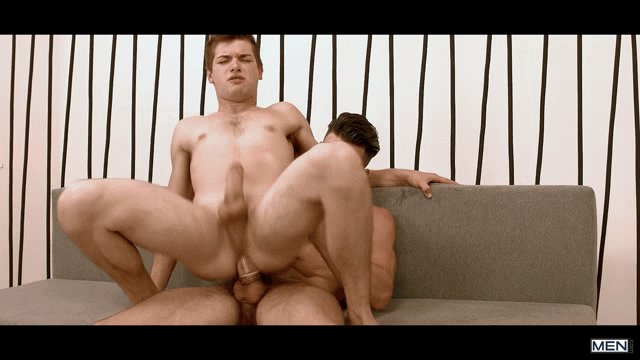 Paddy O'Brian (5 Years In The Making)
Paul Wagner (Houseboy)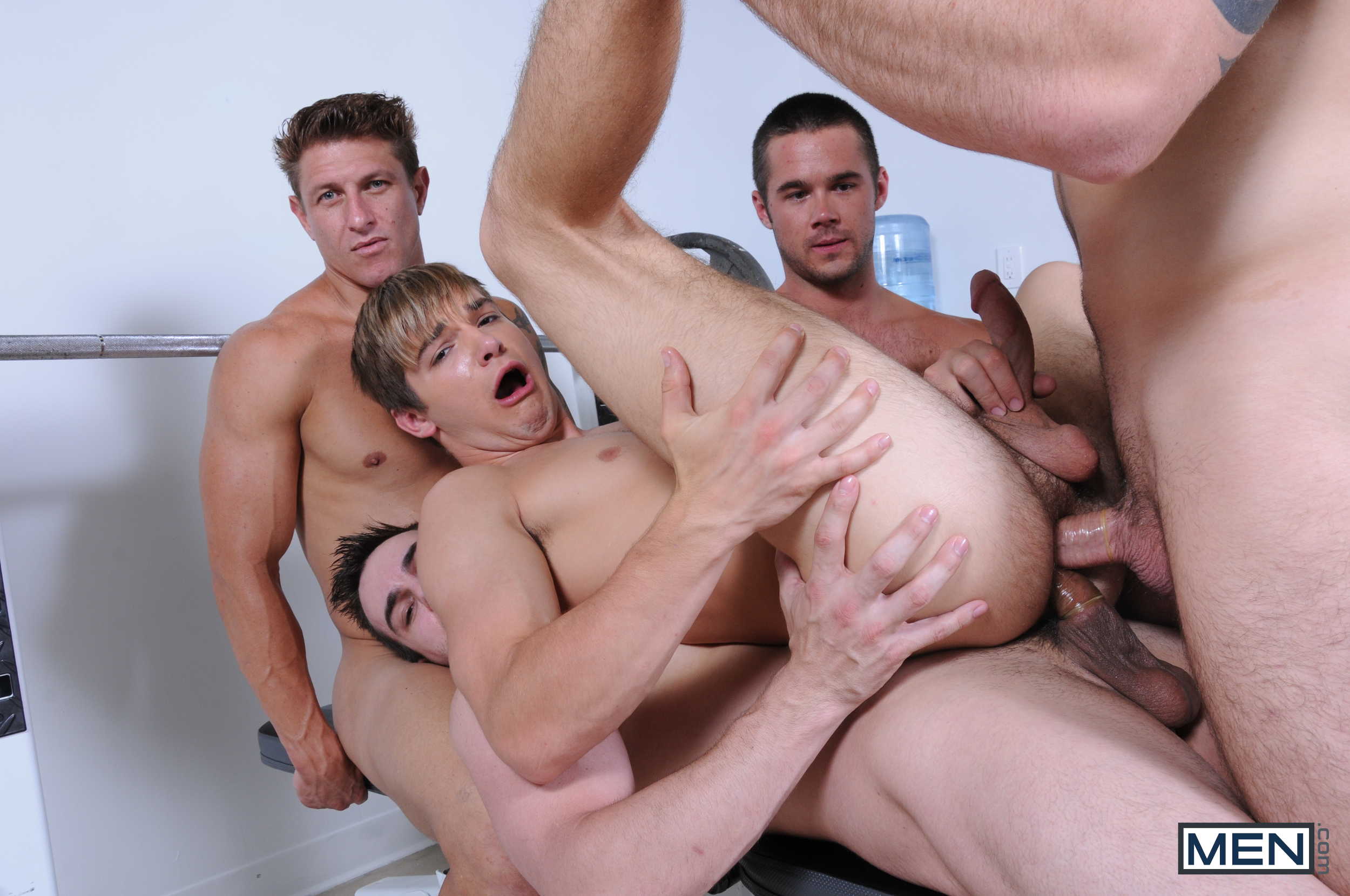 Phenix Saint (Muscle Worship, Stepfather's Secret Part 7, I'm Leaving You)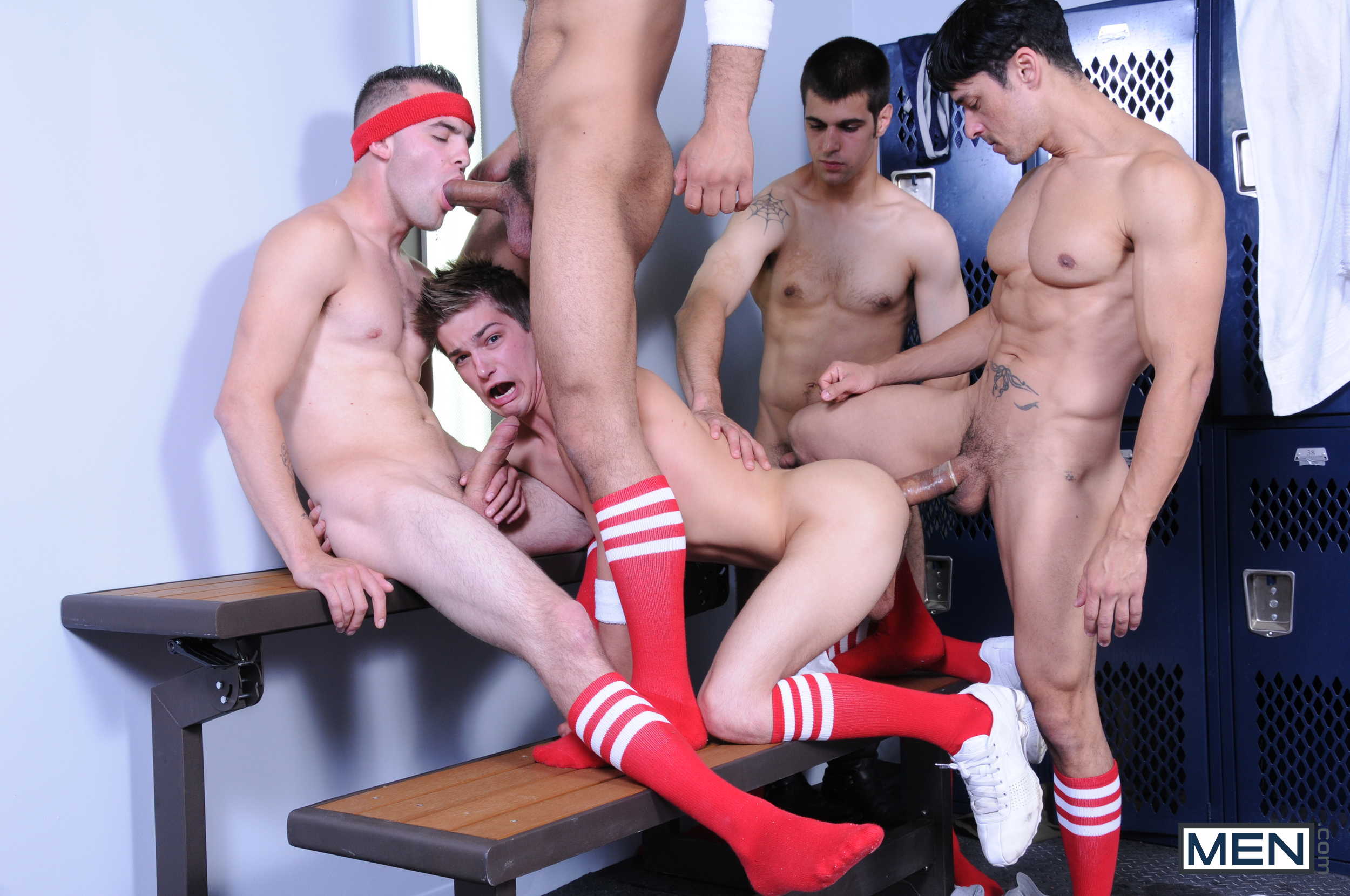 Rafael Alencar (Prison Shower, Winning Ball, Repeat Offender, My Neighbor's Son Part 4, I'm Leaving You Part 5)
Ricky Larkin (Johnny In A Box: The Escape)
Ricky Sinz (Room Service)
Rob Ryder (Hired)
Robert Van Damme (Return Of The Night Stick)
Rocco Reed (Seducing The Professor 2)
Rod Daily (Football Fuckdown 3)
Roman Todd (The Sit Down)
Romeo Alfonzo (Online Identity)
Ryan Rockford (Cold Shower, Home Invasion, Football Fuckdown, Football Fuckdown 3)
Sam Truitt (Fauxtographer)
Scott Harbor (Not Brothers Yet Part 3)
Scott Riley (Recruiting Part 1)
Sebastian Young (Johnny's Hole, Prison Shower 2)
Sergeant Miles (I'm Leaving You Part 5)
Tobias (Pop Star Part 1)
Tom Faulk (He Got Hot, College John Part 2)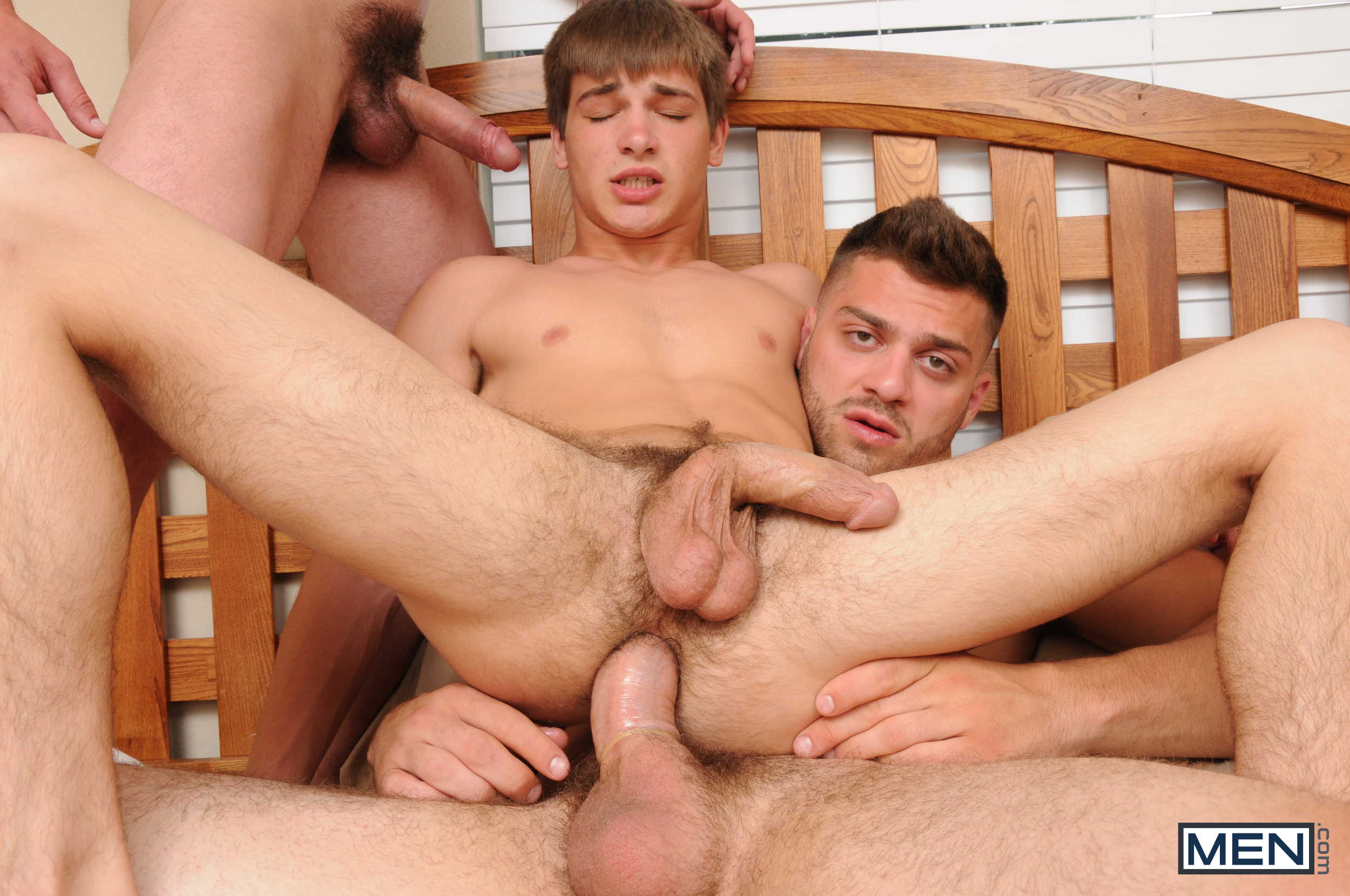 Tommy Defendi (The Closet)
Tony Paradise (Untitled, Glory Hole, Tops Only Required)
Topher DiMaggio (The TA Part 2, XXXMas)
Trevor Tripp (Service My Room)
Trevor Long (Second Time)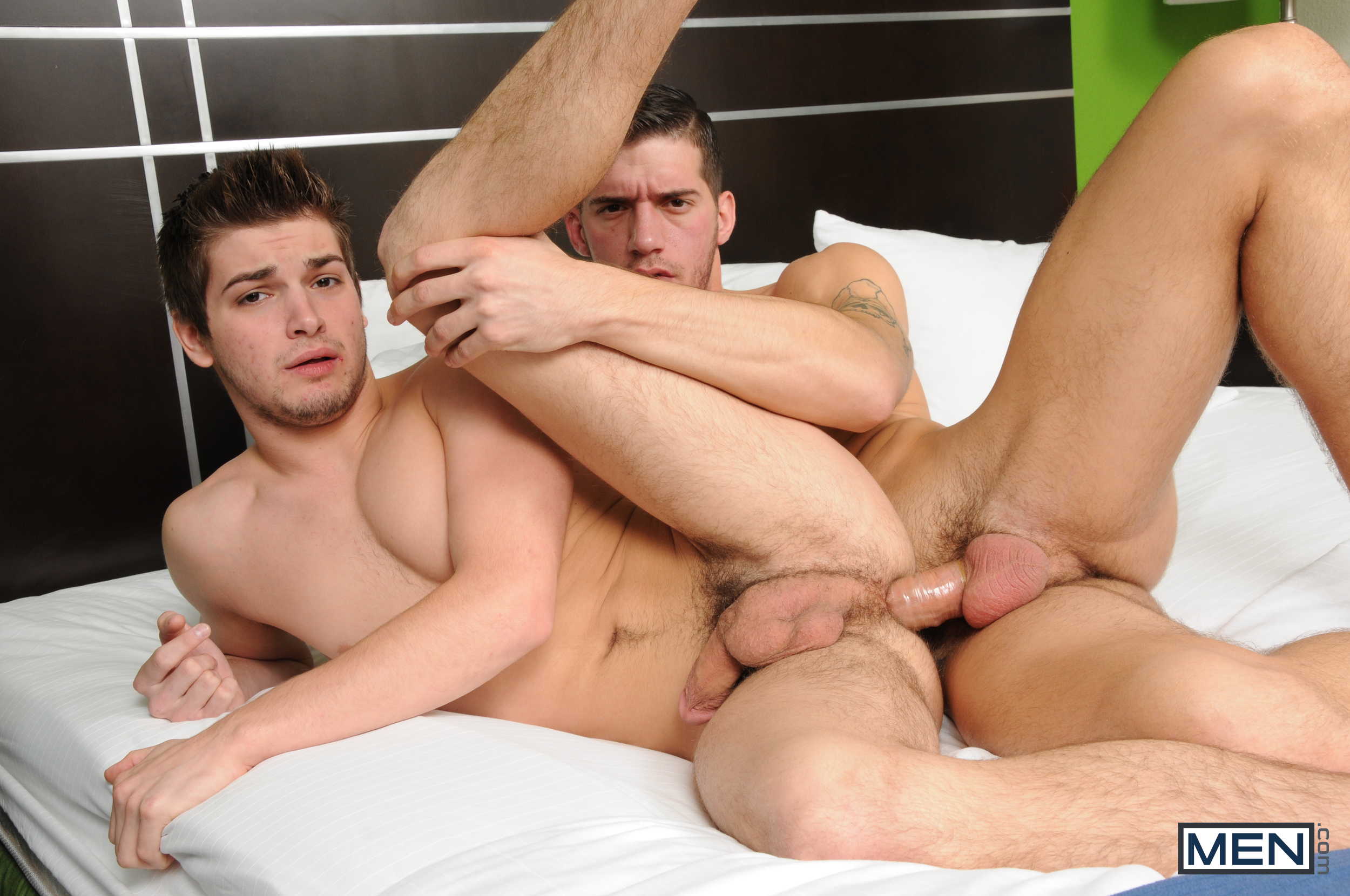 Ty Roderick (There's Something About Johnny Part 3)
Tyler Hunt (The Bet)
Tyler St. James (Untitled)
Tyler Sweet (Johnny In A Box 2)
Urijah (Losing My Innocence Part 2)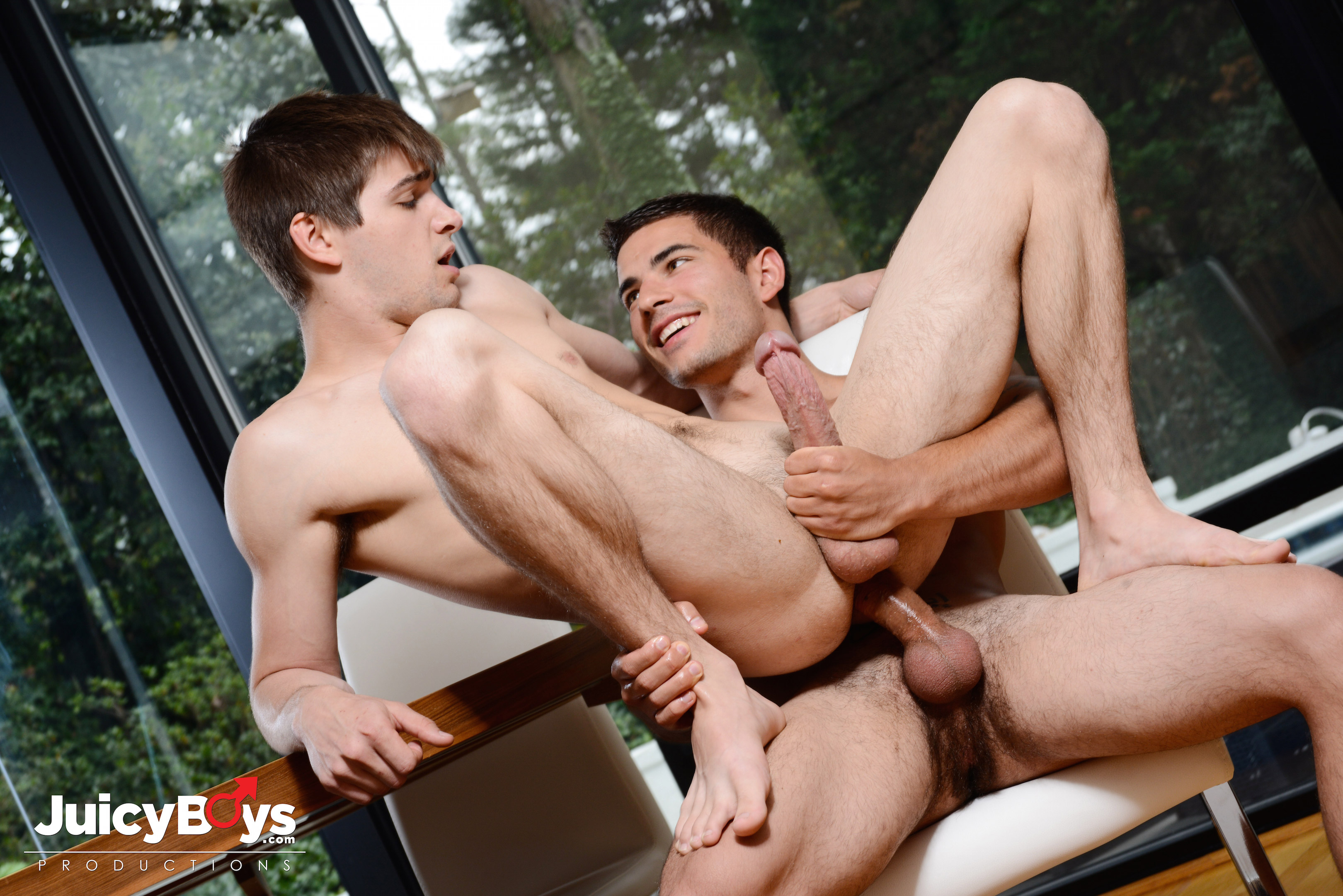 Vadim Black (Johnny Rapid Goes Bareback Part 2, Johnny Rapid Goes Bareback Part 4, Son Of A Preacher Man Part 3)
Valentin Petrov (Day Laborer)
Vance Crawford (College John Part 3)
Will Braun (My Best Friend's Husband Part 3, Stealing Johnny Part 1)
Zane Anders (My Brother-In-Law)
Zeb Atlas (The House)
[Men.com: Johnny Rapid's Complete Filmography]
[Bromo: Johnny Rapid's Bareback Filmography]