10 Other Things Deviant Otter Doesn't Believe In, Ranked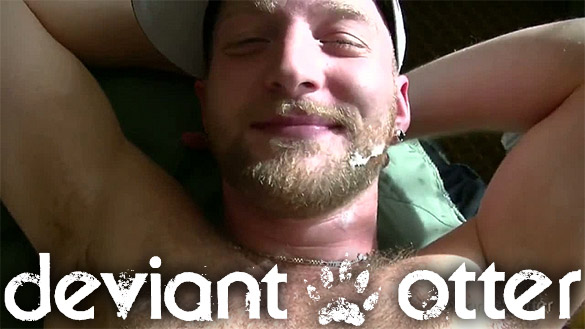 Earlier today, gay porn star Deviant Otter released his bareback duo scene with an HIV-positive performer, and along with it a press release in which Mr. Otter revealed that condoms had "ruin[ed]" his sex life. And in what might be the gay porn quote of 2015, Deviant Otter also said the following: "I'm sure I will get some flack for this, but I don't believe in safe sex." That's a bold position to take, especially when you consider all scientific studies have found that safe sex tools like condoms are highly effective in preventing STDs.
But Deviant Otter's unique belief system doesn't end there!
Did you know there are other scientifically proven things that Deviant Otter doesn't believe in? It's true. Here are the top 10 things that Deviant Otter doesn't believe in:
10. The Earth being round.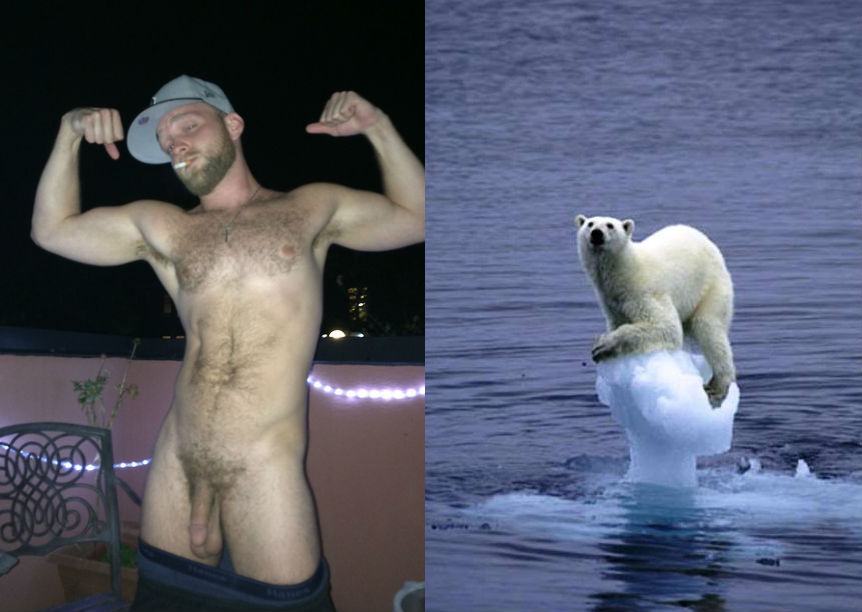 9. Global Warming.

8. Vaccinating children.
7. The deliciousness of pizza.
6. The Moon Landing.
4. Elvis' death.
3. Evolution.
2. President Obama's birth certificate.
1. Life after love.