Florida Man Arrested After Posing As DEA Agent To Receive Wendy's Discount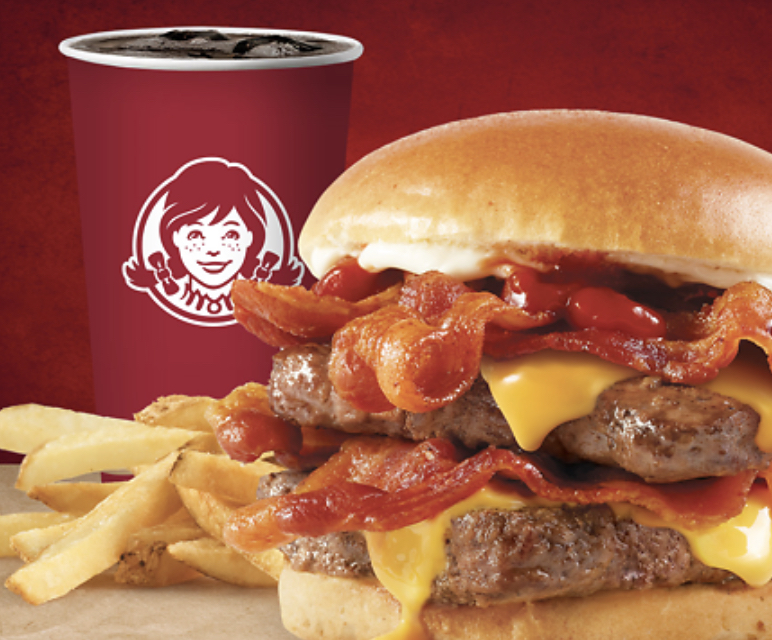 This Florida man was deeply committed to his scam, and he enjoyed the discount for over two years. Via TSG:
A Florida Man masqueraded as a Drug Enforcement Administration agent to secure a discount at a Wendy's restaurant…

Investigators say Jesse Stover, 57, had been receiving the half-off discount for more than two years at a Wendy's in Bunnell, a city about 20 miles north of Daytona Beach.

But yesterday, when Stover again sought the discount, a Wendy's manager asked to see his credentials. Stover, cops say, flashed a badge. When the manager asked to examine the badge, Stover reportedly became argumentative, prompting Wendy's workers to call 911.

Charged with falsely impersonating an officer, Stover was booked into the Flagler County jail on the felony rap.
[TheSmokingGun: Man Posed As DEA Agent To Get Discount At Wendy's, Cops Charge]