Wait—Why Does Sean Cody's Brandon Owe Sean Cody Money?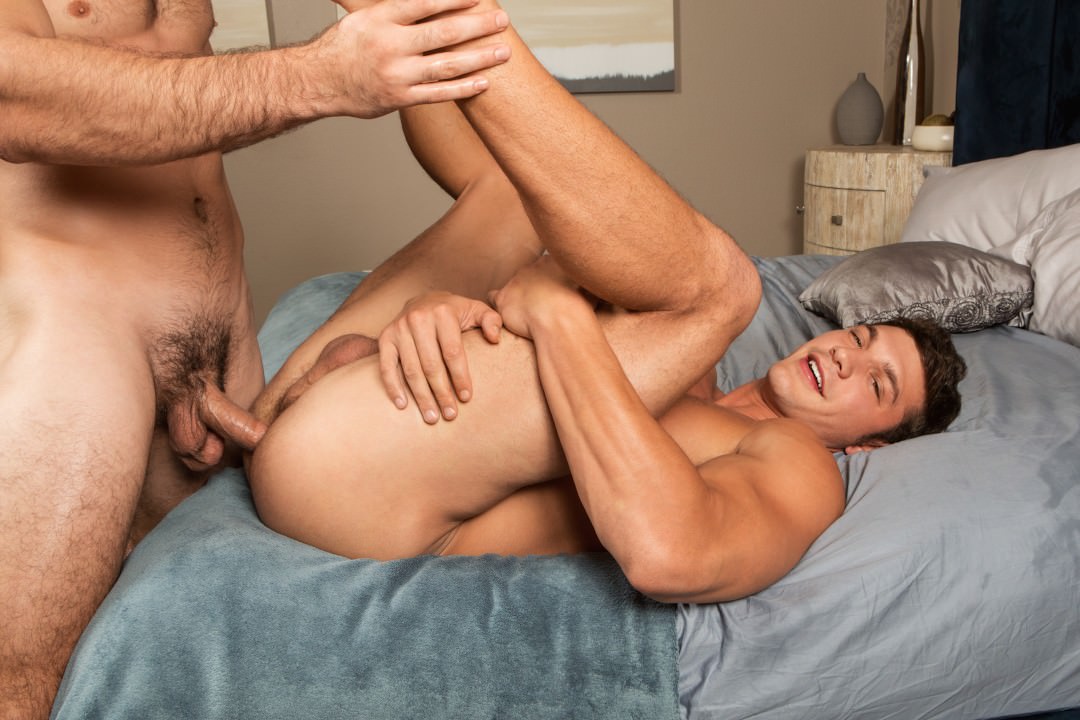 Last time I checked, it was the gay porn studios who paid gay porn stars for appearing in their movies, not the other way around. So, why does Sean Cody's Brandon owe money to Sean Cody?
Brandon (a.k.a. @King_Jeffdon) tweeted inside information about working conditions at Sean Cody earlier this month, but is revealing his financial situation with the studio in his best interest?
On occasion, gay porn studios will give their most popular models cash advances in exchange for scenes they promise to film at a later date (retired gay porn star Jason Adonis milked thousands out of Raging Stallion), so that's what probably happened here. But, questions:
—How much money does Brandon owe Sean Cody, and what constitutes a "shit ton"? $5,000? $20,000? $50,000?
—What, if anything, did Brandon promise Sean Cody in return (other than scenes)?
—Was Brandon's disastrous bottoming debut part of the deal? (If so, Sean Cody got the short end of the stick on that one.)
—Was Brandon's most recent scene, with Blake, a scene for which he was paid in advance?
—Should Sean Cody put Brandon on a payment plan?
—Are you an accountant willing to help Brandon deal with his debt collectors at Sean Cody?
—Is Brandon gay porn's most boring indentured servant ever?
Theory: No wonder all of Brandon's scenes are so bad. He's been paid to do them months in advance, so when the time comes to actually film the scenes, he has zero motivation to make them remotely interesting or good. He's not getting paid again, so he may as well just lie there and not even perform.