40% Of Dog Owners Think Rabies Vaccine Can Cause Autism In Dogs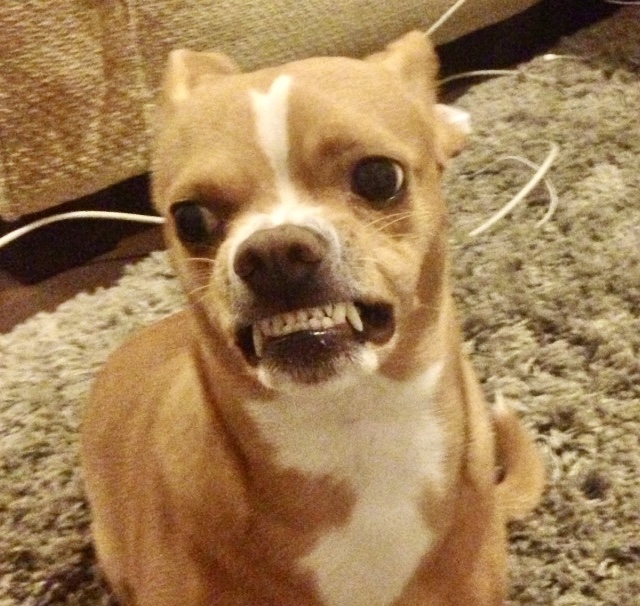 I'll use any excuse to post a pic of my dog, but I wish it wasn't under these circumstances. We've all known for quite some time how brain dead most Americans are, but this is truly remarkable. Via Bloomberg:
More than half of US dog owners expressed concerns about vaccinating their dogs, including against rabies, according to a new study published Saturday in the journal Vaccine. The study comes as anti-vaccine sentiments among humans have exploded in the wake of the Covid-19 pandemic.

A study published in the Canadian Veterinary Journal in 2021 found overlap between the movement against mandatory childhood vaccines and vaccine-resistant pet owners. Another found a link between people skeptical of vaccinating their dogs and those who believe vaccines cause autism in children — a false rumor that's been long-debunked.

In the new study, the authors surveyed 2,200 people and found 53% had some concern about the safety, efficacy or necessity of canine vaccines. Nearly 40% were concerned that vaccines could cause dogs to develop autism, a theory without any scientific merit.
Skepticism over efficacy of the COVID vaccine is reasonable, given so many vaccinated people are repeatedly infected, but this is obviously not remotely comparable to something like a rabies vaccine, which has kept virtually all domesticated animals free of the virus for over 100 years. I guess dying from a 100% fatal (and 100% preventable) disease is OK, because the non-existent risk of Fido becoming autistic is worse. His four-legged body, his choice.
Some cuter and less rabid looking pics of my vaccinated and non-autistic dog: