75-Year-Old Teacher Sentenced To 10 Years In Prison For Repeatedly Raping Teen Boy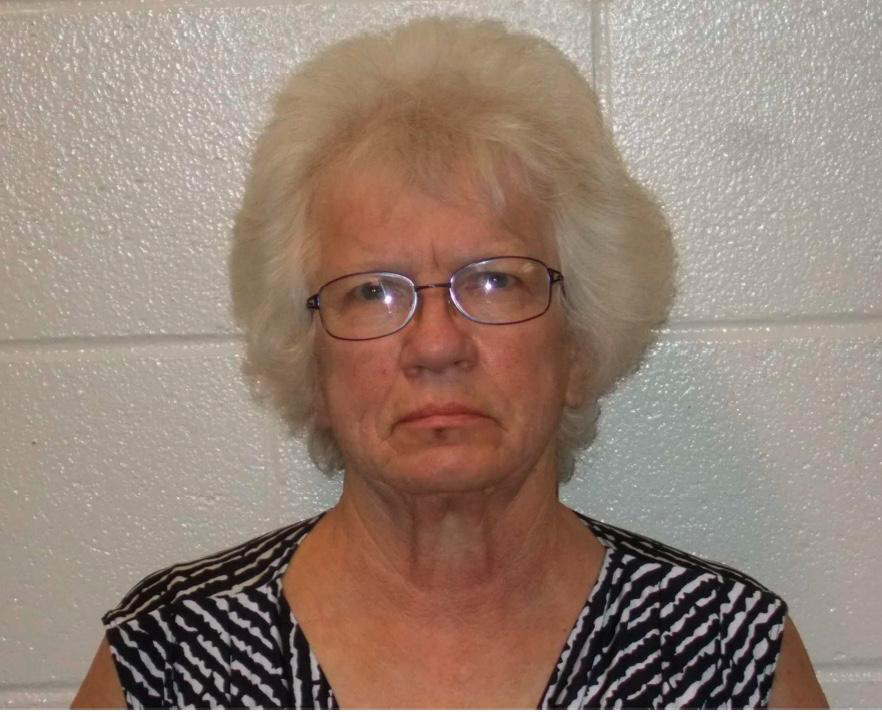 As much as she might look like a drag queen (to be fair, a really bad drag queen), nope, it's just another straight person convicted of raping a child. The former private school teacher, now 75, will spend the next 10 years in prison for raping a teen boy over and over again in a school basement back in 2016. Via Law&Crime:
Anne Nelson-Koch, 75, was convicted on 25 separate counts related to those months of sexual abuse. The charges included 12 counts of sexual assault of a child in the second degree, four counts of child enticement – sexual conduct, eight counts of exposing intimate parts to a child, and one count of intimidating a victim.

Nelson-Koch, then 67, repeatedly forced the child to engage in oral and anal sex during school hours in the basement of a private school in Tomah – a small town that serves as a major transportation hub due to its proximity to several large Wisconsin cities and the Twin Cities in neighboring Minnesota.
The state had been asking for 100 years in prison, so the judge was extremely lenient by sentencing the psychotic septuagenarian to just 10 years. Nelson-Koch will be supervised for 15 years after she's released in 2033. That's of course assuming she survives the next 10 years in prison. Report following her conviction over the summer: