One-Legged Marine's Cock Shots Leaked!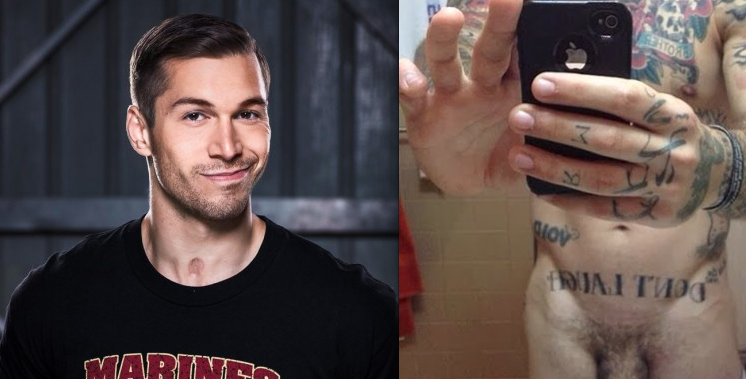 Well, here they are (via HotAsFuck), the Alex Minsky cock shots we've all been waiting for.
The former marine turned underwear model made a name for himself last year by being extremely hot despite only having one leg, but now you can finally see his third leg.
It's clearly not the biggest d you've seen, but it doesn't look to be at full mast in this first pic (which was presumably leaked by a jilted girlfriend, or possibly Minsky himself?). Either way, it's plenty thick enough to get the job done.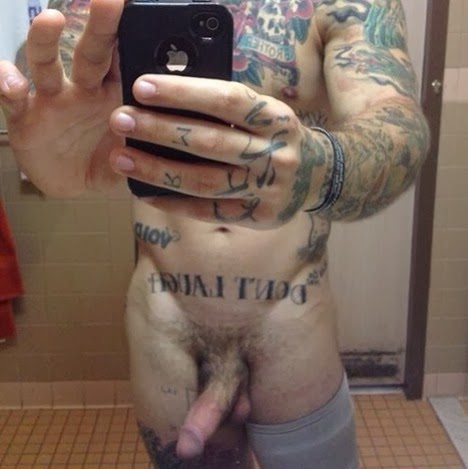 War hero, underwear model, inspiration to untold thousands…and at the end of day, he's no different than any of the rest of us with an iPhone and a boner.