Anti-Vax Leader Tells Followers The Antidote To COVID Is Drinking Urine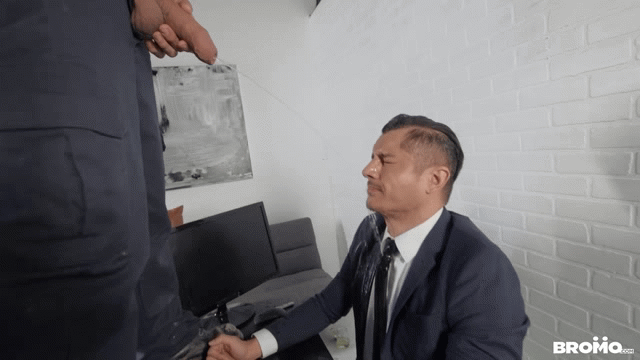 As dumb and deranged as the anti-vaxxers are, many of the anti-vax "leaders" are nothing more than traditional grifters who are simply in the right place at the right time, and who've been able to corral and convince enough fearful morons into believing literally whatever they say. Case in point, it's now time to start drinking your own piss if you want to beat COVID:
"Vaccine Police" anti-vaxxer Christopher Key has a new conspiracy for his moronic MAGA followers to cure Covid: Drink their own urine.

"The antidote is urine therapy. God's given us everything we need… This vaccine is the worst bioweapon I've ever seen."

JFC🤦‍♂️#DemVoice1 pic.twitter.com/LY9ywlMlhu

— The Jewish Ginger Resister (@JewishResister) January 10, 2022
You can tell that even he doesn't believe what he's saying, but the MAGAs are so desperate and so brain dead, it doesn't matter.