Are You "Super Immune" To COVID?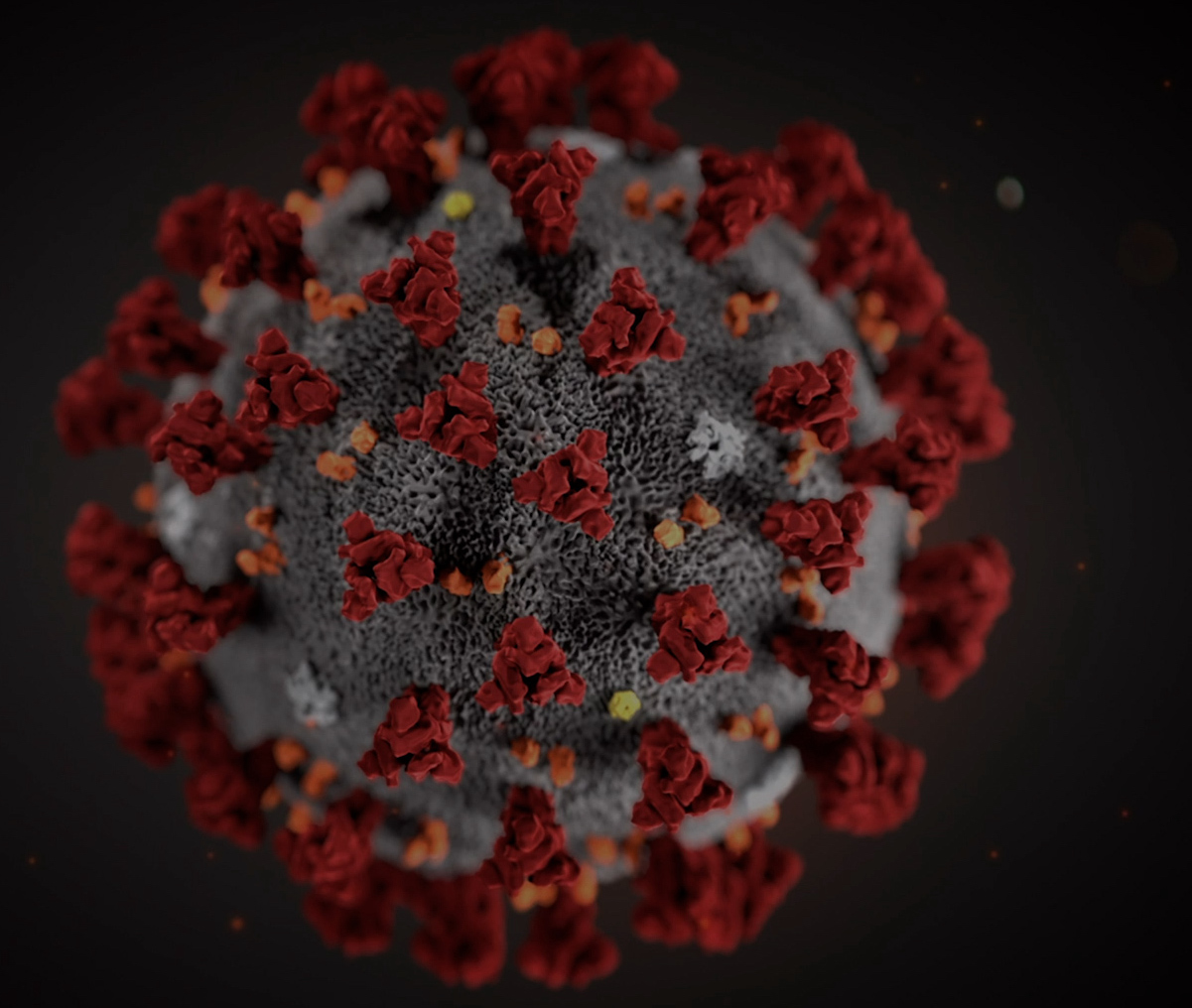 It's hard to say, given that so many have been infected yet were asymptomatic. But for some who've truly never been infected, they may be "super immune." Via Bloomberg:
As cases yet again rise in many regions more than two years into the pandemic, studying those who have not yet caught Covid has become just as critical as studying those who have. Experts say that people with so-called "super" immunity who appear resistant to the virus without vaccination may hold answers to important questions about why certain people get so sick while others don't.
"It is essentially defining what a best-case scenario looks like, which can also help to identify what is going wrong in those that don't control the virus," said Leo Swadling, an immunologist at the University College of London.
It may be hard to believe that at this stage of the pandemic so many people have still never gotten sick. Perhaps people were asymptomatic and never knew they were infected, or, despite exposure to the virus, they just never tested positive.
[Bloomberg: Never Had Covid? You May Hold Key To Beating the Virus]