Arkansas Teacher Arrested For Sexting Photos Of Her Breasts And Vagina To Teen Student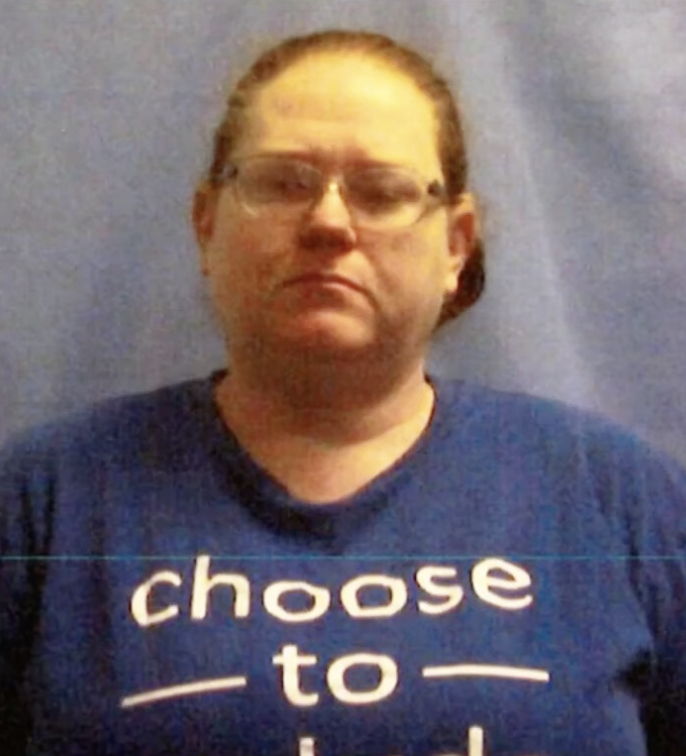 This 41-year-old teacher doesn't exactly look like the type of woman a 17-year-old boy would normally be sexting with, but maybe they do things differently in Arkansas. Via 5News:
The boy told authorities that he sent nude photos to Heidi and received photos of her "breasts and her vaginal area," the affidavit states. The teen also said that in January 2023 he spent the night at Oliver's house but didn't say whether any "sexual contact" took place but that "they did discuss meeting up with each other to have sexual intercourse at a later date."
It's killing me that we can't see what the rest of her t-shirt says. "Choose to…" send nudes? be nude? fuck a dude? pop a quaalude? elude police? (Maybe there's a fourth line of text with another word below?) It looks like the last three letters of the word under "—to—" are "ude," but I'm stumped on the rest.