Atlanta Woman Has Arm Sewn To Stomach After Vicious Pit Bull Attack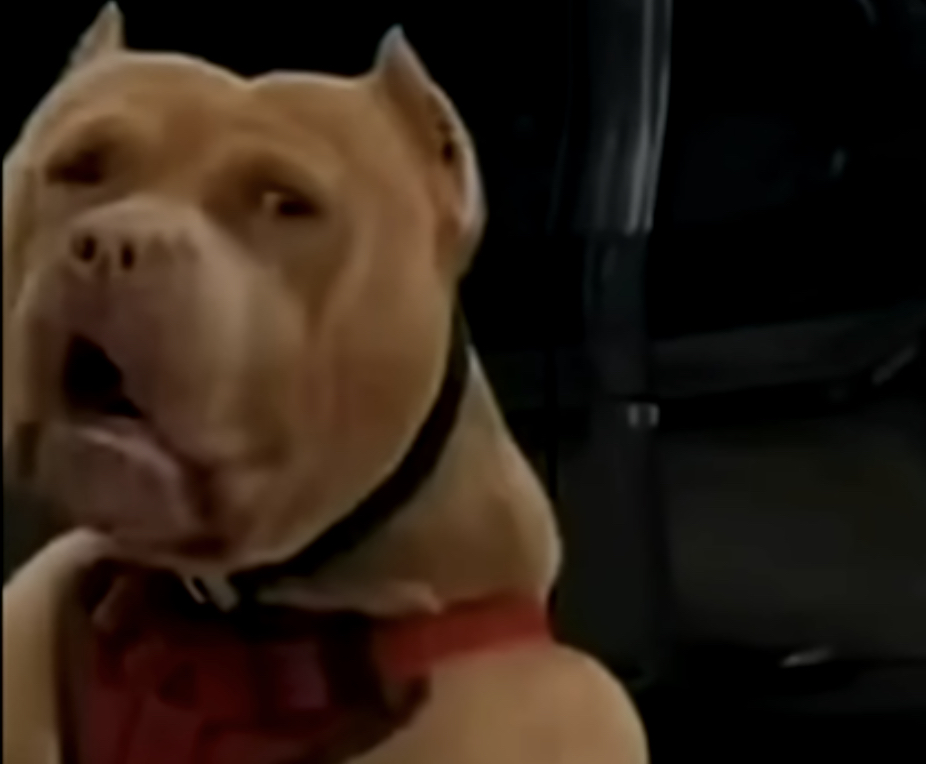 The dog (as seen above) was named Wild Bill, and he was euthanized after brutally attacking an Atlanta woman who was caring for the animal. Remarkably, Wild Bill not only survived being stabbed in the eye during the attack, he was later shot in the head with a bean bag gun by animal control, and he survived that, too, before later being put down. Reports now say that the dog's owner had trained him to be aggressive, but the pet sitter taking him for the walk didn't know this. Her arm became infected following the bite, and while the WSB report below doesn't go into her prognosis or provide many details on the amputation, you can see in the video that her arm was cut off and is now attached to her midsection in an attempt to save it. Via WSB:
Doctors considered amputating Hesler's arm. Hesler chose to have it sewn to her stomach in an effort to save it. Then, less than two weeks after getting out of the hospital, Hesler's wounds became infected. She was rushed back to the hospital. Hesler says luckily, she noticed something wasn't right and went to the doctor. Doctors don't know when she'll be able to go home.