Austin & JJ Relationship Update: Filming Scenes, Showering Together, And Fucking LIVE Tonight
As I first reported last week, Austin Wilde and GayHoopla newcomer JJ Swift are most definitely dating, and now I have video/photographic proof! What should their gay porn celebrity portmanteau be? Swilde? Wift? JJustin?
Austin and JJ are so in love, Austin drove to Phoenix this week to film not one but TWO scenes with his new BF. One was filmed yesterday and will appear in the coming weeks on GuysInSweatpants. The second scene will be a LIVE show, and you can watch it tonight, at 7 p.m. PST, on GayHoopla. Again, it's LIVE tonight, and the recorded version will be released later.
Here's a new pic of JJ, followed by a shower video I found!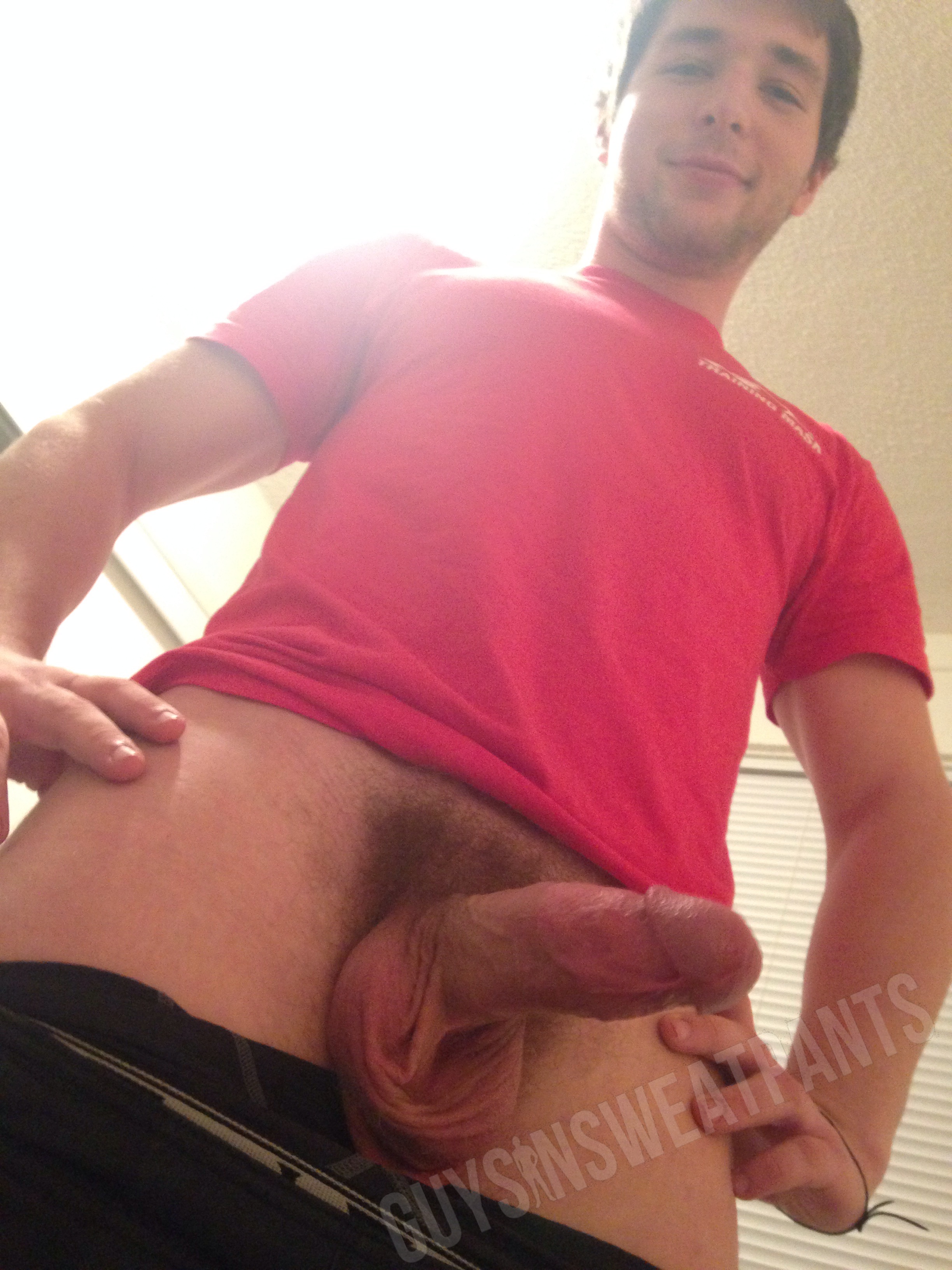 Watch Austin fuck JJ live tonight:
[GayHoopla: Austin Wilde Fucks JJ Swift Live Tonight]