Austin Wilde Has Threesome With Boyfriends Jaxx Chance And Austin Ryder, Fucks Jack Hunter Live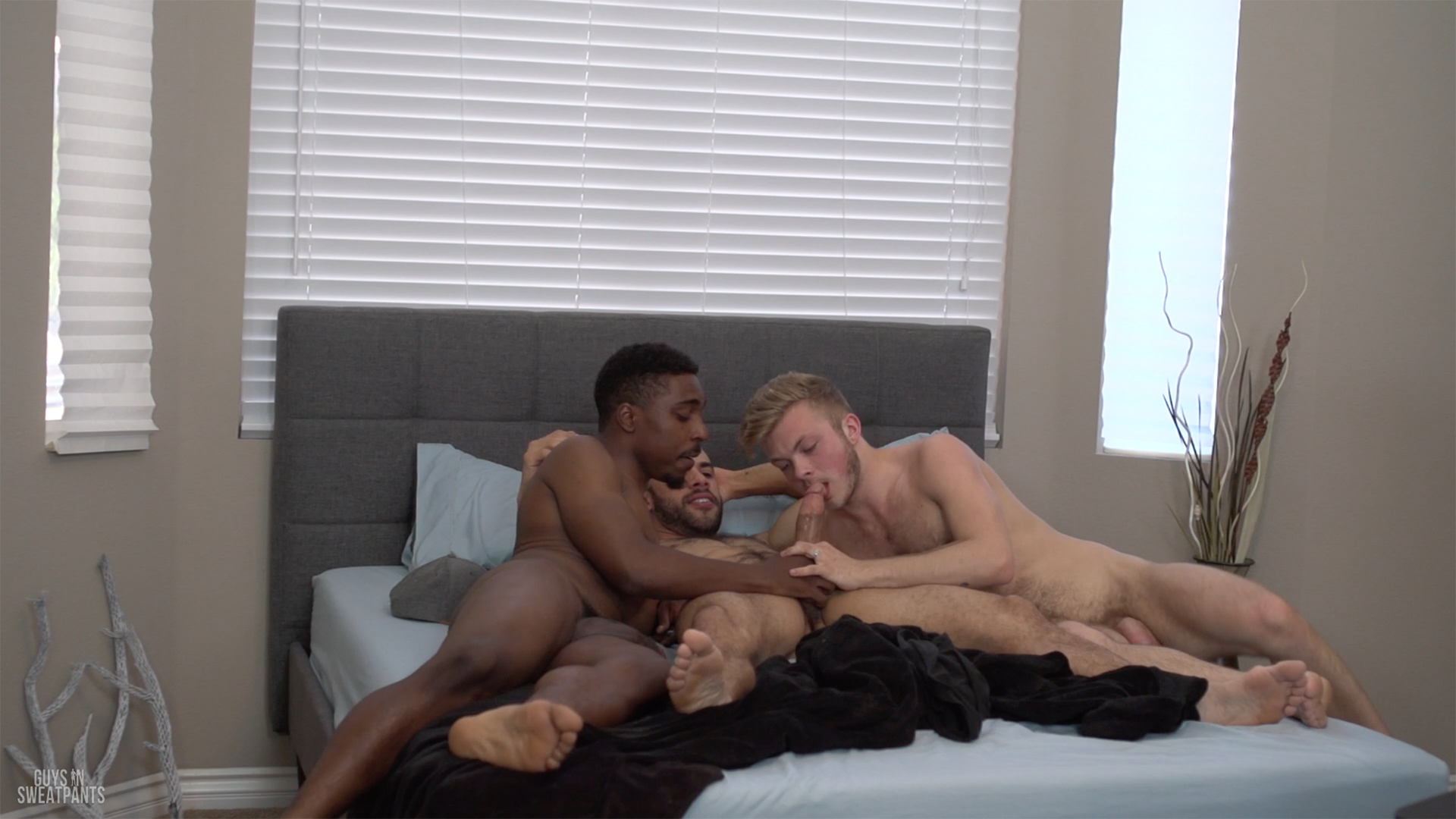 GuysInSweatpants members and Austin Wilde fans in particular are about to have a great week, as the studio owner and gay porn star is making multiple appearances on his site. First, his three-way with real-life boyfriends Jaxx Chance and Austin Ryder went live today. Hard to say who the luckiest person is in this scene: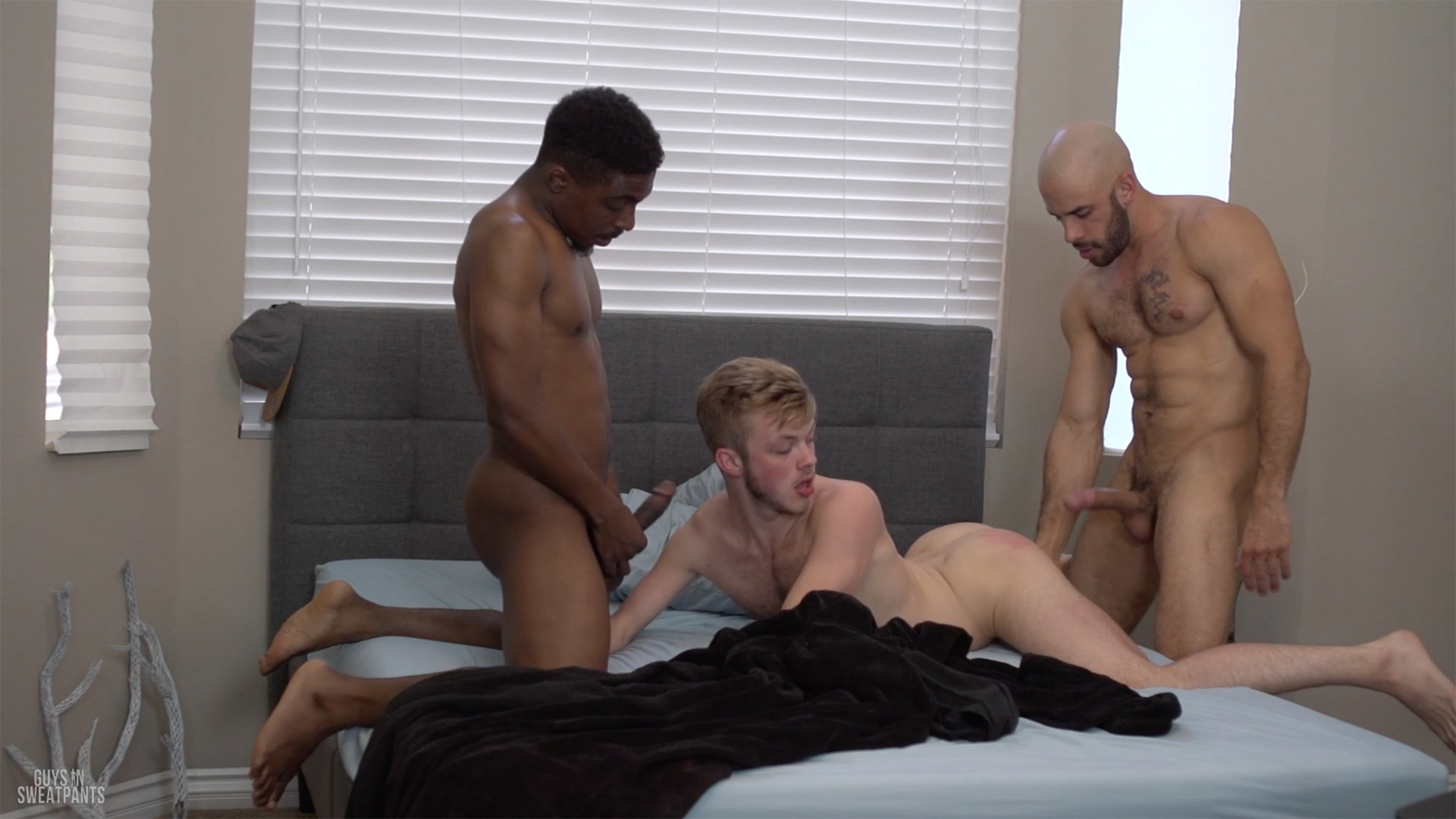 Via GISP:
There's always a certain level of satisfaction in fucking boyfriends. Especially when you can just pull your cock out of one, take a step to the side, and start fucking the other all in the same breath. I think Austin R. and Jaxx were pretty anxious to get into Austin's pants, and play with and take his huge cock. The look of joy on their faces when it came out explains it all! They're both great tops, but they're exceptional bottoms! Austin pretty much had his way with them, fucking loads out of them both, and then blowing his own all over Jaxx's hole…which was cleaned up by Austin R's mouth.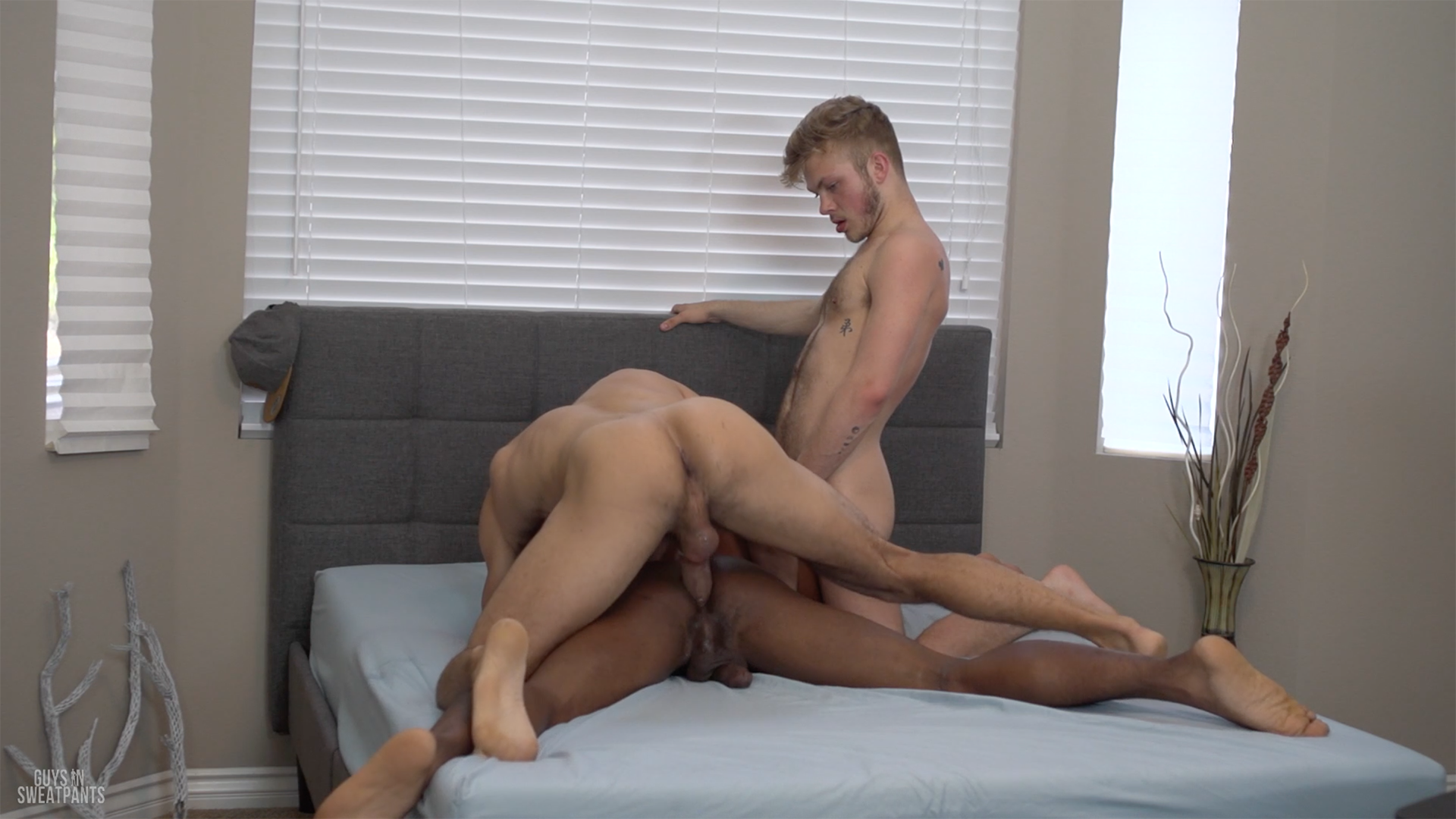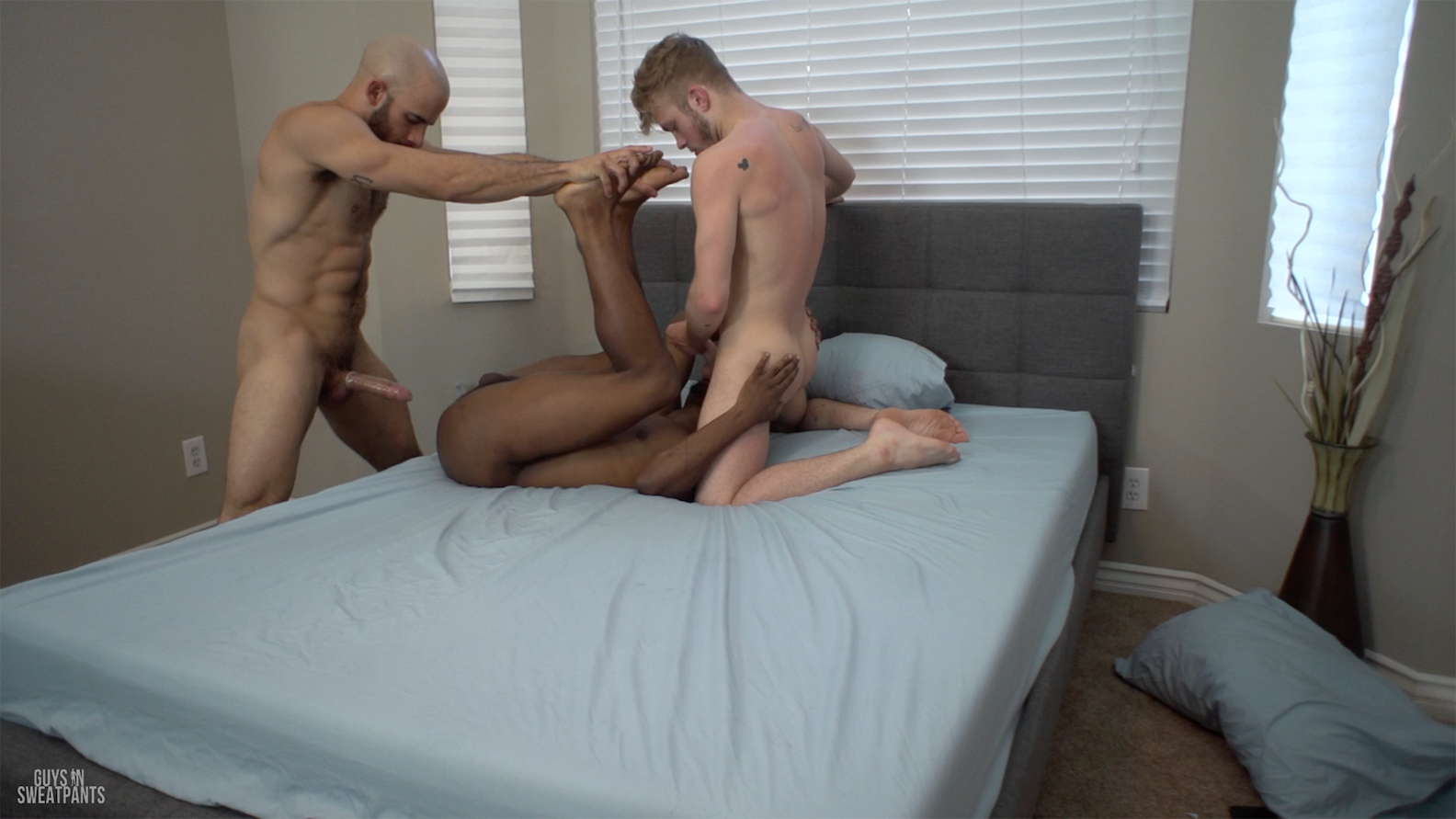 Trailer (watch full scene here):
[GuysInSweatpants: Austin Wilde Fucks Austin Ryder And Jaxx Chance]
Then, in less than 24 hours from now, Austin Wilde and Jack Hunter will fuck for the first time ever. Who will top? Who will bottom? Will it be bb? Find out when Austin and Jack fuck live here. (For those who can't watch live, the fuckfest will likely be recorded for future release on GISP, given the popularity of this duo.)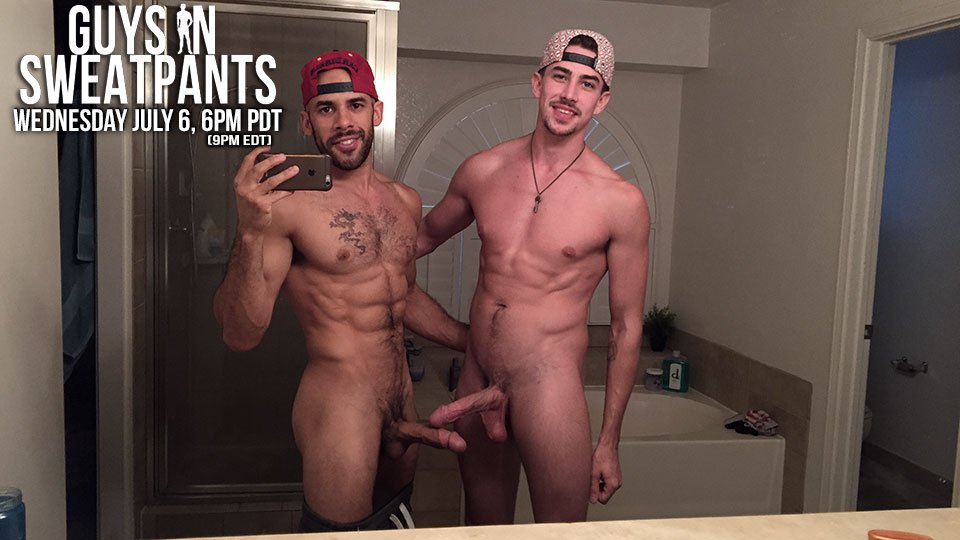 [GuysInSweatpants]