LIST: Here Are Flirt4Free's Most-Watched Men Of The Month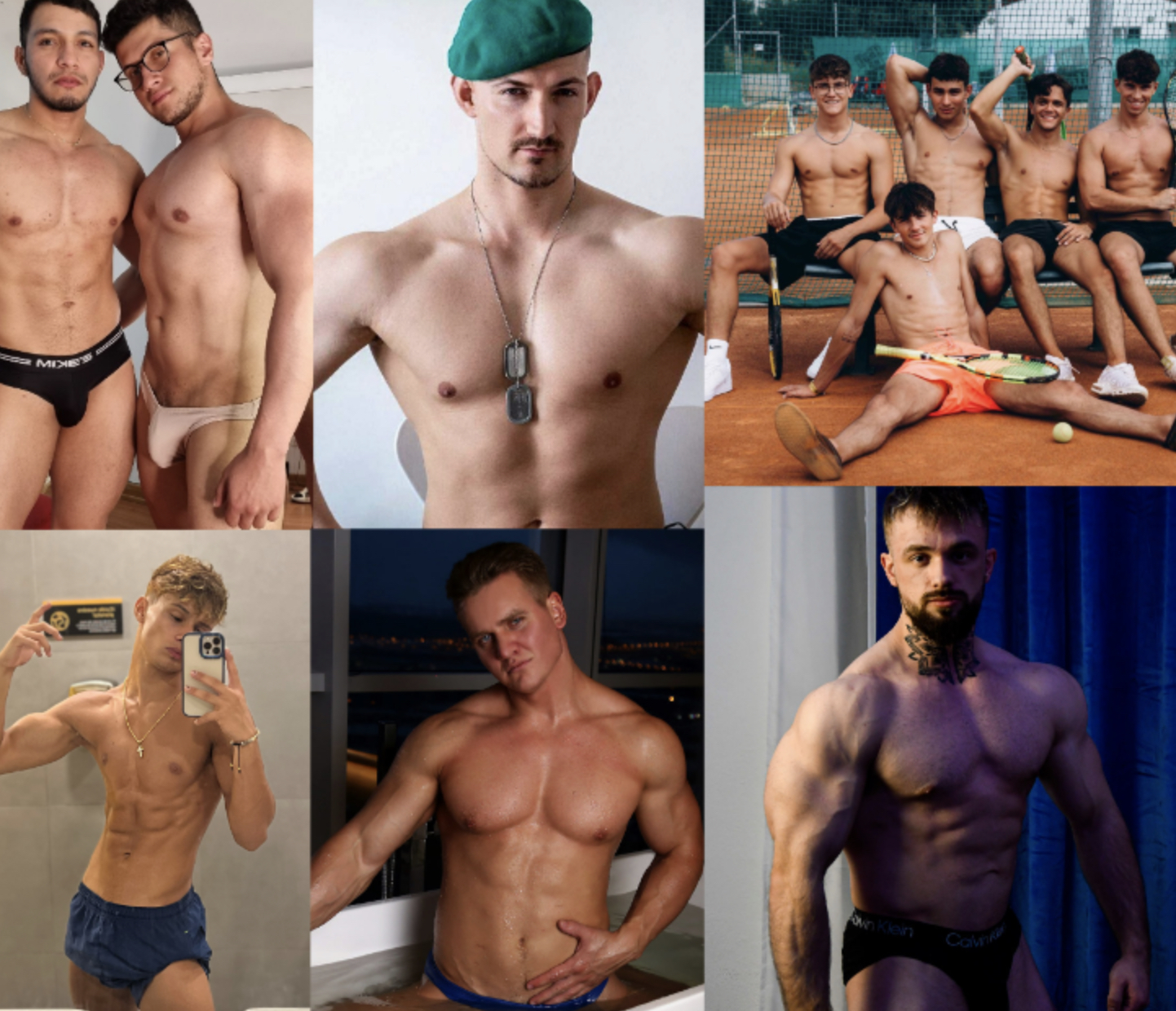 Thank god, summer is over (technically there are still two weeks left), and we'll finally get a relief from the brutal heatwaves. Until they start up again in February, of course, due to climate change. OK, enough about weather, I'm not a meteorologist. It's time to take a look at Flirt4Free's list of their top 10 live webcam guys for the month of August. Flirt's intro message:
Happy September, guys! The weather is finally cooling off. But the heat will be scorching hot with these hunks below. The following models made it to some of the highest spots on Flirt4Free's August countdown. Take a look at the sexiest men on gay cams and let us know which one (or ones) you'd love to get on all fours.
As far as my opinion of this particular top 10…well, I always try to be extremely polite on Str8UpGayPorn, so it might be best if I just not say anything at all? OK, let me try and say something nice. #5 has a cute beret and the water looks beautiful in #3! Click any of the names to see if that guy is live on Flirt4Free right now: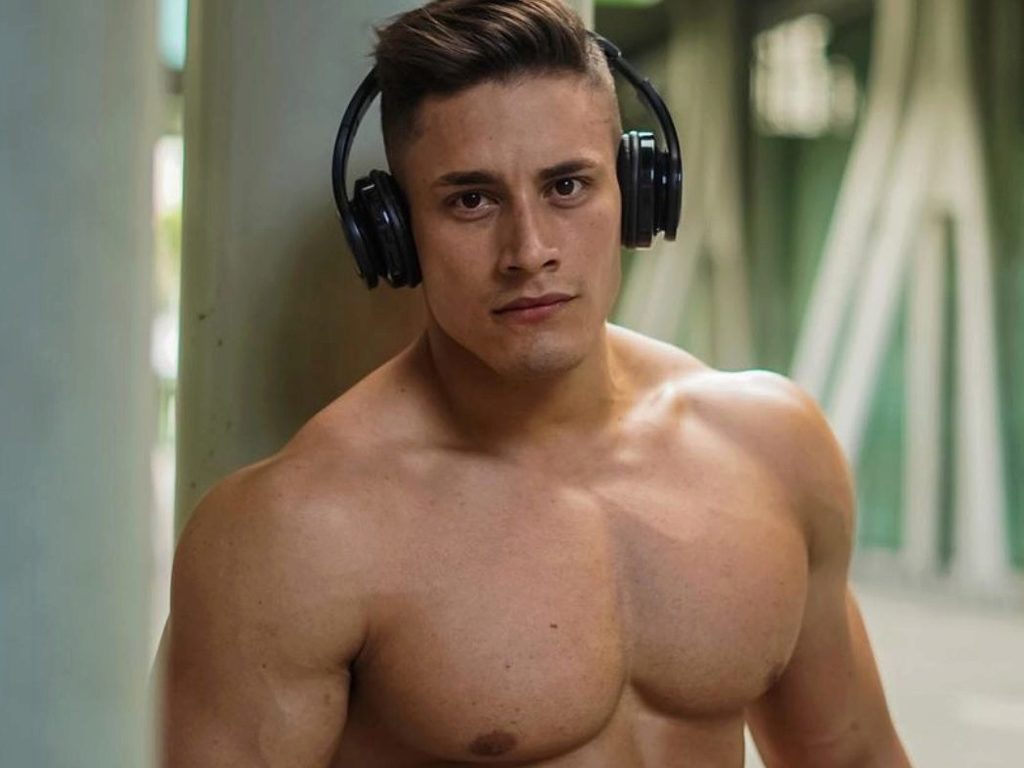 10. James Terrey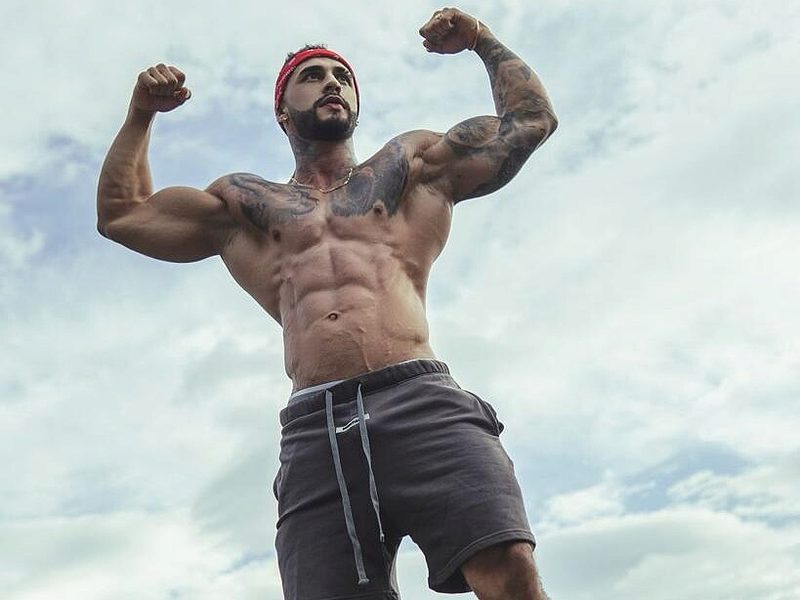 9. Jake Orthega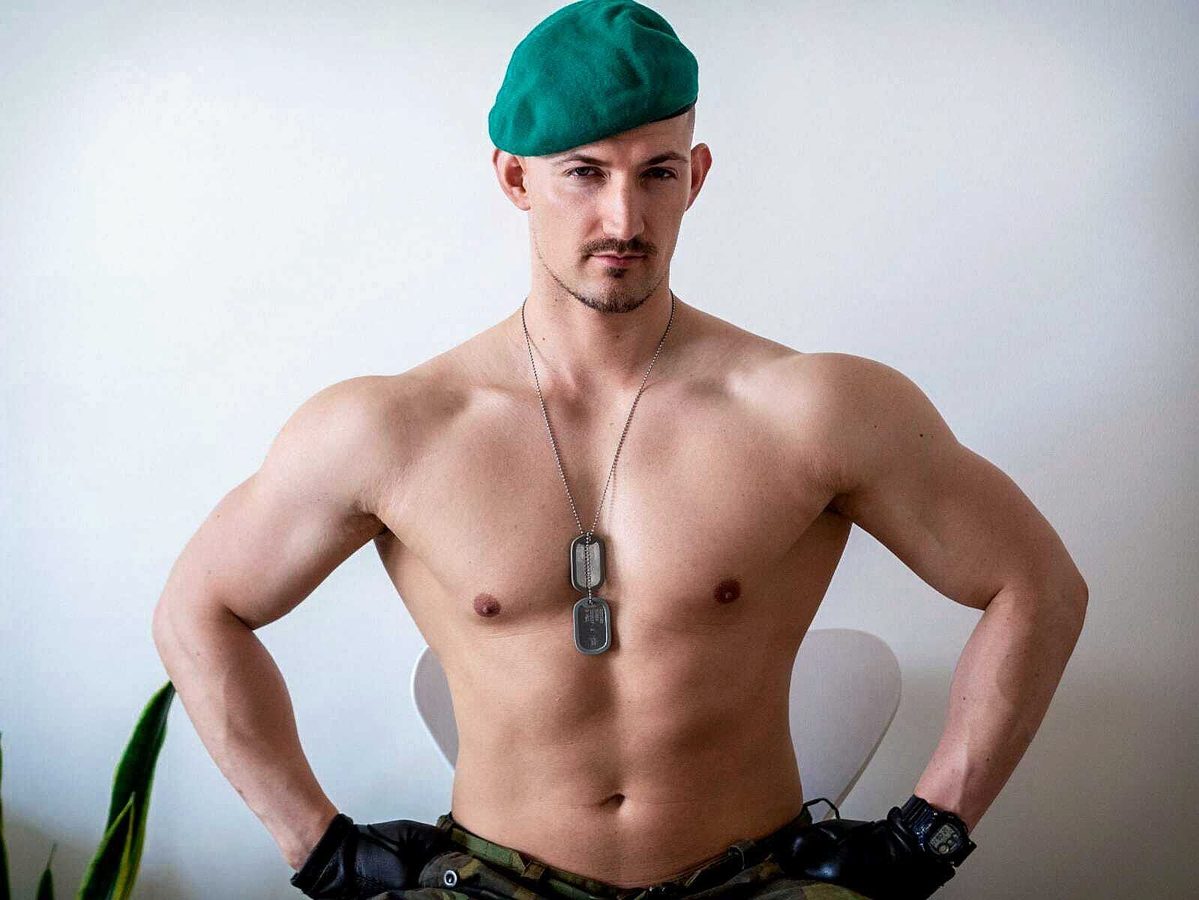 5. Mike Terrell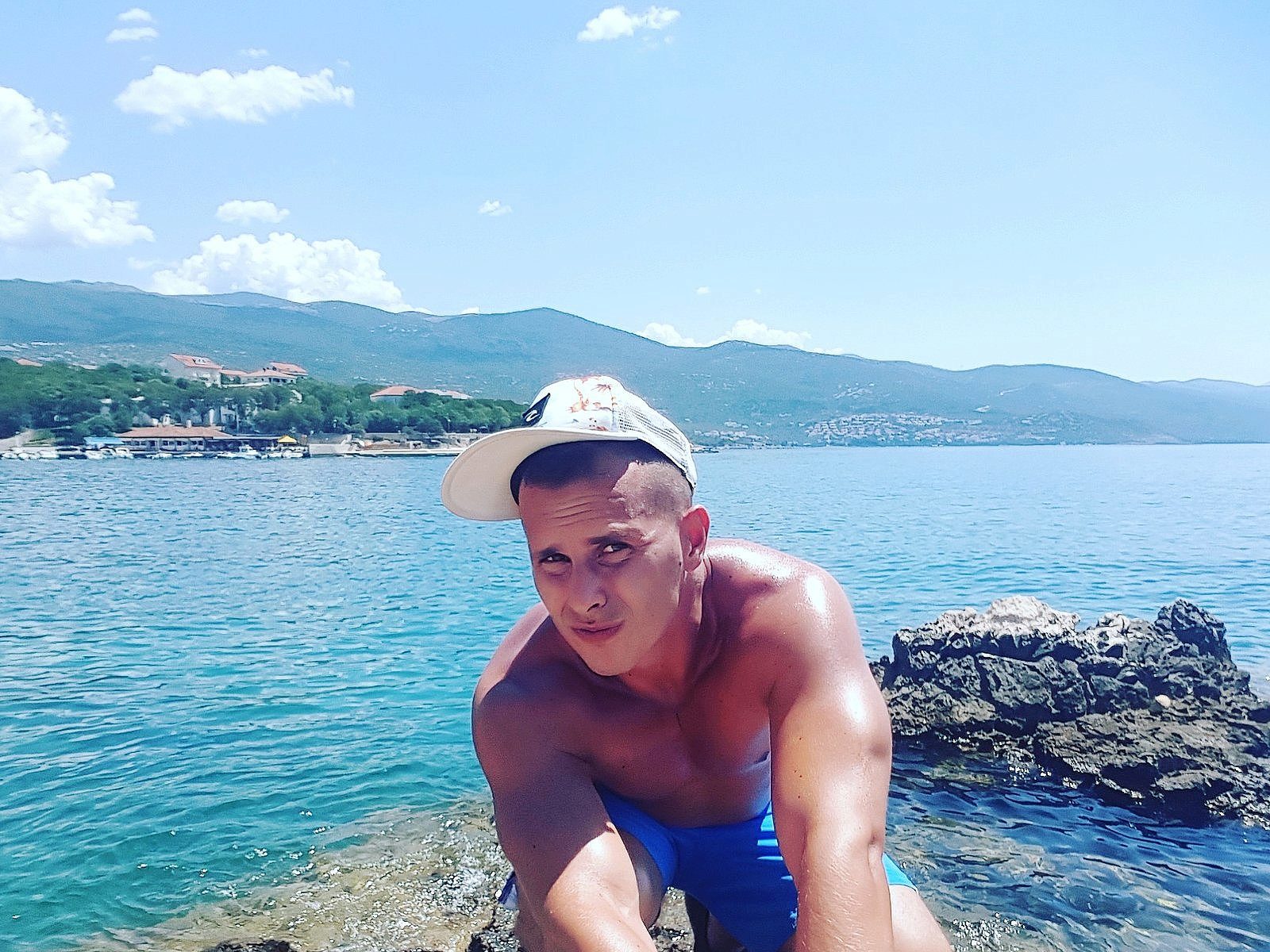 3. Mauro C