Blake Mitchell Exclusive: Award-Winning Performer Opens Up About His Past, His Present, And His Future In Gay Porn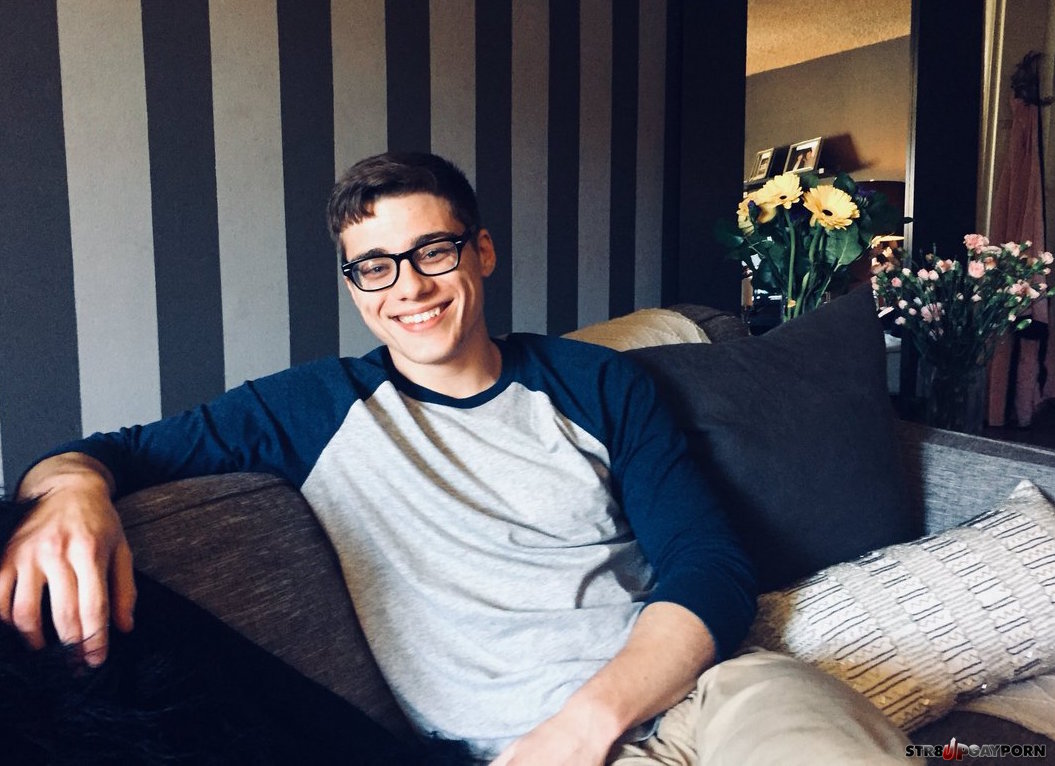 In this exclusive, in-depth video interview with Blake Mitchell, Str8UpGayPorn chats with the Helix Studios superstar about how and when he started as a performer, the headlines he's made and the awards he's won over the last year, what it's like being bisexual and working in the gay adult industry, how he was outed as bisexual in high school, his future in front of and behind the camera, and much, much more.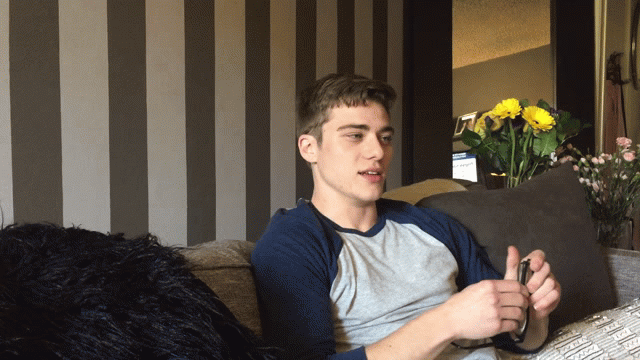 This conversation covers a wide range of topics, and thank you again to Blake for taking the time to share so much about himself and his work. I learned a lot during our chat (and I'm even more of a fan of his now, if that's even possible?), and I think you will, too.