Blast From The Past! Relive The Very Best Moments Of Michael Lucas' Gay Porn Career
Michael Lucas may be using his high profile platform as the owner of a bareback gay porn studio to bash Muslims and to advocate for the use of controversial pharmaceutical drugs, but did you know that he used to be just a regular old gay porn star? It's true!
Before Michael was calling to refill his Truvada prescription or calling for the destruction of Palestine, he was posing for super hot photos like this: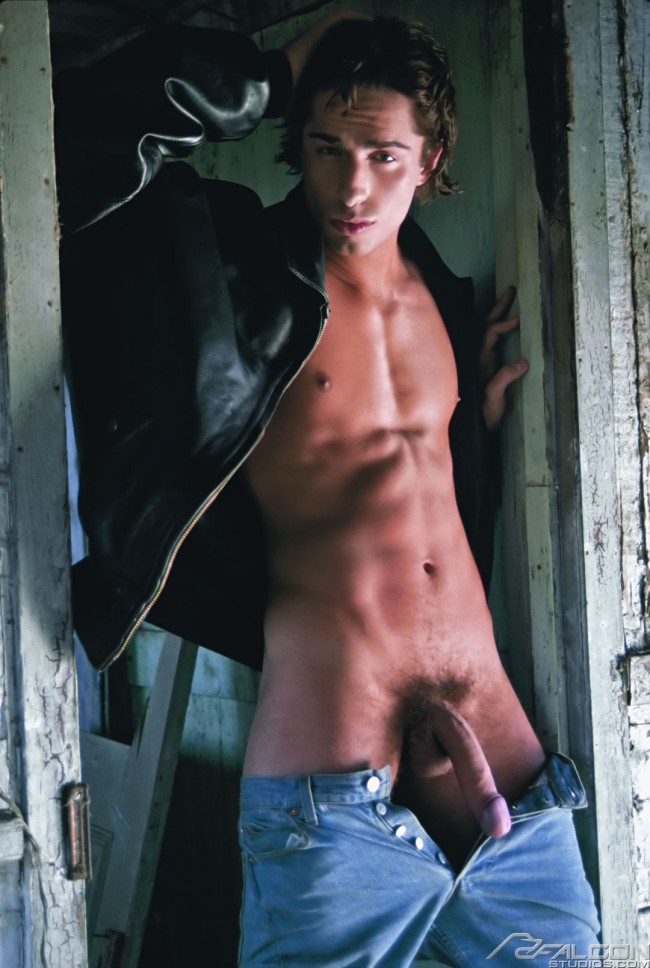 And this!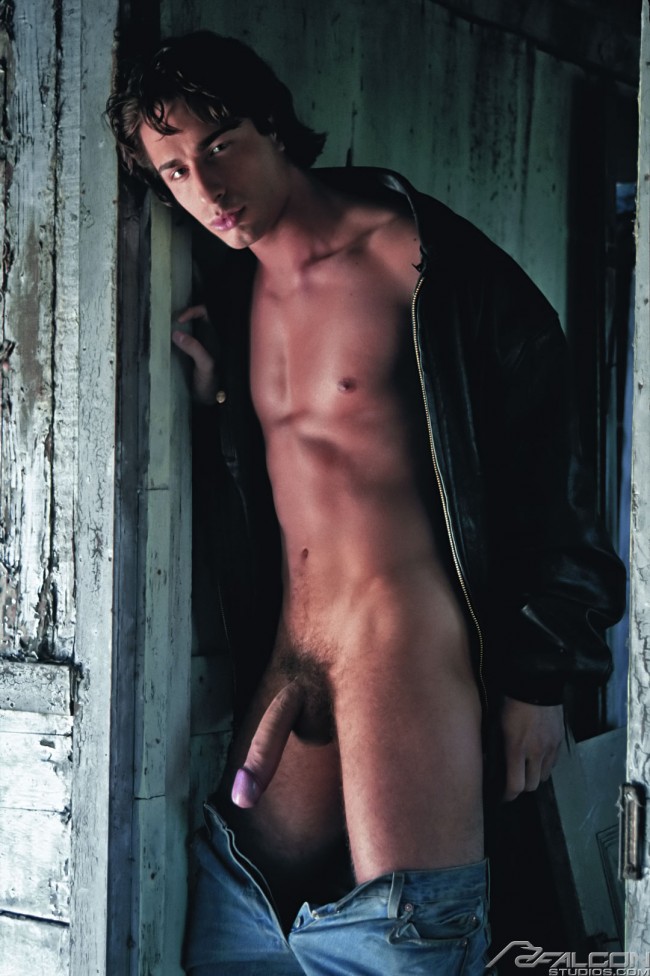 And don't forget this!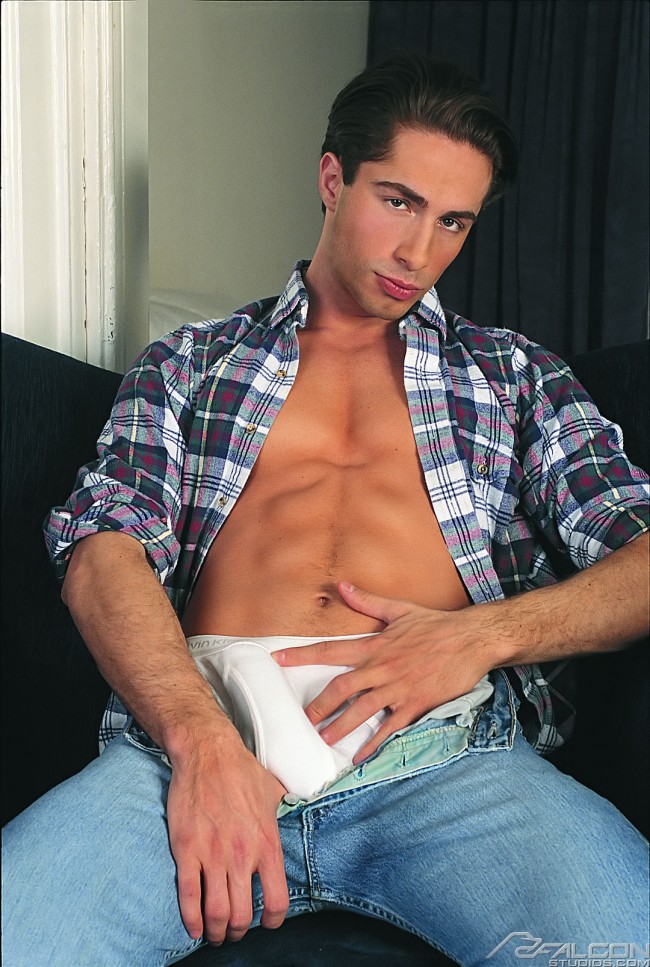 These shots are from Michael Lucas' Falcon Studios days in the late 1990's when he went by Michel Lucas, which looks much more exotic than Michael Lucas.
Michael Lucas is currently asking fans for $70,000 (he's only raised $5,590 so far) so that he can produce a documentary about anti-gay policies in Russia, the country in which he was born. Coincidentally, Michel Lucas once posed as the cover model for another kind of movie about Russia, Red Alert. Who knew Russia could be so sexy??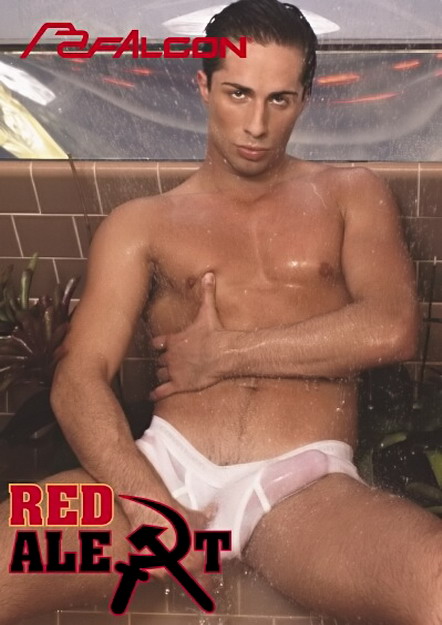 Of course, true Michael Lucas fans know that Michael Lucas started his career with the now defunct gay porn studio Cadinot, where he appeared under yet another name: Ramzes Kairoff. This was a long time before he endorsed GOP presidential candidate Mitt Romney!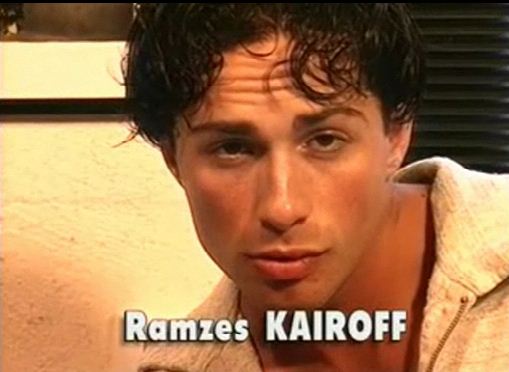 Ramzes has come a long way!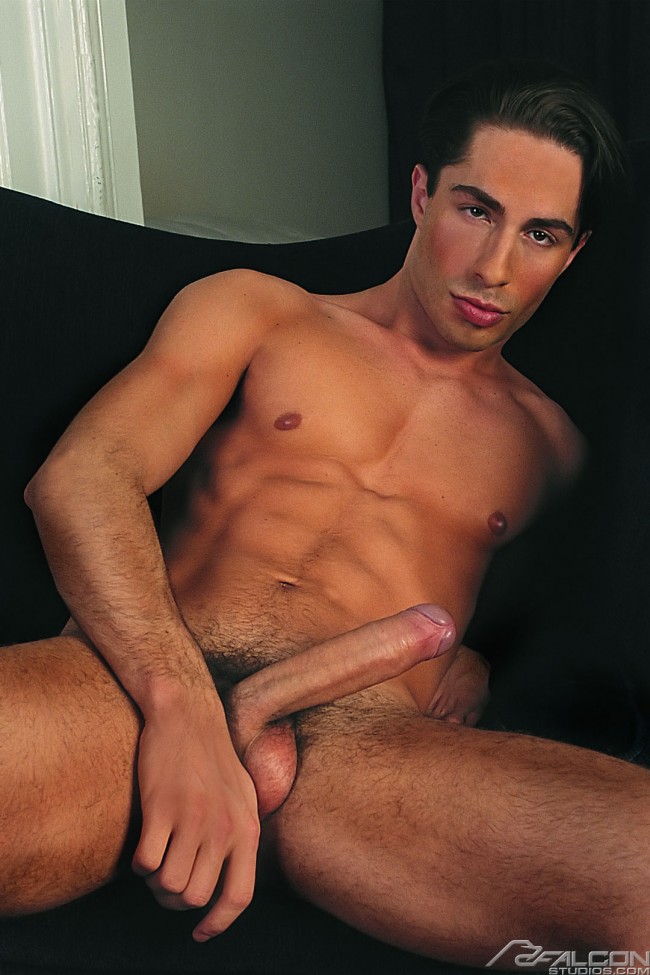 Michel has come a long way, too!
Now an outspoken political activist and documentarian of internal cum shots, you can't go a day without hearing something from Michael Lucas! My favorite quote from the bareback gay porn mogul is from back in 2006, when he was asked about safe sex:
I am certain that I will be able to sell more films if I produce bareback (no condom) videos. But this is my company and I have strong principles and beliefs and it is highly irresponsible to show unsafe sex to a community that suffered tremendously through the AIDS crisis.
Oh, Michael! A lot can change in seven years!