BREAKING: Sean Cody's Jarek Is Now Randy Blue's Jarec Wentworth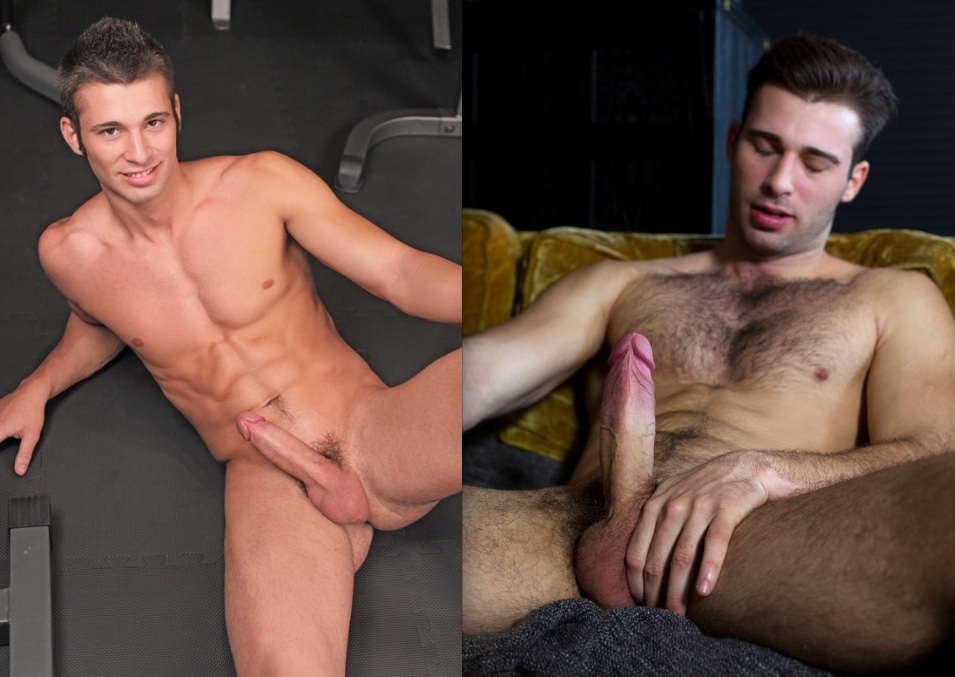 I'm not sure whether to die, scream, cry, or shut up and stop writing this entry right now so I can go watch the scene immediately, but Randy Blue just pulled the biggest casting coup of the year and snatched up the one, the only, the King of Creampies, the arguably best Sean Cody model of all time, the incomparable Jarek. He's going by Jarec Wentworth now, so get used to the new spelling.
Pretty sure I'm dead.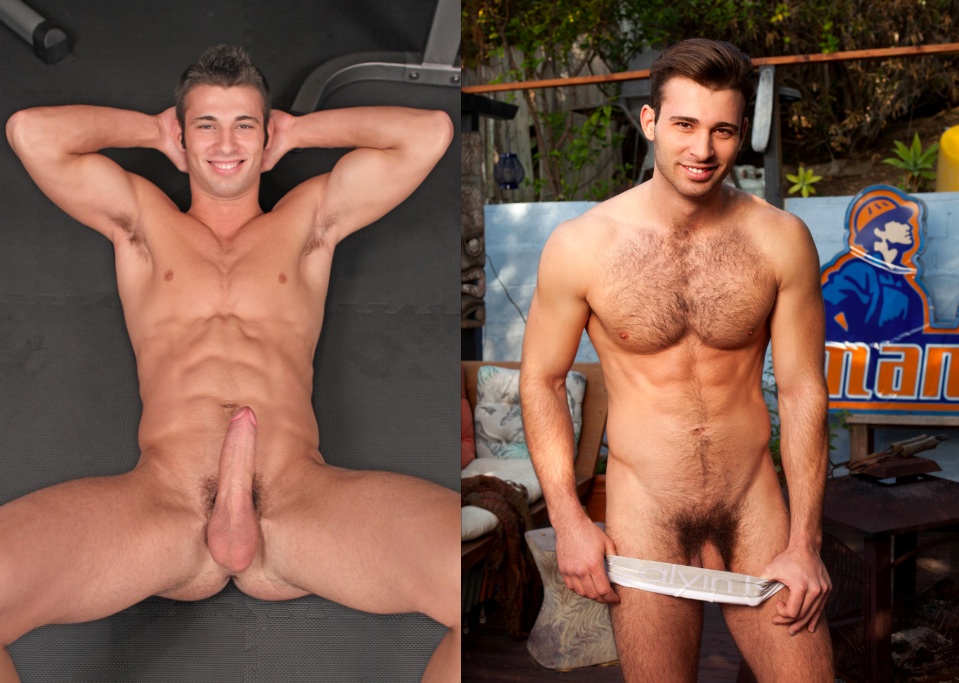 Jarec Wentworth's first Randy Blue solo is live, and his duo scenes should be rolled out in the coming weeks and months. The only downside (if there is one) to all this is that since he's with Randy Blue now, Jarek/Jarec obviously isn't going to be delivering any of his infamous bareback creampies anymore, but that was only one of the reasons he was/is as insanely fucking hot as he was/is. After all, Jarek's Sean Cody scene with Calvin is among the best of all time, and they used condoms.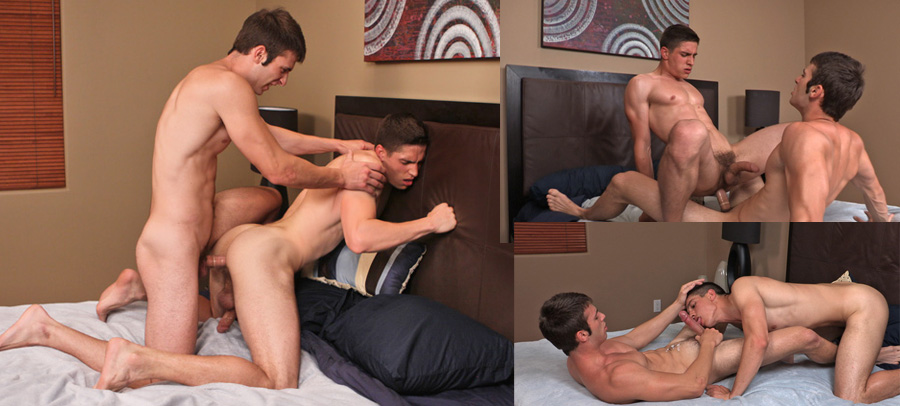 Other than more Jarec scenes to jerk off to, the best part about Jarek becoming Jarec Wentworth for Randy Blue is that—unlike Sean Cody—Randy Blue models do interviews, have social media profiles, and show up to public events. Will Jarec start a Twitter? Will Jarec be at next month's Cybersocket Awards? Should Randy Blue plan ahead and file a restraining order against me?
Clip from Jarec's solo: