Brendan Fraser Says He And Matt Damon Were Both Fully Nude During Shower Fight Scene In School Ties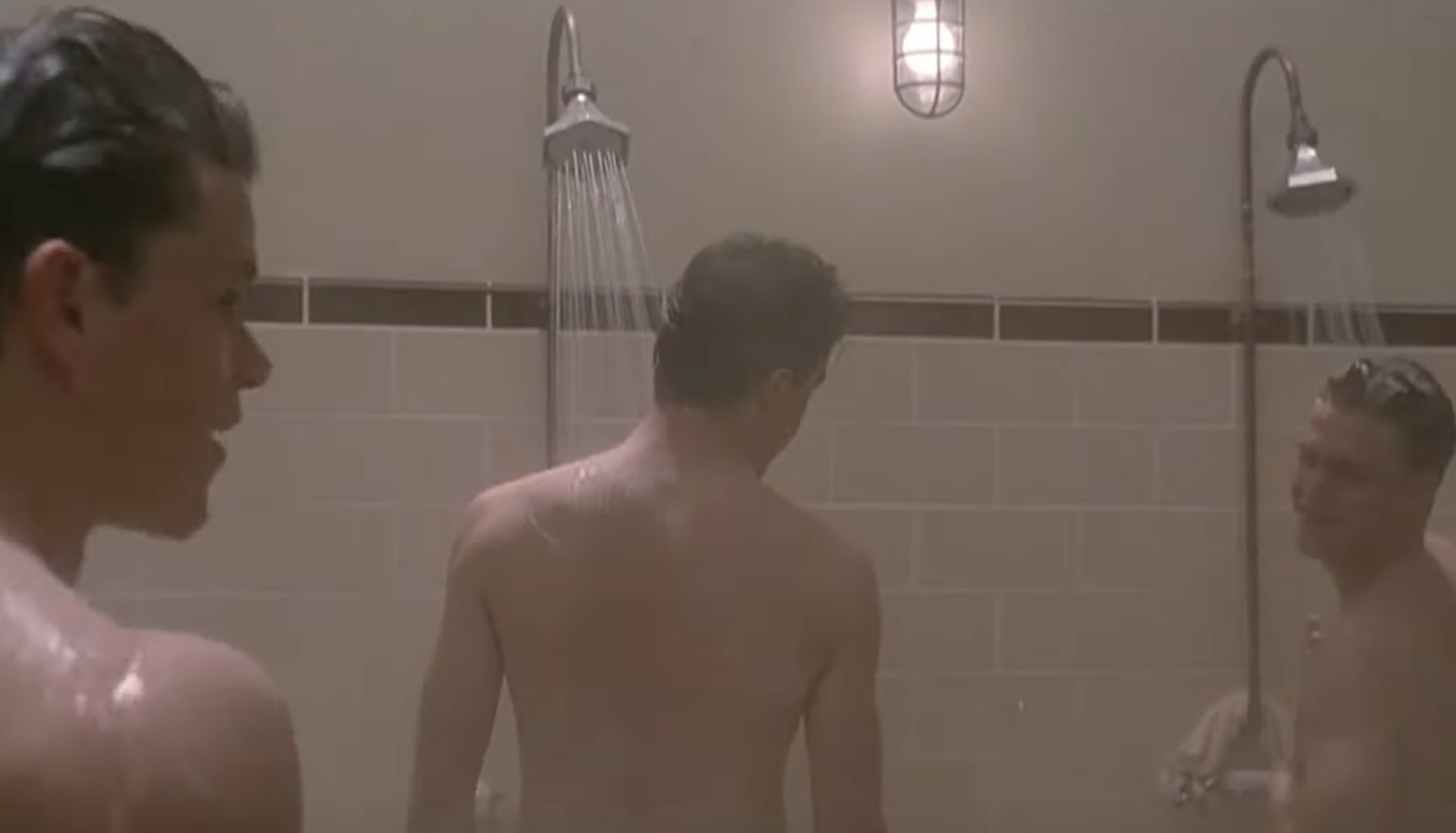 Via EW:
The actor, who is currently on the awards circuit for his film The Whale, revealed that both he and Matt Damon were completely nude while filming the infamous shower fight between their characters in the 1992 film. In the scene, Dillon (Damon) reveals that David (Fraser) is Jewish to the football team after a game, leading the pair to come to blows.

"I appreciated that this isn't really for wow or a scintillating factor of going, 'Hey, look at that. Naked people,'" Fraser remarked on Tuesday's episode of The Howard Stern Show.

Still, Fraser acknowledged, it was a "scary" experience to be fully nude on set — especially since School Ties was his very first film project. He explained, "When you're an actor, and you're starting off, you're ambitious and game for pretty much anything. They say jump, you say how high?"

Thankfully, his castmates were there to help. "Chris O'Donnell — he kicked out the set photographer who was hiding in one of the bathroom stalls," he joked.
[EW]
OK, but why was a photographer hiding in the bathroom, if not to get a peek at the naked actors?
Here's the shower fight scene, which doesn't really show any nudity, except for a couple of very brief flashes of partial butt.