[UPDATED] Britney Spears' Ex-Husband Crashes Her Wedding, Leading To Violent Arrest
UPDATE via TMZ:
Britney Spears' wedding was just dramatically interrupted, as her first husband, Jason Alexander, showed up trying to crash the event … resulting in a police response.

Jason went live on Instagram Thursday as he approached event security — telling him Britney had invited him — and that she was his first and only wife, and he was going to crash the event before some kind of physical struggle. Alexander's phone then freezes up.

Somehow, Alexander was able to make it inside Britney's home, where he continued to live stream. He was eventually restrained outside.

We're told the Ventura County Sheriff's Department responded for a trespassing call, and are still on the scene.
No word on if the ceremony has begun yet, or if Jason Alexander has been taken to jail and charged.

Here's video from Jason Alexander's livestream, and the original wedding story posted below:

***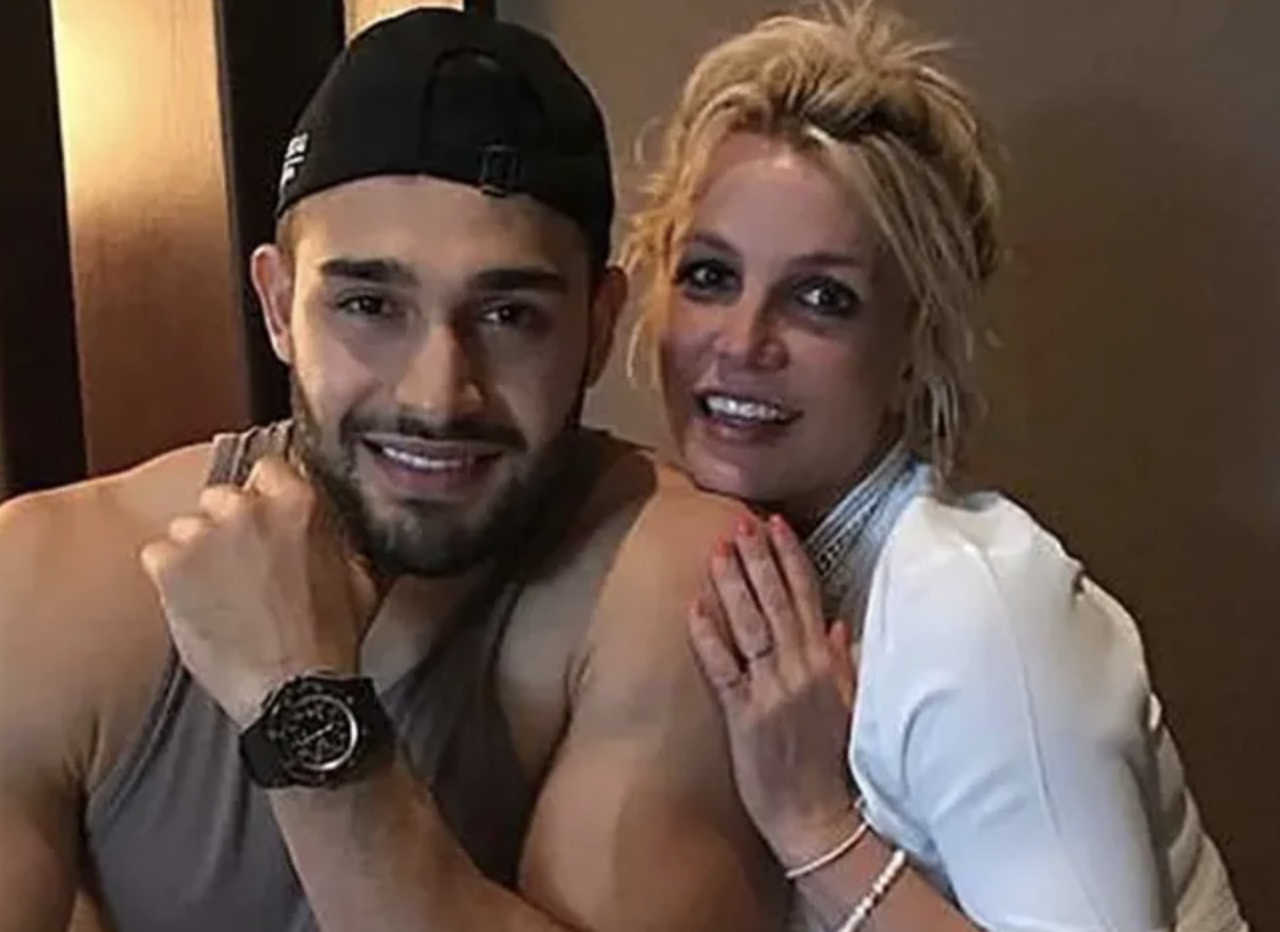 It's supposed to be happening today, so expect photos on Brit's Instagram (and all the tabloids) soon. I guess she's still due to give birth in the next few months, too? Via TMZ:
Britney Spears is all set to walk down the aisle and marry her fiancé Sam Asghari in an intimate ceremony.

Sources close to the singer tell TMZ the pair are getting married Thursday in front of a very-exclusive and small guest list of about 100 people. We're told Britney's brother, Bryan, is expected to be in attendance — but her mom, dad and sister, Jamie Lynn, will not be there.

Our sources say it's not yet been decided who will give Britney away at the altar, as final details are still being worked out.

The wedding's been in the works for months … remember, Sam popped the question back in September, not long after he was spotted shopping for rings.