GUILTY: Bruno Knight Takes Plea Deal After Smuggling Meth In Anus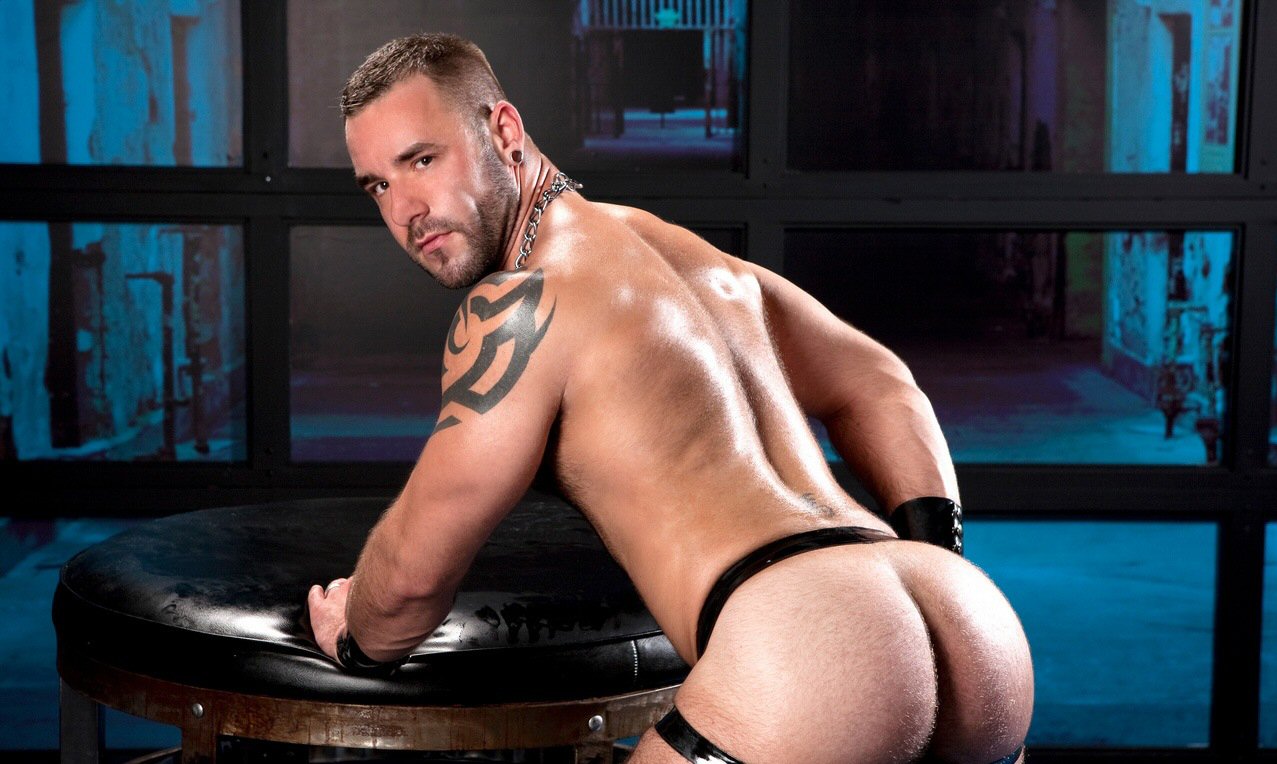 Last month, Str8UpGayPorn exclusively broke the story that gay porn star Bruno Knight (real name Philip Gizzie) had been arrested at L.A.X. for attempting to smuggle a half-pound of crystal meth in his anus (in case you missed it, I uncovered the disturbing affidavit and posted it here). At the time, I predicted that Knight would probably plead guilty and take some kind of deal, given that—according to the police affidavit—he had already confessed. Turns out, that's exactly what he did.
Yesterday, Knight pleaded guilty in federal court to one count of possessing meth with intent to distribute, but there's no mention of the second count from the original indictment—the smuggling charge (Knight was trying to board a plane to London)—so it was likely dropped as part of the plea deal. Knight faces a maximum 20-year sentence, but he'll probably get much less. (I'm thinking five years followed by immediate deportation?)
Unfortunately, the exact terms of the plea deal have been placed under seal by the court, so we won't know anything until Knight's sentencing, which is scheduled for November 24th.