California Home With Meth Lab And Meth Contamination Listed At $1.55 Million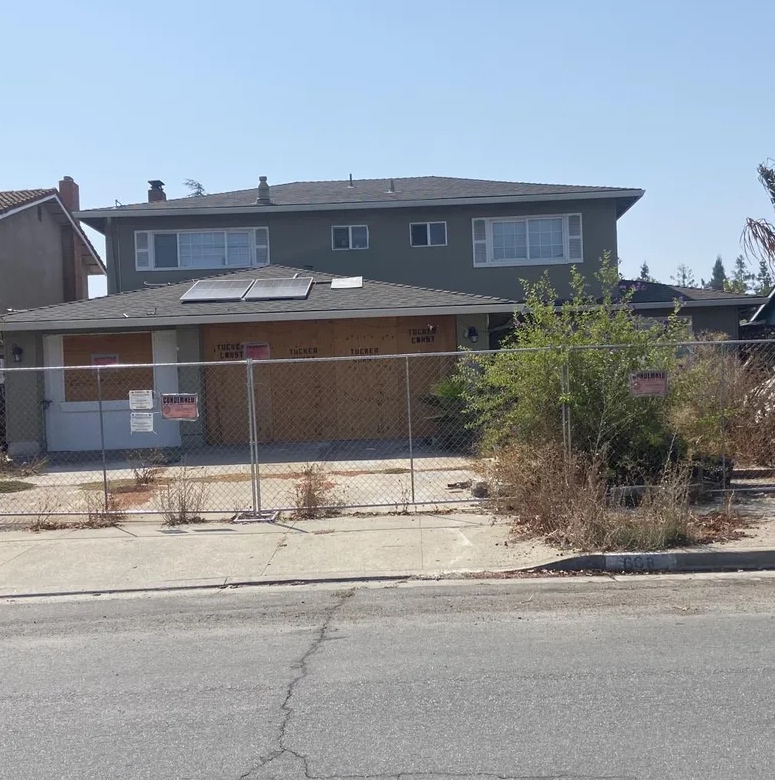 Via WaPo:
Keller Williams Realty's listing for the San Jose house notes that the home, which is considered contaminated, still contains the inactive lab. A spokesman for Santa Clara County's health department said in a statement that nobody can enter the house until it is decontaminated.

The home will be turned over to the buyer in its current state, Keller Williams Realty said on its website.

[…]

The previous owner of the house, 36-year-old Peter Karasev, was arrested in March on multiple charges related to the alleged meth lab.
[WaPo]
Per Zillow, the house had been sold to Karasev back in March of 2021, and the sale price then was $1.51 million. A story on the arrest of Karasev (does he get to keep any of the proceeds from the sale?! there can't be much, if any, equity in the property) was published on local station KRON about seven months ago: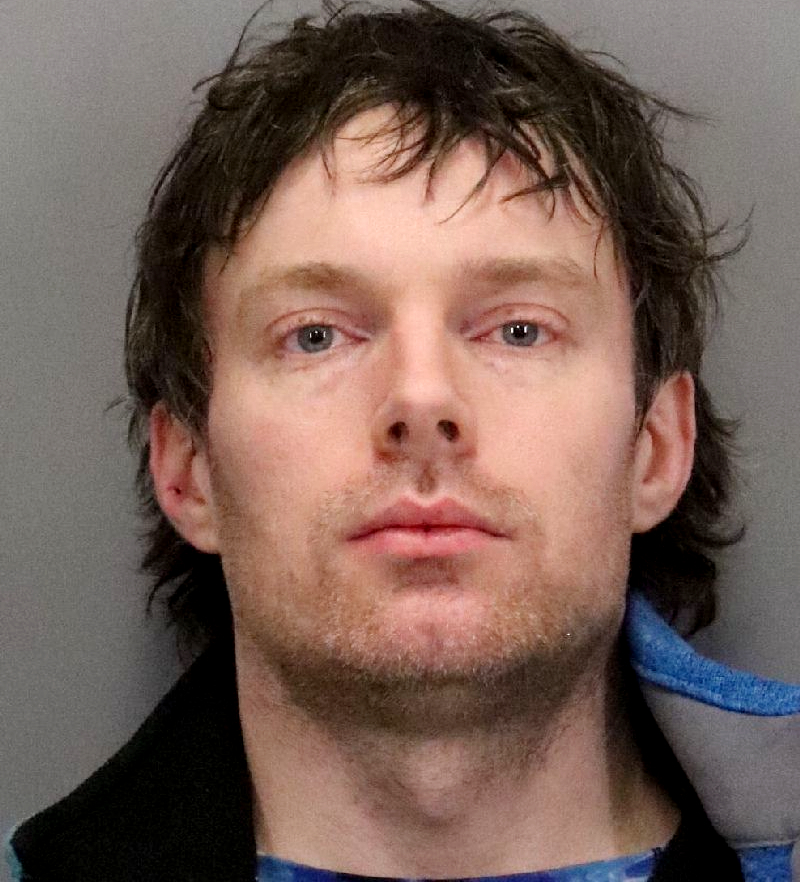 A San Jose man was arrested after police searched his house and found a stockpile of highly explosive bomb-making chemicals inside. The suspect, Peter Karasev, lived at 668 Potomac Court with his three young children. Investigators discovered that his 1-year-old baby, 3-year-old daughter, and 5-year-old son were living in a home riddled with extreme hazards, according to court documents.

Police said 35-year-old Karasev planted multiple bombs targeting infrastructure around San Jose, including when he allegedly blew up PG&E transformers in December and January. He was arrested Thursday in connection to the PG&E transformer bombings.
More, via KTVU:
Finally, the Keller Williams listing agent's property description is absolutely insane:
Great Opportunity to own large home on a large 6000sqft lot, Great location to freeway and expressway. FHA has a loan option, documentation in disclosure package. Home has inactive Meth lab and meth contamination, see County docs. noting Garage location, remediation process and subsequent costs associated. Home has not been cleared of contamination and will be transferred to the new buyer in it's current state. No access prior to property being cleared by Santa Clara County's Health Dept. Guidelines. Access Denied by County.
Great opportunity!
I'm sure some commercial investment firm will end up buying it for around a million, and then they'll do a half-assed job of cleaning it up before renting it out to a clueless family who won't be told about the meth lab, or that there's probably still particles of meth circulating through the air vents. The "American dream," indeed.