Cliff Jensen Lets His Girlfriend Watch As He Cheats On Her With Johnny Rapid
Does letting your girlfriend watch as you cheat on her somehow make it OK? That's the set-up for the new Johnny Rapid and Cliff Jensen scene, which has a cameo from a fun blonde girl who gets to watch Cliff fuck Johnny via video chat.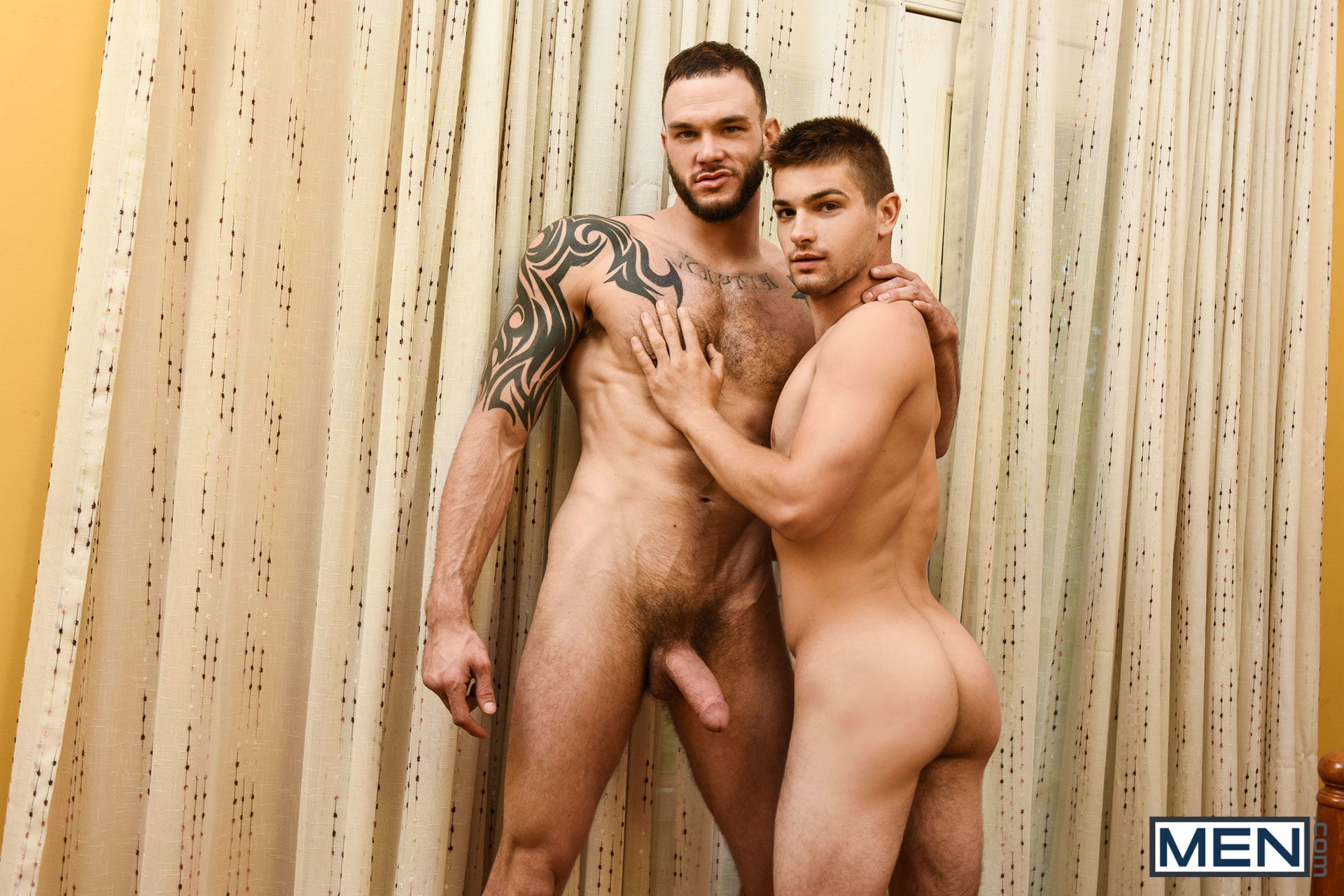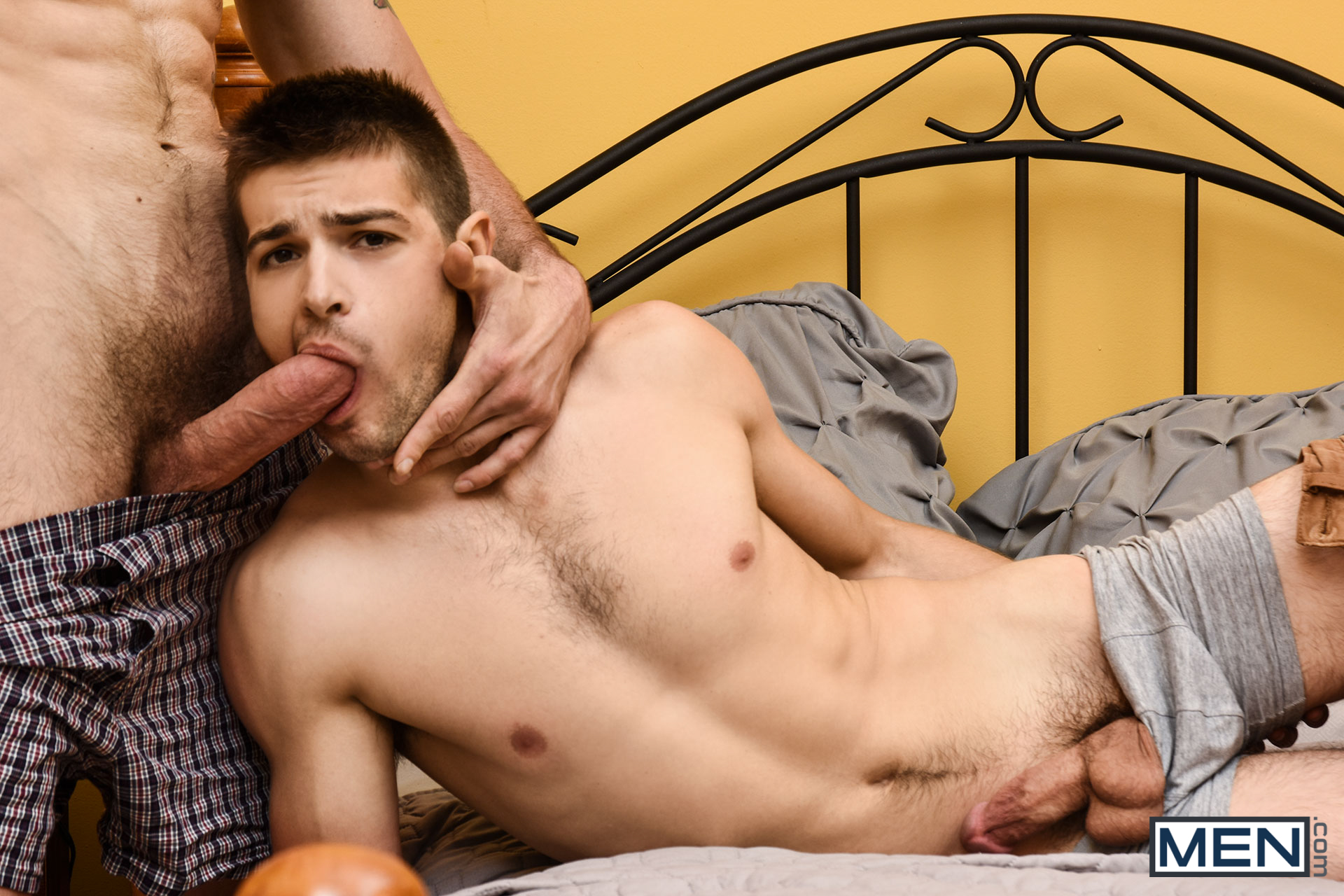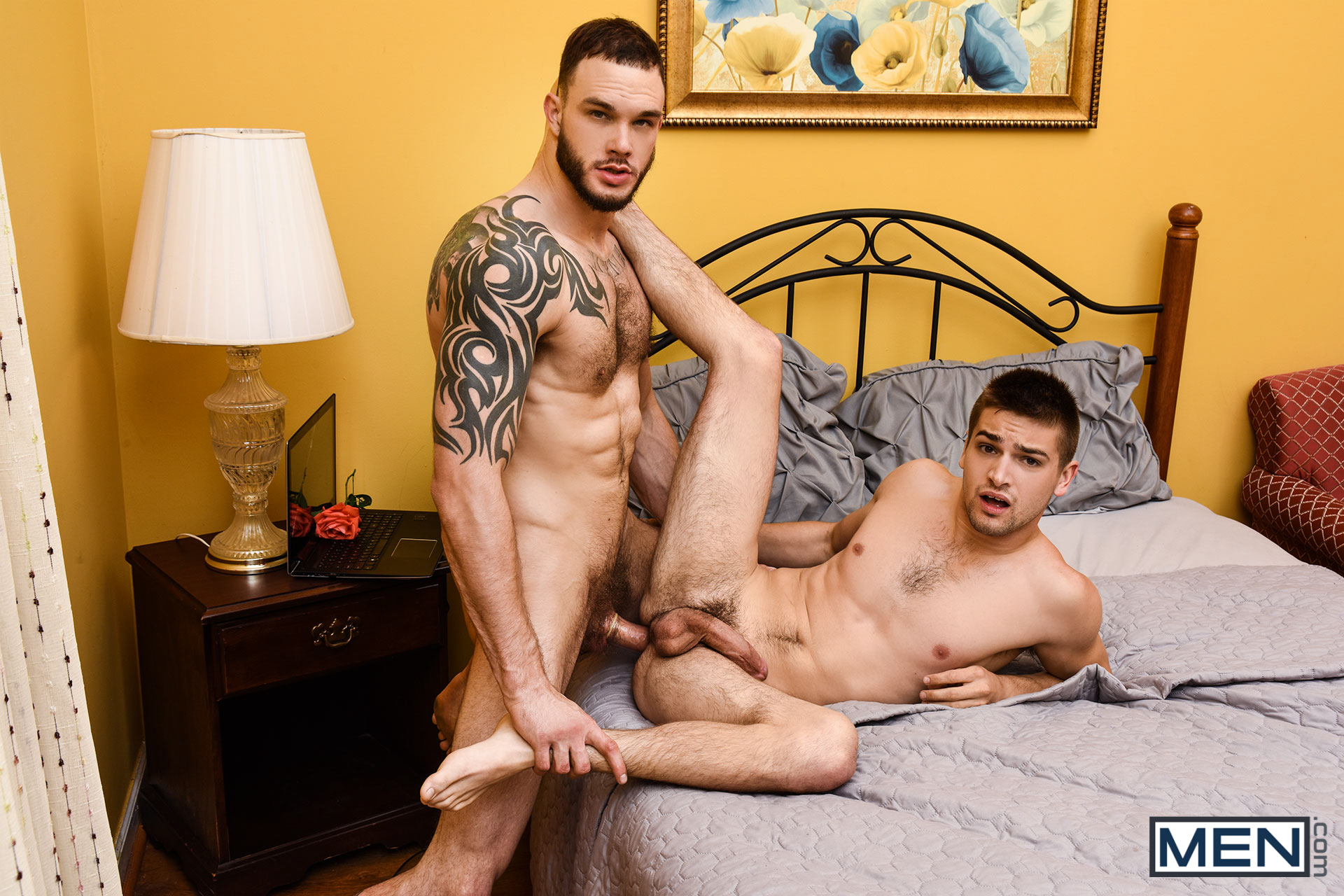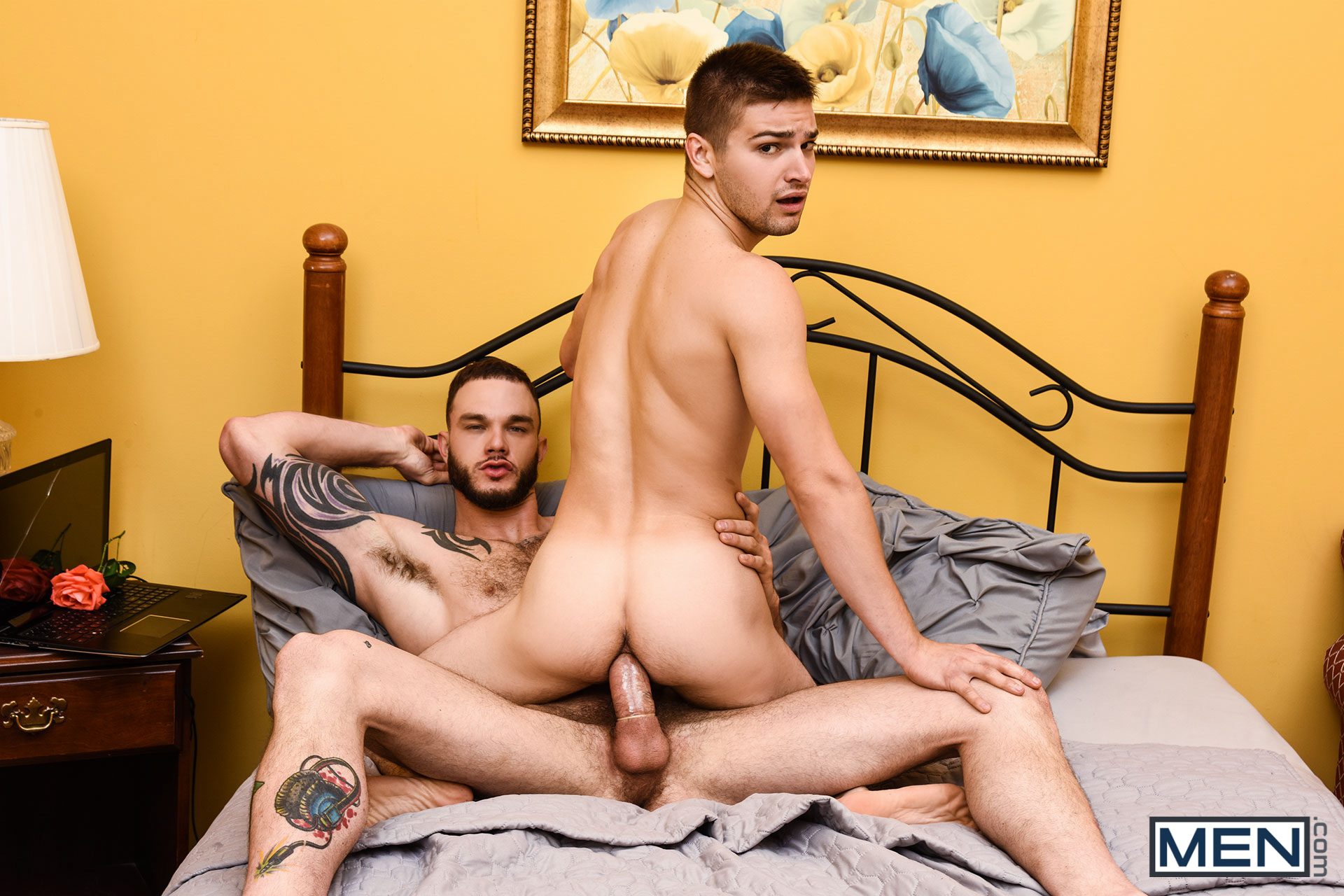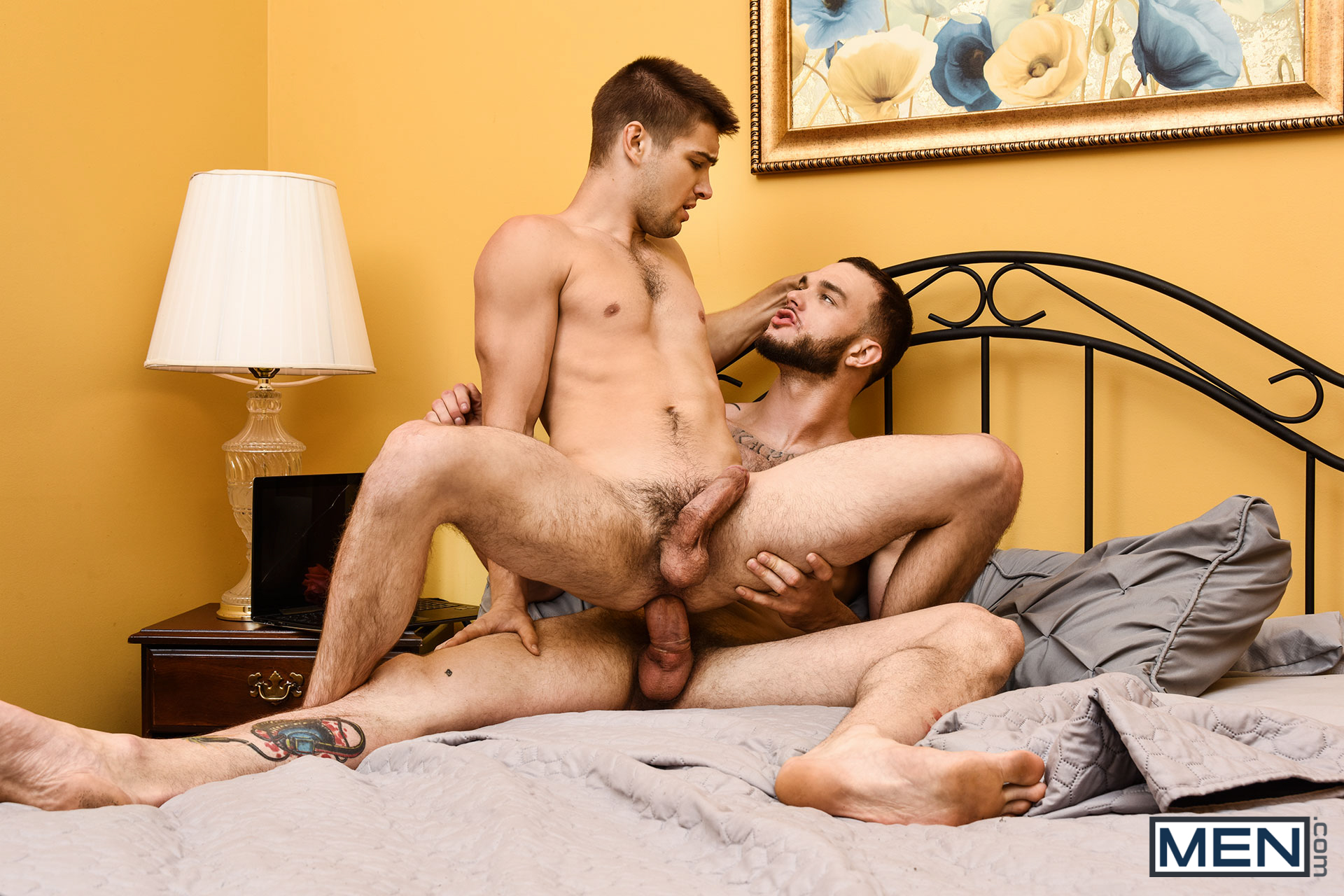 After so many years, so many scenes, and so many cocks, lucky Johnny finally gets to ride big Cliff! I think Johnny's best performances come when the dicks he's riding are extra large, so this is a smart pairing.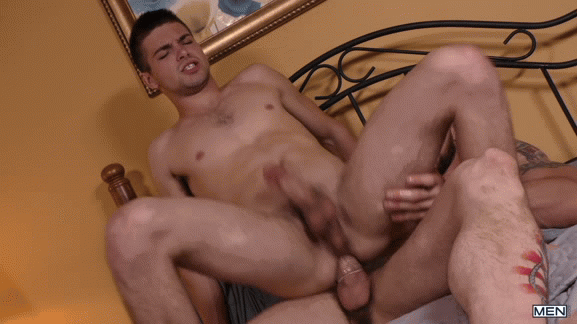 Full video trailer here.