Colt Rivers: The Gay Porn Star Who May Or May Not Live In His Car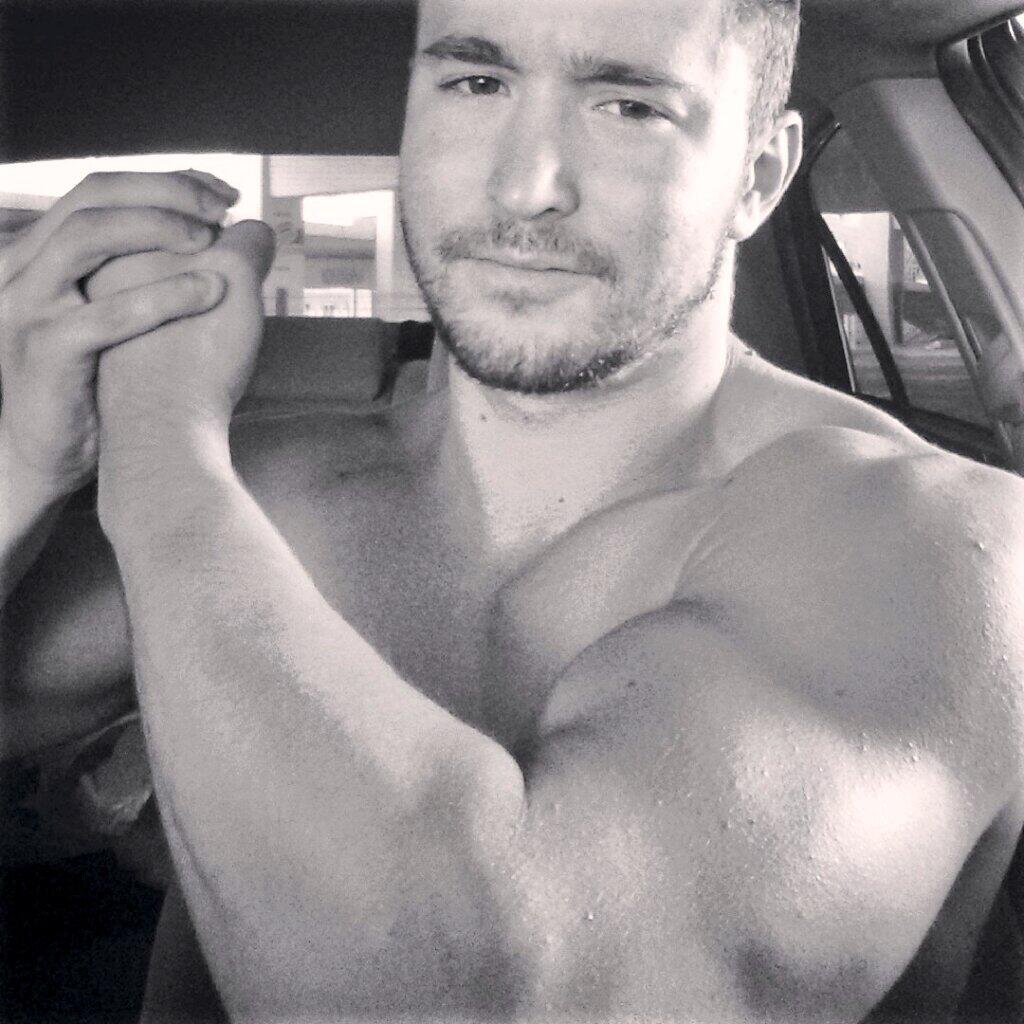 Need a ride?
Colt Rivers is on his way, honestly, but first…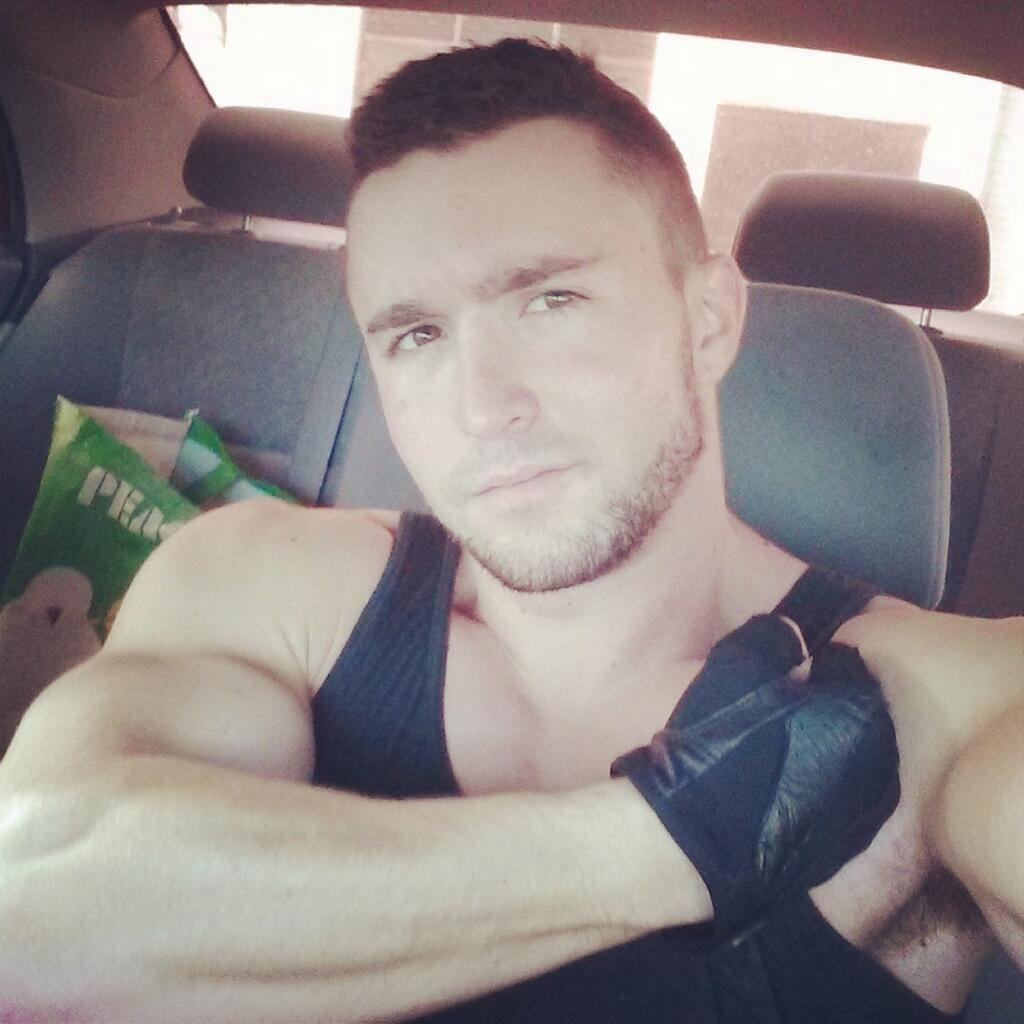 Let him take a selfie. In his car.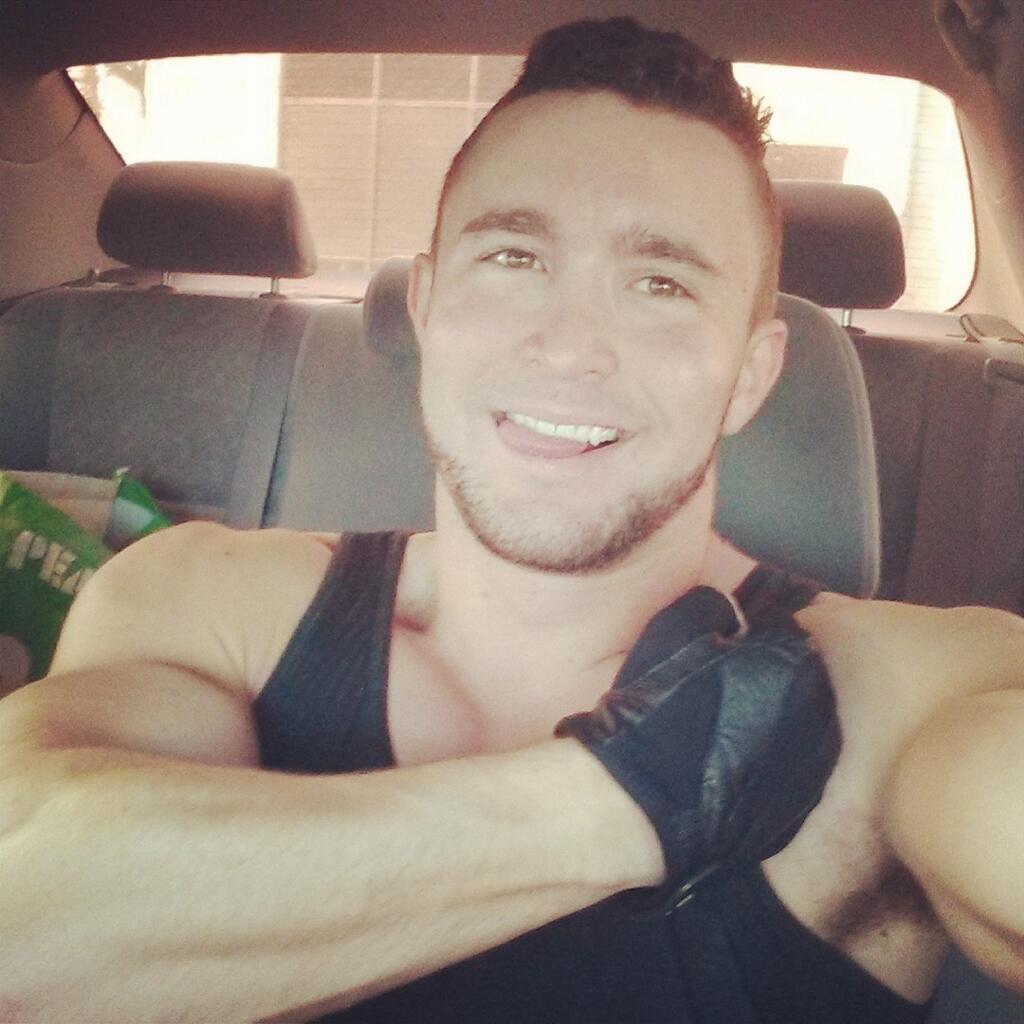 Oh God, not more shoes!
Please don't masturbate and drive, but if you must, at least take a picture of it.
Seriously though, is Colt Rivers living out of his car?
no i dont live in my car! pic.twitter.com/TKpuSC6XZC

— Colt Rivers (@coltriversxxx) August 9, 2014
K.