Congressman Attacked By Fox On Capitol Hill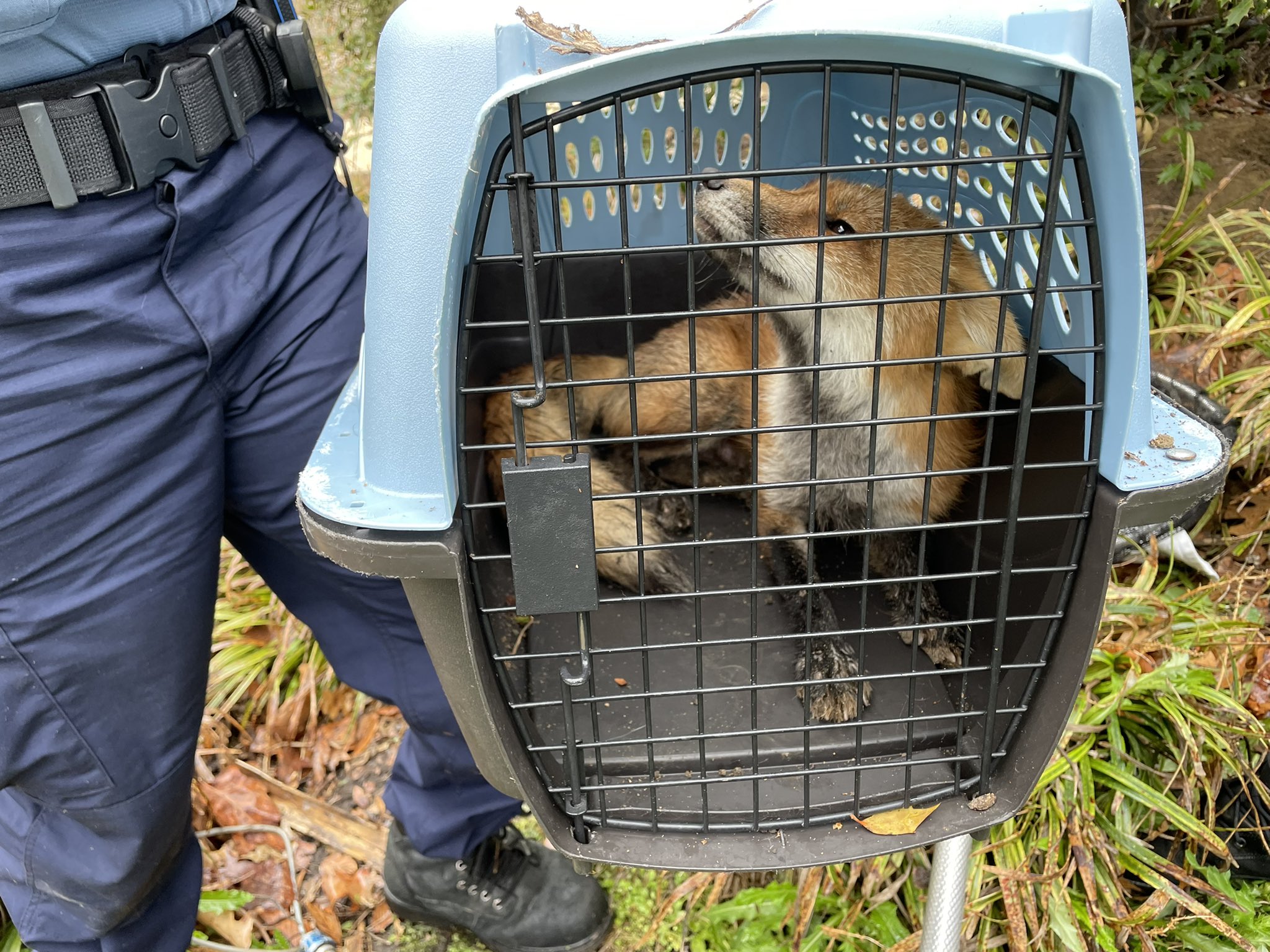 Not as bad as January 6th, thankfully. Via BusinessInsider:
Rep. Ami Bera of California said on Tuesday that he was the victim of an "unprovoked" attack by a fox outside of the US Capitol on Monday evening.

"I felt something lunge — totally unprovoked — at the back of my leg," the California Democrat told Insider on Tuesday.

Bera said he was taken to Walter Reed Medical Center for treatment and received seven shots.

"Rabies is not something you wanna fool around with," Bera told Insider, adding that in addition to the rabies vaccine series, he received shots for tetanus and immunoglobulin.
[BusinessInsider: Congressman says he was the victim of an 'unprovoked' attack by a fox outside the Capitol]
Capitol police captured the Fox and will likely release it into a less urban environment:
#BREAKING: Captured. pic.twitter.com/LJAn2ZjH9J

— U.S. Capitol Police (@CapitolPolice) April 5, 2022