WHOOPS! Diego Sans Accidentally Cums Early While Fucking Lance Luciano
Never has a fuck up been hotter than this. Today's Randy Blue update features Diego Sans and Lance Luciano, and the best part about it is Diego's big, creamy, milky mistake.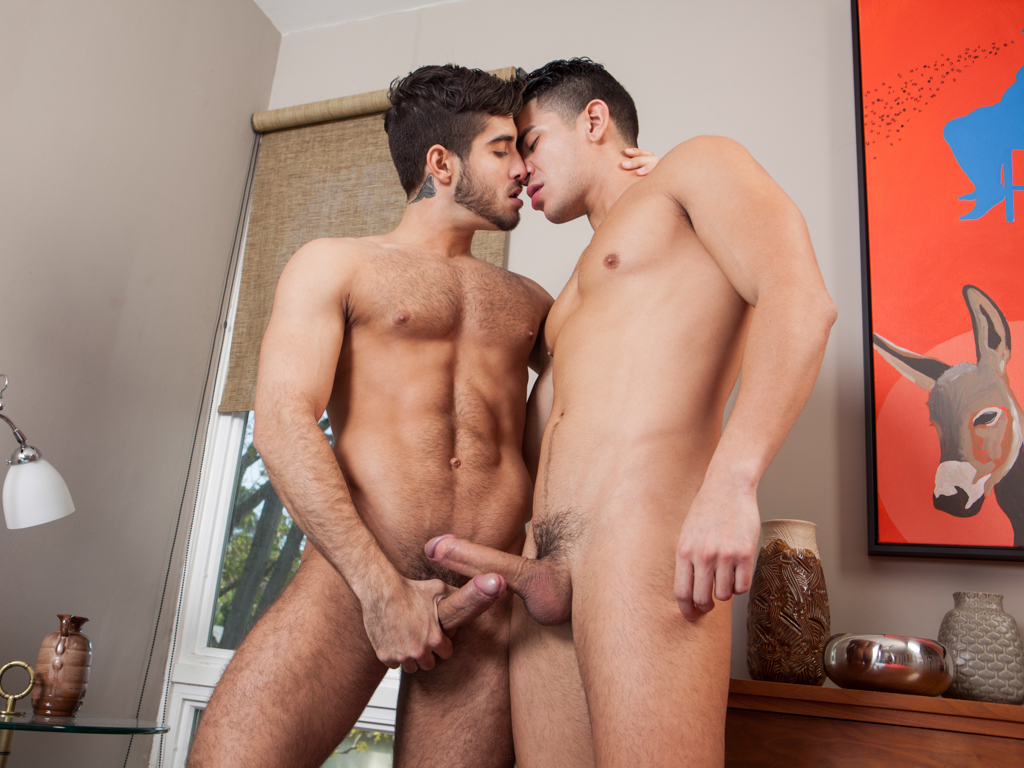 Early on in the clip when Diego is pounding Lance from behind, he accidentally reaches his climax way too soon and attempts to immediately pull out before cumming inside Lance. Does he make it out in time?? See for yourself in the clip below and then in the full scene.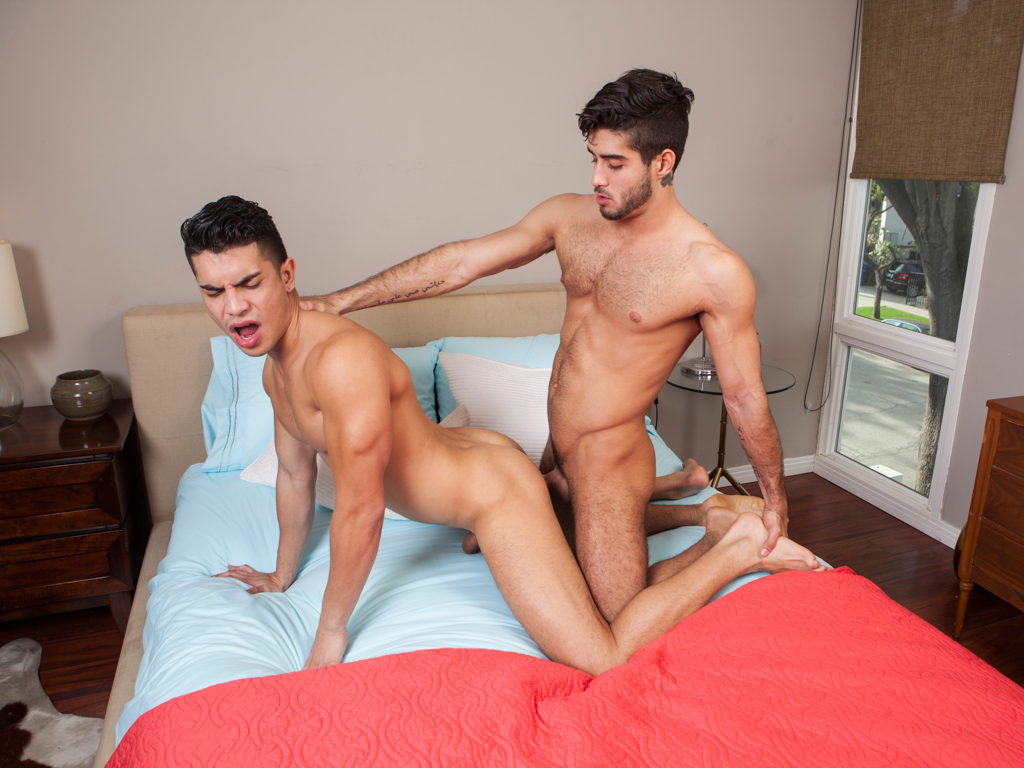 The other best part—or, parts—of this update is that Diego Sans doesn't just cum once. He doesn't just cum twice. Diego Sans actually cums three times throughout the entire scene.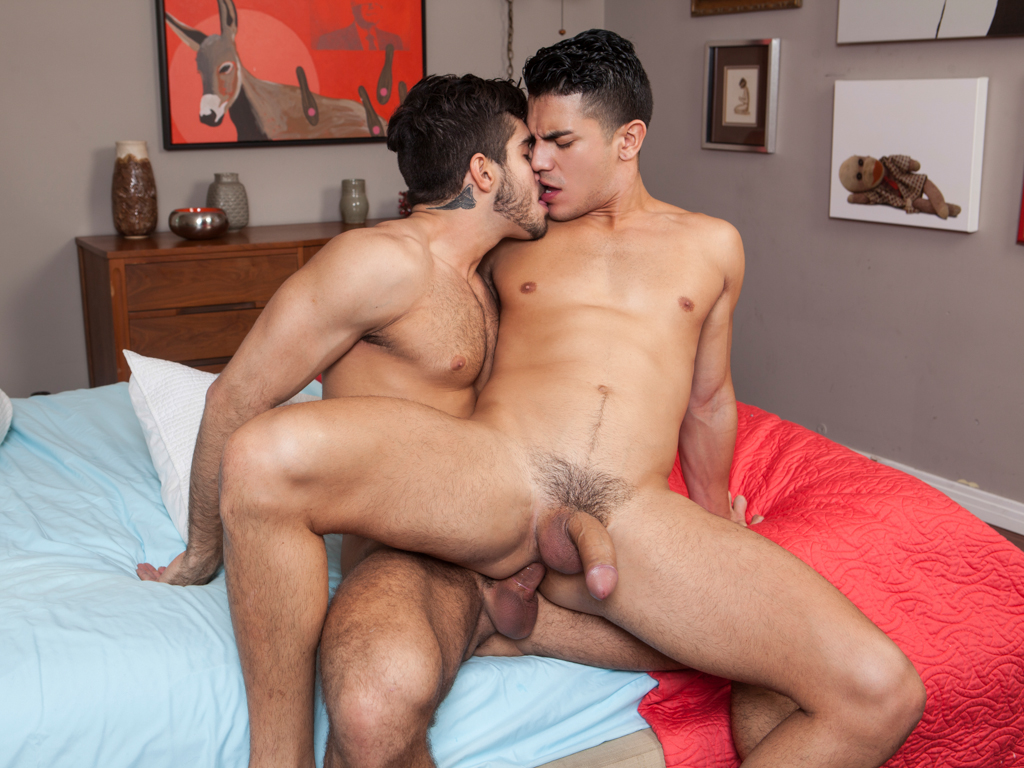 Trailer for Diego Sans fucking Lance Luciano (watch in full here):
[Randy Blue: Diego Sans Fucks Lance Luciano]