Doctor Mistakenly Chops Off Patient's Penis After Misdiagnosing Him With Tumor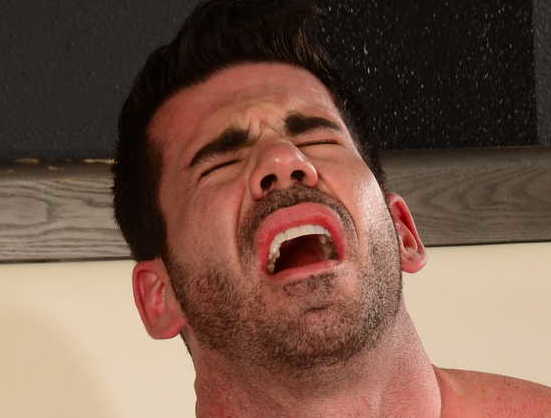 Oops. Via DailyMail:
A bungling urologist is under investigation for mistakenly amputating a patient's penis after he wrongly diagnosed him with a tumour.

The 30-year-old surgeon is accused of causing serious injury to the unnamed patient from the municipality of Arezzo, in Italy's Tuscany region.

He performed the operation at San Donato Hospital in Arezzo on November 13, 2018.

This was after incorrectly diagnosing the patient, who is believed to be in his late sixties, a month earlier.

The procedure was carried out without hitch, but during analysis of the amputated member, it quickly transpired that there was no tumour.

The devastated patient is now seeking compensation from the bungling medic over the mutilation.

The case has a preliminary court hearing scheduled for March 9 in Arezzo.
A similar amputation in Texas back in 2003 resulted in the patient being paid an estimated $5 million, but it's not clear how much this Italian man is looking to be compensated. Of course, there's literally no dollar amount that will ever make this right, but given all the advancements in penis transplant surgeries, hopefully this man can get himself a new dick soon.