Drag Race Winner Arrested For Threatening To Kill Florida Cop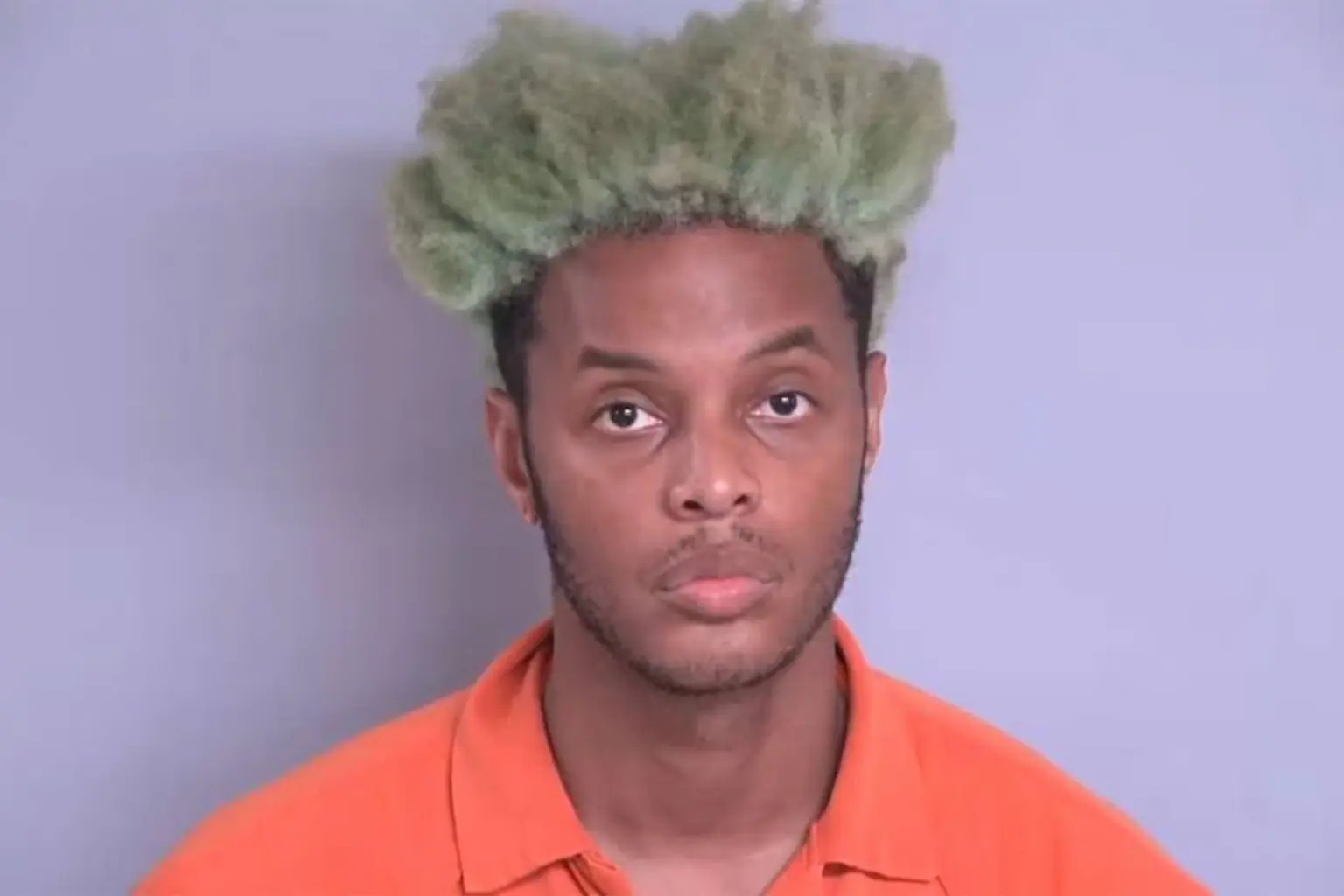 I had always heard she was rude, but I didn't know Tyra Sanchez was crazy. Via TMZ:
According to the arrest report, obtained by TMZ, Tyra Sanchez — whose real name is James William Ross IV — got into a minor car crash with another driver, but when officers arrived on the scene last month in Starke, FL, they say she jumped out of the car and started yelling at the cop.

The officer tried to calm down Tyra, but they say she wasn't having it, and when the cop tried to slap on handcuffs, she allegedly threatened to shoot the officer.

What's more, police say Tyra tried to reach into her car, at which point the officer put her in a bear hug and eventually deployed a taser, but it did squat to stop her.

Cops say Tyra took off on foot, but was apprehended a short distance away, and arrested for assault on a law enforcement officer and resisting without violence.
[TMZ]
Assaulting a cop? In Florida? I can't believe they didn't shoot her dead right on the spot. She's lucky.
Here was Tyra lip syncing against Raven in the RPDR season two finale:
I always enjoyed seeing Raven in clubs here in southern California throughout the 2000's, so I of course wanted her to win. Alas, messy Tyra took the crown: