Drunk And Naked Woman Enters Stranger's Home, Refuses To Leave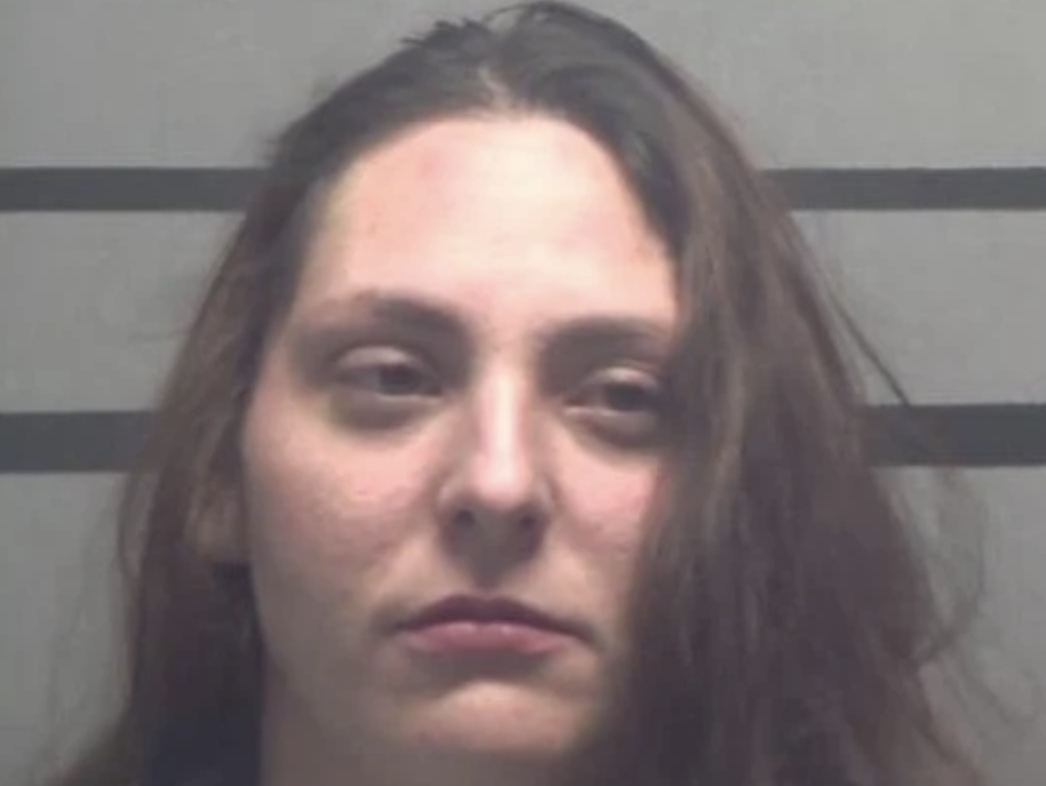 We talk so much about naked men (as we should), but let's not forget about the rare naked woman. Via WEHT in Kentucky:
Police say the complainant said a female had walked into his house and was naked, refusing to leave. […] Police spoke with the homeowner, who said that the female opened the door, walked inside uninvited, and was naked when she came inside. MPD says the homeowner told officers he asked Massey to leave multiple times, and she refused.
[WEHT]