SHOCK: Twink Power Couple Evan Parker & Andy Taylor Split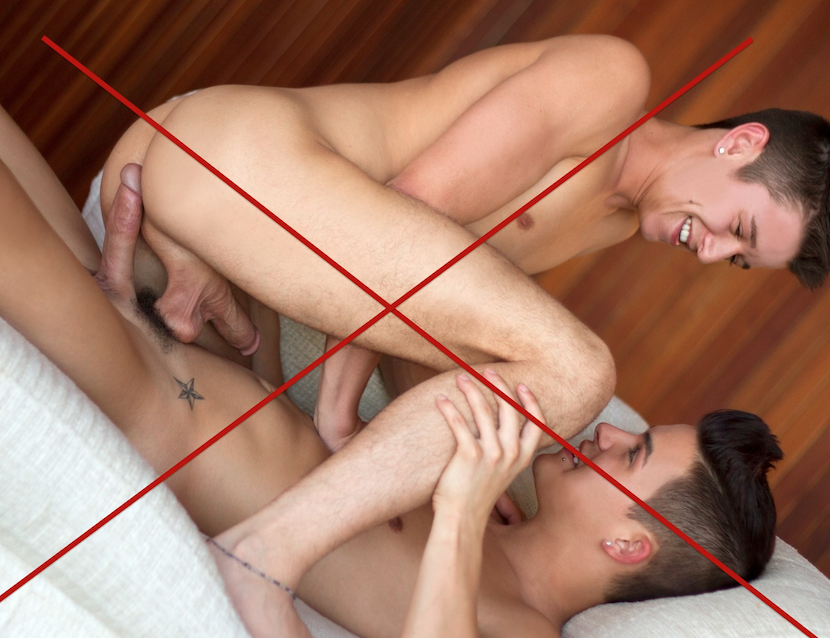 Their young love has been going strong for at least a year, but it's my sad duty to report that Helix superstars and #1 twink power couple Evan Parker and Andy Taylor have officially broken up and are no longer romantically involved. It always seemed like nothing could tear them apart, but maintaining a relationship in the public eye is a lot harder than any of us can imagine.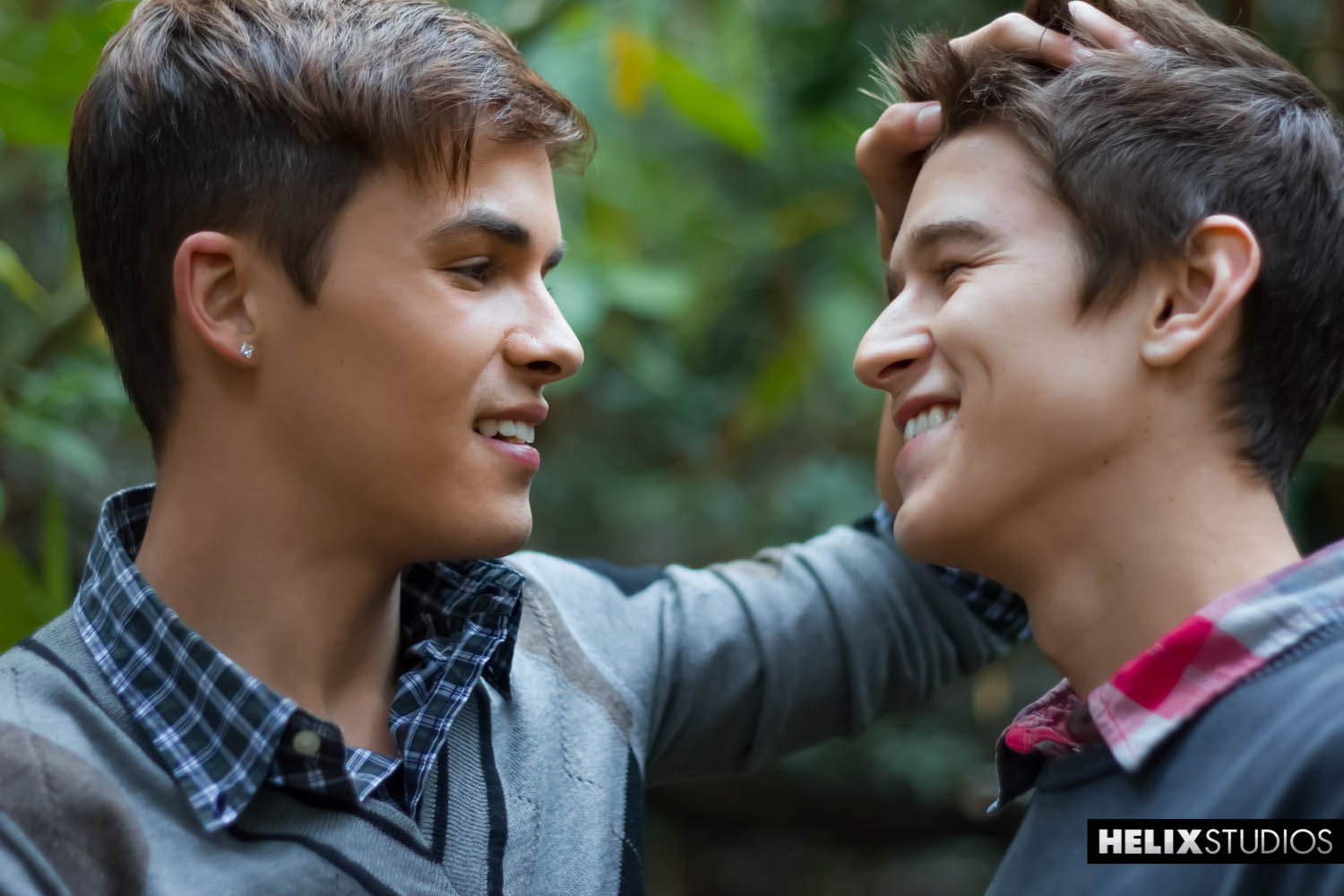 Andy Taylor and Evan Parker broke up privately nearly a month ago, but the news has now gone public after Parker (who was voted the Twink Supreme by Str8UpGayPorn readers earlier this year) was seen canoodling with multiple twinks at Helix's "White Party" event in San Diego last weekend.
Is Evan Parker already dating someone new? And if so, who? Perhaps the one twink raising the most eyebrows is former cheerleader turned power bottom sensation Liam Riley (seen at the White Party event with Evan Parker above), who had no comment when I asked if he and Evan Parker were a new power couple.
While the two could be just friends, Liam Riley admitted to doing Evan Parker's laundry yesterday, which has led to even more speculation:
But don't get the wrong idea! Liam had nothing to do with Andy and Evan's break up:
And, there's no bad blood or tension between Andy Taylor and Liam, as the two were photographed together at the same event.
Whatever's going on and whoever is with whom, try to focus on the positive and remember Andy Taylor and Evan Parker during the good times!