Father Of LGBTQ Nightclub Shooter Is Porn Star Dick Delaware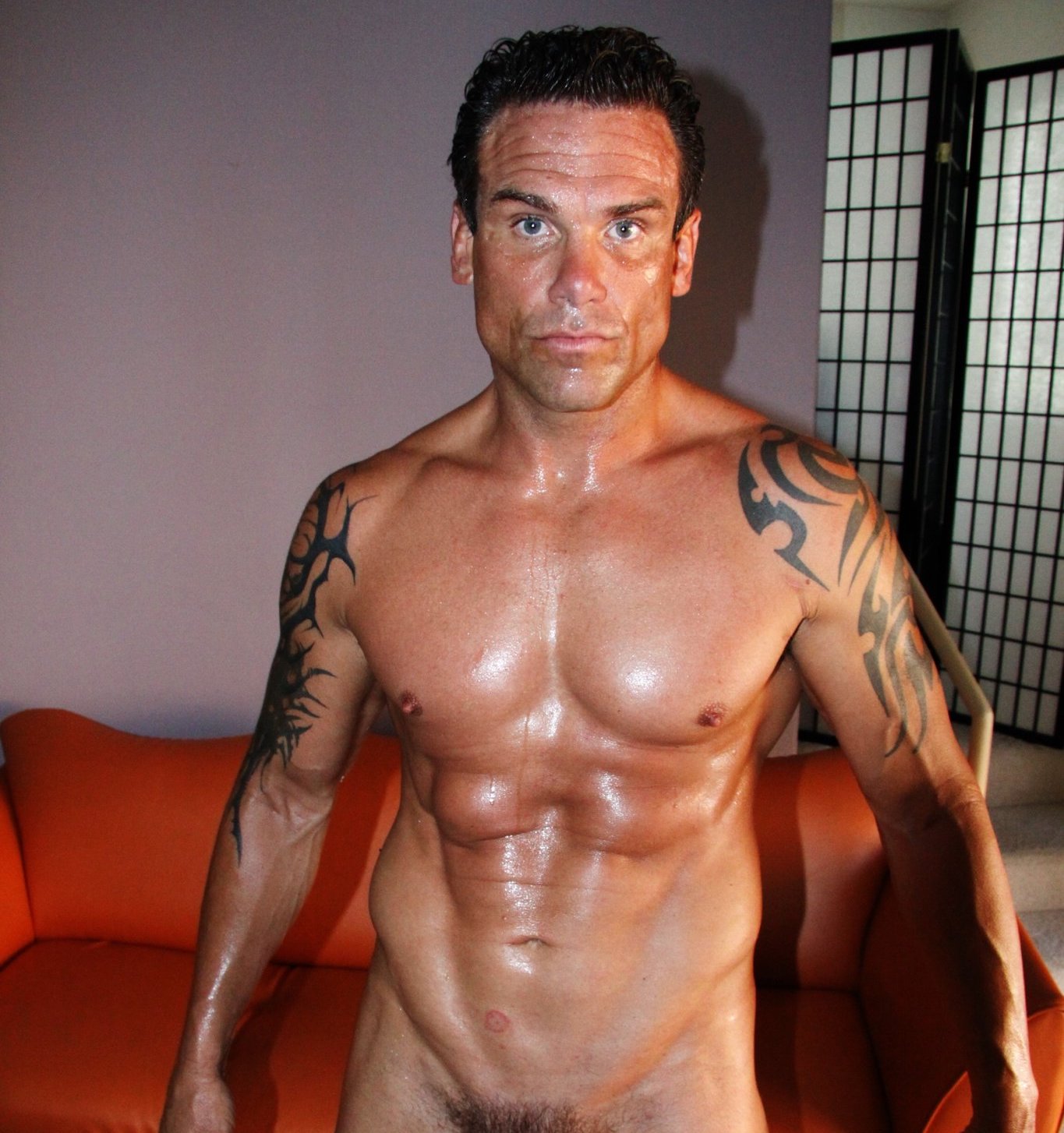 In addition to now identifying as non-binary (likely a stunt his lawyers came up with so he could try and avoid hate crime charges), we're also learning today that the Colorado Springs nightclub shooter who murdered five people inside Club Q has a notable father some of you might know. The killer's father is retired porn star Dick Delaware, as seen above.
Dick Delaware (legal name Aaron Brink) appeared in dozens of porn movies in the 2000's and early 2010's—including Axel Braun's Spider Man XXX parody in 2011—and his son Anderson Lee Aldrich, the Club Q shooter, legally changed his name from Nicholas Franklin Brink back in 2016 in order to distance himself from his porn star dad, according to documents reported today by the Denver Gazette:
Two weeks before his 16th birthday, the man accused of murdering five people in a Colorado Springs nightclub changed his name to distance himself from his father and an extremely troubled childhood. On May 2, 2016, according to Texas court records, Nicholas Franklin Brink became Anderson Lee Aldrich.

His upbringing is marked by a biological father with a criminal history who dabbled in drugs and worked in the porn industry and a mother with multiple arrests in California and Texas. The two parents separated while Aldrich was a toddler.

A petition for the name change obtained by The Denver Gazette shows the reason for the name change handwritten by his biological grandmother, Pamela Pullen, was "minor wishes to protect himself and his future from any connections to birth father and his criminal history. Father has had no contact with minor for several years."
Dick Delaware was also an MMA fighter, and following his porn career, he appeared on the drug-themed reality show Intervention, as well as Divorce Court. More from the Gazette:
When Anderson Aldrich was 9 years old, his biological father was still a mixed martial arts fighter based in California who then entered the porn industry acting under the name Dick Delaware.

According to IMDb, it was adult films which led him down the path of drugs including crystal methamphetamine. In July 2009 when Anderson was still 9 years old, his father appeared on the reality show Intervention where his then-fiancee' begged him to quit drugs.

There are indications that Aaron Brink's son had a fascination with gay culture.

Aldrich, as Nicholas Brink, established a YouTube channel in 2010 using the moniker "TheAzzbackward." He may have been the creator of an animated 45-second video displayed on the site called "Asian Homosexual Gets Molested." It was the only video on the channel.
Dick Delaware isn't the only famous relative of Aldrich. As previously reported, Aldrich's grandfather is Randy Voepel, a recently ousted MAGA congressman who represented parts of San Diego, California.
Coincidentally, CBS tracked down Dick Delaware in San Diego and published this extended and disturbing interview with him today:
And here was Dick Delaware on an episode of Divorce Court in 2011: