LIST: Here Are Flirt4Free's Most-Watched Men Of The Month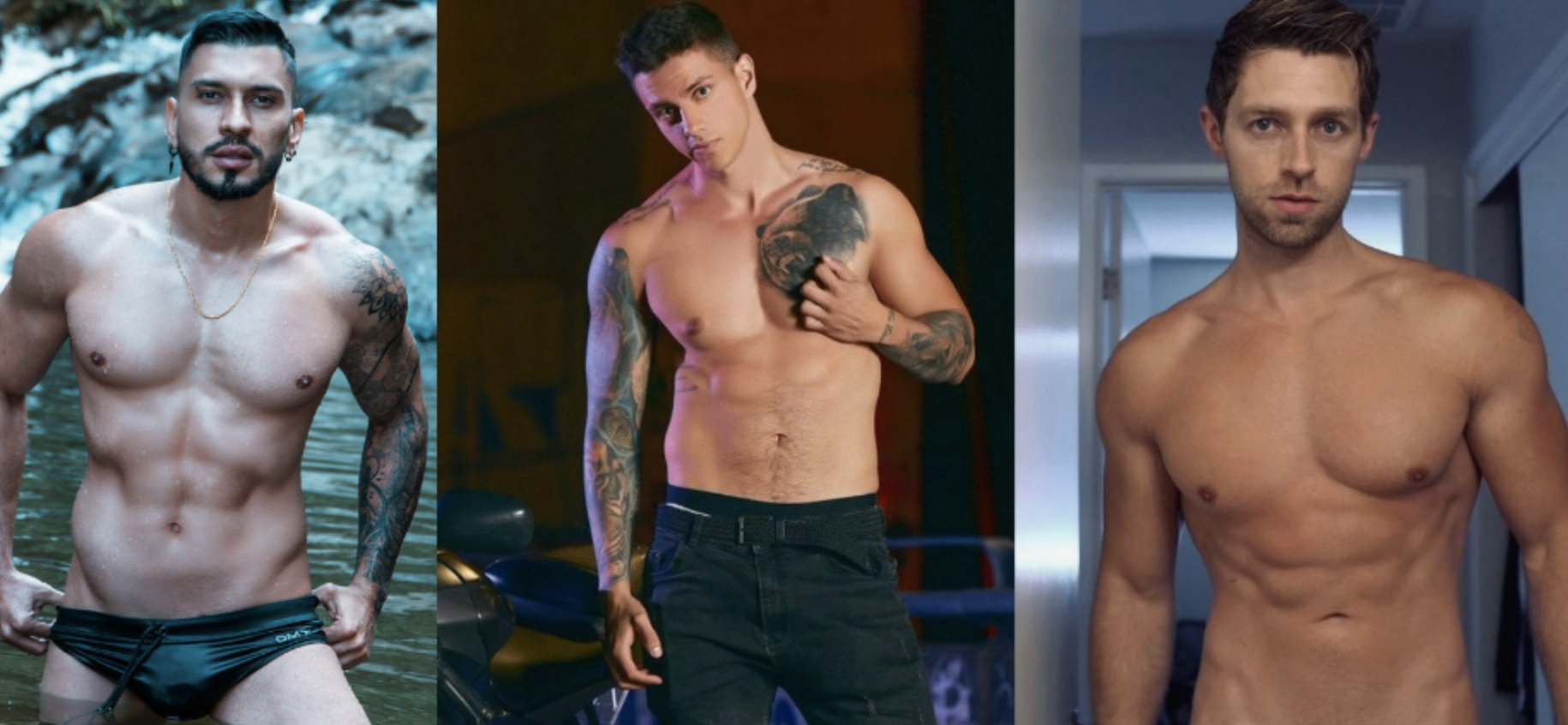 It's now July and summer is in full swing (and 4th of July's noisy ass fireworks are finally over), which means it's time to take a look at Flirt4Free's top 10 most-watched men on cams for the month of June. The leading site for cock-stroking live hunks sent me this intro message:
Enjoying the summer heat? It's about to get hotter with these cam boys on Flirt4Free.com! Here are the Top 10 Guys of June who are giving the best cum shows on gay cams. Browse for your favorites and let us know which one you'd fuck first!
There are a lot of camming duos on this top 10 list, but I'm not into any of them, sadly. Thankfully, #10 right below is gorgeous, and so is #1. My personal favorite, however, is #3. He looks the straightest, and I always prefer guys who are the least available and would never give me the time of day.
Here's Flirt's top 10, and click any image or link to see if that model is live right now: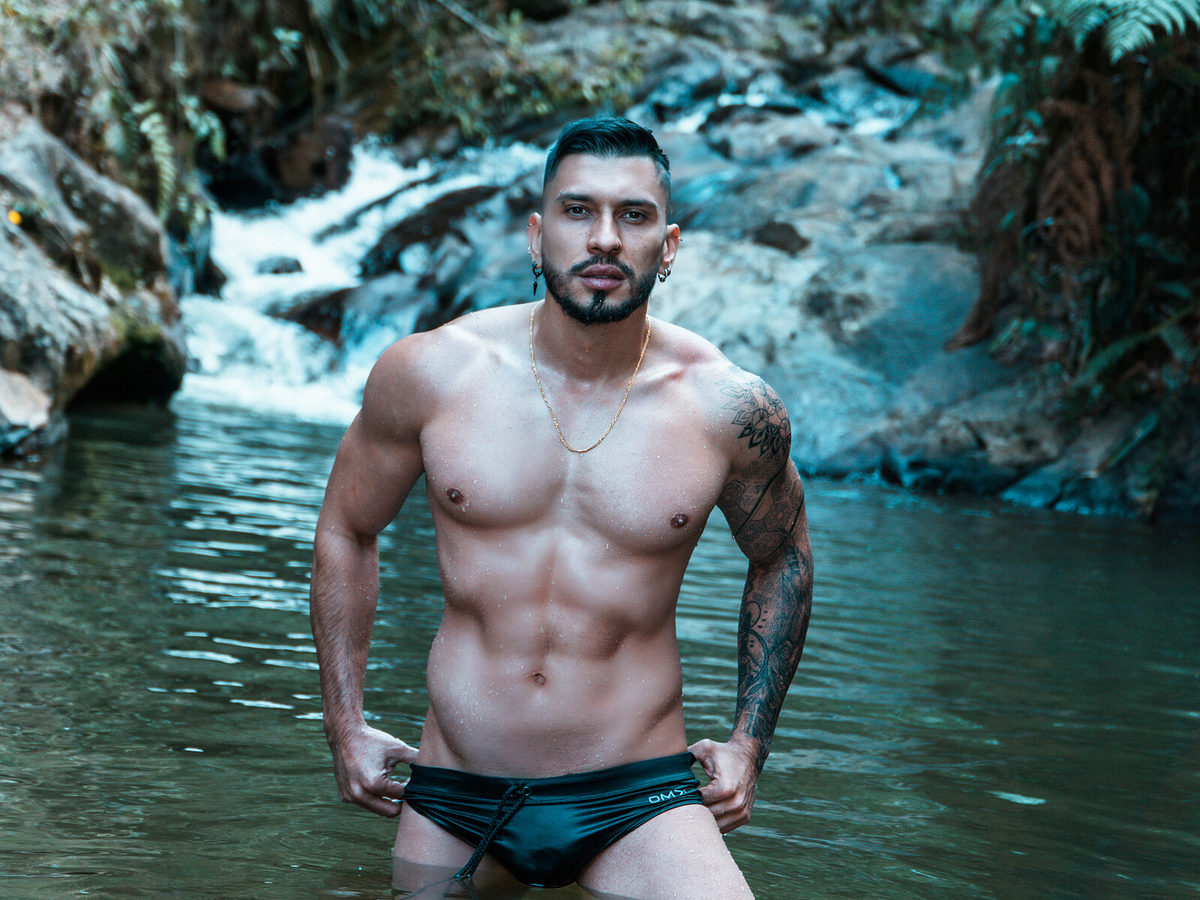 10. Seth Vega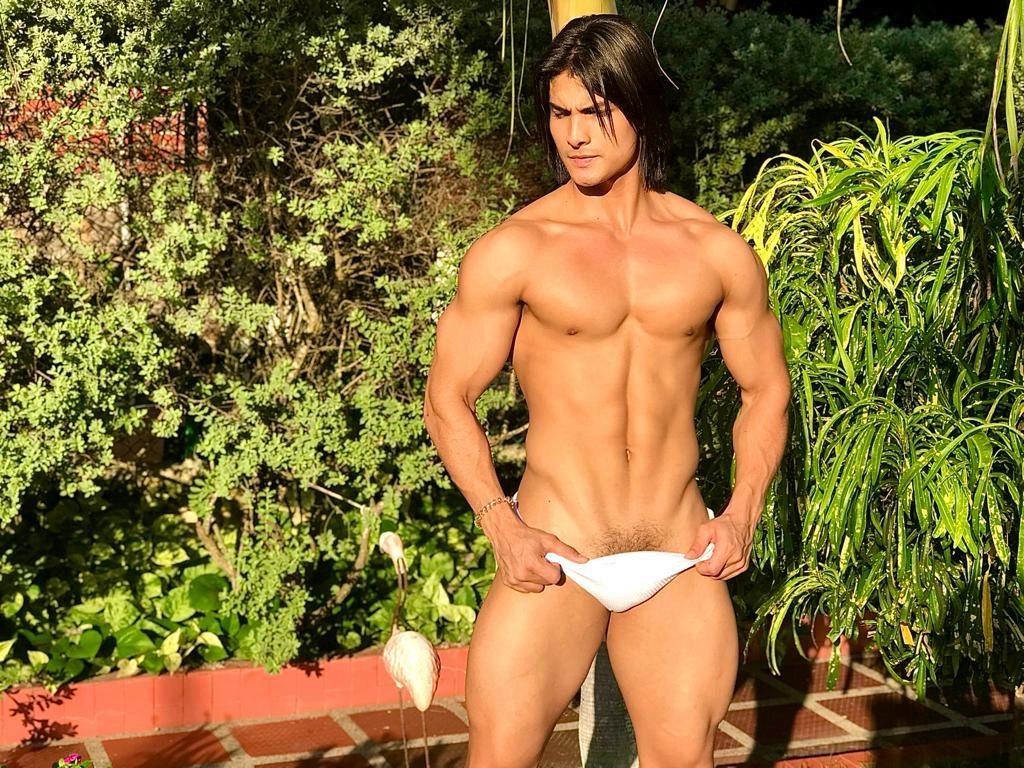 9. Liu Kent
8. Scott Alpha
5. Justin Clark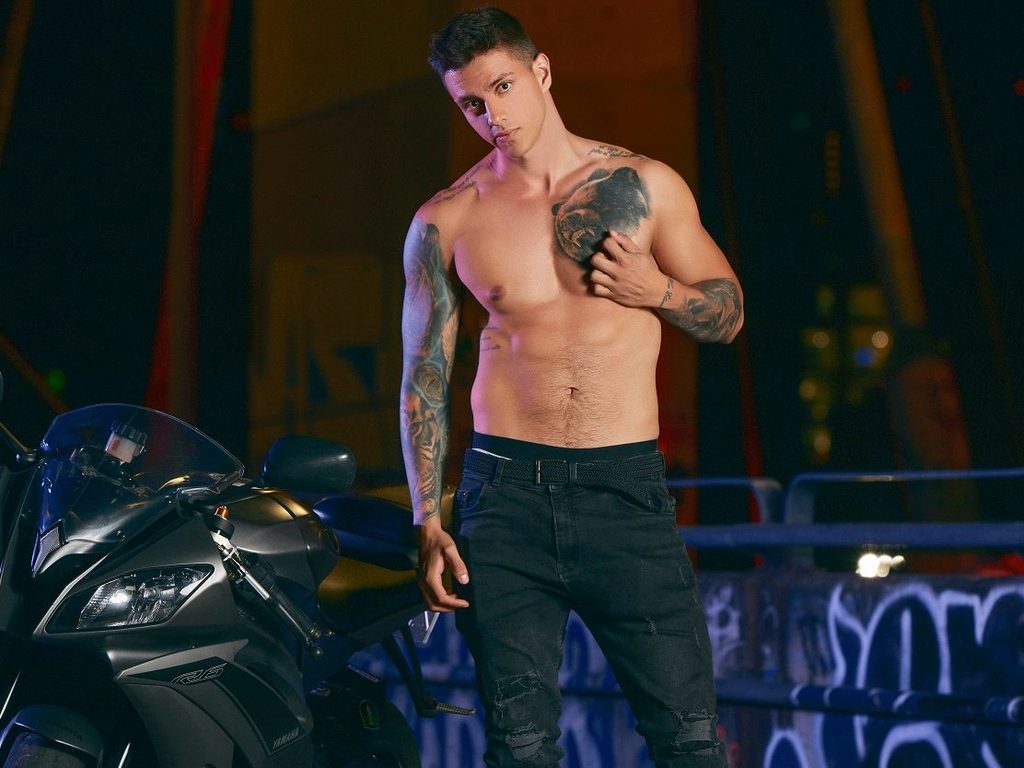 3. Jean Broc