LIST: Here Are Flirt4Free's Most-Watched Men Of The Month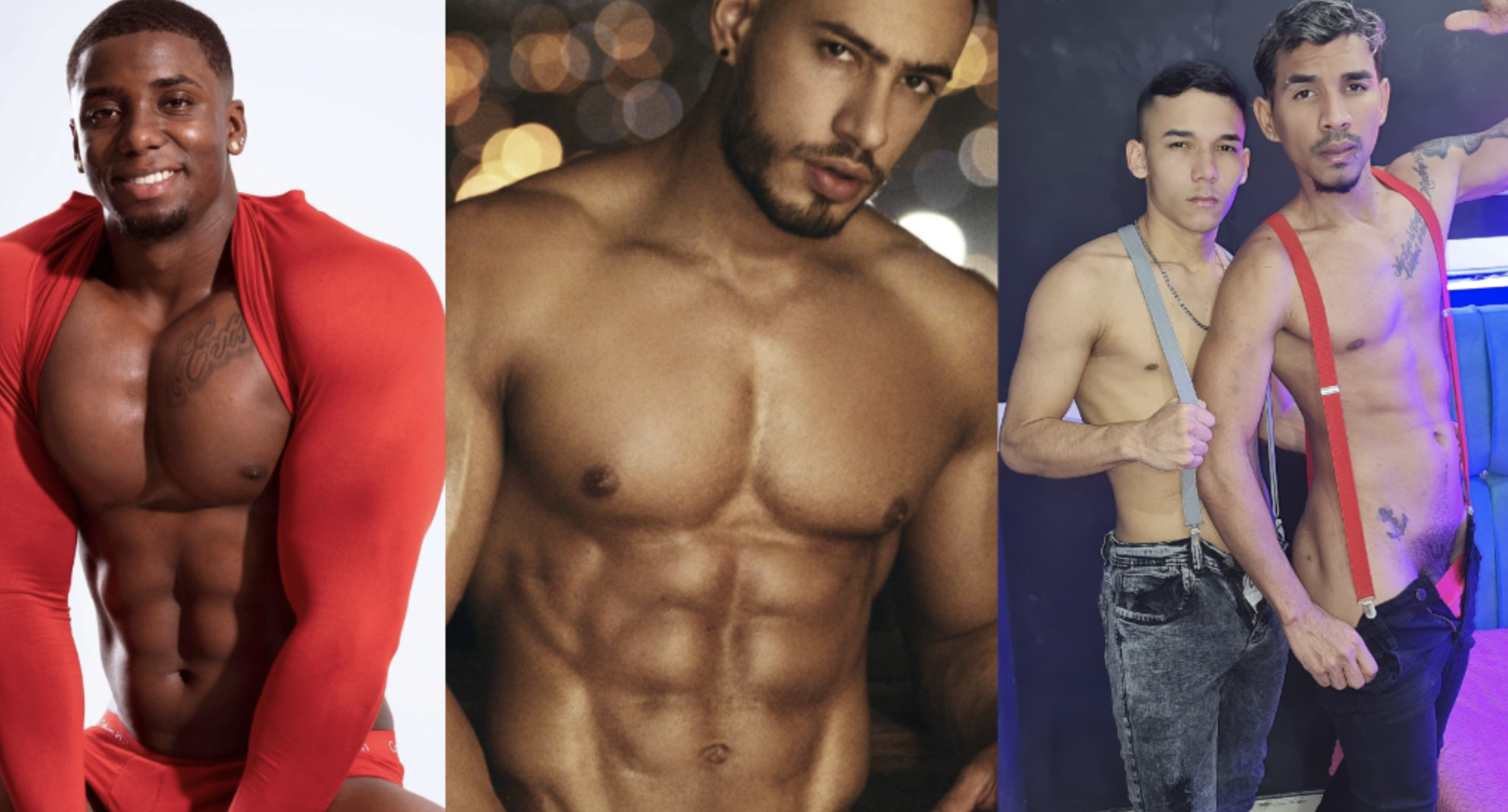 October is done, so are you ready for the holiday season? I don't celebrate any of the holidays, so I'll watch from a distance as people gorge themselves on deadly foods, pray to an imaginary god in the sky who magically impregnated a woman with the savior of mankind, and waste money on worthless gifts that will either get thrown in the garbage or tossed in a closet to collect dust. Uhh, where am I going with this…? Oh yeah, it's November! That means October is over, and it's time to take a look back at Flirt4Free's most-watched live cam models of the month. Because big-dicked hunks jerking off and cumming for cash is definitely something worth celebrating. Flirt's intro message:
Hey boys! Happy November! Here are the Top 10 men of Flirt4Free.com who kept it sexy in October. As we roll into a new month, we know what we'll be thankful for this Thanksgiving…if you want to see these guys give the hottest shows on gay cams, then stop by their rooms for some X-rated fun.
Here is Flirt's list, which is one of their best of the year. #2 and #6 are both insanely hot and could've easily been #1. Also, I can't believe there's a gay porn star named Sean Mendes, but I love him. Based on his costume, I guess he's both a bat and a devil at the same time? Here are Flirt4Free's top 10 men from October, and be sure to click any of the names to see if that guy is live right now: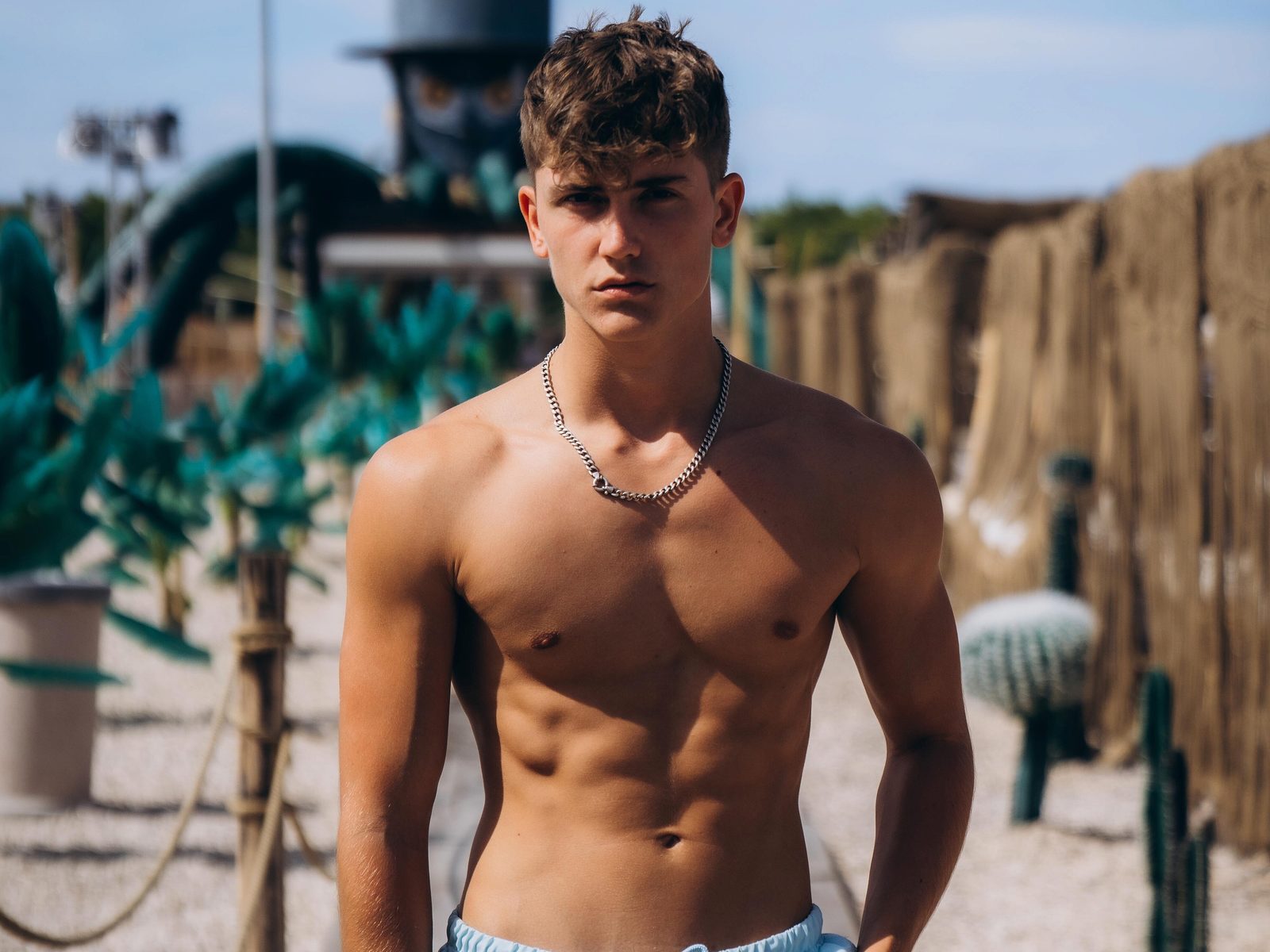 10. Billy Coogan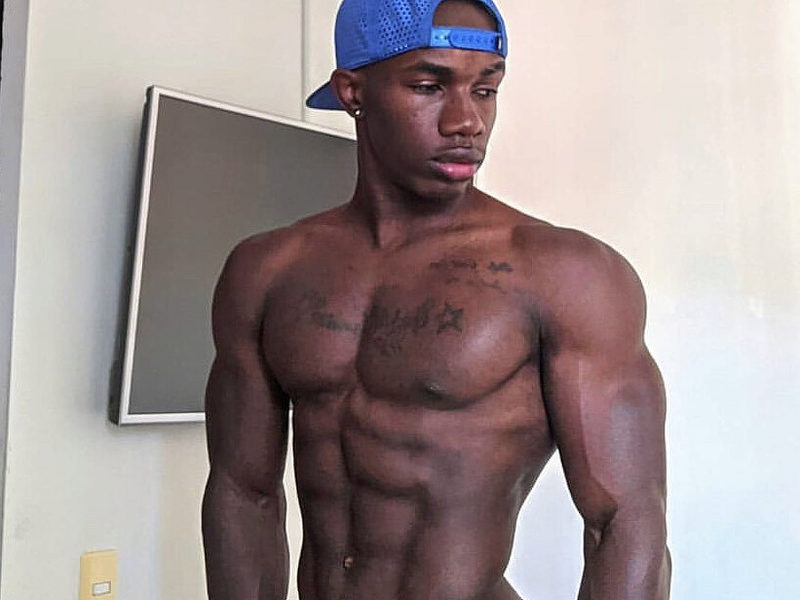 8. Denzel Cosby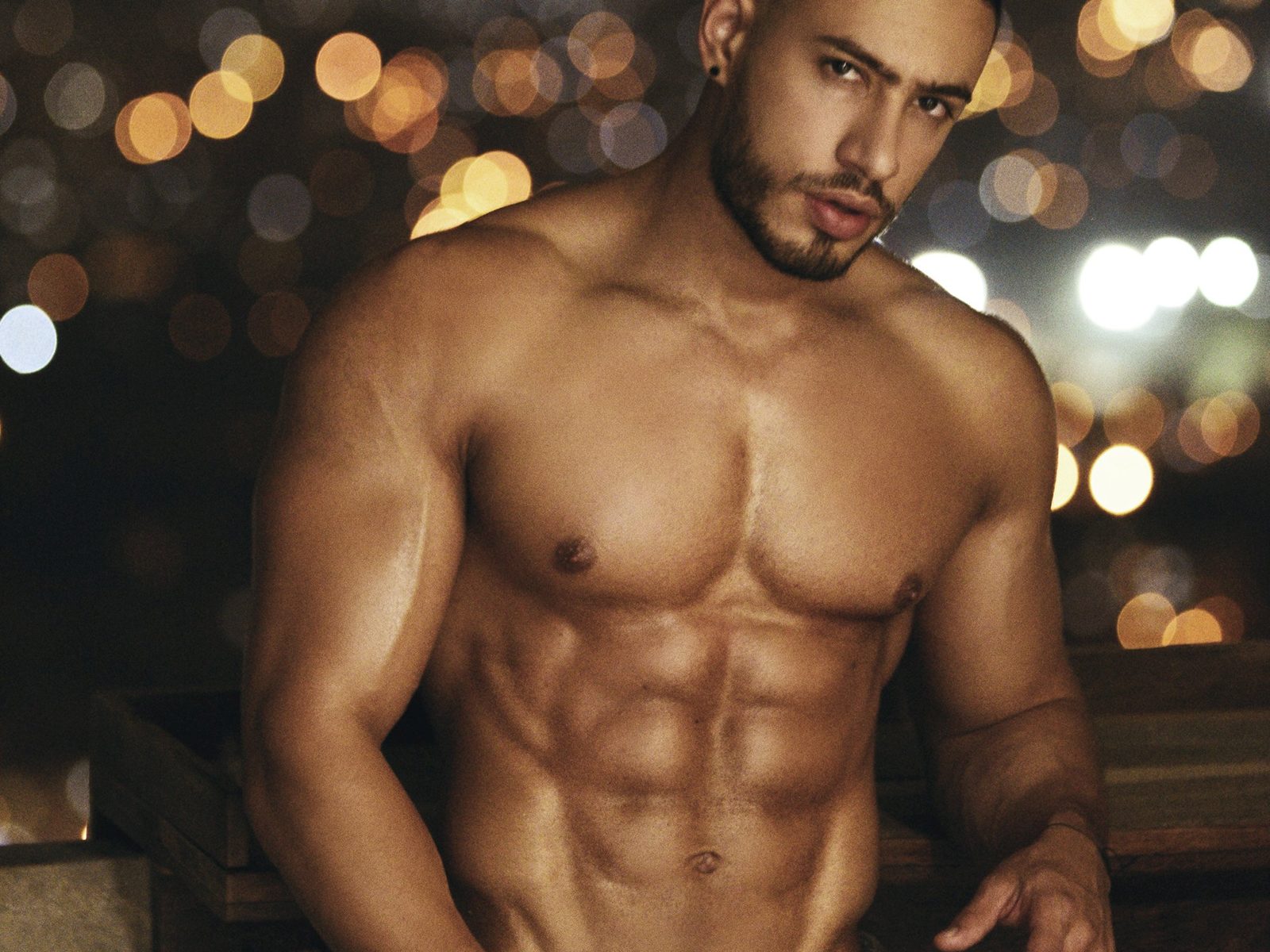 6. James Axel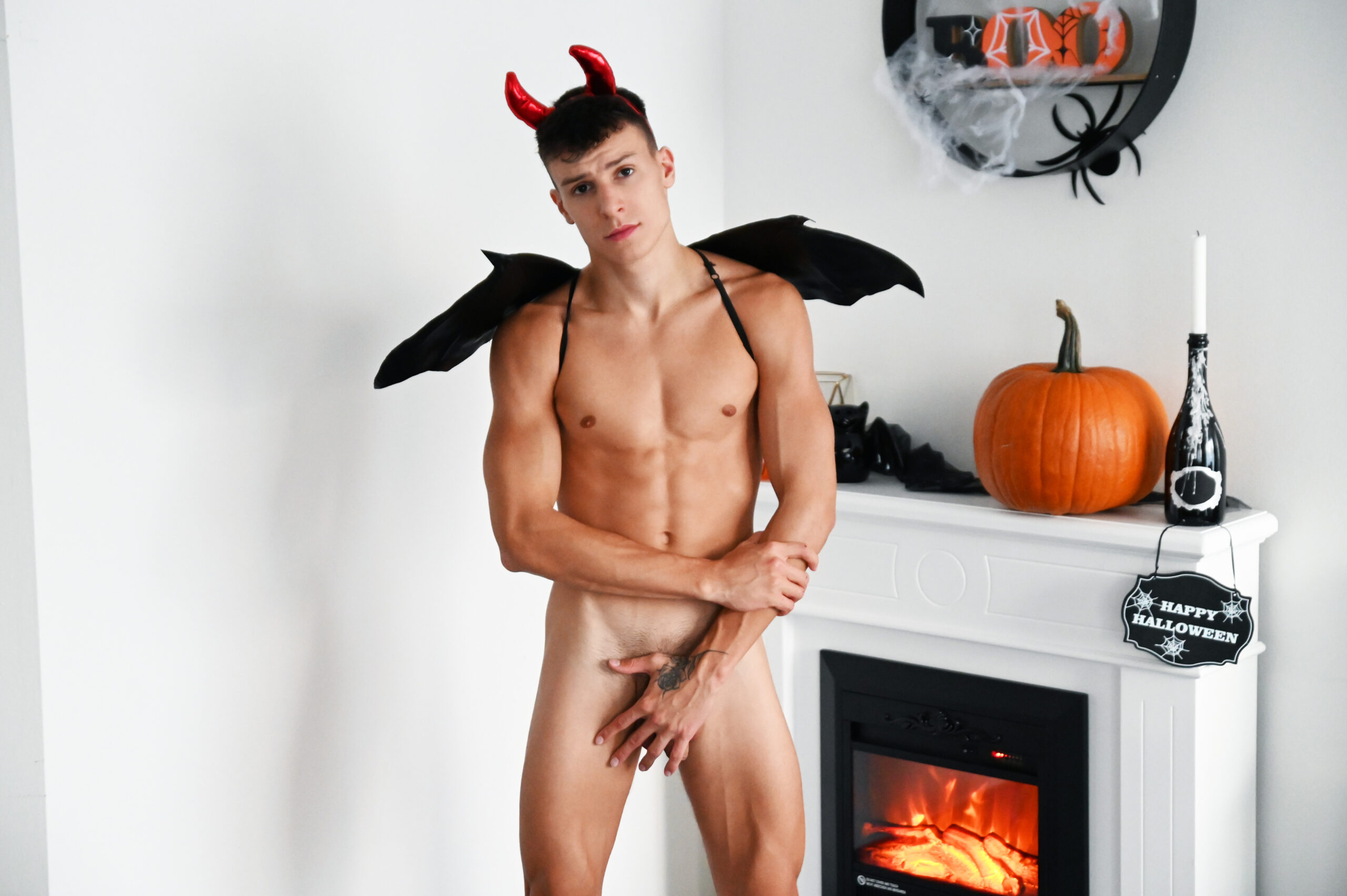 5. Sean Mendes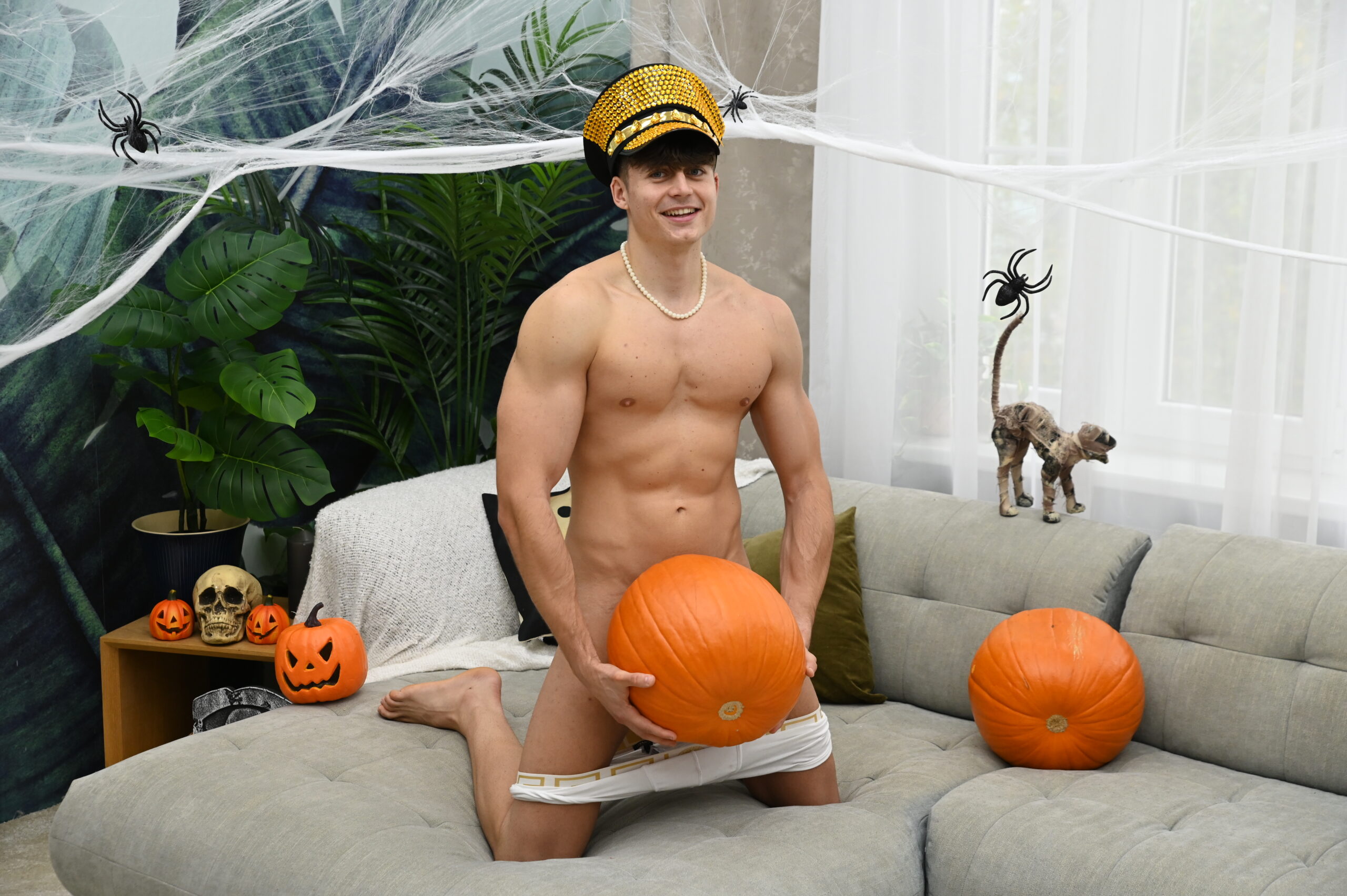 4. Noah Sandler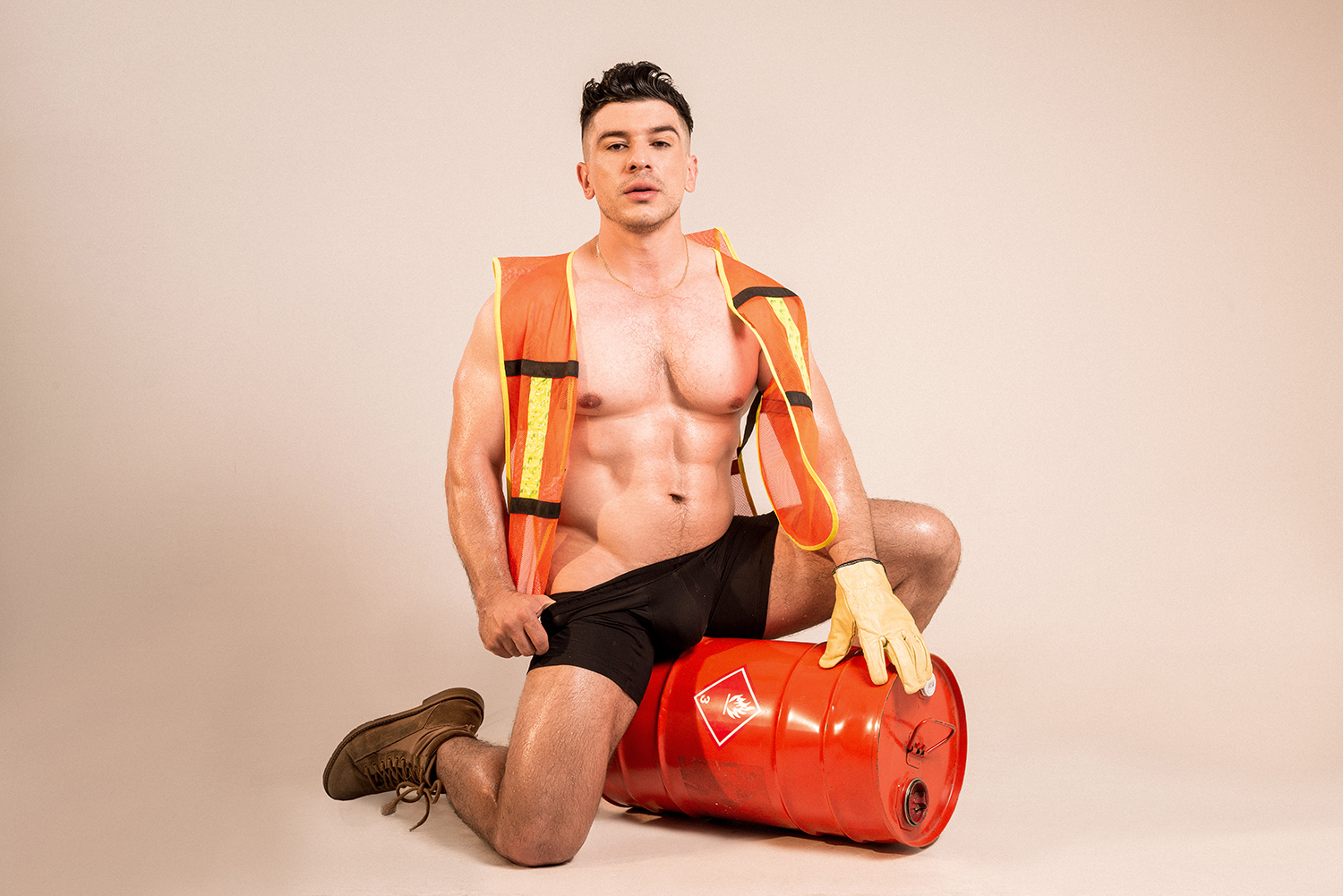 3. Dante Adamss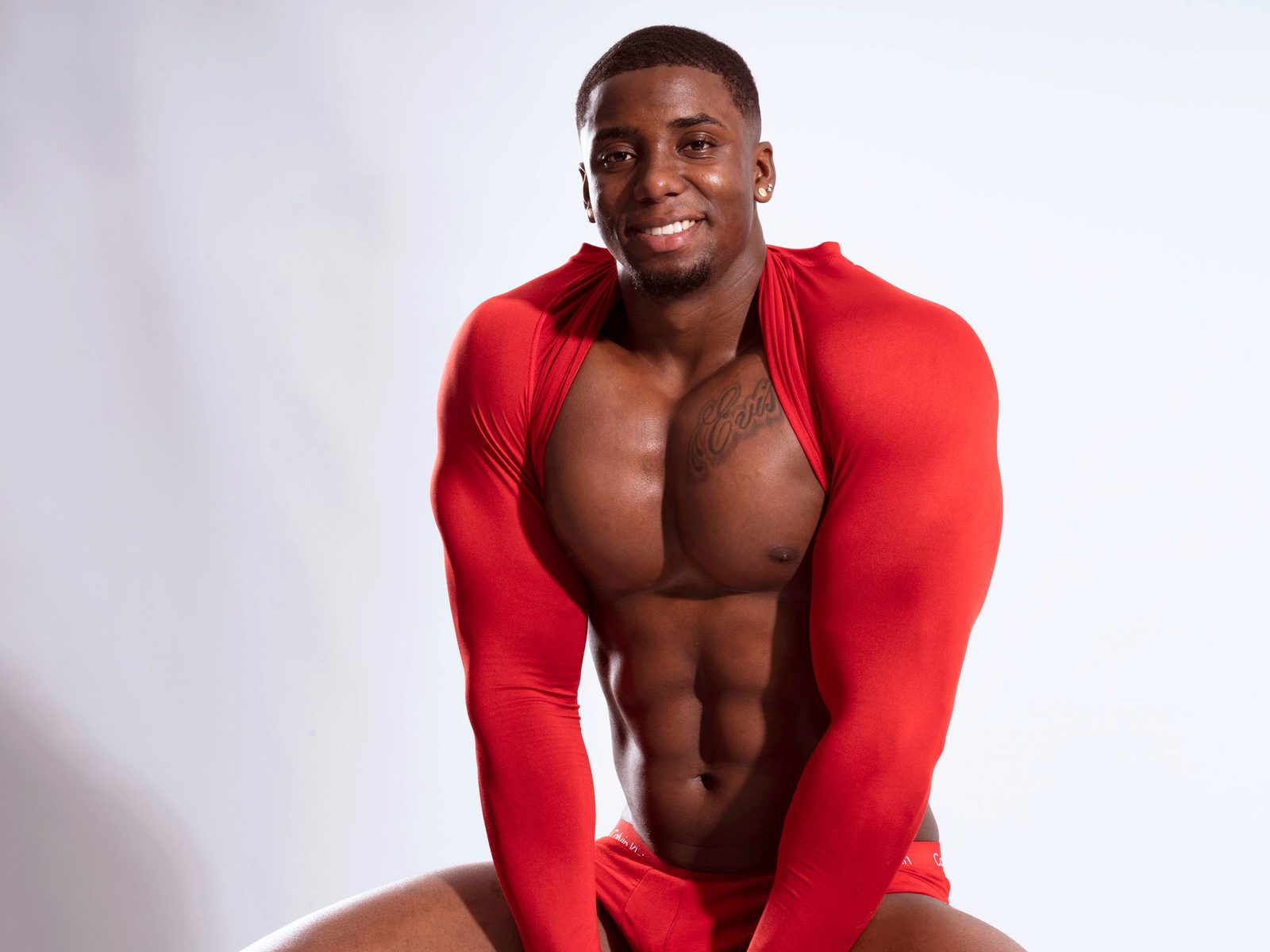 2. Tairon Tucke