Florida Man In Banana Costume Arrested For Peeing In Public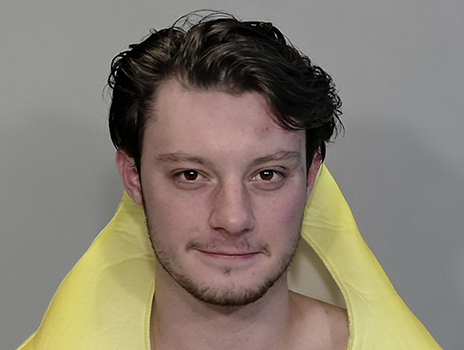 Aww, he's kind of cute. And, I'm sorry, but hasn't every drunk guy in his 20's peed on the side of a building before? For once, a Florida man who actually didn't really do anything wrong. Well, except for evading arrest. That was probably a mistake. Arrest details at The Smoking Gun. Summary:
A man dressed in a banana costume sought to slip out of police custody after being caught early yesterday urinating on a Key West sidewalk, according to cops who had to chase the fleeing reveler through Old Town streets.

After being flagged down "about a white male in a banana costume" relieving himself on the side of a building–across from a row of porta pottys–a Key West Police Department officer spotted Kyle Mortimer, 20, "urinating on the sidewalk," according to an arrest report.
[TSG]