Former Gay Porn Star MJ Taylor Has Died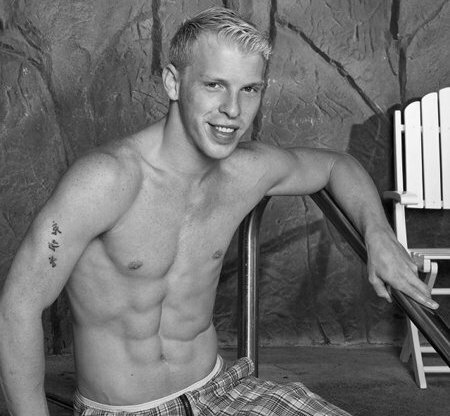 MJ Taylor hadn't performed in gay porn for several years, but he was working in production at Sketchy Sex and FraternityX as recently as 2018. In fact, his own mother and grandmother appeared in scenes on the sites, playing memorable extras in non-sexual roles. Taylor is said to have died of cancer, according to agent Howard Andrew in a Facebook post this afternoon: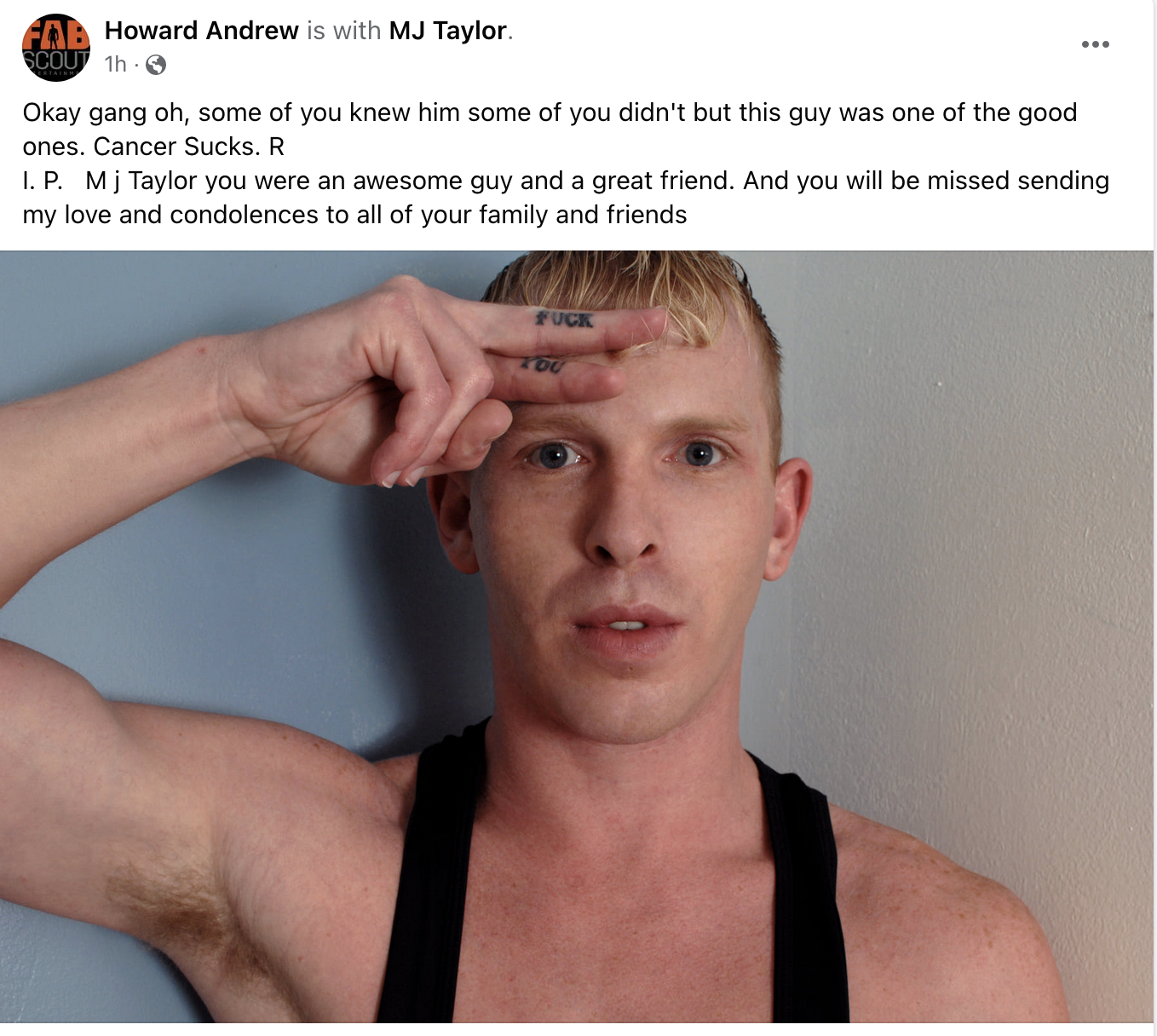 MJ Taylor worked with over a dozen studios throughout the 2010's, from Falcon to BaitBuddies. Our thoughts go out to his mother, grandmother, and all his family and friends.