Gay Mayor In Maryland Commits Suicide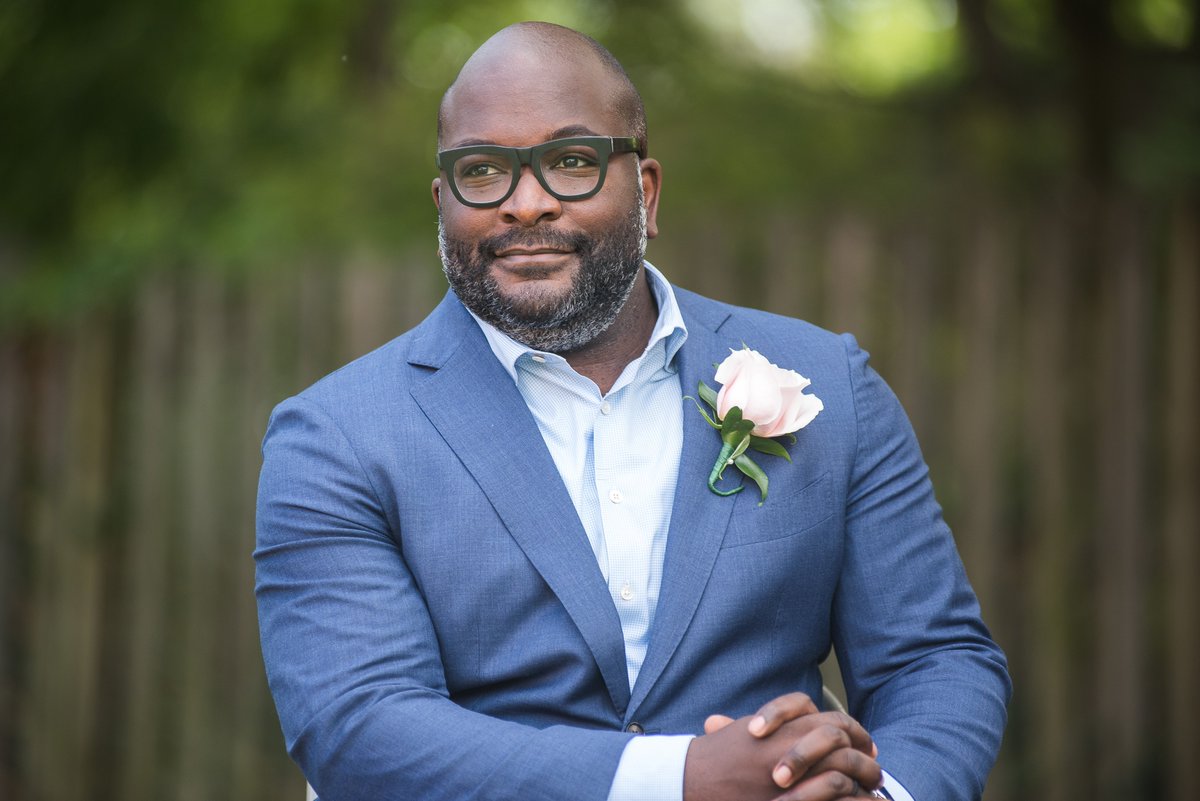 Hyattsville, Maryland is a small suburb of Washington D.C., and it's where Mayor Kevin Ward was found dead earlier this week. Ward was gay and married with two sons, and the cause of death was reported to be a self-inflicted gun shot wound, per WTOP:
The City of Hyattsville, Maryland, has reported that Mayor Kevin Ward died from an apparent self-inflicted injury Tuesday.

The city said Ward died from what appeared to be a self-inflicted gunshot wound.

"Mayor Ward was a valued and trusted leader and a fierce advocate for all the people of Hyattsville. We are heartbroken at this loss and extend our deepest sympathy to the Mayor's family," a news release from the city said.

Ward first served as interim mayor for the city beginning in 2019, before being elected to the position in 2021.
Another site, MTO News, reported that Ward's body was found in a park known for gay cruising, and it's the same park where Vince Foster—former White House counsel for Bill Clinton—was also found dead from a self-inflicted gun shot wound:
Ward's body was found by United States Park Police officers in Fort Marcy, a park in McLean, Virginia. That's the same park, MTO News confirmed, that police found dead White House counsel Vince Foster at – with a self inflicted gunshot wound.
While mainstream news outlets are sticking with the police and the city's news that Ward killed himself, MTO ran a quote that they say is from an "extended family member" (this quote hasn't been confirmed or corroborated as coming from a family member on any other news site), claiming that Ward's death may have been a murder:
Fort Marcy Park is popular among gay men, who often go there to look for discreet sexual hookups, MTO News has learned. It's not clear why Mayor Kevin was in the park. One of Mayor Kevin's extended family reached out to MTO News and told us, "Please, they need to look into this. [Mayor Kevin] would not have committed suicide. This could be a murder."