[Updated] Gay Porn Star Mario Romo's Murder Trial Underway In San Diego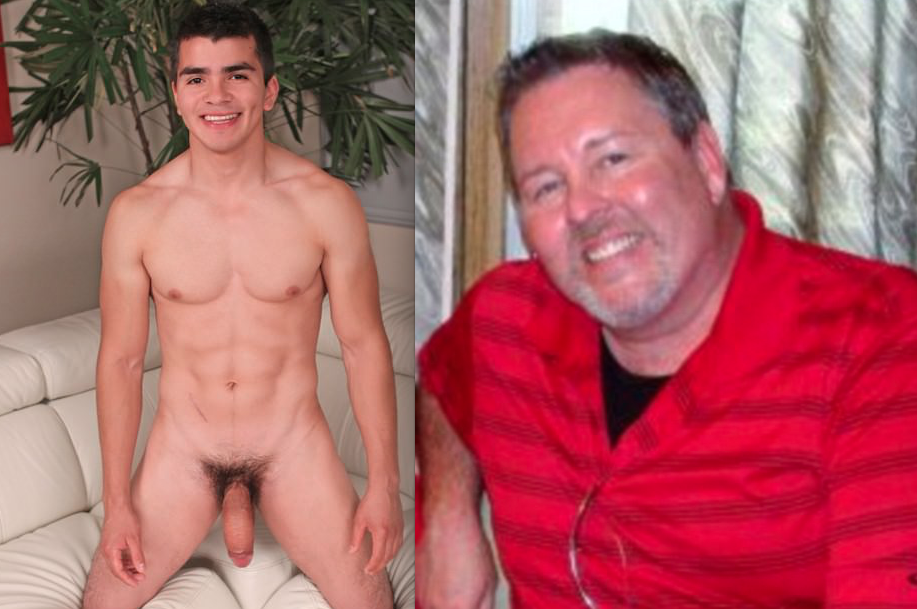 Note: This post is being continually updated below.

Gay porn star and prostitute David Enrique Meza's murder trial started this week in San Diego, and if the jury finds him guilty, the former Sean Cody model will face life in prison.
Meza (a.k.a. Sean Cody's Francisco) was arrested in late 2015 after his wealthy, older gay lover Jake Merendino was found dead in a Mexican ravine with his throat slashed, and over 20 stab wounds in his chest and stomach. Meza is charged with Foreign Domestic Violence Resulting In Murder and Conspiracy To Obstruct Justice. Images of Merendino's body were presented at trial this week: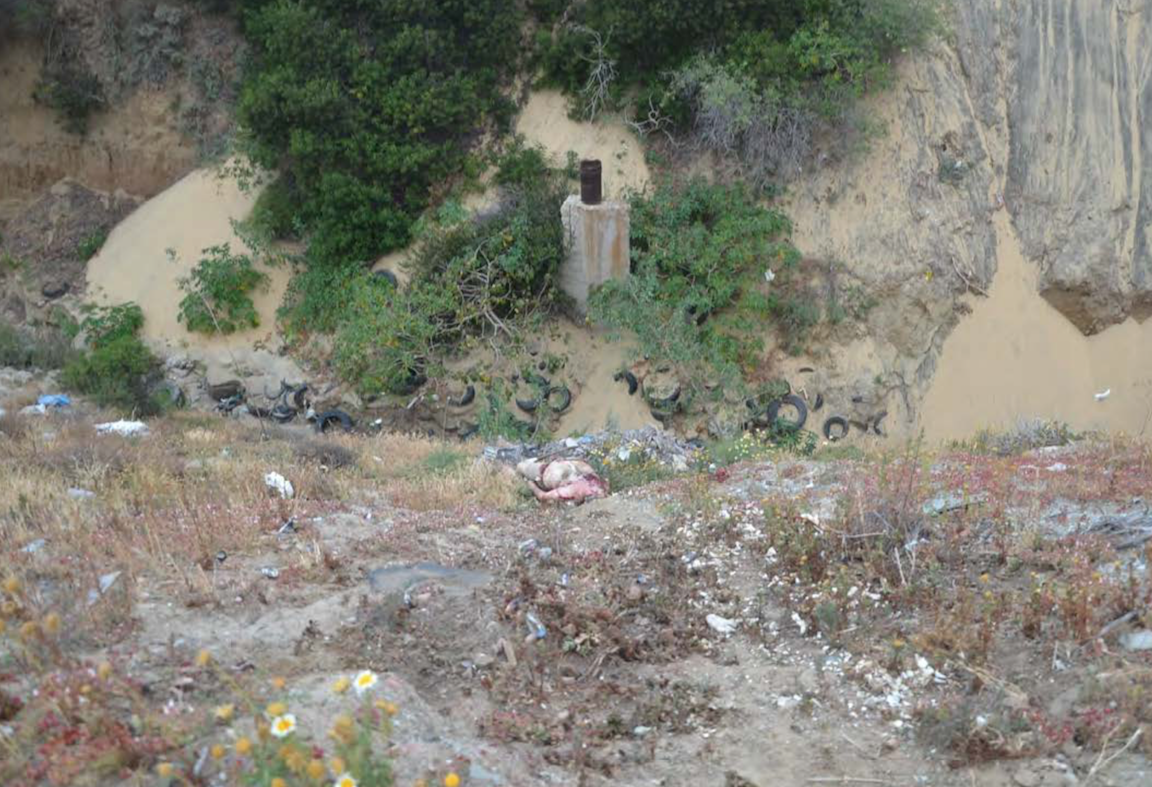 Prosecutors allege that Meza "murdered his lover, because [he] believed he stood to gain millions of dollars and a beautiful condominium on the beach in Rosarito," and they're presenting multiple forms of evidence, including Meza's prostitution ads and gay porn videos, handwritten letters from Meza to Merendino, DNA samples, and photos of the couple in Mexico: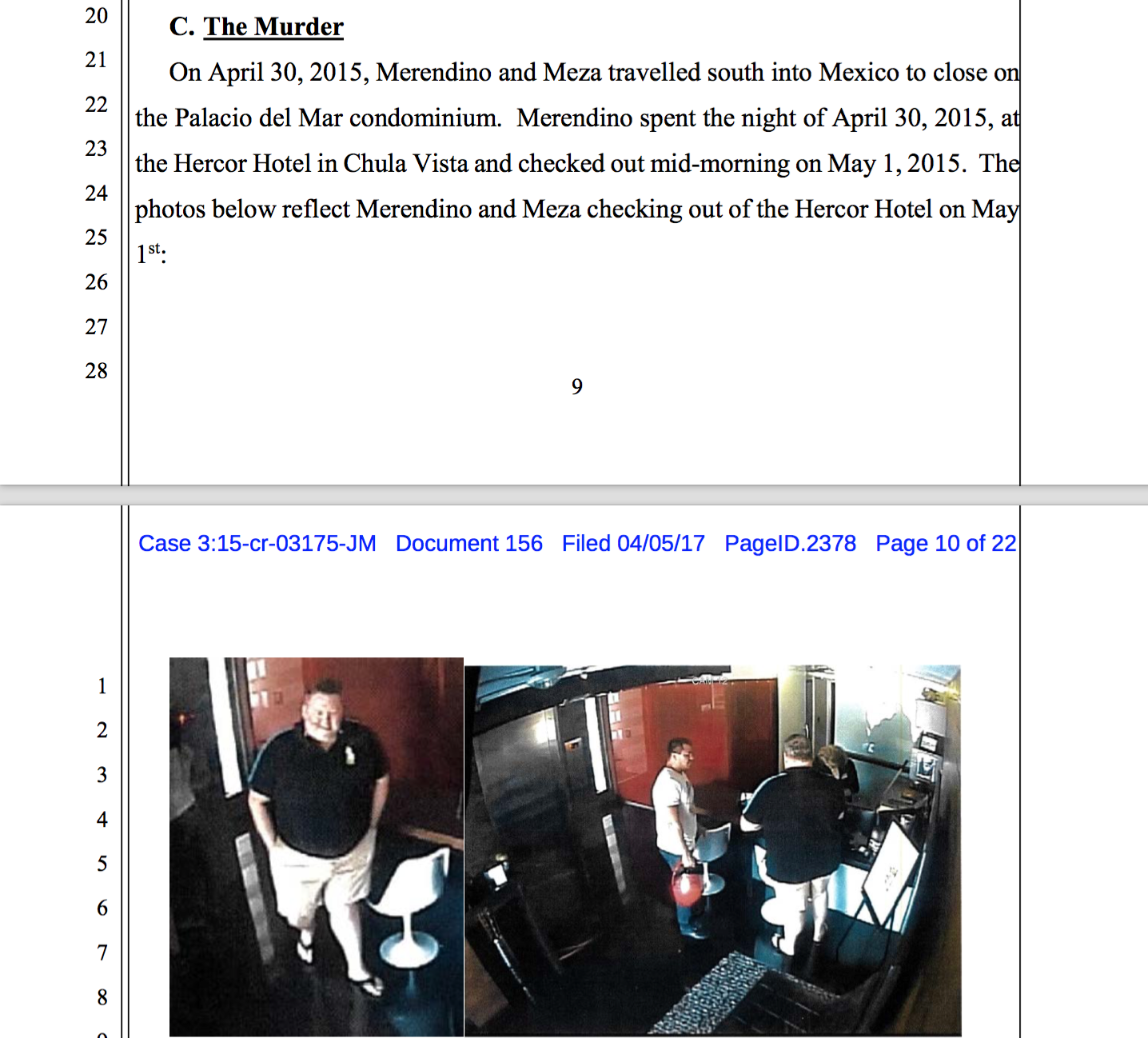 It's unclear what Meza's defense team has planned as they begin to argue their side to the jury, but his lawyers did have a bizarre order granted yesterday, with the court allowing them to present 30 bamboo skewers and a full size mannequin for demonstrative evidence: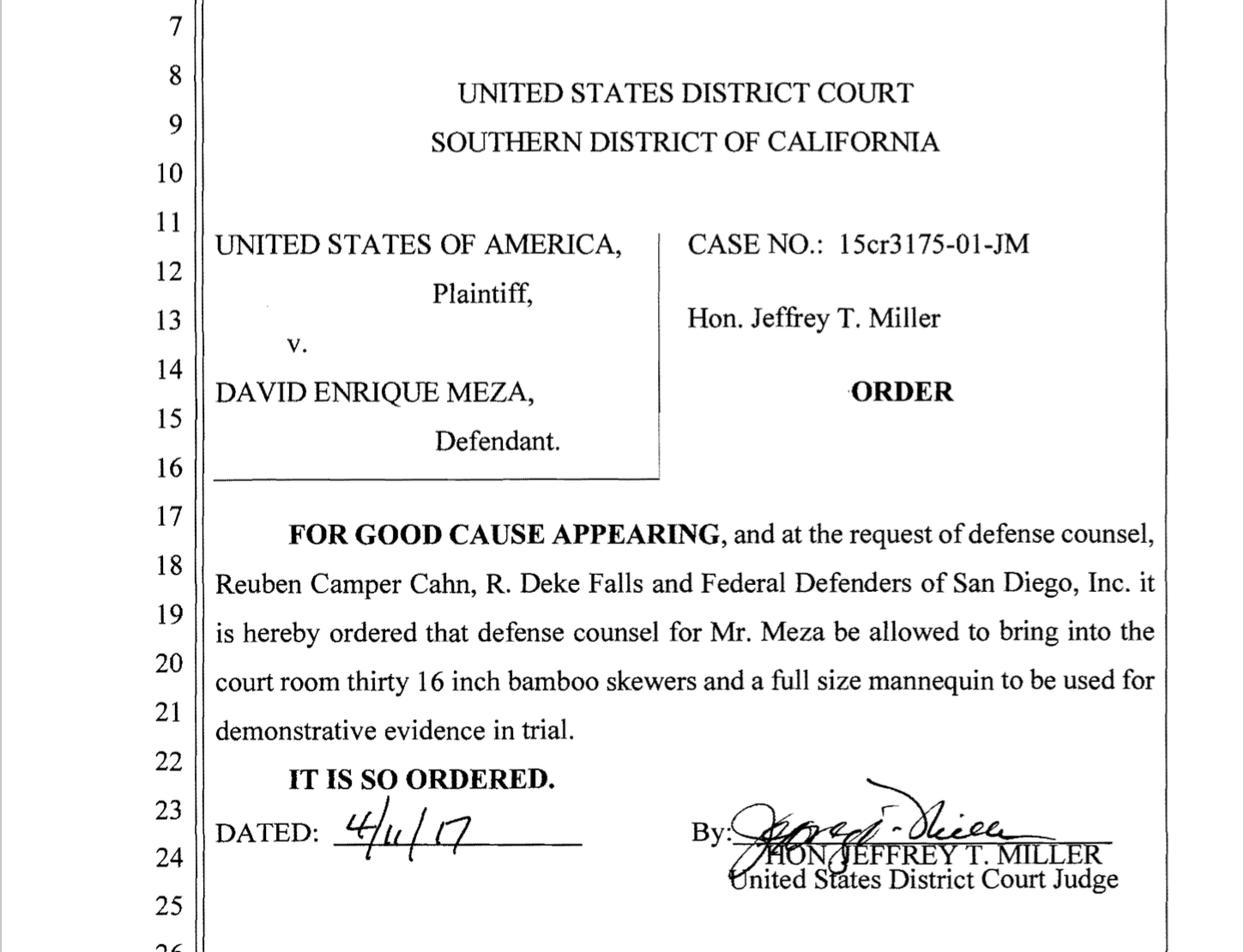 Meza's girlfriend and mother of his child, Taylor Marie Langston (seen below with Meza), had originally faced a conspiracy charge in connection to the murder as well, but Str8UpGayPorn can now report that Langston has taken a plea deal and pleaded guilty, so she's not part of this week's trial. Langston is scheduled to be sentenced in June.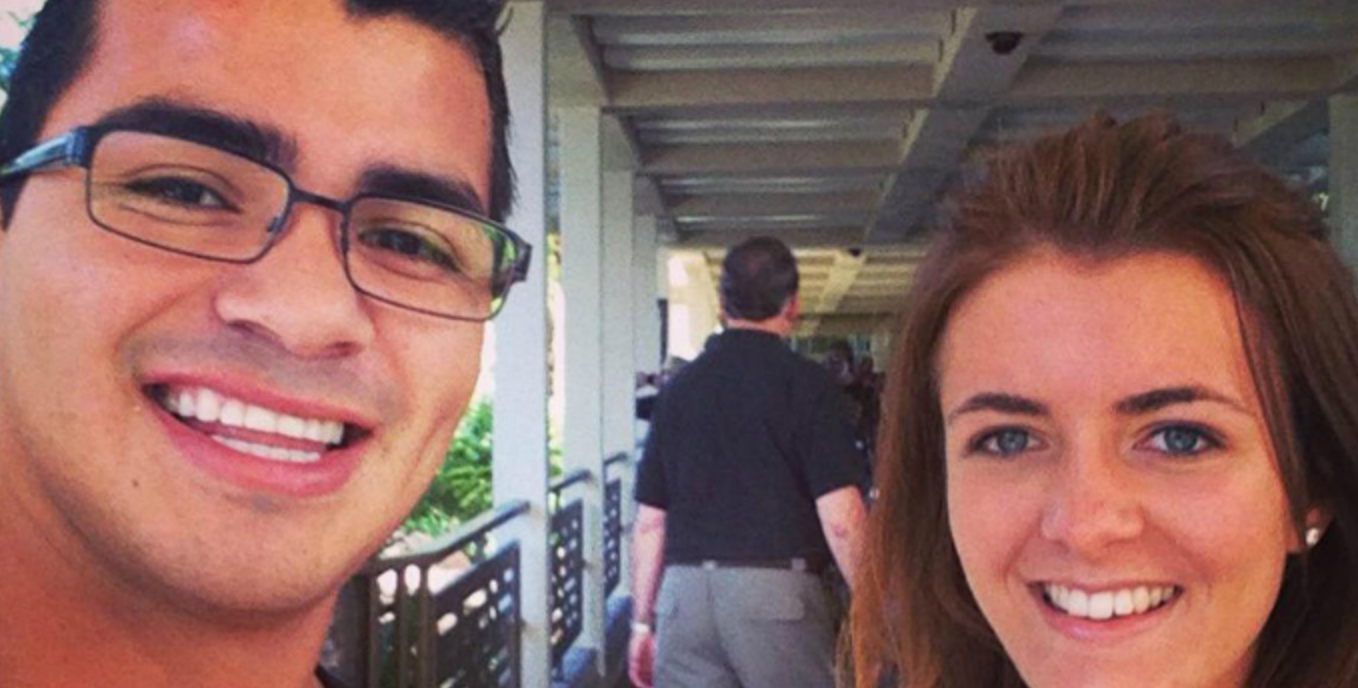 If found guilty, Meza will be the second gay-for-pay Sean Cody model convicted of a brutal murder, following Jason Andrews (Sean Cody's Addison). Andrews was sentenced to life in prison in 2012 for stabbing a Florida man with whom he and his wife had an orgy.
UPDATE 4/21/17:
Judge Miller has granted defense's request to bring in a large piece of wood for use (for some sort of demonstration) during closing argument.
Earlier this month, at the beginning of the trial, Meza's defense was allowed to present bamboo skewers and a mannequin as demonstrative evidence.
Closing arguments in the murder and obstruction of justice case—for which the Sean Cody model faces life in prison if convicted—could conclude as early as Monday, at which point jury deliberations will begin.

UPDATE 4/27:
Closing arguments were presented on 4/24, and the case then went to the jury. They'll begin their fifth day of deliberations tomorrow, 4/28.