Gay Porn Star Mug Shots, Ranked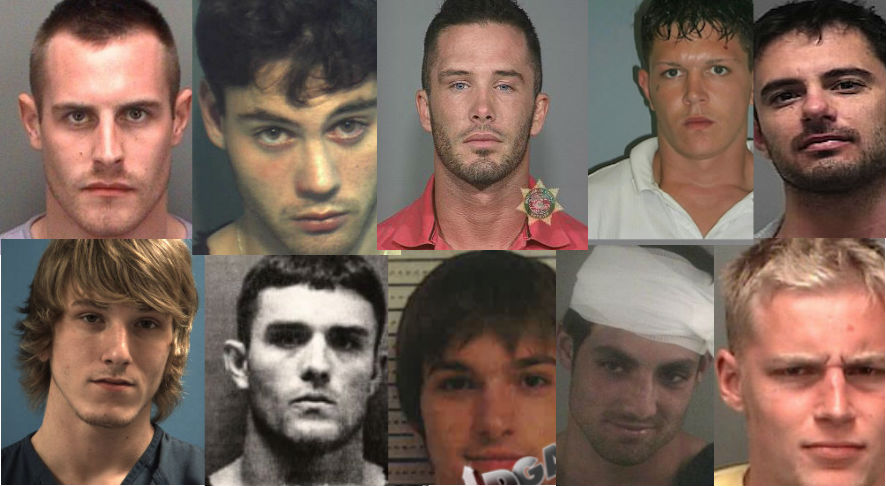 Which gay porn star has the best mug shot? Based on a combination of factors (type of crime for which he was arrested, number of total mug shots, overall hotness/messiness of mug shot), here are the top 53 gay porn star mug shots of all time, ranked in order of great gay porn star mug shot to the greatest gay porn star mug shot.
Crimes and other information in parentheses (when available), and click any gay porn star's name to watch his movies.
Note: In most cases, a "drugs" arrest was for marijuana possession, which probably isn't fair, and might not even be illegal anymore in 2015, depending on the state in which the gay porn star was arrested.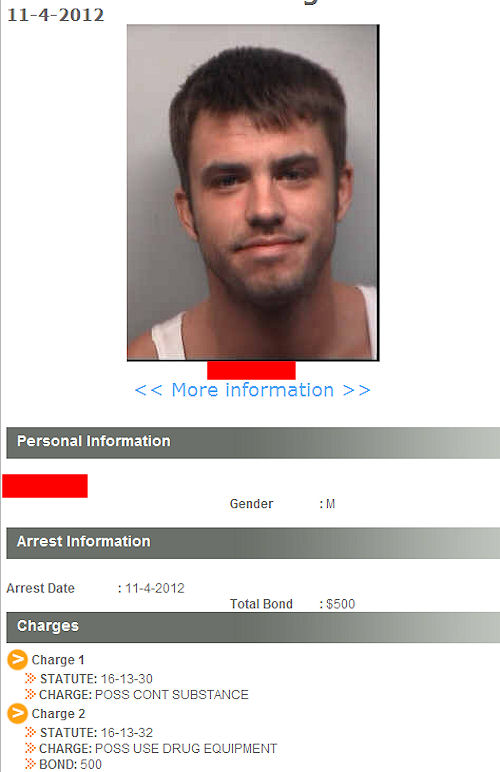 53. Sean Cody's Marshall (drugs)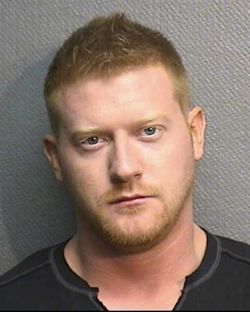 52. Randy Blue's Max London (burglary)
51. Vance Crawford (driving on a suspended license)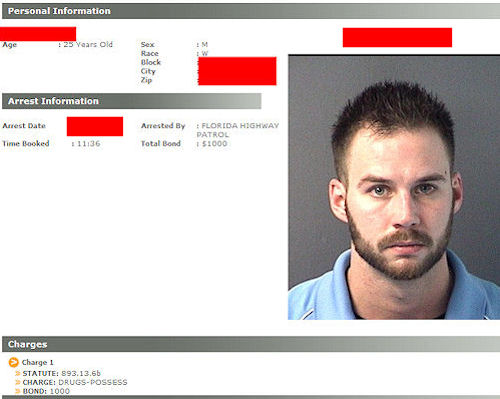 50. Chris Bines (drugs)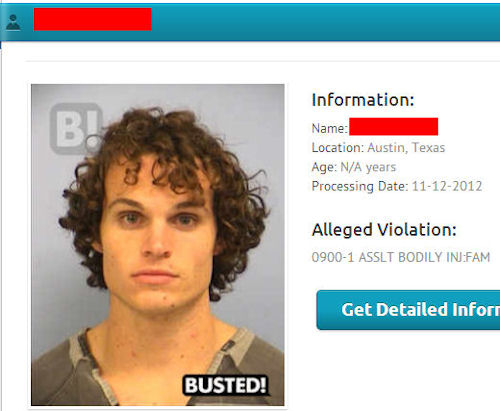 49. Luca Rosso (assault with bodily injury)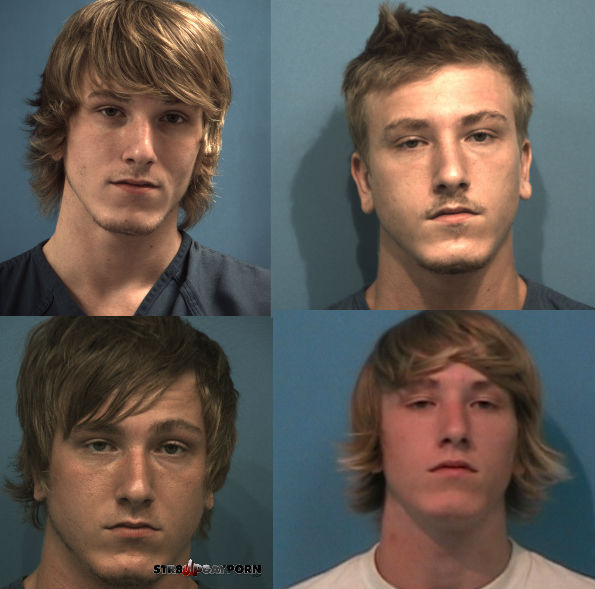 48-45. Tom Faulk (drugs, assault)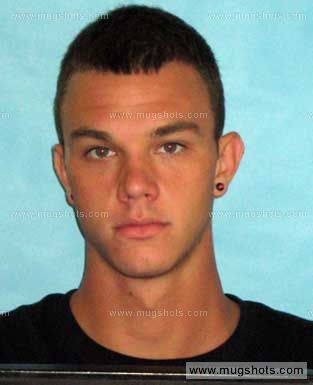 44. Cliff Jensen (probation violation)
43. Ryan Rose (drugs)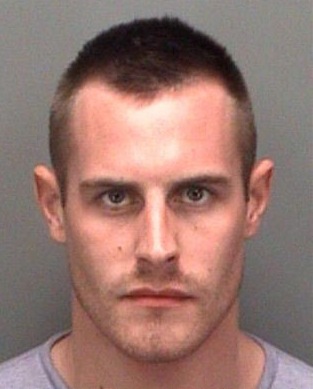 42. Sean Cody's Addison (murder)
41. Jack King (burglary)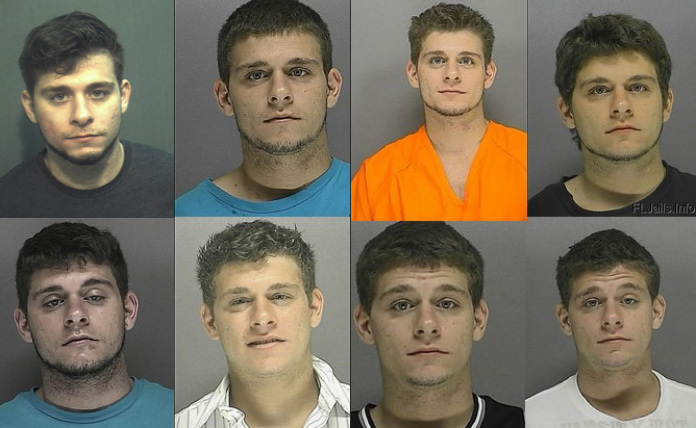 40-33. AJ Monroe (DUIs, driving on a suspended license)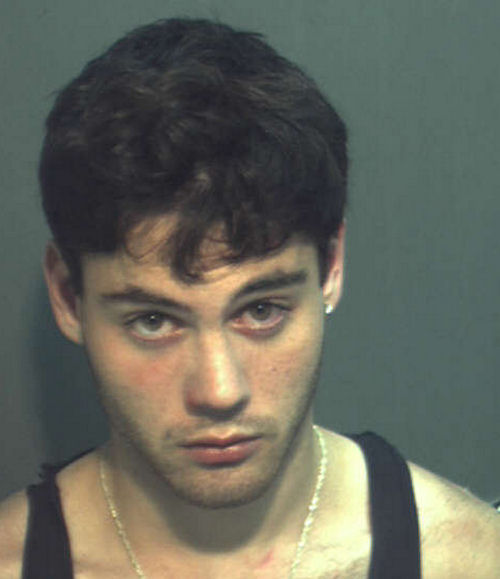 32. Jake Lyons (battery, trespassing)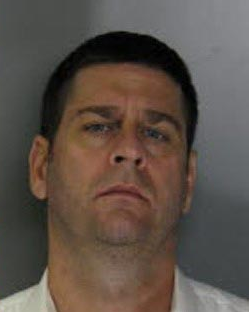 31. Ryan Idol (attempted murder)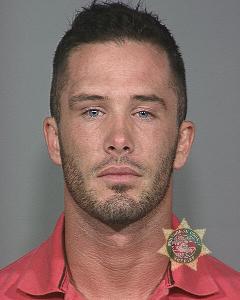 30. Aden Jaric (assault)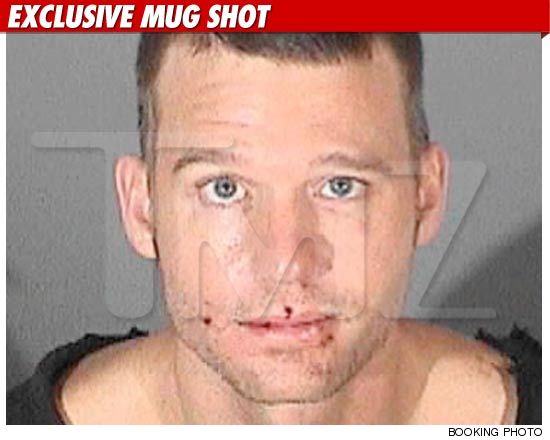 28. Steven Daigle (assault)
27. Donny Wright (burglary, public intoxication, criminal mischief)
26. Mike Dozer (statutory rape, possession of child porn, sexual assault)
25-15. Corbin Fisher's Jeff (DUIs, drugs, driving on a suspended license)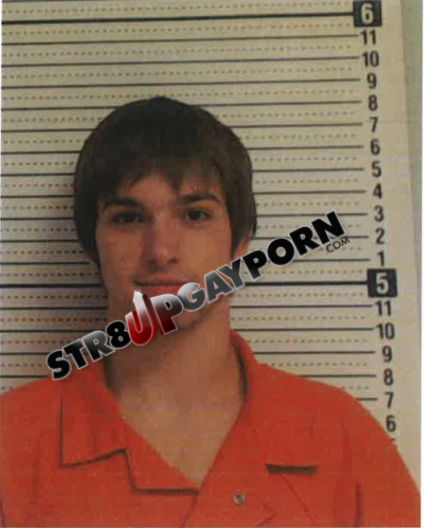 14. Johnny Rapid (battery)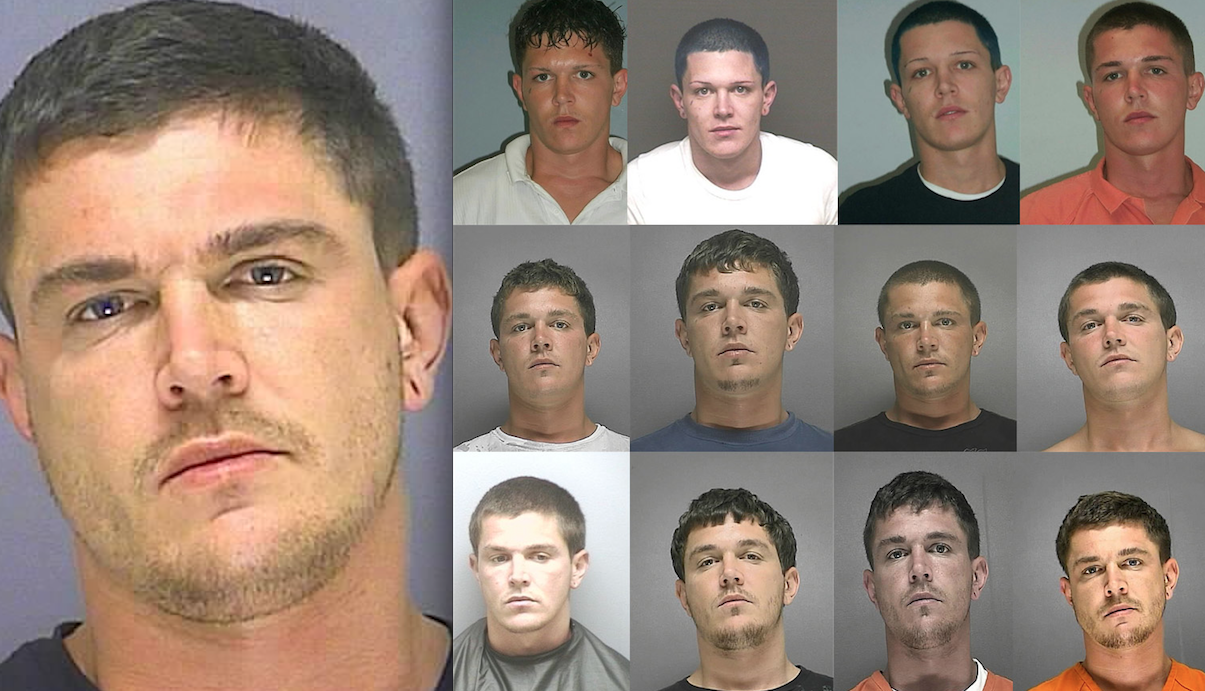 13-1. Sebastian Young (reckless driving, felony battery, false imprisonment)
(Thanks to GayPornBlog and MenOfPorn for previously posting some of these mug shots over the years.)