General Hospital Star Tyler Christopher Dead At 50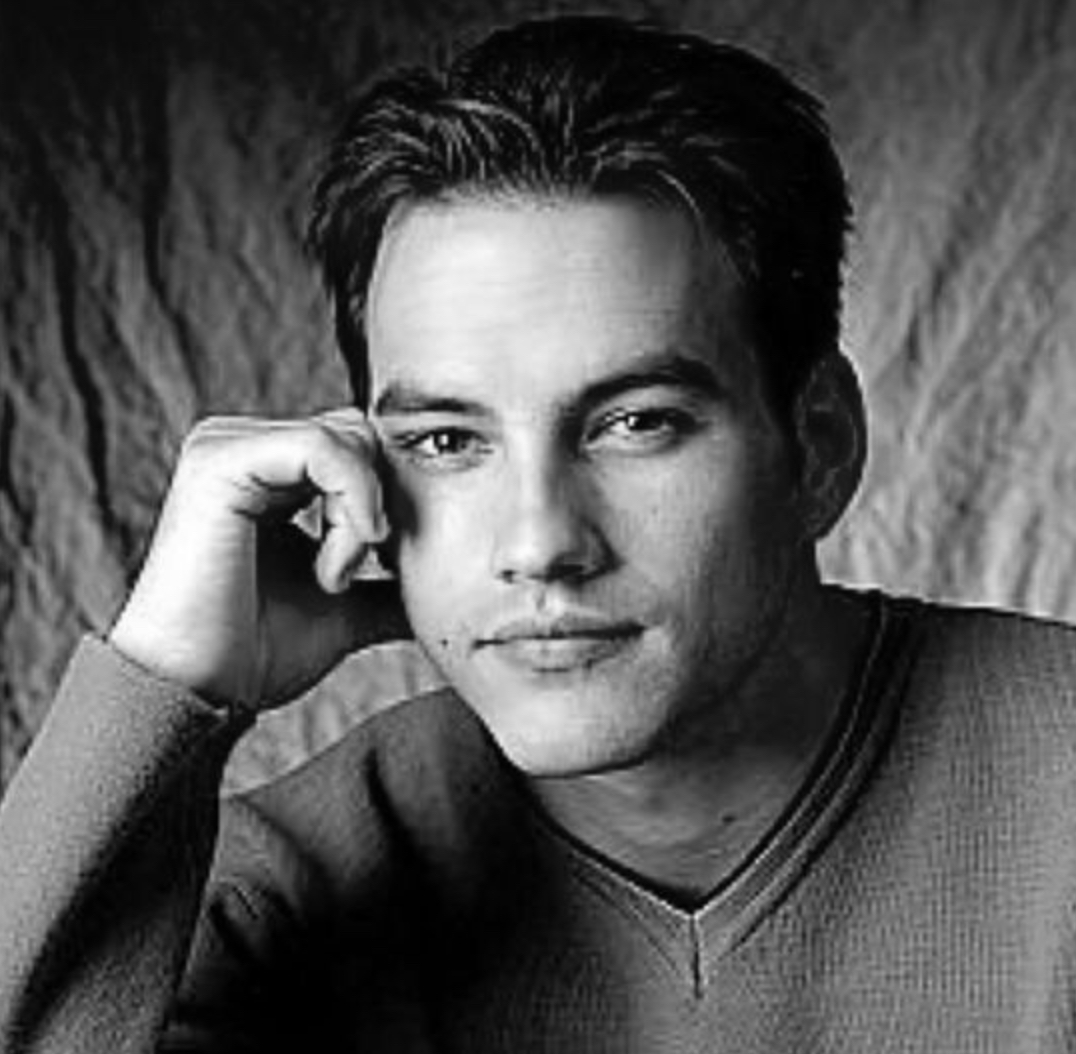 Another life tragically cut short. Tyler Christopher was of course most well known for originating the role of Nikolas Cassadine on General Hospital in 1996, and he played the character for over 15 years. At just 50 years old, he was found dead in San Diego today following a "cardiac event," as confirmed by former co-star Maurice Bernard (Sonny Corinthos) on Instagram:
View this post on Instagram
General Hospital has suffered numerous tragedies over the last year, including the deaths of cast members Jacklyn Zeman (Bobbie Spencer) and Sonya Eddy (Epiphany), as well as producer Nneka Garland.
Tyler Christopher won the Emmy for Best Lead Actor in 2016, and his category is at the 1:41:01 mark in the below clip (the video should be cued to start right around then, with Laura Wright presenting the award):