Gentle Giant Austin Wolf Gives Recently Unretired Richard Pierce The Fuck Of His Life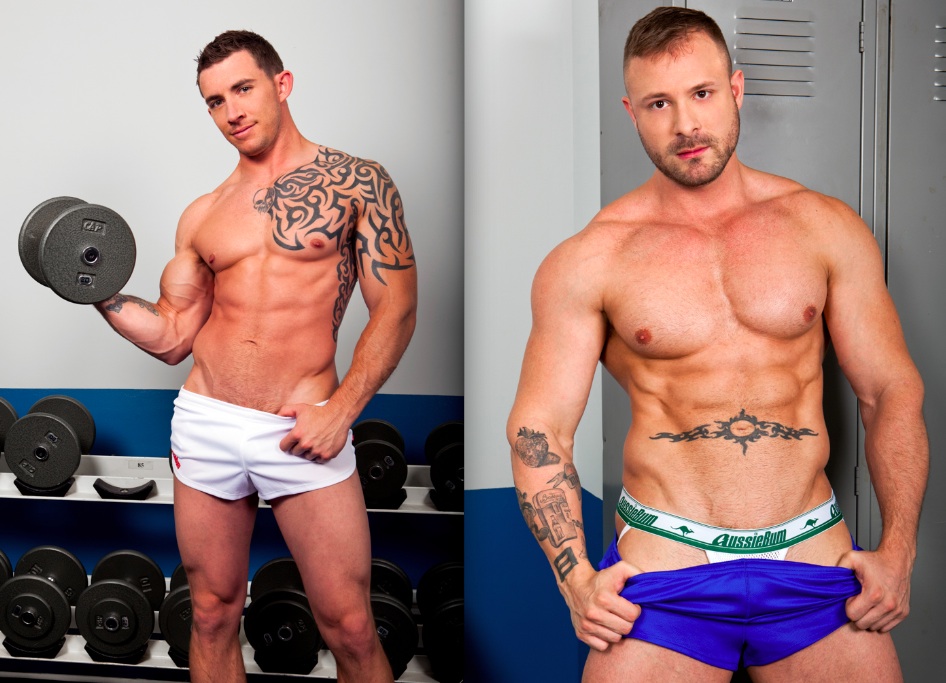 Some queens have all the luck.
After being M.I.A. for a few years, hunky Richard Pierce finally decides to come back to Randy Blue, and who's the first person he gets paired with? Instant orgasm inducer and towering fuckgod Austin Wolf.
Welcome back, Richard! (You bitch.)
[Randy Blue: Austin Wolf Fucks Richard Pierce]