"Goodbye Horses" Singer Q Lazzarus Dead At 59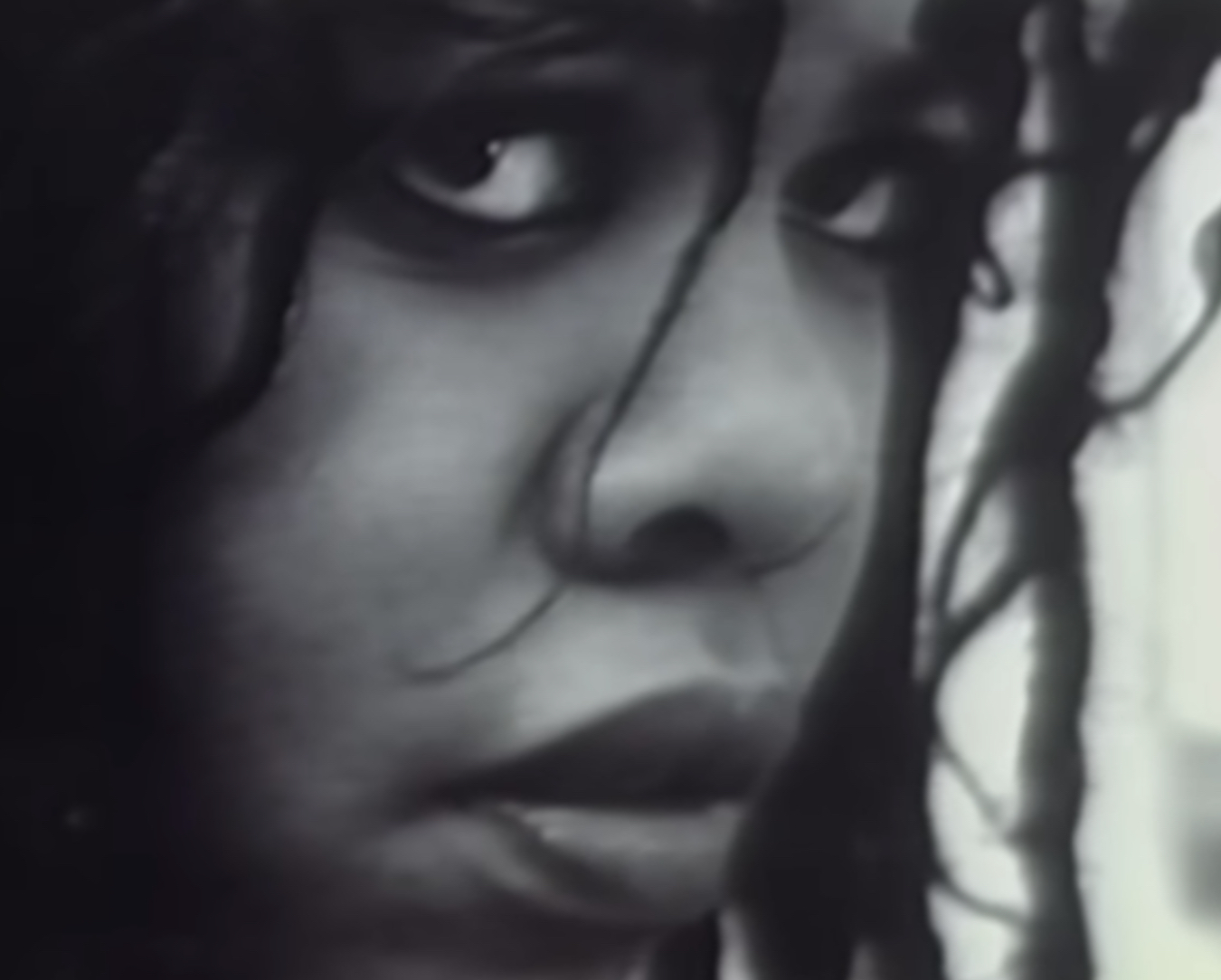 The singer Q Lazzarus (legal name Diane Luckey) had a cult classic with "Goodbye Horses"—the instantly recognizable song that plays during a scene with serial killer Buffalo Bill in 1991's Silence Of The Lambs—and appeared briefly in 1993's Philadelphia. Sadly, a New Jersey obituary reveals that she died last month at 59, via Stereogum:
For many years, the story of Q Lazzarus was one of the few great remaining mysteries in the music business. Q Lazzarus was a New York singer who led a band called Q Lazzarus And The Resurrection. She's best-known for "Goodbye Horses," a 1988 single that soundtracked a famous scene in 1991's The Silence Of The Lambs. That song became a cult hit over the years, but Q Lazzarus disappeared from the public eye for decades before resurfacing and answering a few questions from a journalist in 2018. Now, it appears that the woman who once called herself Q Lazzarus has died.

The story of Q Lazzarus feels more like a myth or a fable than a music-business biography. Diane Luckey, born in Neptune, NJ, led Q Lazzarus And The Resurrection while working as a New York cabdriver in the '80s. Lazzarus never got signed, but one day, she picked up the director Jonathan Demme and played Demme her demo. Demme loved it, and he used the Q Lazzarus song "Candle Goes Away" in his classic 1986 film Something Wild.

Demme then used "Goodbye Horses," the only single that Q Lazzarus ever commercially released, in two movies, 1988's Married To The Mob and then The Silence Of The Lambs.
More on all of her work, including an upcoming documentary on the singer, here. The full obit is here.