The New GuysInSweatpants Scene Is Literally Relationship Goals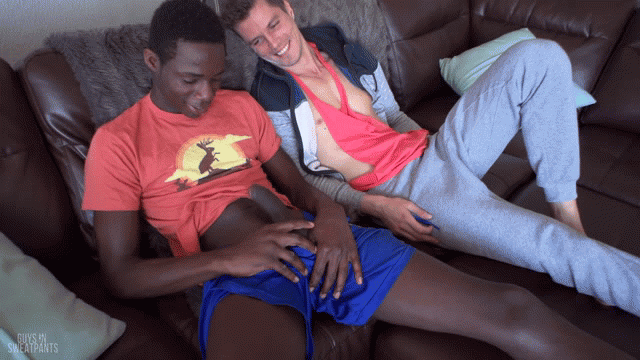 First, the good news: GuysInSweatpants is officially back. The studio had been on a break since October due to changes in production, but they've now wrapped that up, and will resume regular updates. Studio owner Austin Wilde tells Str8UpGayPorn, "I was going through a new business partner transition, as well as re-building the back-end of the entire site. We're back though!"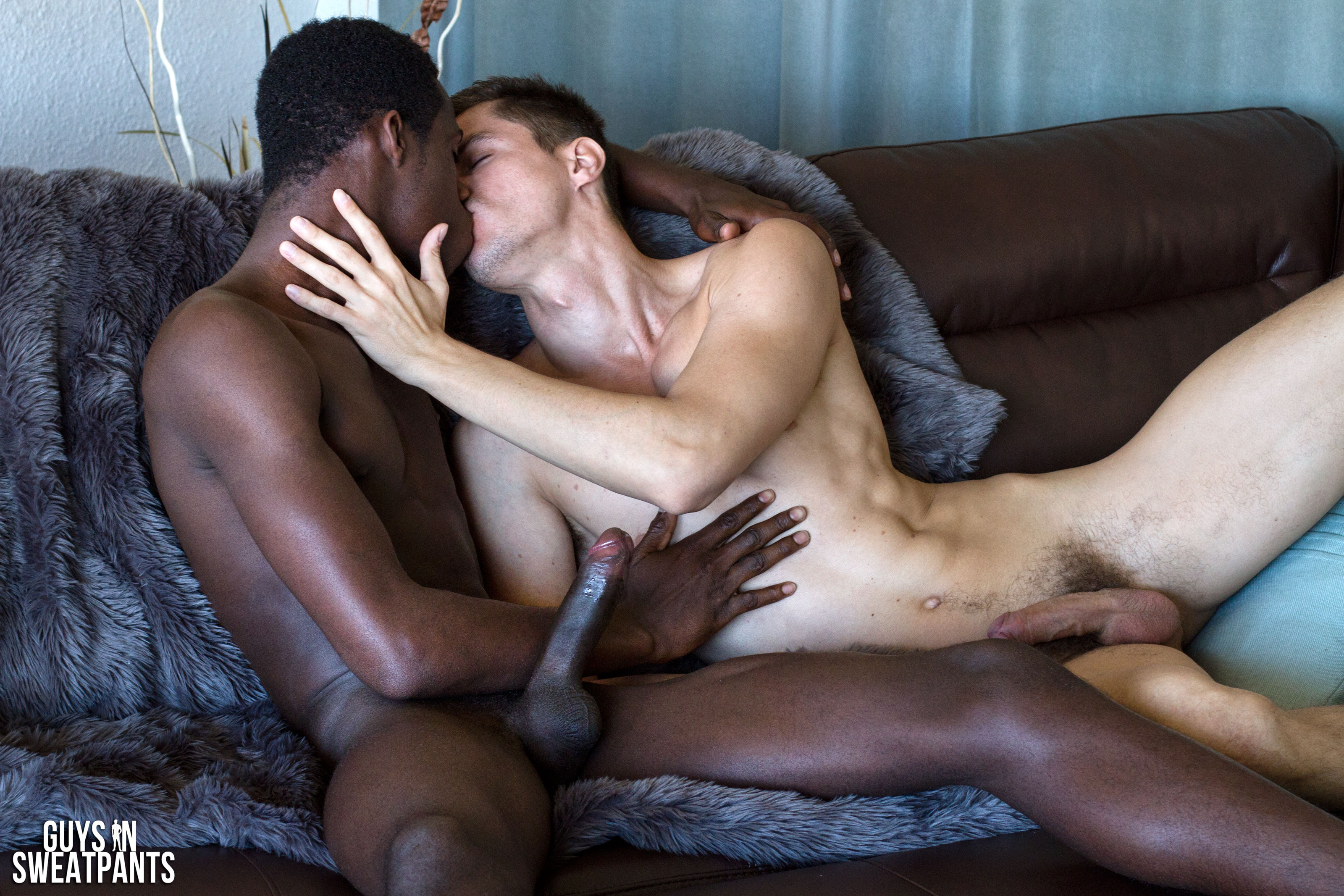 Second, the other good news (FYI—there's no bad news in this post): The studio, as usual, is introducing brand new models who are very hot, and very excellent at fucking. For today's duo, we meet horse-hung Drake and powerbottom Alex, and it's insane: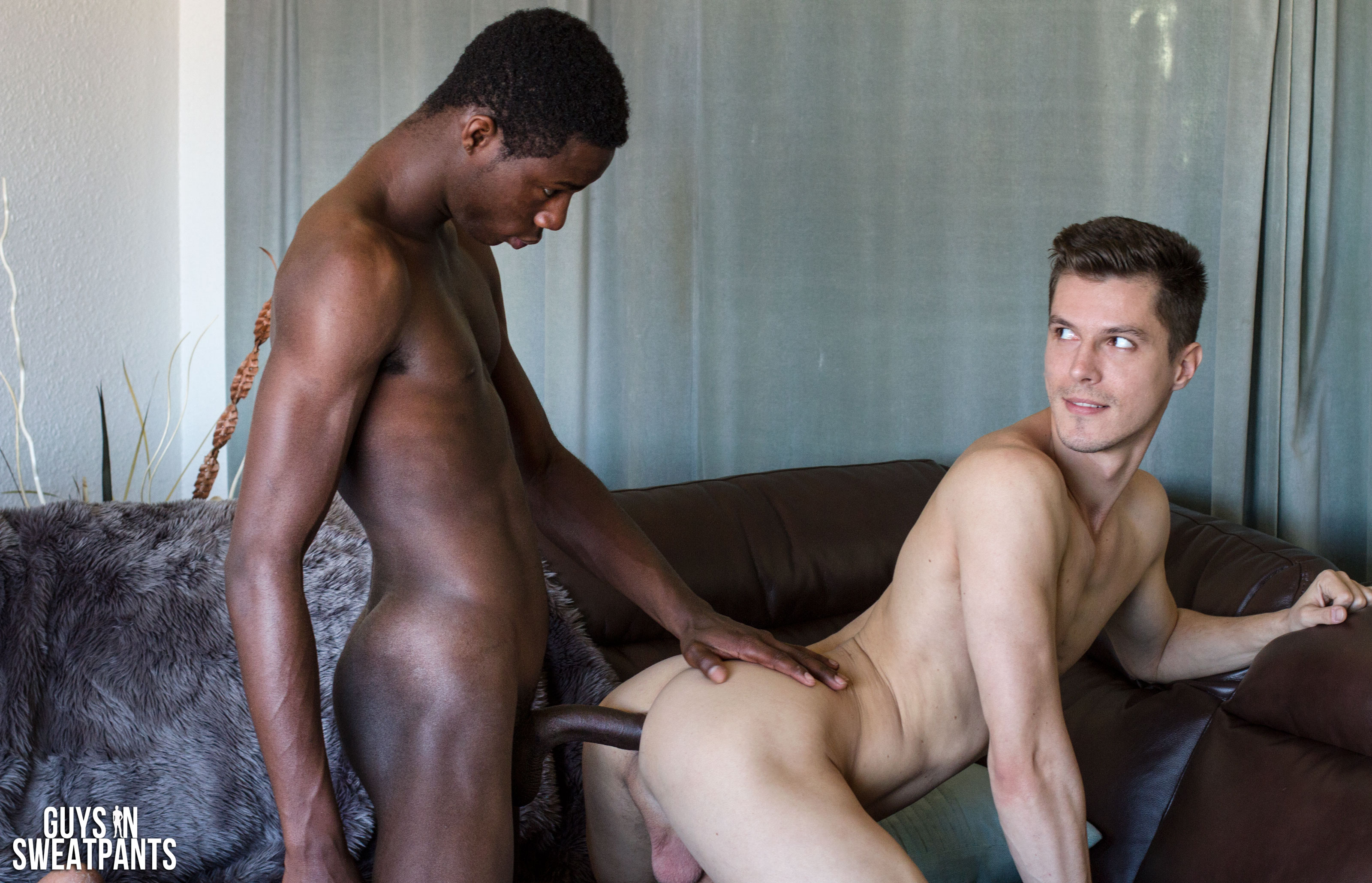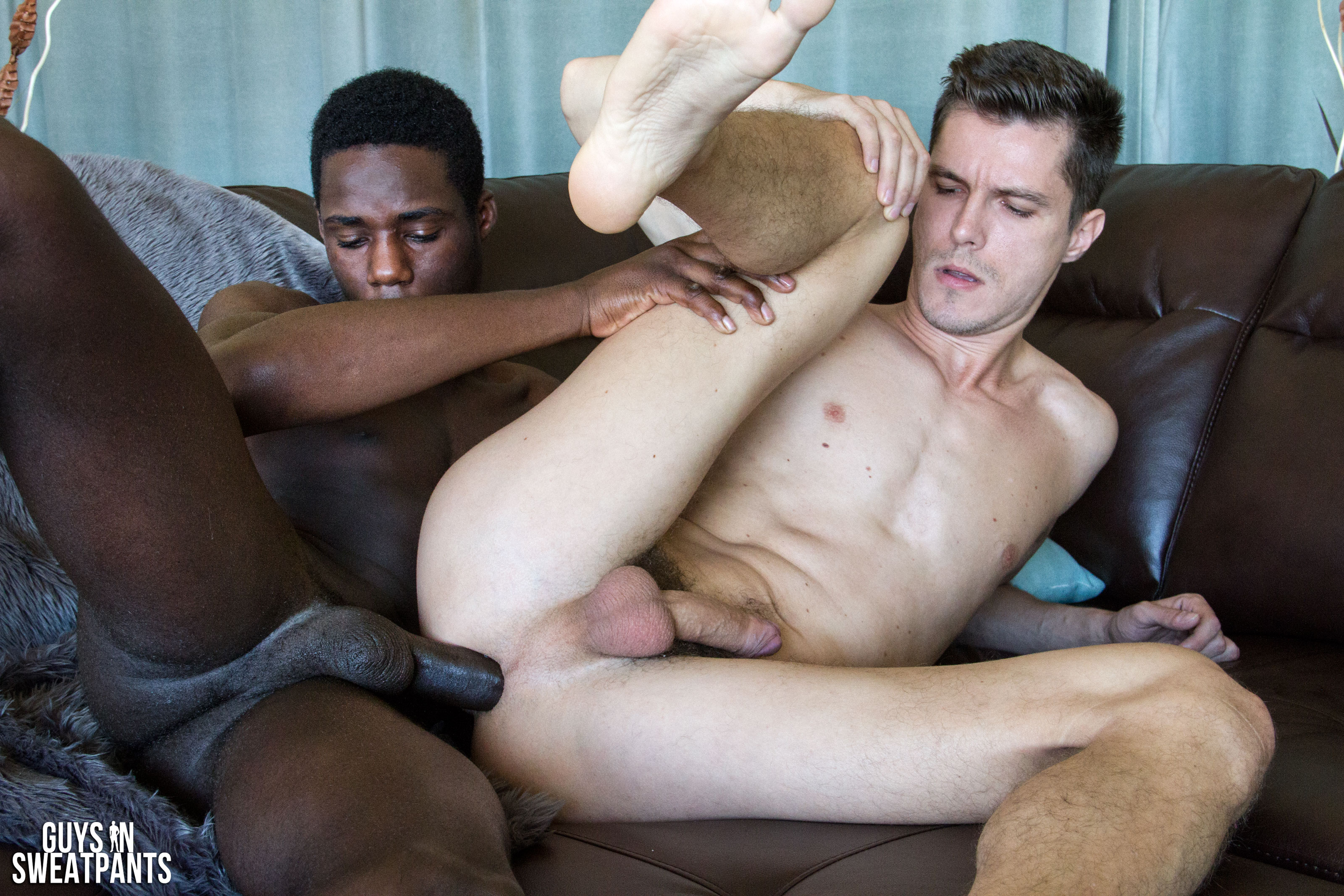 The only thing better than video games is a blowjob. Therefore, receiving a blowjob while playing video games is literally the best thing ever: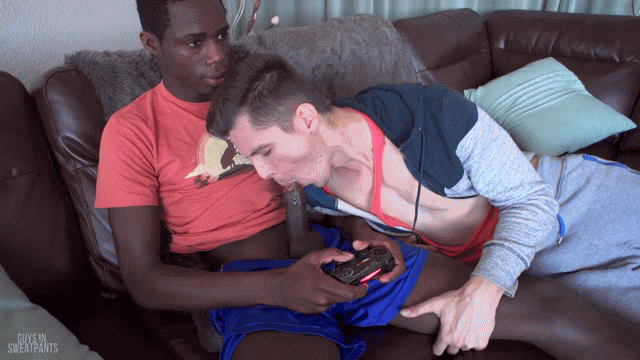 The creampie at the end of this scene—in which Drake blasts inside of Alex while he's fucking him, and then just continues to keep on fucking him as he's shooting and the cum is seeping out—must be seen to be believed. A glimpse of the creampie: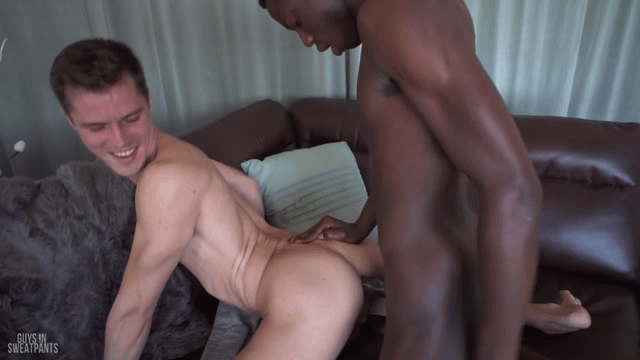 And, the aftermath: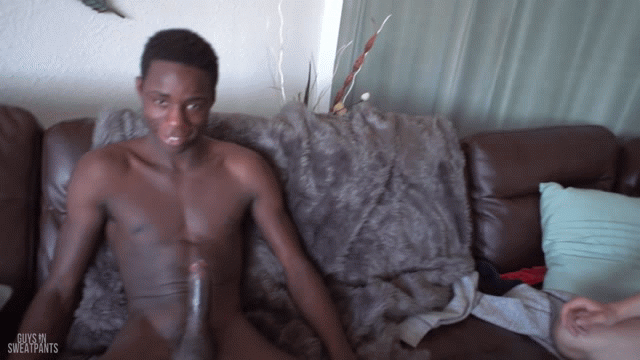 Welcome back, GuysInSweatpants!
Trailer (watch full scene here):
[GuysInSweatpants: Drake Fucks Alex Bareback]