Harvey Weinstein's Testicles Take Center Stage During Closing Arguments At Rape Trial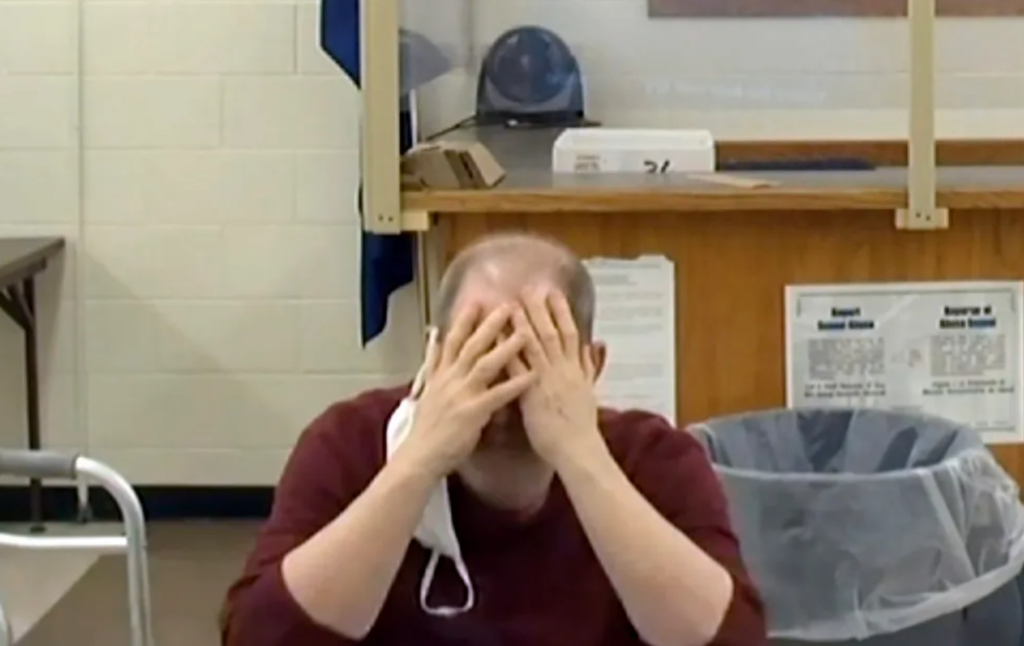 Warning: Graphic details in the story below may be disturbing for some readers.
Via Variety:
During the trial, prosecutors revealed to the jury that Weinstein underwent surgery in 1999 for Fournier's Gangrene, which required doctors to remove some of his scrotum. "That surgery caused pretty noticeable scarring … Because of an infection, his testicles were actually taken from his scrotum and put into his inner thighs," the lead prosecutor, Deputy District Attorney Paul Thompson, told the jury at the beginning of the trial.

During her testimony, Jane Doe #1 spoke at length about Weinstein's testicles. On the stand, she tearfully told the jury that Weinstein demanded she "suck his balls," or forced her to perform oral sex on him. Rehashing the graphic details, she said, "He forced me to do what he asked… I was crying, choking." But during cross-examination, one of Weinstein's attorneys, Alan Jackson, asked Jane Doe #1 how Weinstein's "balls were in your mouth," if he does not have testicles.

Jane Doe #2, who testified that Weinstein groped her and masturbated in front of her in 2013 said, "His penis was disgusting. It looked like it had been chopped off and sewn back on, like something wasn't right about it."
[Variety]
A lot more details at the link. The jury could return with verdicts any day now.