Health Agency Now Confirms Community Spread Of Monkeypox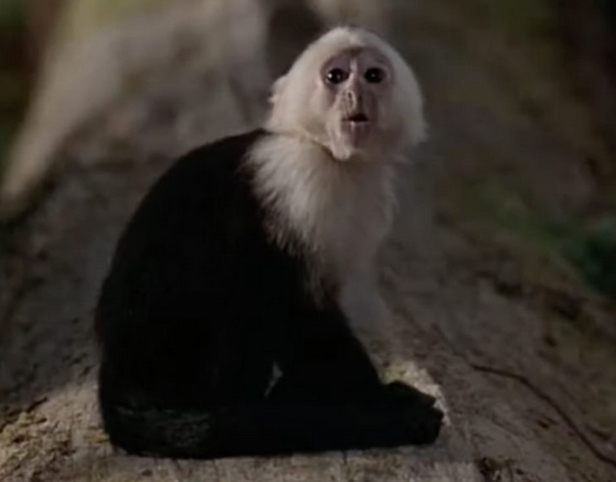 Have a great summer, everyone. I'll be locked inside my house, as per usual. Via Reuters:
Monkeypox appears to be spreading from person to person in England, the UK Health Security Agency (UKHSA) said on Wednesday.

The usually mild viral disease, which is endemic in west and central Africa, is understood to spread through close contact. Until early May, cases rarely cropped up outside Africa and were typically linked to travel to there.

"The current outbreak is the first time that the virus has been passed from person to person in England where travel links to an endemic country have not been identified," the agency said.
[Reuters]
The outbreak in the UK is now at 132 people, with 111 of them being gay men. Only 2 of the 132 are women, and several cases have been linked back to gay bars and bathhouses.