Helix's "Lifeguards" Takes Best Picture At The Str8UpGayPorn Awards [Complete List Of Winners]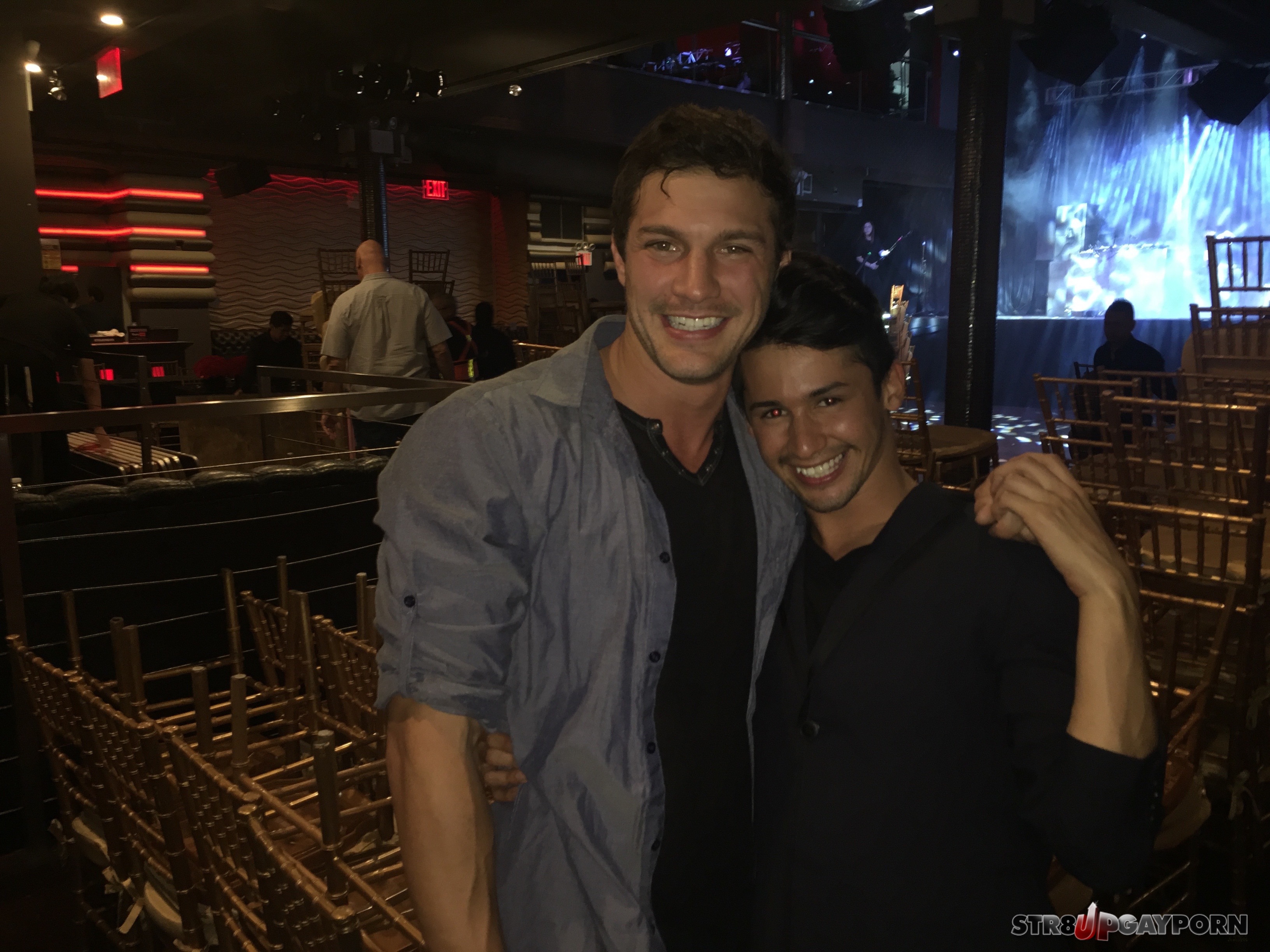 I'll have a full photo gallery of the red carpet and Str8UpGayPorn Awards ceremony coming soon, but first, here are all the winners from the show, along with a couple photos I took after the show. (I didn't have time to do photos during the show, but don't worry, we have a real photographer with real photos of everything coming up. And, if you missed the live stream earlier, the show was recorded so I have that coming, too.) Above, it's Sean Cody's Brandon (probably one of the nicest guys I've ever met, tbh) and Liam Riley.
Winners of the night were Helix (they took the Best Picture prize for "Lifeguards"), CockyBoys, GuysInSweatpants, Ryan Rose, Carter Dane, Blake Mitchell, Brent Corrigan, Sean Ford, Johnny Rapid, Levi Karter, Mickey Knox, Colby Chambers, Evan Parker and Tyler Hill, Boomer Banks, Chi Chi LaRue, Bruce Beckham, and Austin Wilde (he won the most of the awards of the night: Best Body, Best Duo, Best All-Sex Studio). The one surprise of the night was probably FraternityX's win for Best Group Scene ("Grab Him By The Mussy."). Winners are noted in bold.
BEST PICTURE
"Cauke For Free" (Titan Men)
"Just Love" (Cocky Boys)
"Lifeguards: Summer Session" (Helix Studios)
"Scared Stiff" (Naked Sword)
"Tarzan" (Men)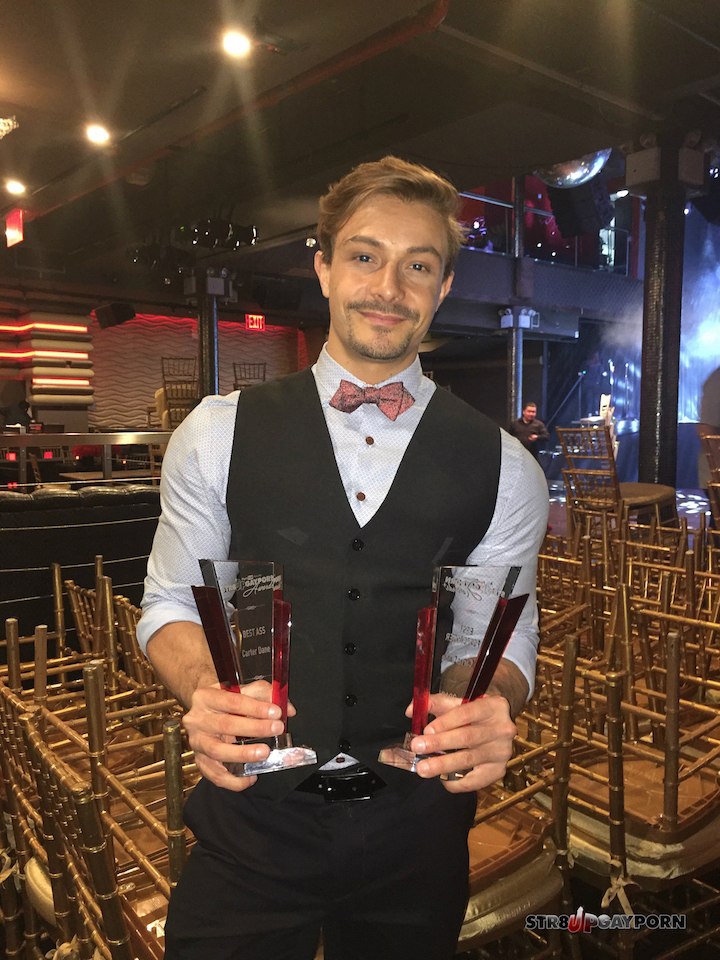 (Carter Dane took home two awards: Best Performer and Best Ass)
BEST PERFORMER
Outstanding Achievement In Sexual Performances By A Gay Adult Entertainer
Austin Wilde
Blake Mitchell
Carter Dane
Colby Keller
Diego Sans
Justin Owen
Kevin Warhol
Levi Karter
Sean Cody's Randy
Sean Zevran
BEST DIRECTOR
Outstanding Achievement In Direction Of A Film Or Series
Marty Stevens—"Last Summer In Greece"
Alex Roman—"Lifeguards: Summer Session"
Chi Chi LaRue—"Scared Stiff"
Jake Jaxson—"The Stillest Hour"
Marc MacNamara—"Tarzan"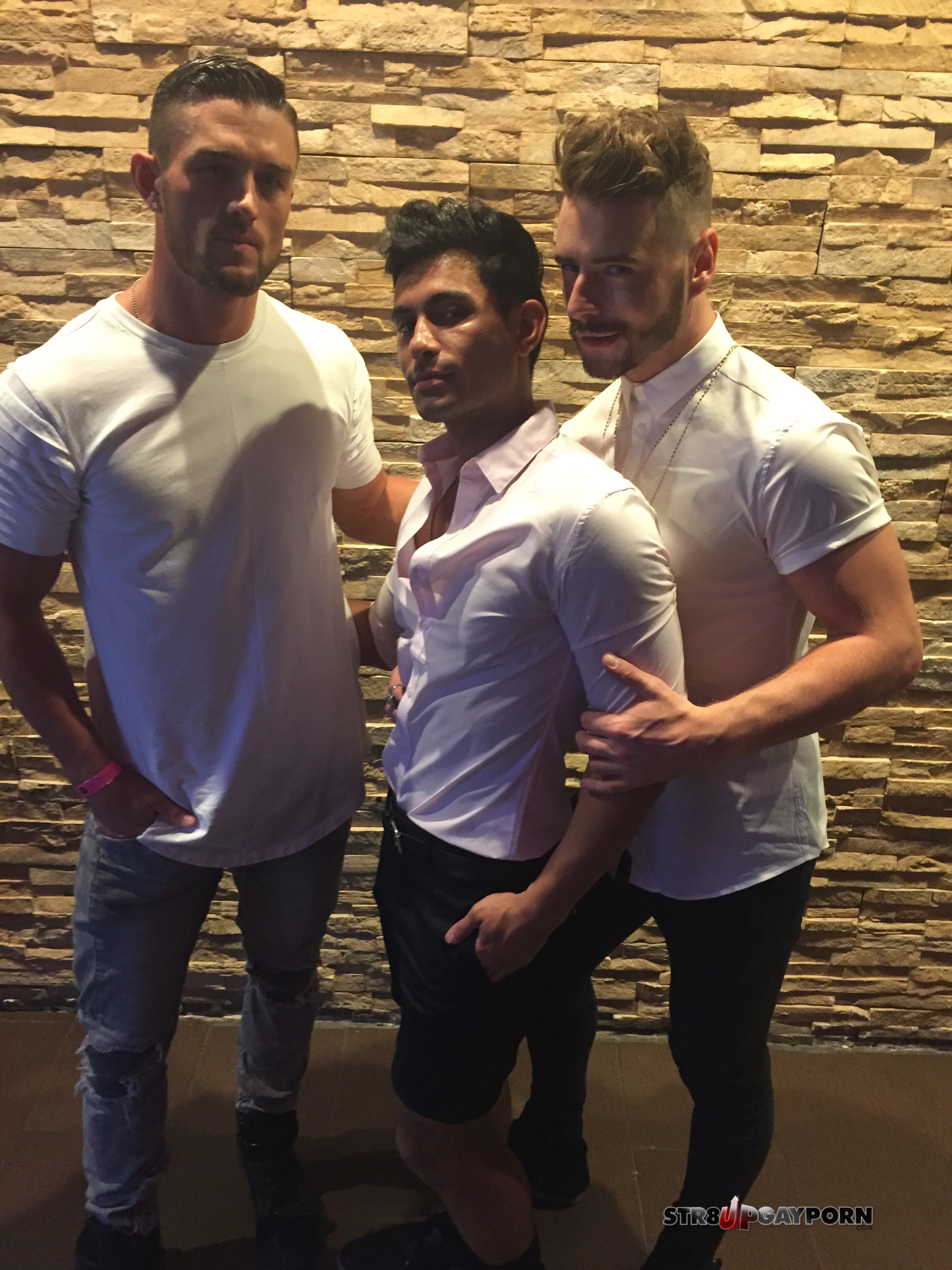 (Ryan Rose, winner of Best Actor for NakedSword's Scared Stiff, along with Ricky Roman and Josh Moore)
BEST ACTOR
Outstanding Achievement By An Actor In A Lead Role
Matthew Bosch, "Cauke For Free"
Liam Riley, "One Erection"
Ryan Rose, "Scared Stiff"
Will Wikle, "The Stillest Hour"
Diego Sans, "Tarzan"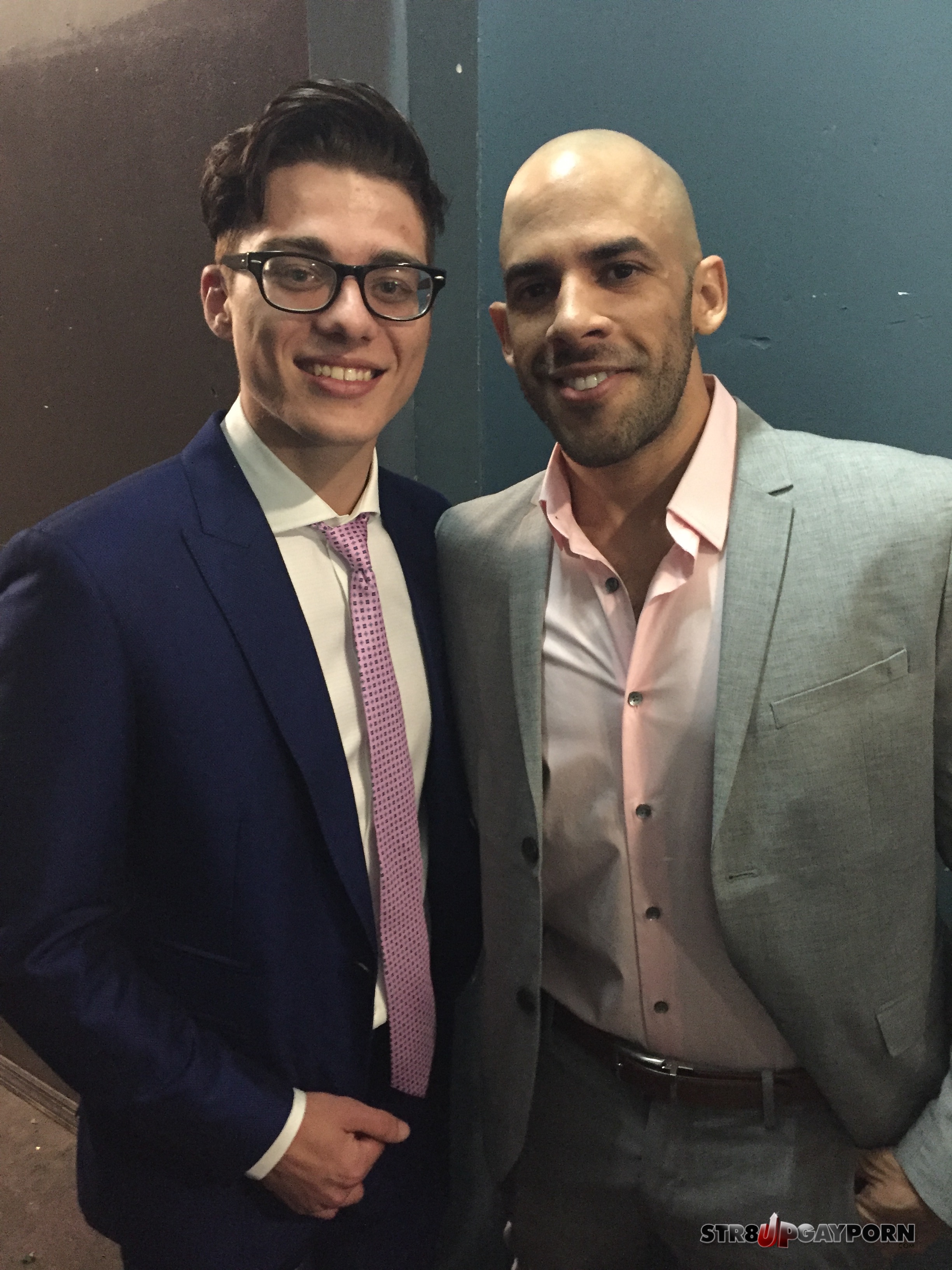 (Blake Mitchell, Best Supporting Actor winner, and Austin Wilde, the winner of Best All-Sex Studio for GuysInSweatpants, Best Body, and Best Duo)
BEST SUPPORTING ACTOR
Outstanding Achievement By An Actor In A Supporting Role
Bruce Beckham, "Cause For Free"
Diesel Washington, "Lies And Affairs"
Blake Mitchell, "Lifeguards: Summer Session"
Colton Grey, "Secrets & Lies"
Justin Owen, "Will Fuck 4 Home"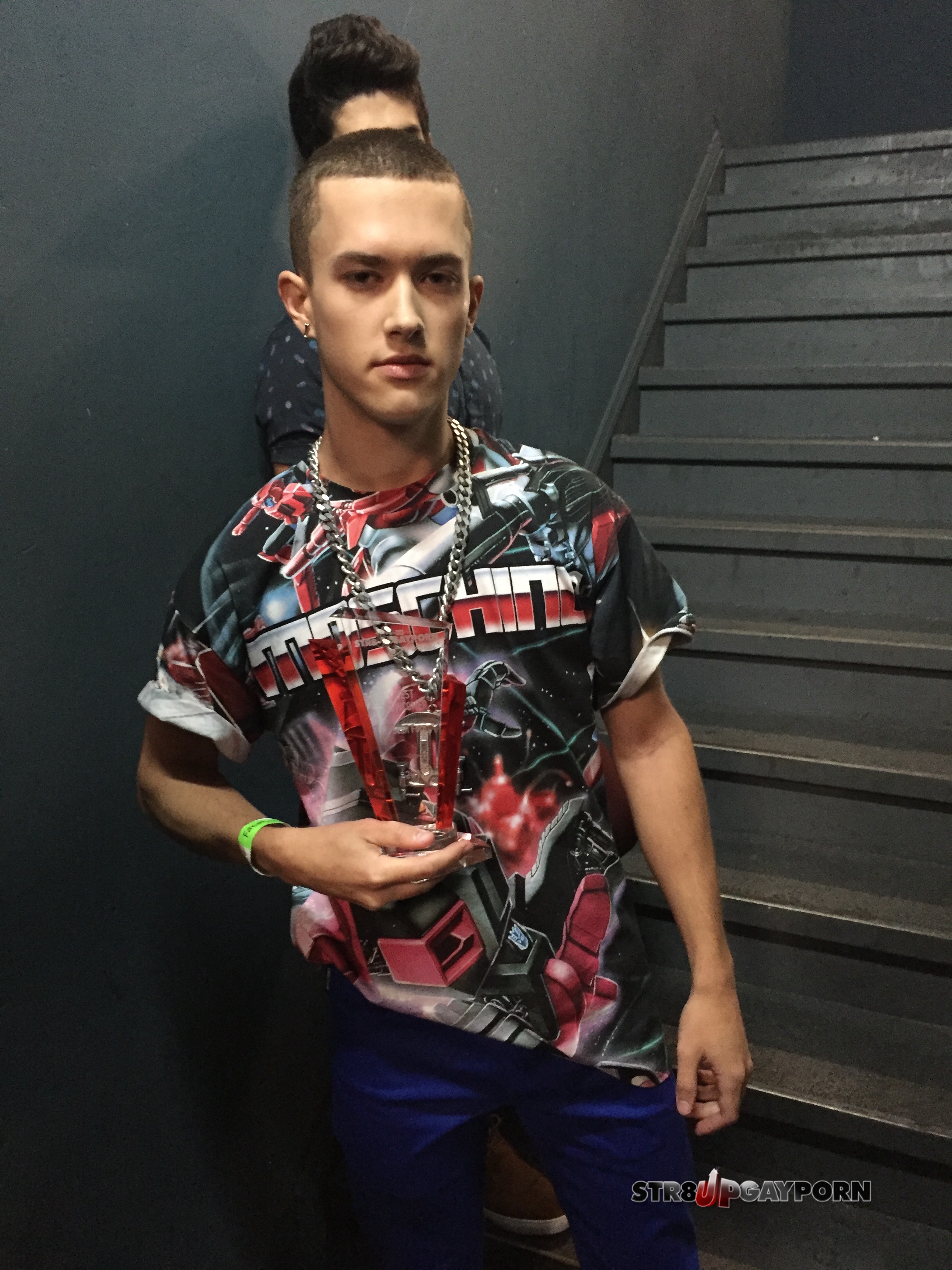 (Sean Ford, winner of Best Newcomer)
BEST NEWCOMER
Outstanding Achievement By A Performer Who Rose To Prominence In 2016
Calvin Banks
Derek Bolt
Corbin Colby
Sean Ford
Collin Simpson
BEST GAY-FOR-PAY STAR
Outstanding Achievement In Gay Adult Entertainment By A Straight-Identifying Male
Vadim Black
Tom Faulk
Johnny Rapid
Sean Cody's Sean
Collin Simpson
Flirt4Free's Best Studio On Live Cam
BelAmi
Flirt4Free's Best Webcam Crossover Star
Kevin Warhol
BEST STUDIO
Bel Ami
Cocky Boys (tie)
Falcon Studios
Helix Studios (tie)
Naked Sword
Next Door Studios
Men
Titan Men
BEST ALL-SEX STUDIO
Outstanding Achievement By An All-Sex Studio
Chaos Men
Guys In Sweatpants
Fraternity X
Gay Hoopla
Corbin Fisher
VIEWER'S CHOICE: FAVORITE GAY PORN STAR
Gay Adult Entertainment's Most Popular Star, Determined By Fan Votes
Boomer Banks
Bruce Beckham
Brent Corrigan
Sean Ford
JJ Knight
Liam Riley
Armond Rizzo
Ricky Roman
Ryan Rose
Kyle Ross
BEST BODY
Kris Evans
Ryan Rose
Austin Wilde (tie)
Arad Winwin (tie)
Sean Zevran
BEST COCK
Sean Cody's Randy (tie)
Boomer Banks (tie)
Corbin Colby
Joel Birkin
Blake Mitchell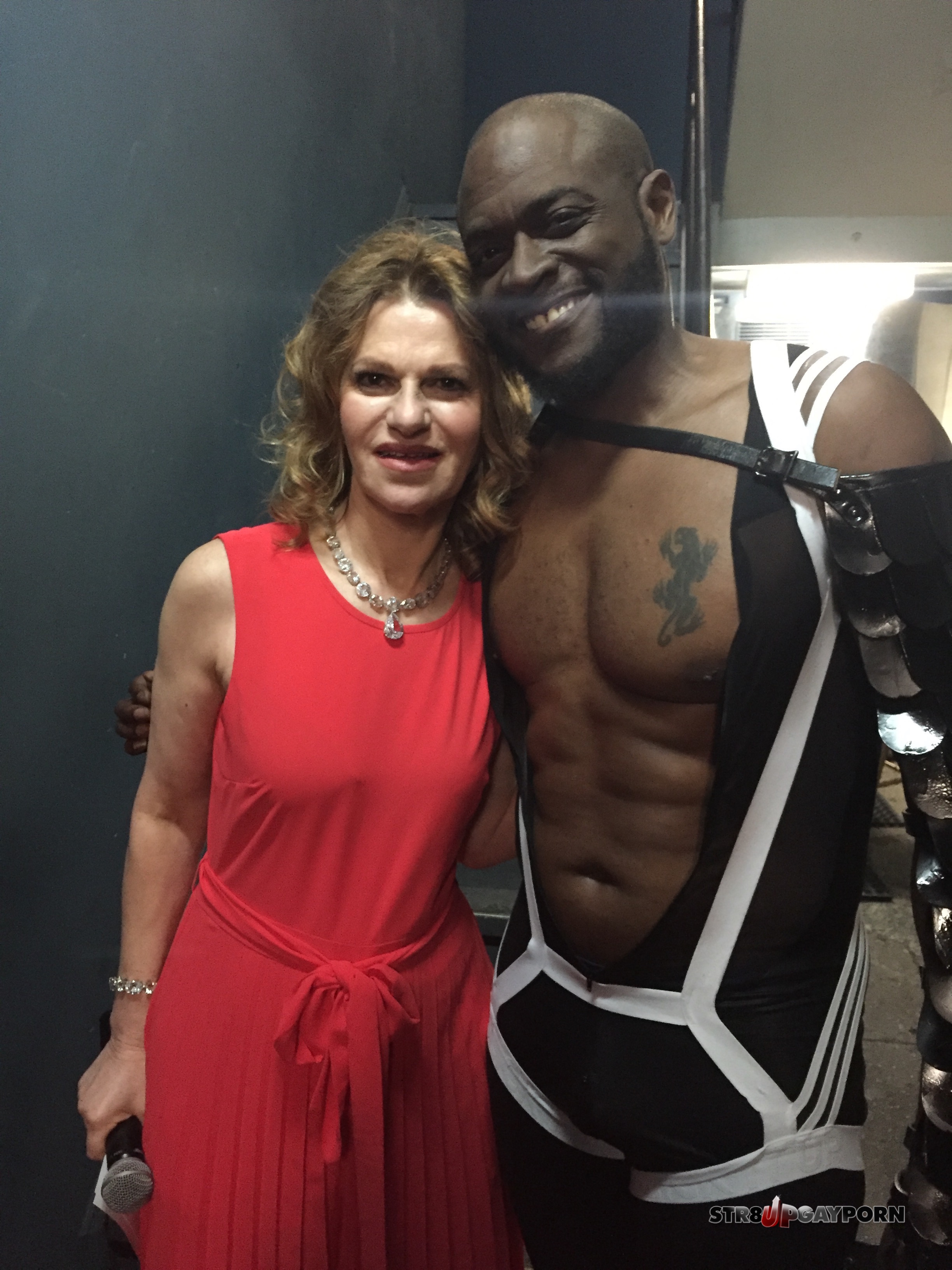 (Diesel Washington, who gave the most rousing presentation speech of the night for Best Performer, with Sandra.)
BEST ASS
Corbin Colby
Carter Dane
Levi Karter
Dante Martin
Sean Zevran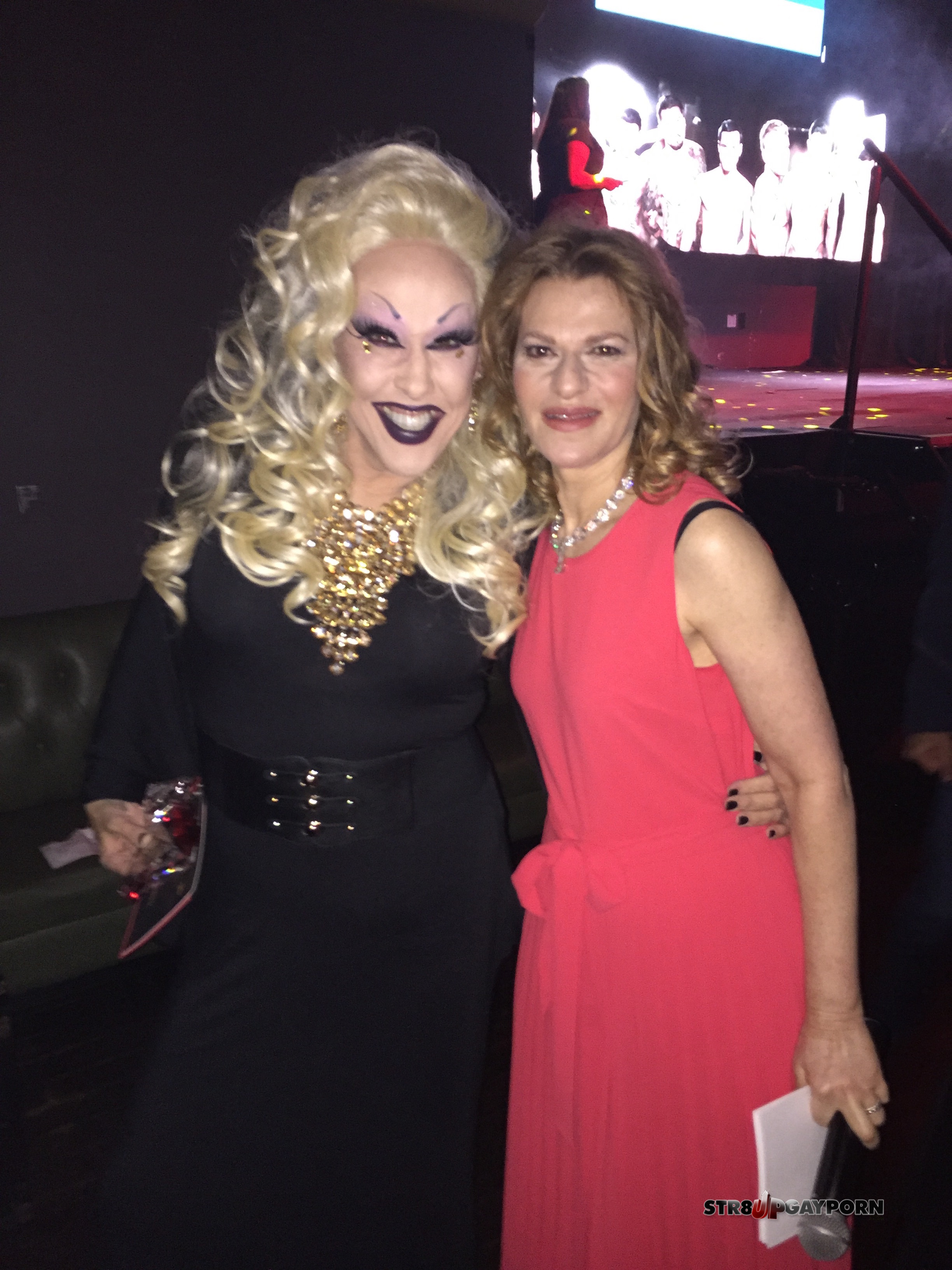 (Icons together: Chi Chi LaRue right after her win, with Sandra.)
BEST GAY PORN COMEBACK
Outstanding Achievement By A Star Who Launched A Comeback Or Reinvention
Bruce Beckham (tie)
Dean Phoenix
Chi Chi LaRue (tie)
Taylor Reign
Jason Vario
VIEWER'S CHOICE: FAVORITE GAY PORN POWER COUPLE
Gay Adult Entertainment's Most Popular Couple, Determined By Fan Votes
Brent Corrigan And JJ Knight
Kyle Ross And Max Carter
Diego Sans And Marc MacNamara
Tyler Hill And Evan Parker
Colby Chambers And Mickey Knox
BEST GAY PORN NEWSMAKER
Outstanding Achievement In Controversial, Shocking, Or Headline-Making News
Blake Mitchell's Bottoming Debut For Sean Ford
Colby Keller's Vote For Donald Trump
Jarec Wentworth's Imprisonment For Extorting Donald Burns
Killian James' Fake Death
Will Wikle's Gay Porn Debut
BEST DUO SCENE
Outstanding Gay Porn Scene Featuring Two Performers
Brent Corrigan And Calvin Banks Flip-Fuck (Ultra Fan—NakedSword)
Jess Fucks Sean (Sean Cody)
Austin Wilde Fucks Jack Hunter (Guys In Sweatpants)
Blake Mitchell Fucks Justin Owen ("Fair Game"—Helix Studios)
Jake Davis Fucks Dante Martin ("Dirty Poolboy"—Next Door Studios)
BEST GROUP SCENE
Outstanding Gay Porn Scene Featuring Four Or More Performers
"Last Summer In Greece" (Adam Archuleta, Marc Ruffalo, Marcel Gassion, Robin Michaux, Brian Jovovich, Roald Ekberg—Bel Ami)
"Tarzan" (Diego Sans, Luke Adams, Colton Grey, Tobias—Men)
"One Erection" (Colby Keller, Allen King, Levi Karter, Liam Riley, Tayte Hanson, Kody Stewart—Cocky Boys)
"Lifeguards: Summer Session" (Kyle Ross, Blake Mitchell, Max Carter, Joey Mills, Tyler Hill, Evan Parker—Helix Studios)
"Grab Him By The Mussy" (Models Unidentified—Fraternity X)
BEST THREE-WAY SCENE
Outstanding Gay Porn Scene Featuring Three Performers
Levi Karter, Colby Chambers, Mickey Knox (Cocky Boys)
Jack Harrer, Peter Annaud, Brian Jovovich ("Offensively Large"—Bel Ami)
Randy, Dean, Cory (Sean Cody)
Ellis, Hugh, Sebastian ("Ellis Gets Double-Dicked"—Corbin Fisher)
Johnny Rapid, Adam Bryant, Will Braun ("Fuckemon Go"—Men)