Here's A Photo Of Rocco Steele That He Does Not Want You To See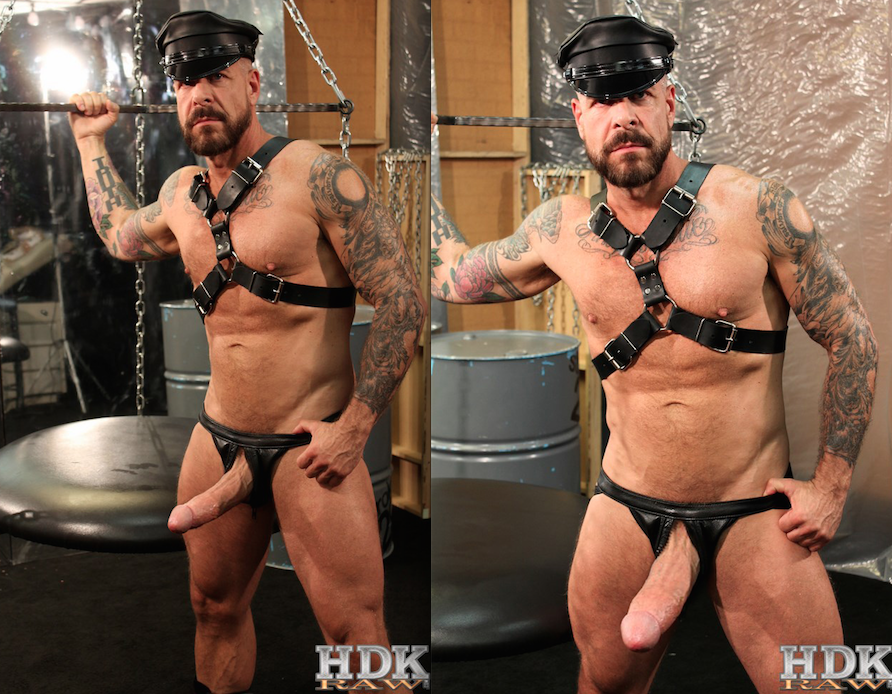 This morning, Str8UpGayPorn received an email/press release from bareback gay porn studio Hot Desert Knights announcing their new movie with horse-hung daddy Rocco Steele. Here's the email:
Hot Desert Knights announced the exclusive online download of Bareback Perpetrators at HDKRaw.com, exploiting the huge horse hung penis of Rocco Steele. We were able to secure a rare interview with the 10" inch top about his first experience filming for Hot Desert Knights. The video is available to promote through the zbuckz.com affiliate program, and attached are some promo photos from the video. We hope you can use this interview to help you promote this steaming hot video that is a must see for any fans of big dicks and bareback!
The interview isn't worth posting in its entirety, but here is one question and answer from Rocco Steele that's relevant to what happened later this afternoon:
Q. Do you have any advice for others who may be thinking about getting into the industry?

A. The advice I would give is make sure you have three things: good pics, persistence and thick skin. You need good pics to apply to all the studios, pics that are representative of what you look like today. Second, you need to be persistent with all the studios, and if you haven't heard back – keep following up with updated pics. And finally, you need thick skin because this is not an easy industry to be in.
Five hours later, Str8UpGayPorn received a second email from Hot Desert Knights. Here it is:
IMPORTANT:  Rocco Steele has contacted us and said he does not want Photo number 5 (Rocco_Steele5.jpg) used for any promotional purposes because he does not like the angle of the picture. Unfortunately, we've had to also delete that photo from our member's area and in order to keep him happy, we would have to DMCA any website which uses that photo.
Thanks to these annoying and threatening emails (about content I had no intention of posting in the first place!) from Hot Desert Knights, "Rocco_Steele5.jpg" is suddenly newsworthy.
So, here's the photo: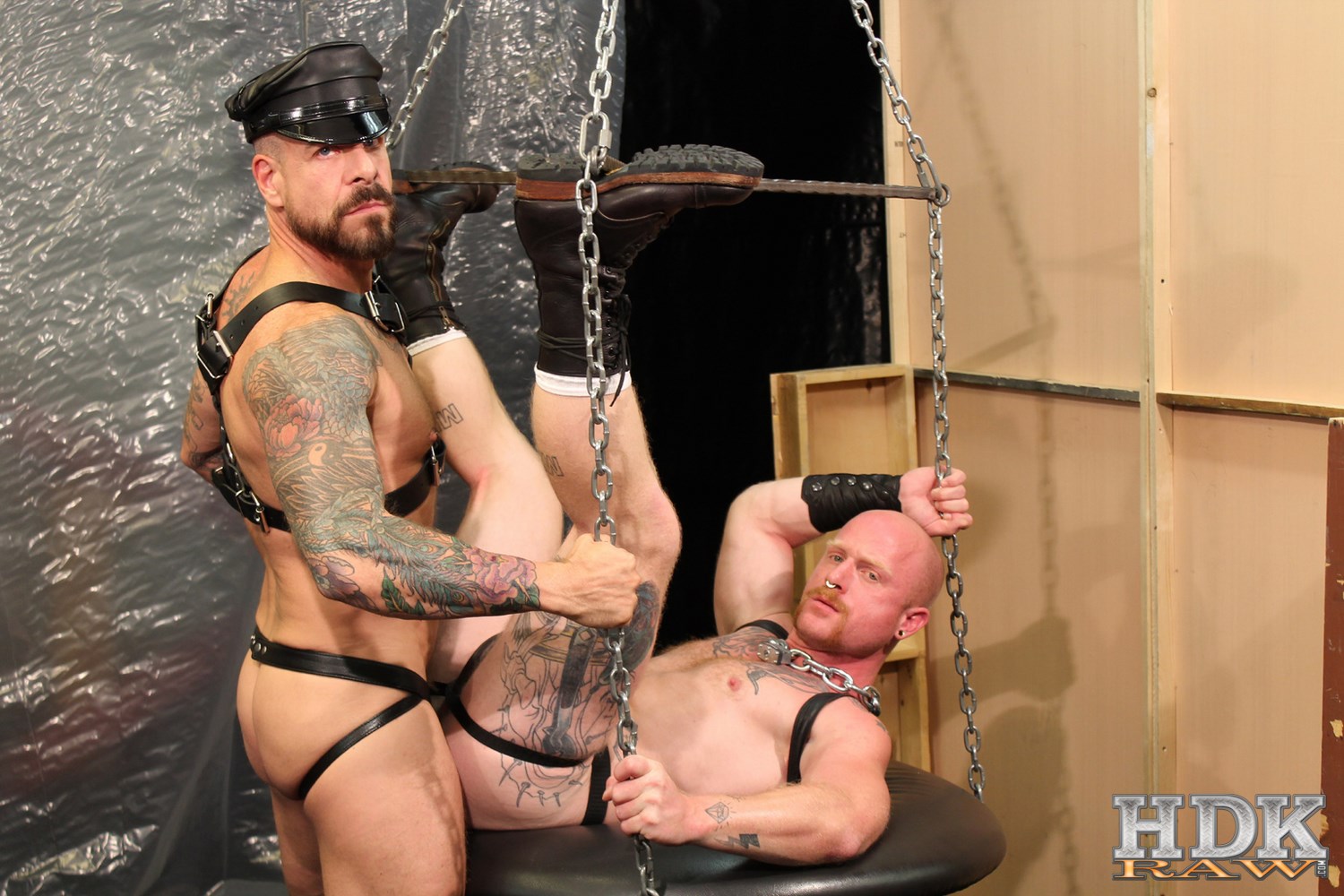 Rocco_Steele5.jpg looks perfectly fine to me (for a Hot Desert Knights photo, at least), but maybe Rocco Steele should take some of his own advice and get some thicker skin.
If Hot Desert Knights actually sends me a DMCA to remove this photo, I'll post that, too.