Hundreds Of Paratroopers Banned From Deployment After Filming Massive Orgy In Barracks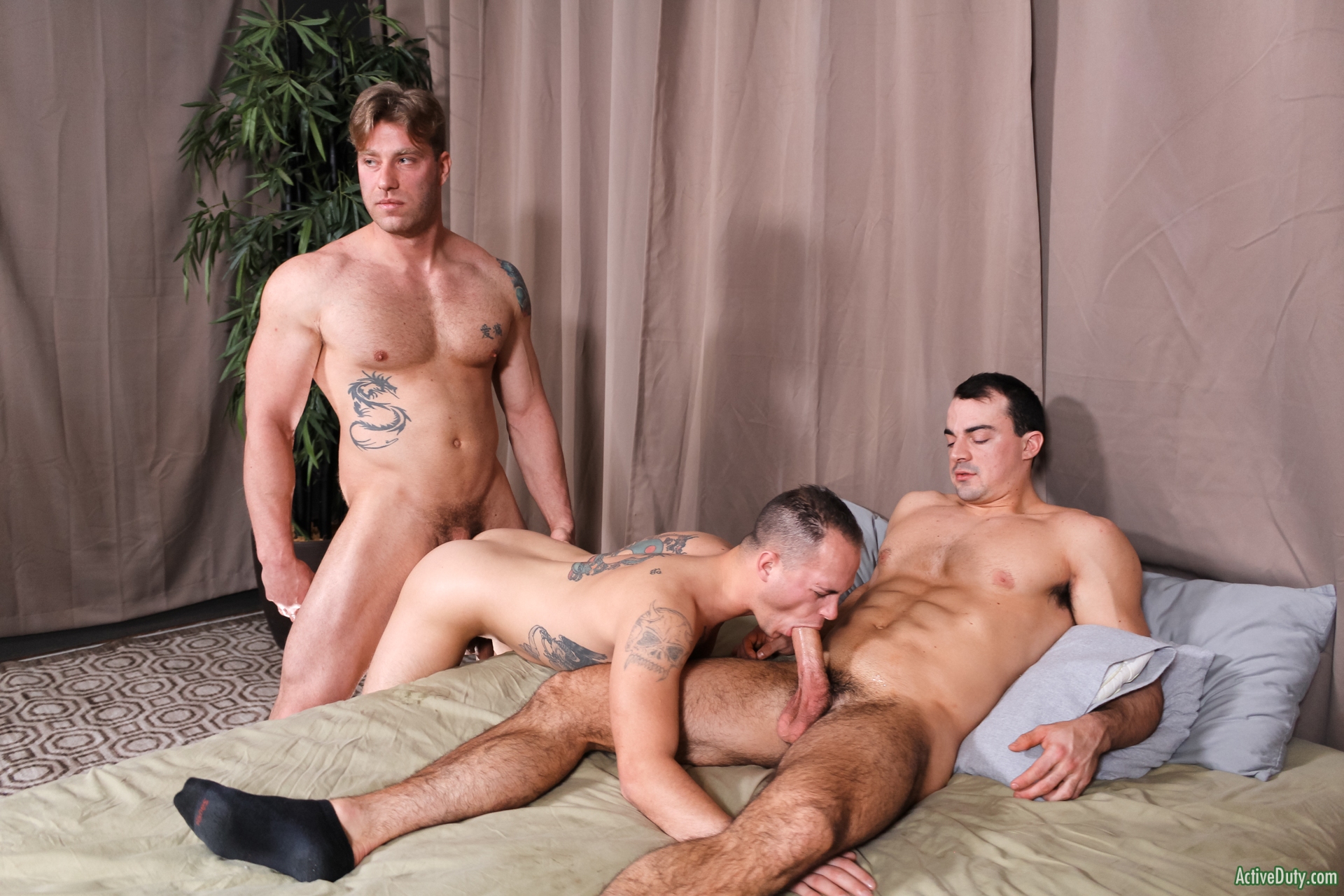 [image of unrelated military orgy via ActiveDuty]
Now this is the kind of military news I like to see! Via The Guardian:
Hundreds of paratroopers have reportedly been banned from an annual Nato deployment to the Balkans after videos emerged of an orgy at a military barracks.

It emerged this month that eight paratroopers from 16 Air Assault Brigade had been placed under police investigation after being filmed having a consensual orgy with a civilian woman at Merville barracks in Colchester, Essex, while dozens of others watched.

Although military police established no crime had been committed, Sanders said the activity could have been construed to "denigrate women", and that it contravened army values and standards, reported the Times, which has seen the letter. The newspaper reports it was believed the woman had been smuggled into the barracks as many as 31 times in five months.
It's so hot that "dozens of others watched" (and presumably jerked off while doing so), but it's too bad they didn't join in.