I Was Physically Assaulted At A Grabbys Pre-Party
Last night, I attended Chi Chi LaRue's Grabbys' kick off party at Hydrate in Chicago, and I should have known by the way people were looking at me that maybe I should have stayed home.
All I wanted to do was take pics of my favorite gay porn stars Jake Bass, Tommy Defendi, Ryan Rose, Ricky Roman, Trenton Ducati, and Dillon Rossi…but no one was willing to even pretend to be happy about it.
People who are ordinarily friendly—like JD Phoenix, Boomer Banks, Alessandro Del Toro, Eli Lewis, JR Bronson, Ray Han, and Diesel Washington—made it clear how they really felt.
All I wanted to do was say hi to Chi Chi LaRue, but instead she shined a giant laser beam out of her chest to try and blind me!
Things quickly took a turn for the worse when someone tried to throw a twink at me. I couldn't believe it, because this was the second year in a row that someone tried to assault me using a weaponized twink.
At this point, I knew I had to get out of there—and fast. Unfortunately, before I could leave, Diesel Washington picked up Levi Karter and threw him at me!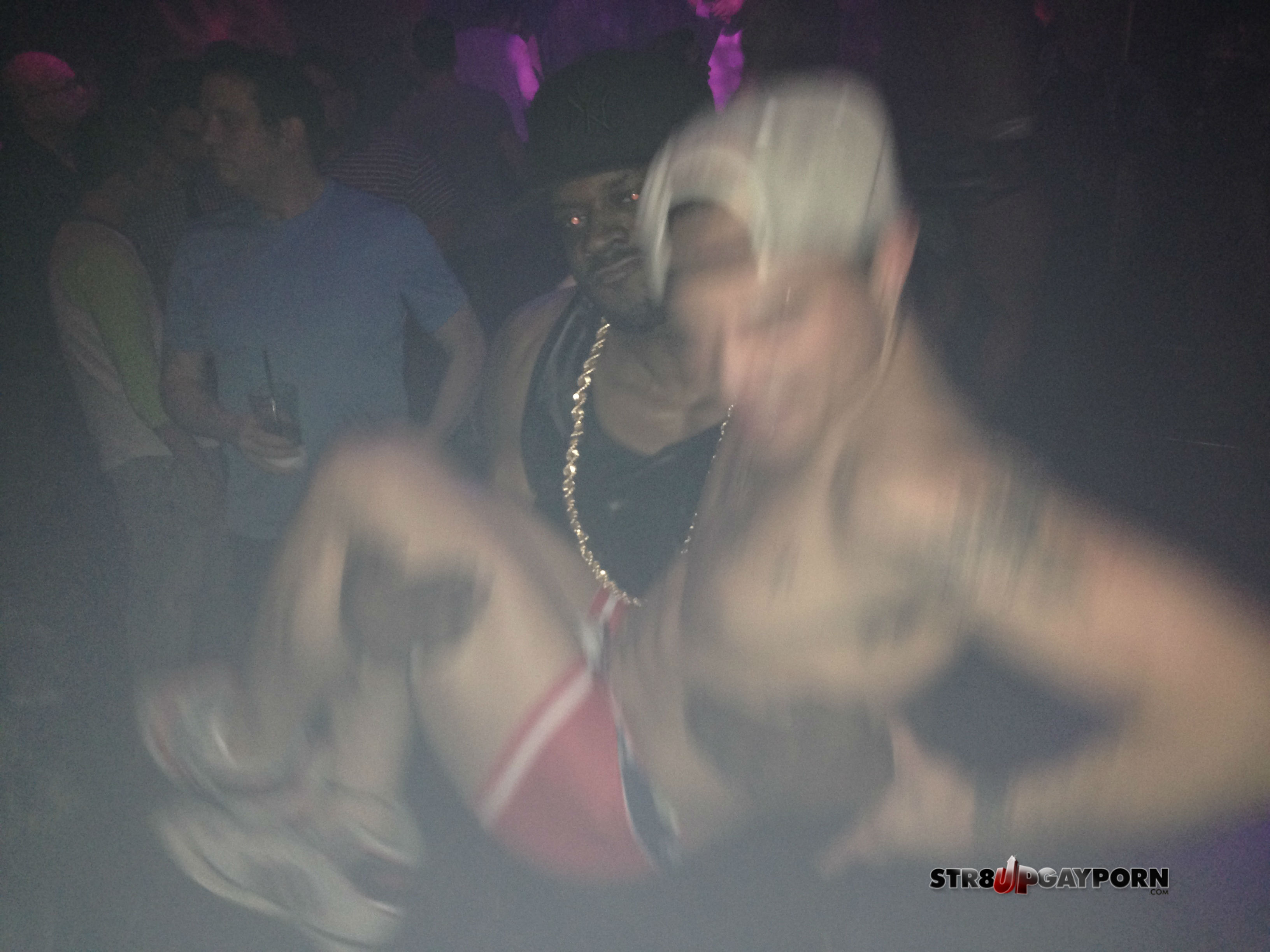 Last night, I was assaulted by flying twinks, and I'm not sure if I'll be attending any other events this weekend. Sorry.