Gay Porn's Most Perfect Hole?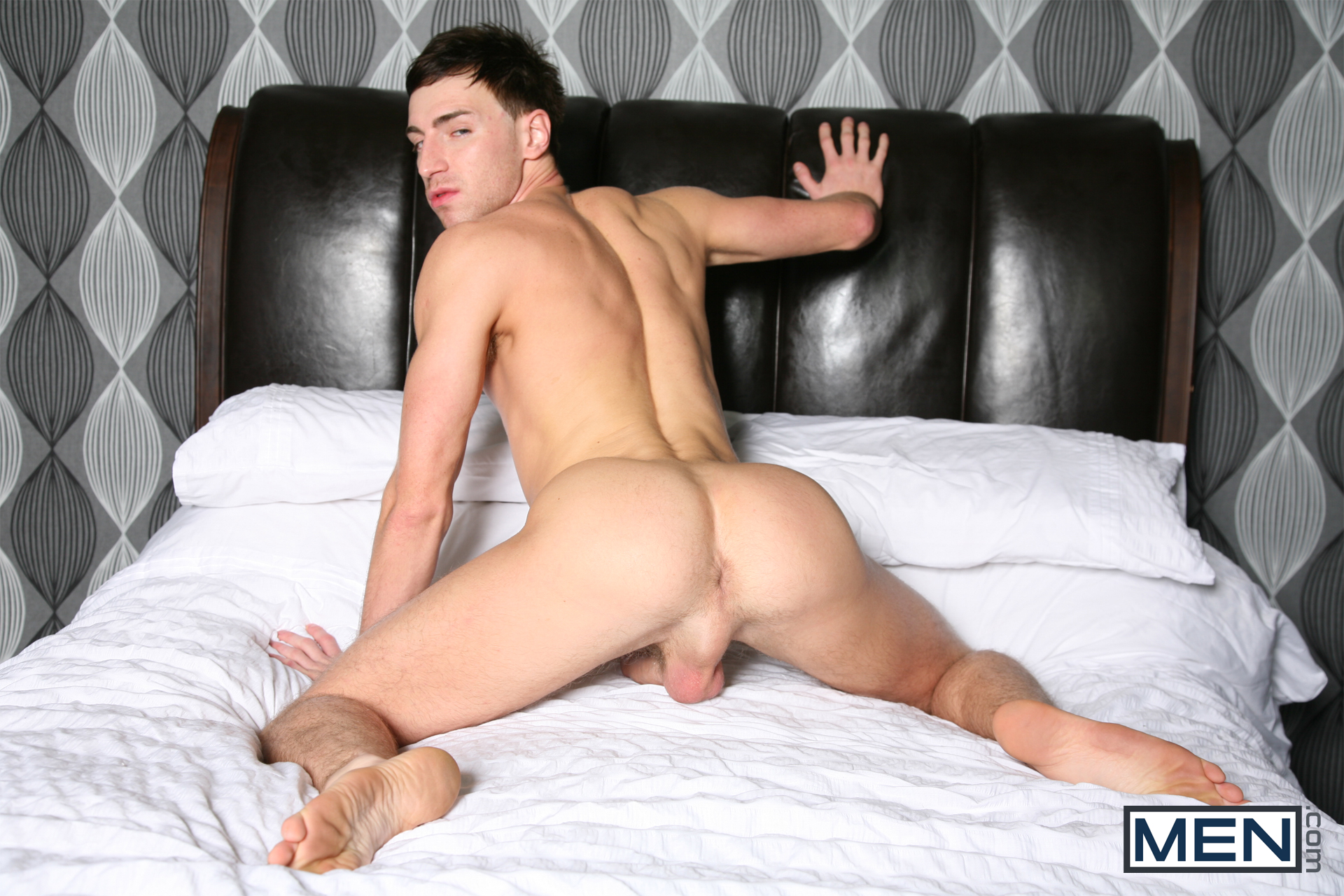 Is this really the most perfect hole in all of gay porn?
Yes.
Let me repeat that:
YES.
The hole belongs to Kayden Gray, and it's prominently featured in a new MenOfUK scene with Paddy O'Brian. Thanks to Kayden's hole, this is the first Paddy O'Brian scene I've ever been able to masturbate to without being annoyed.
That's correct: Kayden Gray has made uber-hetero Paddy O'Brian and his indecipherable speaking voice tolerable. Watchable, even! Therefore, Kayden Gray (and his hole) has single-handedly (single-holededly?) transformed gay porn in 2013.
And don't even get me started on the front.
[MenOfUK: Paddy O'Brian Fucks Kayden Gray]
Still can't handle Paddy? Kayden Gray, his hole, and his cock can be enjoyed with Christopher Daniels, too:
[MenOfUK: Christopher Daniels And Kayden Gray Flip-Fuck]