7 Gifs That Will Make You Want To Bottom For Jack Harrer (Even If You're A Top)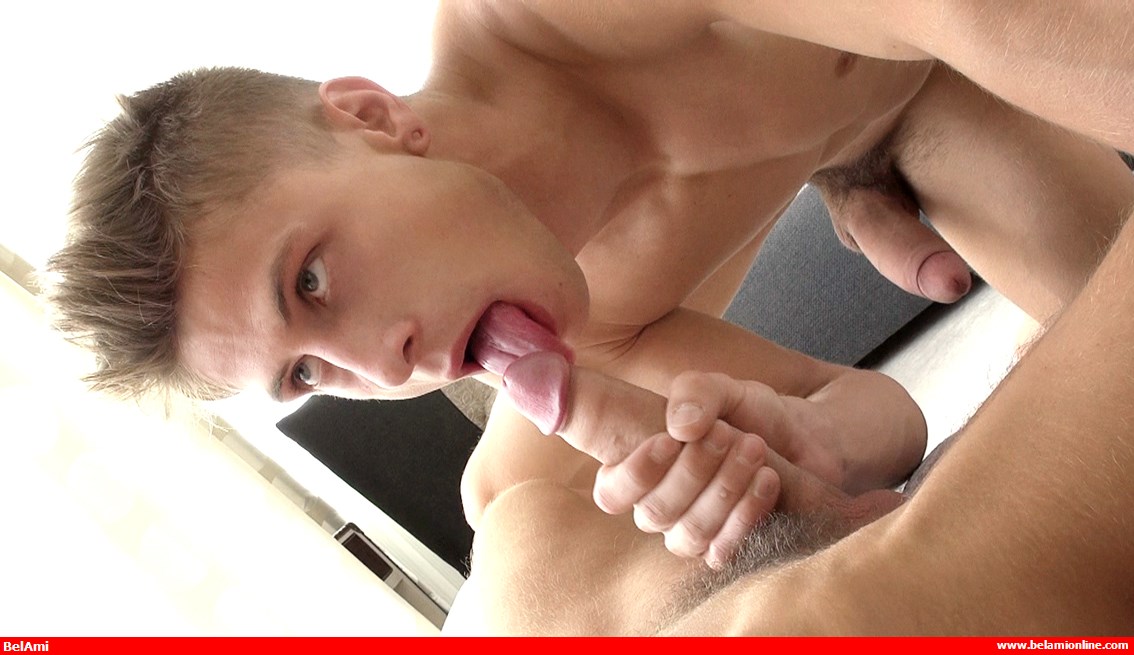 Are you a "strict top" who will never bottom for anyone, no matter what? You might want to rethink your limitations after seeing Jack Harrer in his latest scene with the absurdly gorgeous Rhys Jagger. Jack Harrer is such a generous and attentive top, how could you not want to let him fuck you? And, more importantly, Jack Harrer's cock is so perfect and so beautiful, how could any sane person on Earth not want to have it inside of them immediately and forever!?
Here are seven gifs of Jack Harrer just being the best in his new scene with Rhys Jagger, out today on BelAmi.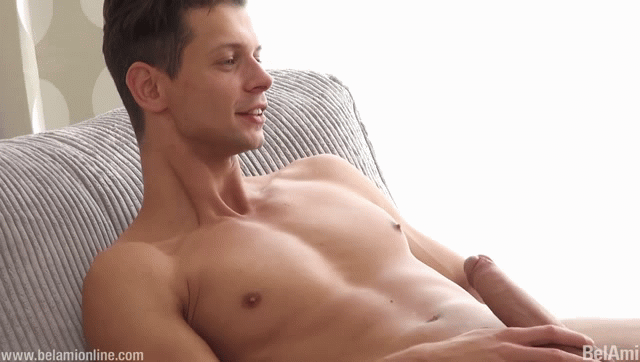 1. Is your dick almost as big as Jack's? Don't worry, he'll gladly suck you off to get things started.
2. Don't forget to return the favor! (And be sure to go all the way down.)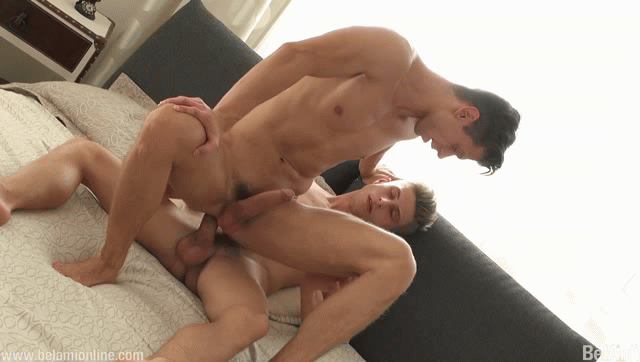 3. It might hurt at first, but gentle Jack will help you along during those first few pumps.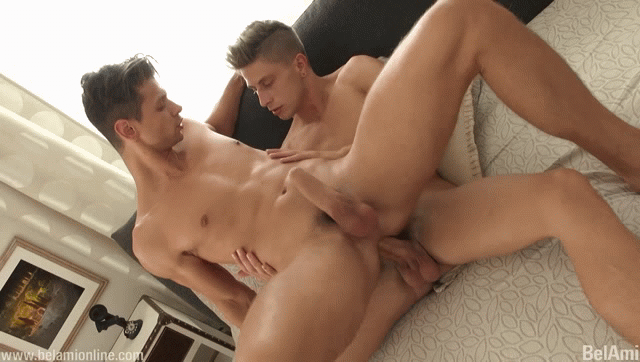 4. Just keep on riding. Jack will take care of everything else.
5. Now that you're enjoying this (and Rhys clearly is), don't forget to let Jack slide all the way in and go balls deep.
6. Rest assured—Jack Harrer will always let you know when he's close.
Ready…aim…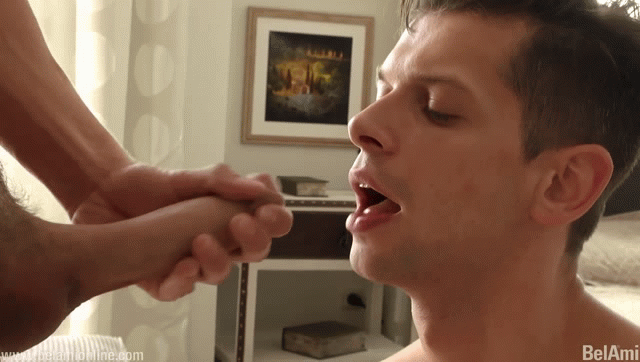 7. Fire!
—Jack Harrer on BelAmiOnline.com
—Rhys Jagger on BelAmiOnline.com
[BelAmi: Jack Harrer Fucks Rhys Jagger Bareback]